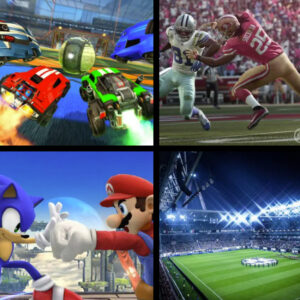 Global Gaming Hub: Lost Tribe Esports
Lost Tribe Esports is 100% focused on connecting Jewish teens 
during this period of disruption and dislocation. 
Our goal is to provide every Jewish organization in North America 
that serves teens with safe, online engagement opportunities. We have partnered with BBYO, powering virtual esports and social experiences
for Jewish teens worldwide through unlimited access to Lost Tribe Esports' 
global, 24/7 online esports hub for Jewish youth, our Minecraft server,
and online tournaments.