Workshops & Special Events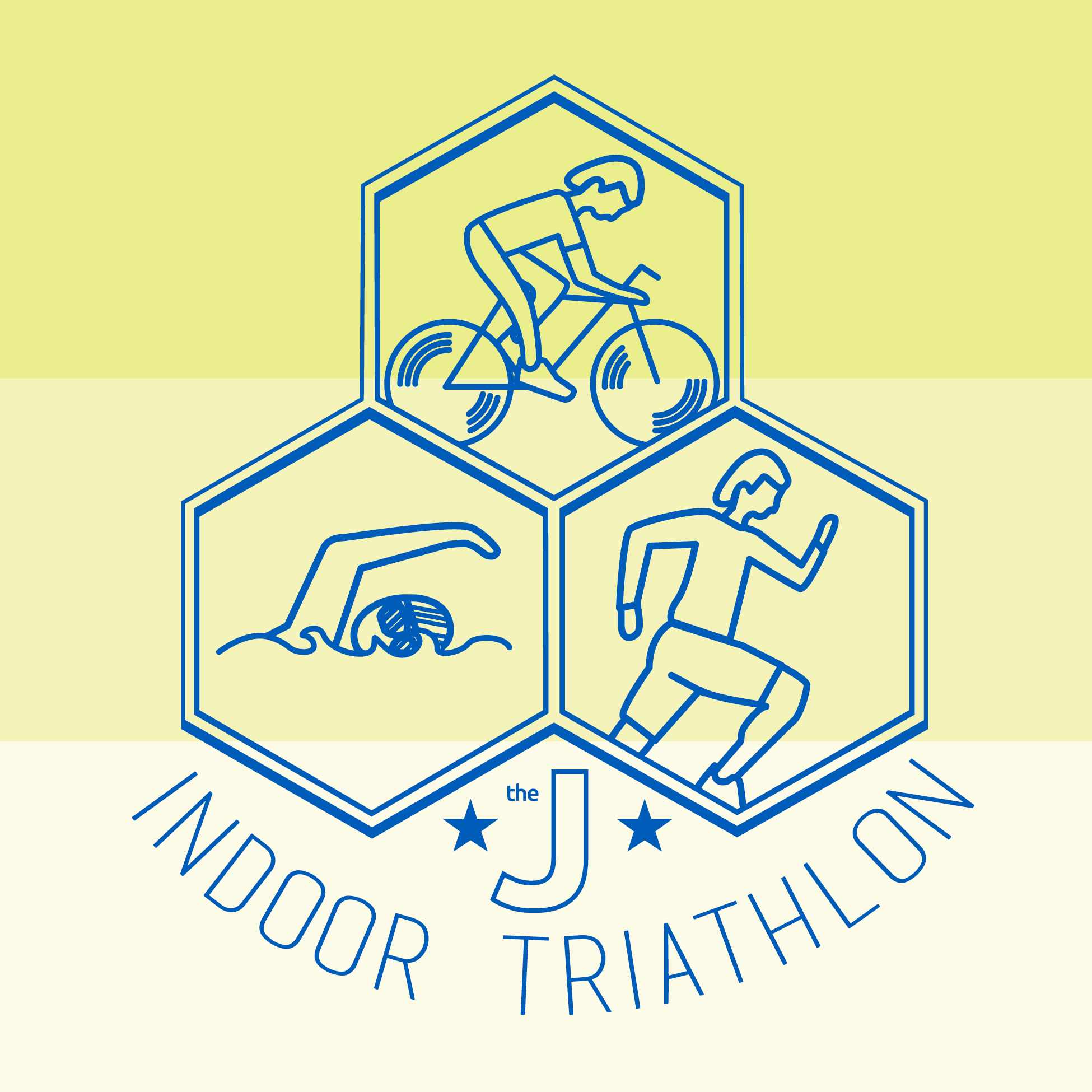 Indoor Triathlon

Members & Non, Ages 13+
Sunday, January 21
8:00 a.m. – Register by January 9th to get a T-shirt
Member: $35  |  Non: $45
code: 06-0121
Join in our 3rd Annual Indoor Triathlon. All three stages of the event will be timed with no tracking of time between stages. All entrants who complete the event will receive a t-shirt. Contact Scott Parker at (402) 334-6580 for details. The event will consist of:
• 500 yard Swim: Completed in our indoor lap pool
• 2m Run: Completed on treadmills only
• 6m Bike: Completed on the Keiser stationary bikes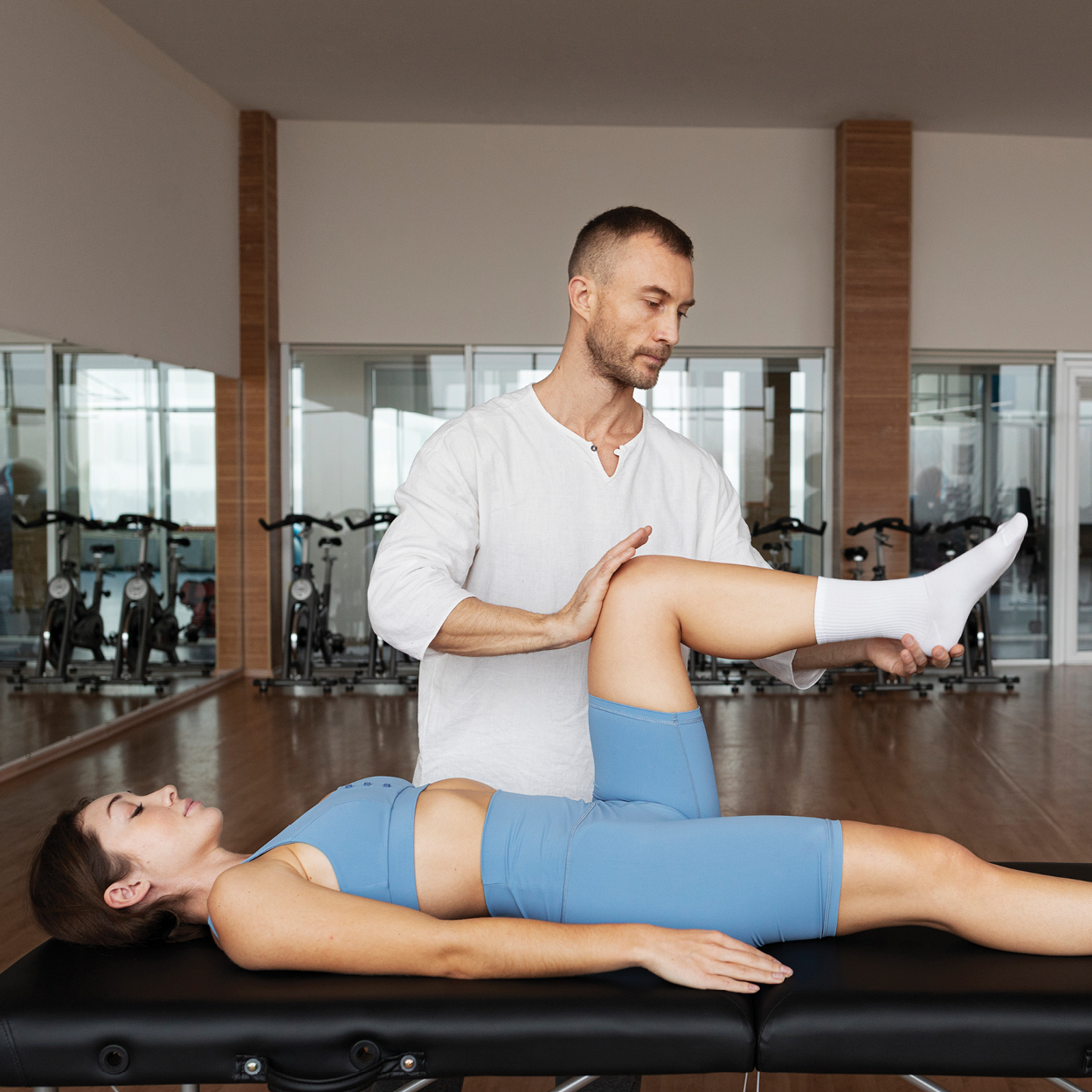 Intro to J-Stretch

Members, Ages 15+
JCC members, ages 15+, are invited to try our new J-Stretch session. These facilitated 30-minute stretch sessions will leave you feeling relaxed and refreshed. All sessions are 30 minutes and will be held in the studio near the Men's Health Spa. with Abbe Mancuso, experienced Stretch Practitioner. Register on-line, in person at Member Services or by calling (402) 334-6426. Additional sessions of J Stretch can be purchased like Personal Training.
· By Appointment Only. Contact us for available times.
· Please wear long pants or some type of compression shorts if you are wearing shorts.
· Limit 1 intro session per person
Ongoing Program – 30-Minute Session, By Appointment Only
Open to Members who have not yet participated in our Stretch Sessions
Member: $10 for the first session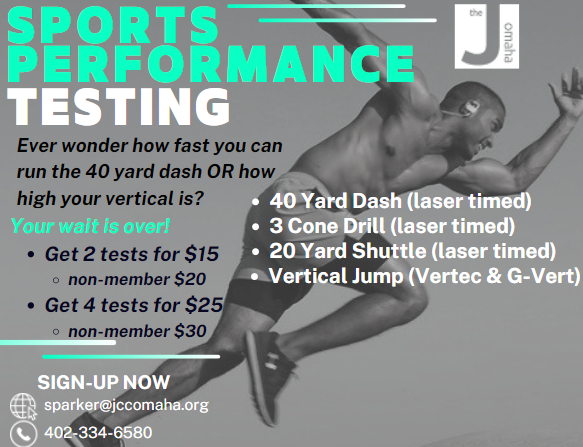 Sports Performance Testing

Members & Non, All Ages
Have you ever wondered how fast you can run the 40 yard dash or how high your vertical jump is? Well, now you can find out with our new Dashr Timing System. Participants will complete 2 or 4 tests under the supervision of a Personal Trainer. Results will be reviewed at the end of the session. Bring a friend – non members are allowed to test too! Contact Scott Parker at (402) 334-6580 for more information or to purchase. Contact Scott Parker at (402) 334-6580 to purchase and schedule yout Sports Performance Training.
Available Tests
• 40 yard Dash (laser timed)
• 3 Cone Drill (laser timed)
• 20 Yard Shuttle (laser timed)
• Vertical Jump (Vertec & G-Vert)
Ongoing Program
Select Two Tests Members: $15 | Non: $20
All Four Tests Members: $25 | Non: $30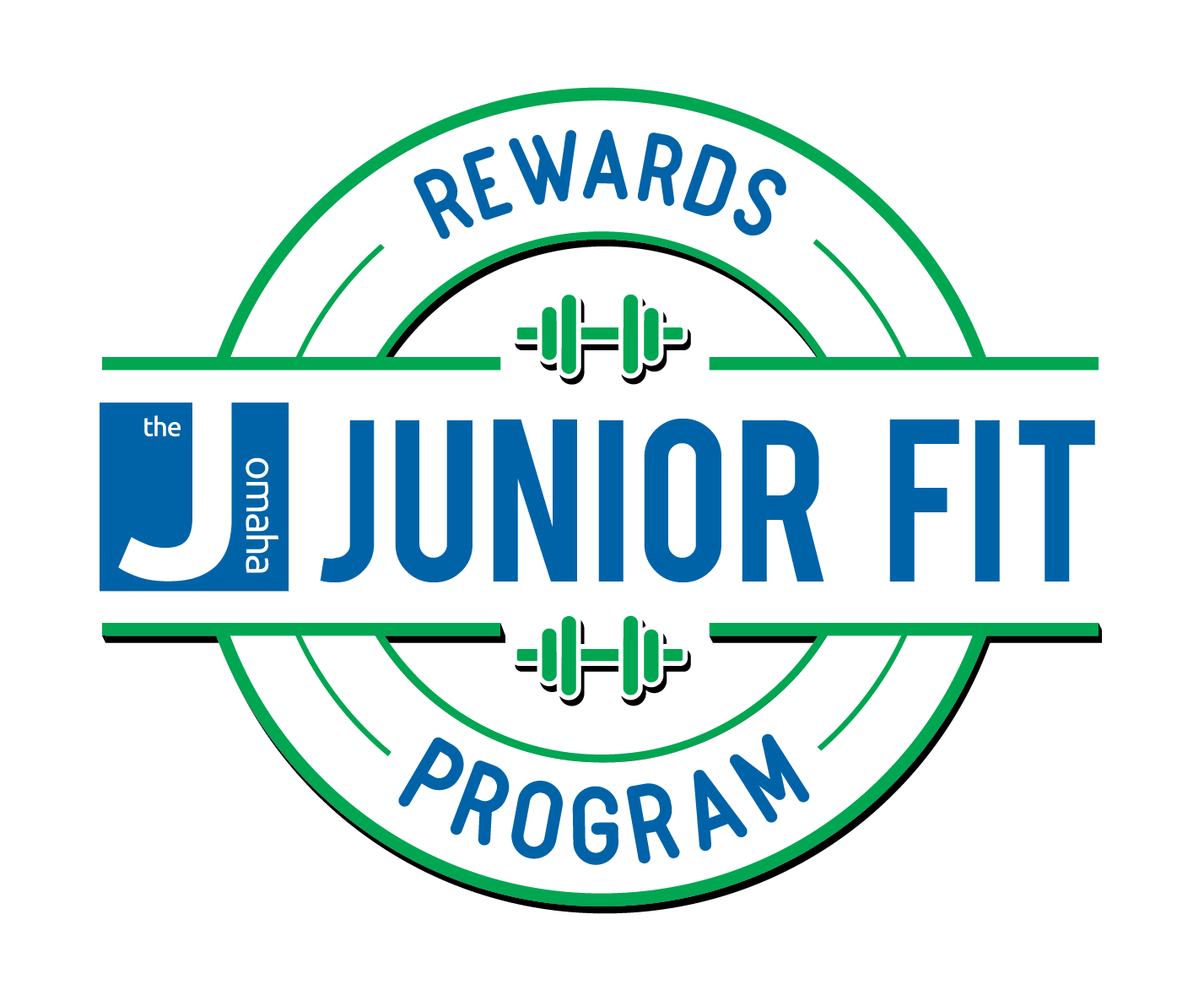 Junior Fit Rewards Program

For kids ages 6-13 whose parents have come to workout. We hope to increase activities for families and engage kids to exercise. For every Kid Group Ex class kids attend, a sticker will be given by the instructor to put in their own Junior Fit Rewards Program sticker book.
By filling up the sticker book you will receive a reward as follows:
25 classes…….Acknowledgment certificate
50 classes…….JCC sweat towel
75 classes…….JCC cinch bag
100 classes…..Junior Fit T-Shirt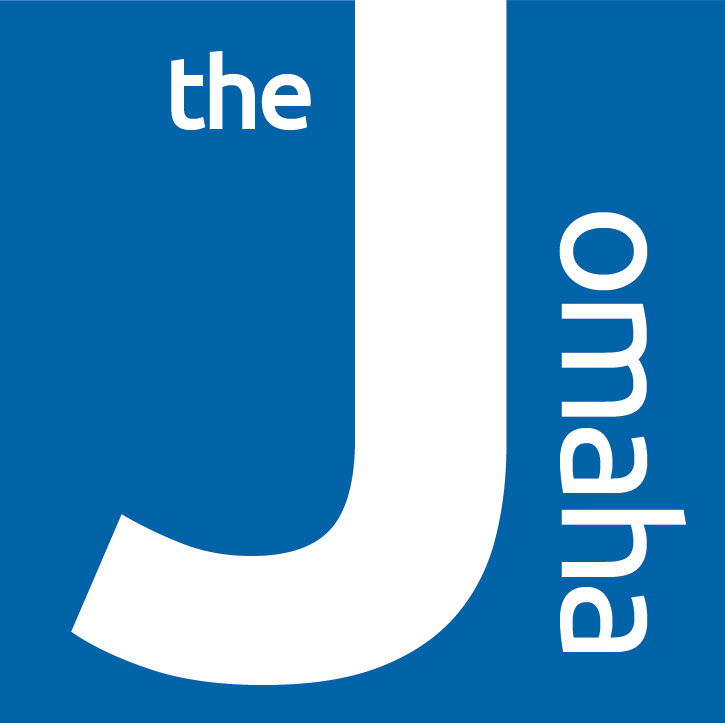 Golf & Pickleball Conditioning

Members, Ages 16+
(Minimum: 2)

Golf: Our Golf Conditioning Program will take participants through techniques to improve their body mechanics in relation to golf. Areas covered will include thoracic control and stabilization (S posture, C posture), plus neurologic and muscular activation techniques. This program will teach golf-specific strengthening exercises which, when done weekly, can be a total game changer! The program also includes an assessment of muscular strength and proprioception evaluation. Sessions are held in a small group format, with a minimum of 2 and maximum of 4 per group. Contact Member Services to register.
Pickleball: A certified personal trainer will take you through four 45-minute sessions that concentrate on sport specific prehab and conditioning exercises that will give you protection against injury and improve performance. Day and time will depend on group that signs up.
Ongoing Program
Members: $76 for 4 sessions
Call (402) 334-6426 to purchase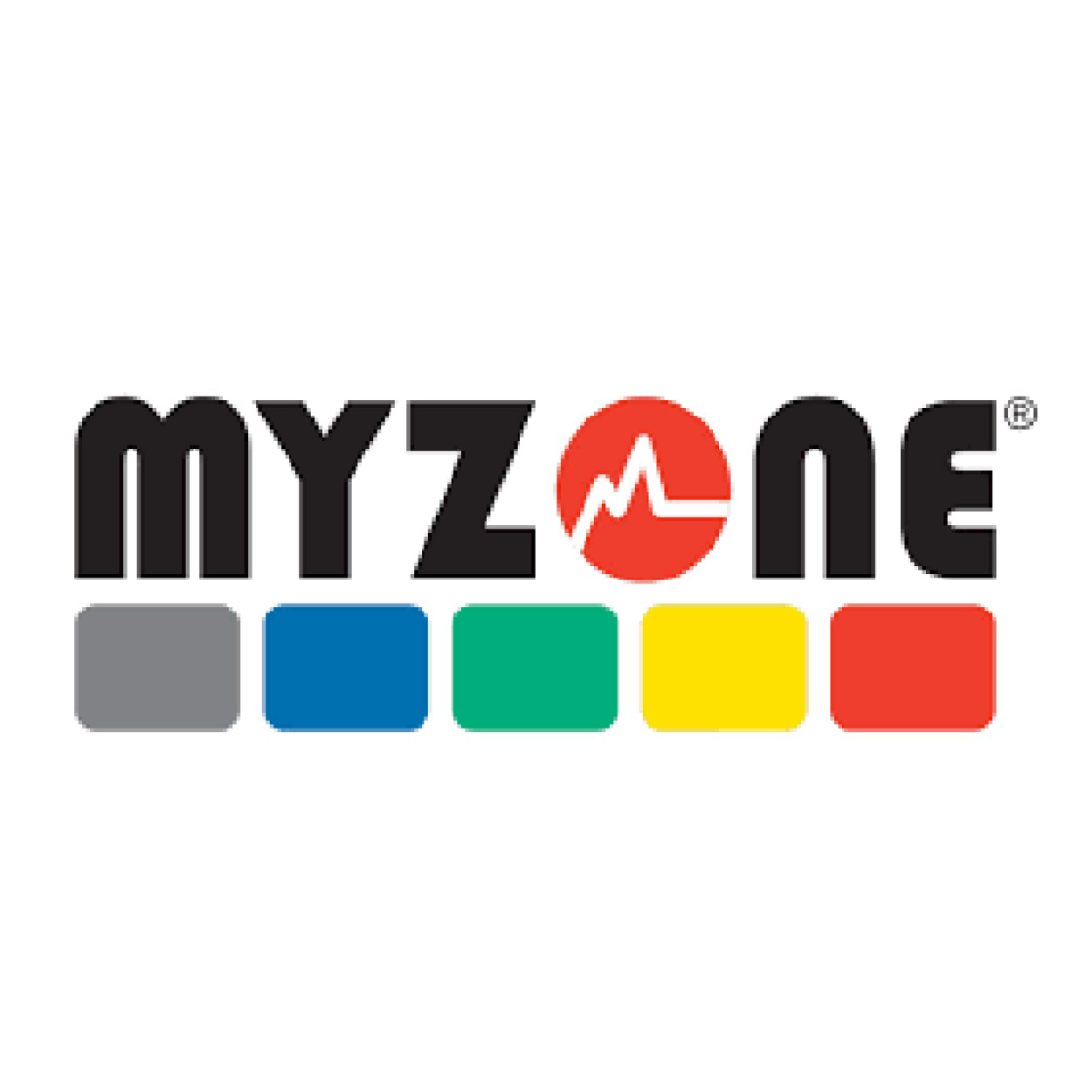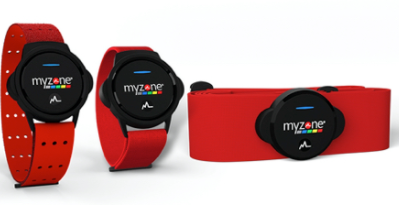 New Myzone Technology in Fitness Center

We are proud to bring Myzone technology to the Fitness Center and new JFit Functional Training Space. MyZone helps you track workouts, set goals and maximize your results. Myzone belts are now available for purchase from the Member Services Desk.
What is Myzone? Myzone is a wearable heart rate based system that uses wireless technology to accurately monitor physical activity. Myzone delivers an accurate, gamified and motivating experience with up to 99% accuracy.  Myzone participants use a small heart rate monitor worn on an elastic strap (MZ3 belt) around their upper torso. This device monitors the participant's heart rate, calories and time exercising. This data is then converted into Myzone Effort Points (MEPs). MEPs focus on rewarding effort rather than fitness and can be displayed in real time on connected television monitors. Through this display, participants are able to compete with classmates in various data categories. Participants can track their data privately if they wish.
NEW!  Wrist, arm and chest MyZone trackers are coming soon! Preorder yours today through Scott Parker for only $90! The chest strap is 99.4% accurate. The wrist and arm band is 95% accurate. These new trackers allow you to:
Switch between wrist, arm and chest with ease.
Track your physical activity so you can earn MEPs in the gym, outdoors and when you swim (water resistance up to 10m).
Track your exercise in the water when worn on the wrist.
Instantly know which zone you're in when worn on the wrist, thanks to the flashing indicator light.
Store 36 hours of exercise data so that you can work out phone-free.
Show live workout stats that you can view via the app, on your smartwatch or on the screen in your gym.
Connect with your favorite cardio machines. See your heart rate on the machines!
Contact any of our Fitness Center staff to learn more.

New! Best of the J Challenge

Members, Age 16+ 
Ongoing Program
Give us your best! Submit your best mark, weight, or time to earn a spot as Best of the JCC. The top individuals of each category will earn a spot in the record books and have their name on the Best of the JCC whiteboard located on the fitness floor. You must have a current membership to be considered for Best of the JCC. Official time, mark or weight has to be approved by the JCC Fitness Staff. Talk to a trainer for details. Testing available by appointment. Categories Include…
• Deadlift
• Pull Ups (no rest, no kipping)
• Straight Arm Hang (trainer verified)
• Vertical Jump
• Agility Test
• 40 yd Dash
• 5k, 10k, Half Marathon
• The Murph Challenge
• Duathlon / Triathlon
• Bench press
• Squat
• Hang Clean
New! Member Playlist
Fun Fitness Fact: Research has found that music delays fatigue and increases work capacity.
We asked and you told us! For those that need help getting motivated, here is the first installment of "
JCC Members Favorite Workout Songs
." Members of all ages have shared songs they use for workout motivation. This list incorporates a wide range of different musical genres and tastes. Even if you aren't a fan of some of these suggested songs, appreciation of the arts and appreciation of different tastes should be one of the things we all strive for this new year. We encourage you to keep exploring. Find what motivates you and let us know! Tell us your favorite workout jam and we'll add it to future lists! Email your favorite songs to Scott Parker at
sparker@jccomaha.org
or tell a member of the Fitness Center Staff.
Call Us
Member Services
(402) 334-6426
Stop By
333 South 132nd Street Omaha, NE 68154
Contact Us
Fitness Director
(402) 334-6580