Workshops & Special Events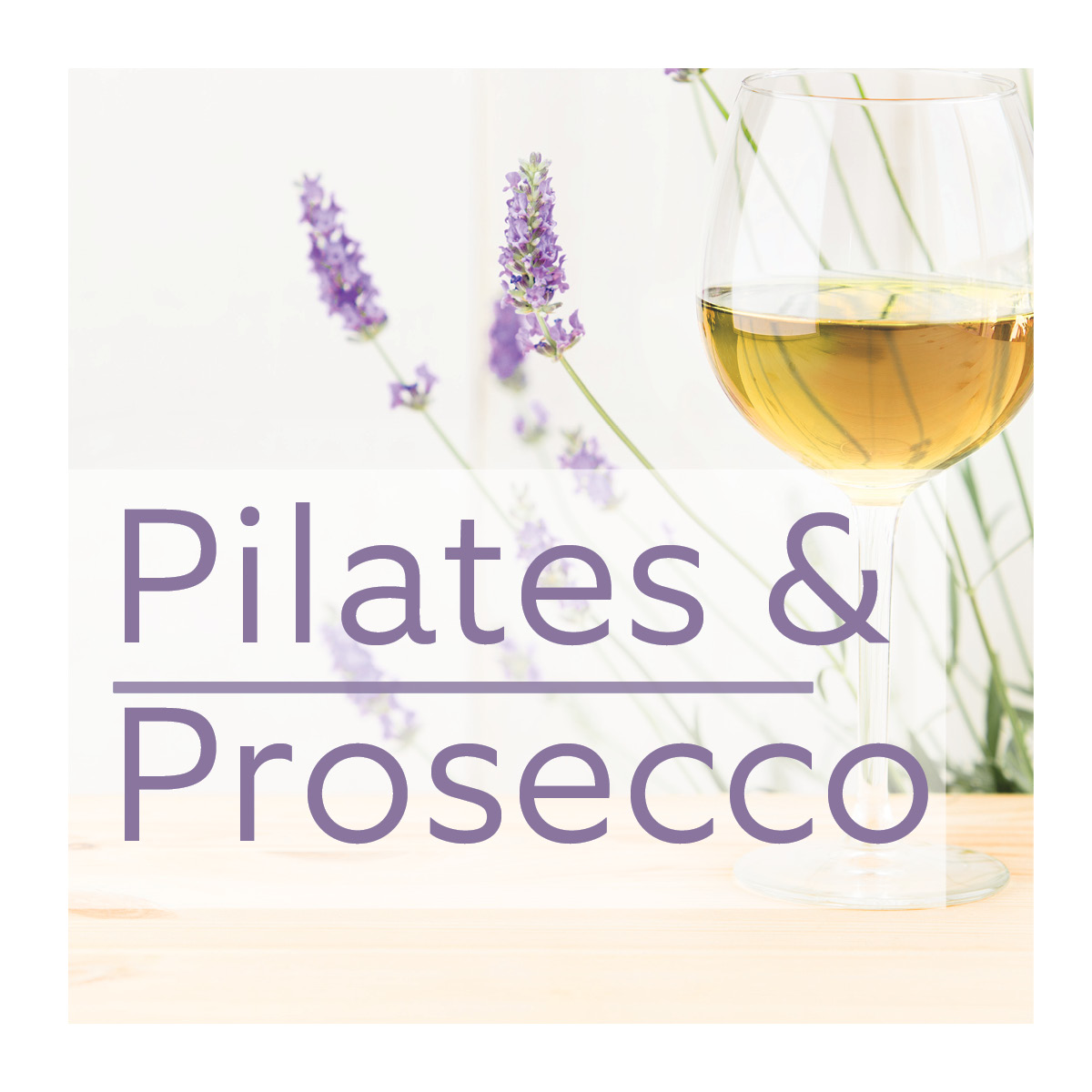 Pilates & Prosecco

Members & Non, Ages 21+
Those ages 21+ are invited to join us on the pool deck for our 2nd annual Pilates & Prosecco. Participants will be guided through mat and reformer pilates workouts followed by drinks, snacks and socializing. Space is limited.
Thursday, August 29
6:00 – 8:00 p.m.
Member: $15  |  Non:$20
code: 06-0829
Thank you to Athleta for sponsoring this event.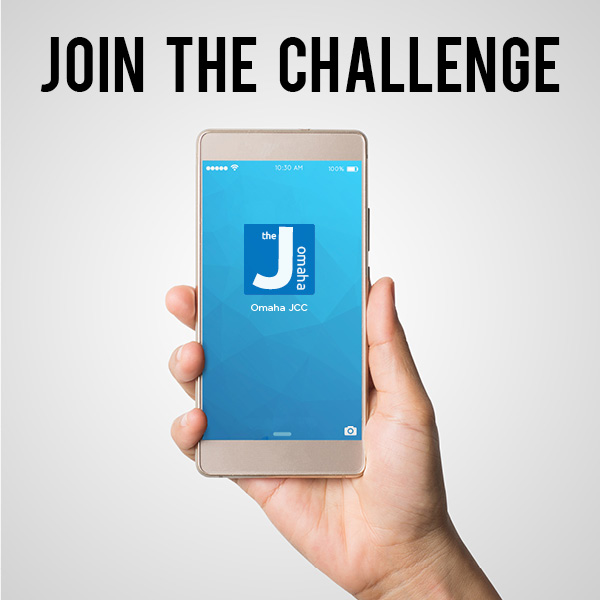 August Challenge

Members, Age 16+
Teamwork Makes the Dreamwork
Stuck in your same old routine? This month we challenge you to switch things up. For an exciting and upbeat change try a variety of Group Exercise classes! Group Exercise classes are free for all Members. Those that complete 20 classes in August will earn $20 J bucks.
August 1-31
Members: FREE
Non-app Challenge
*Pick up a tracking sheet from Member Services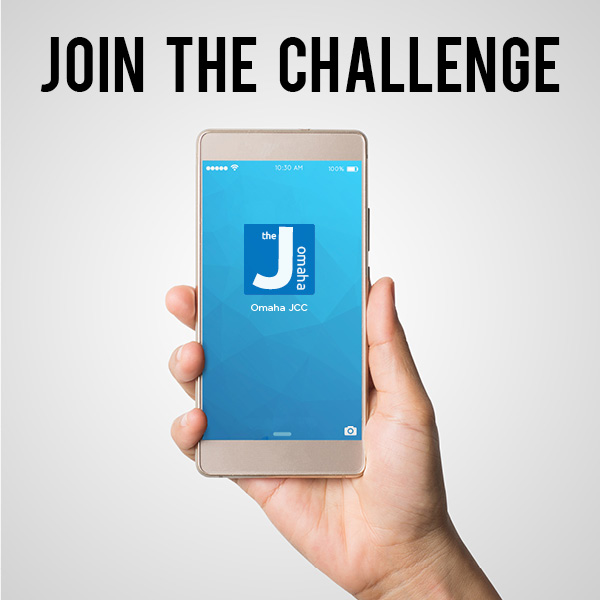 2019 Training Challenge

Members, Age 16+
Workout with a Personal Trainer 100 times in 2019 (January – December) and earn a JFit t-shirt as well as $20 J Bucks! No need to register. Your sessions will be tracked as you use them. (Non App challenge)
January – December 2019
Members: FREE
*Personal Training must be done at the JCC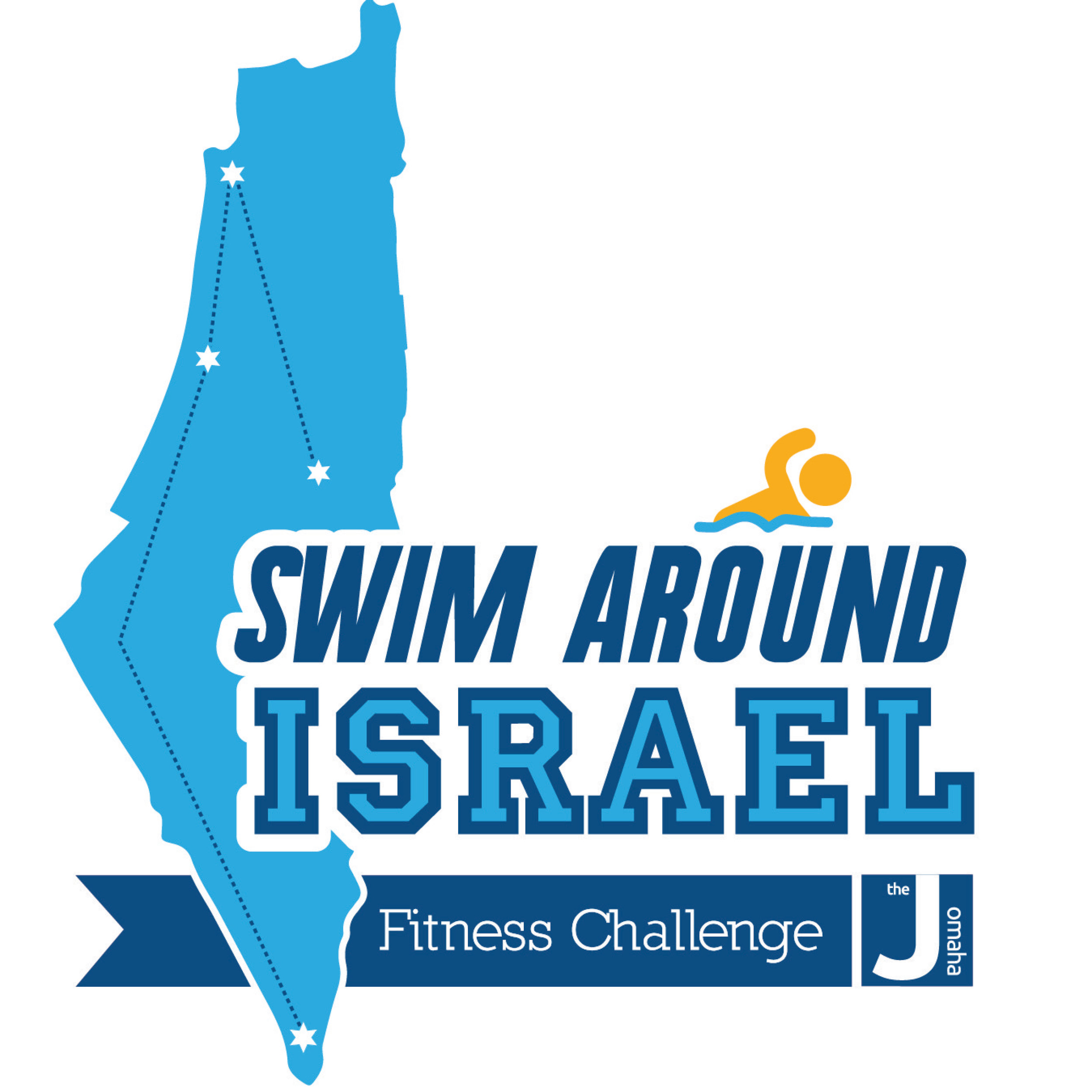 Swim Around Israel Challenge

Members, All Ages
How far can you swim in 2019? Sign up and log all of your swim sessions from January through December. Those that swim 100 miles or more (from Jerusalem to Haifa) will receive a t-shirt! If that seems too easy, kick it up a notch by swimming the entire 372 miles! Questions? Contact Ben at (402) 334-6473. (Non App challenge)
January – December 2019
Members: $10
Code: 14-001
Call Us
JCC Registrar (402) 334-6419 Member Services (402) 334-6426
Stop By
333 South 132nd Street Omaha, NE 68154