Workshops & Special Events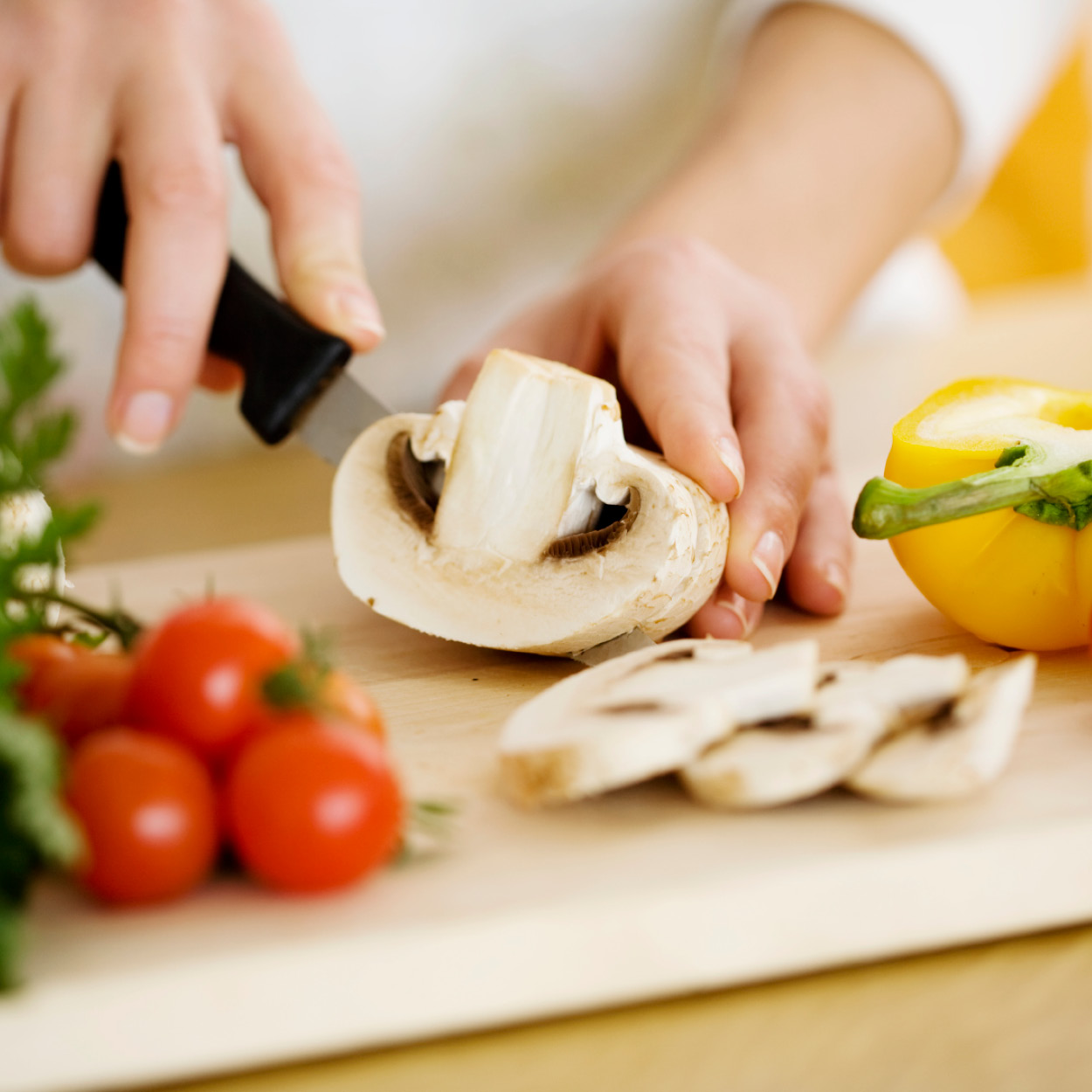 New! Maintain, Train, Don't Gain

Members, All Ages

Limited Time Challenge: November 15 – January 2
Cold weather and holiday gatherings don't have to derail your health and wellness habits! This new 7 week challenge is designed to help participants maintain their mental health and fitness habits, train new healthy habits, and avoid gaining weight during the holiday season!
There will be prize drawings each week and a grand prize drawing at the end for those participants who qualify. Get the entire family involved! Kids under 18 will not be weighed or eligible for the grand-prize drawing, but will be eligible for drawings during the challenge.
Members who register will have an initial weigh-in and be given a card with daily tasks to complete. Examples of tasks include "take a Yoga class", "Eat 20 grams of fiber on Thursday", "Cook a meal that doesn't include processed food," etc. Tasks cannot be carried over for more than a week. Completion of tasks will be based on an honor system. Participants must complete 45 tasks over the course of the challenge and cannot gain more than 2lbs to qualify for the grand prize drawing at the end. Your task card will be given to you upon registration. Completed cards will be turned in at your final weigh-in.
First Weigh In: November 9-14
Final Weigh In: January 2-6
Weigh Ins will be held by the blood pressure table on the Fitness Center Floor.
Member: $ 5 | code: 06-1115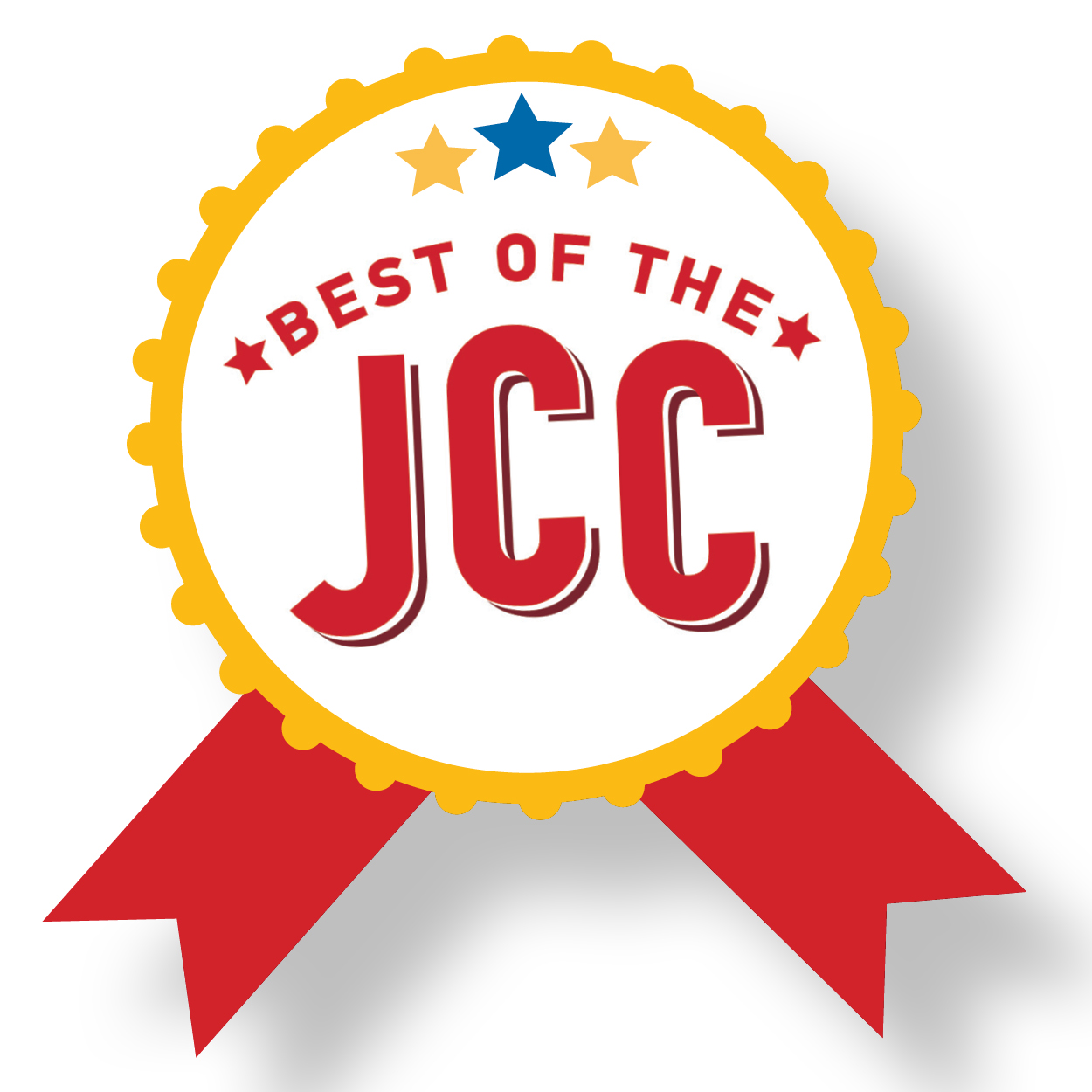 New! Best of the J Challenge

Members, Age 16+ 
Ongoing Program
Give us your best! Submit your best mark, weight, or time to earn a spot as Best of the JCC. The top individuals of each category will earn a spot in the record books and have their name on the Best of the JCC whiteboard located on the fitness floor. You must have a current membership to be considered for Best of the JCC. Official time, mark or weight has to be approved by the JCC Fitness Staff. Talk to a trainer for details. Testing available by appointment. Categories Include…
• Deadlift
• Pull Ups (no rest, no kipping)
• Straight Arm Hang (trainer verified)
• Vertical Jump
• Agility Test
• 40 yd Dash
• 5k, 10k, Half Marathon
• The Murph Challenge
• Duathlon / Triathlon
• Bench press
• Squat
• Hang Clean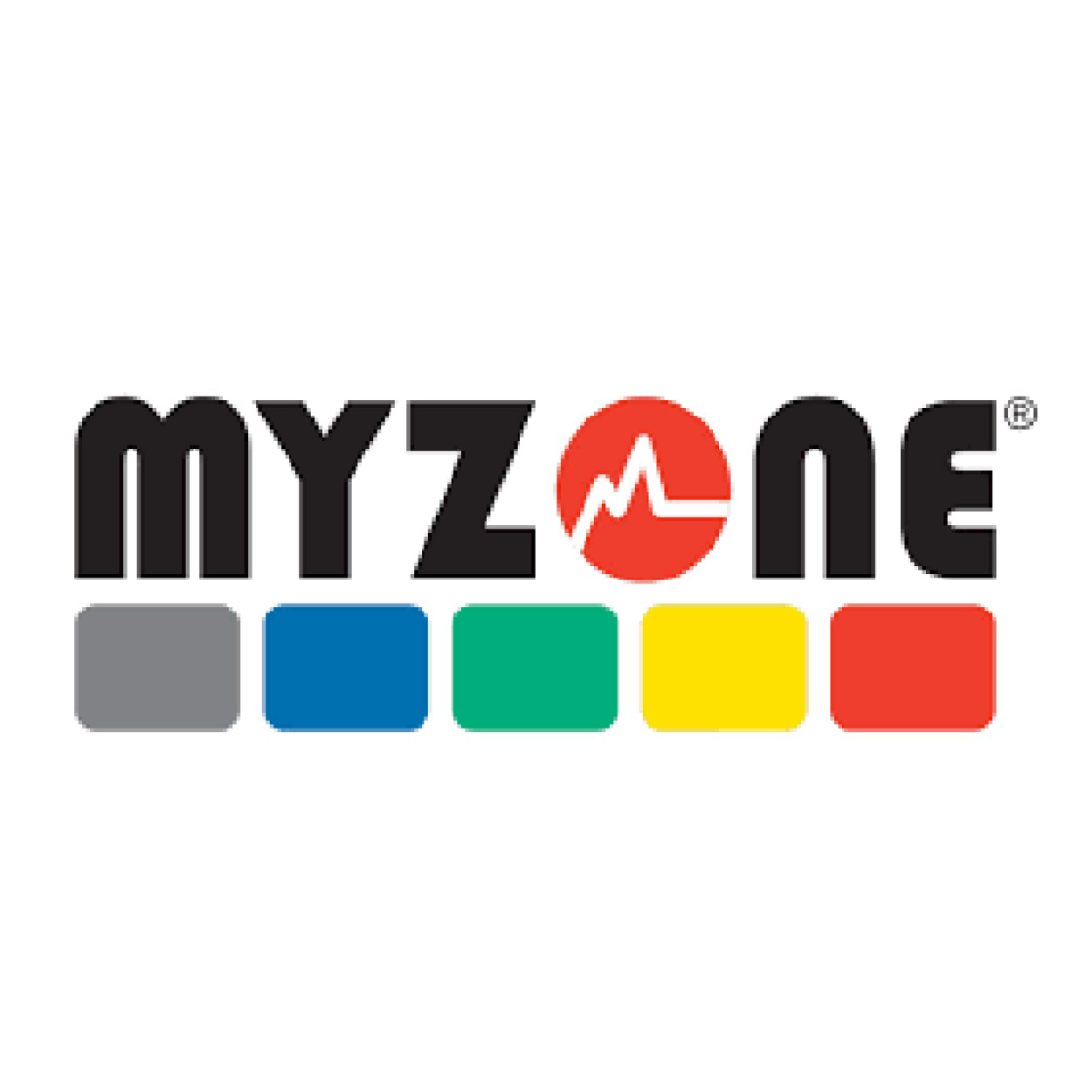 New Myzone Technology in Fitness Center

We are proud to bring Myzone technology to the Fitness Center and new JFit Functional Training Space. MyZone helps you track workouts, set goals and maximize your results. Myzone belts are now available for purchase from the Member Services Desk.
What is Myzone? Myzone is a wearable heart rate based system that uses wireless technology to accurately monitor physical activity. Myzone delivers an accurate, gamified and motivating experience with up to 99% accuracy.  Myzone participants use a small heart rate monitor worn on an elastic strap (MZ3 belt) around their upper torso. This device monitors the participant's heart rate, calories and time exercising. This data is then converted into Myzone Effort Points (MEPs). MEPs focus on rewarding effort rather than fitness and can be displayed in real time on connected television monitors. Through this display, participants are able to compete with classmates in various data categories. Participants can track their data privately if they wish.
Contact any of our Fitness Center staff to learn more.
Call Us
Member Services:
(402) 334-6426
Trainers Line:
(402) 334-6423
Stop By
333 South 132nd Street Omaha, NE 68154