Workshops & Special Events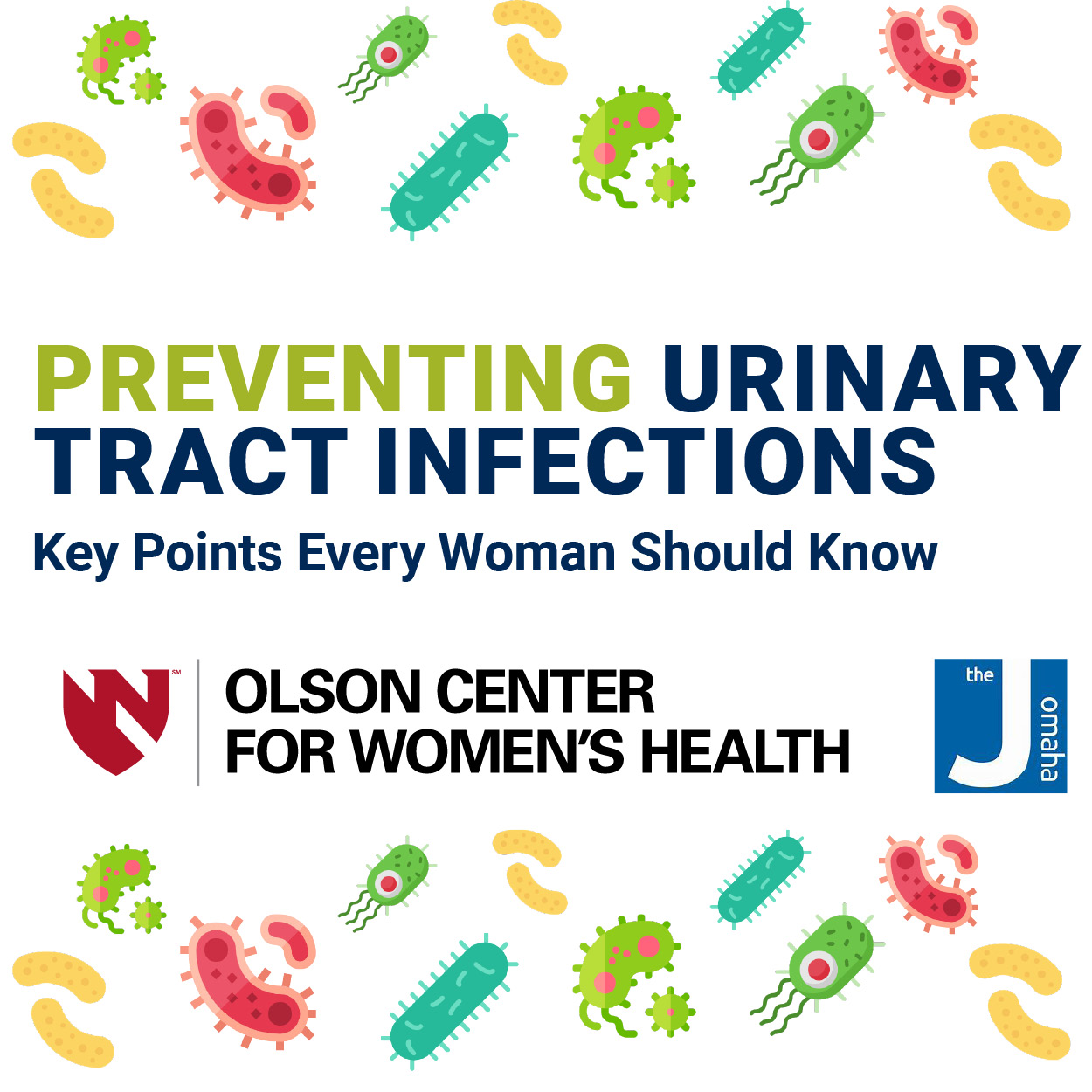 Free Health Talk: Preventing UTIs
Members & Non
Join Jennifer Cera, DNP, APRN-NP with UNMC for a FREE lecture on preventing urinary tract infections. Those interested can attend any of the time options listed. Classes will be held in the JFO classroom. For more information call (402) 660-6780 or email
jennifer.cera@unmc.edu
.
10:00 a.m. – Tuesday, March 10
12:00 p.m. – Friday, March 20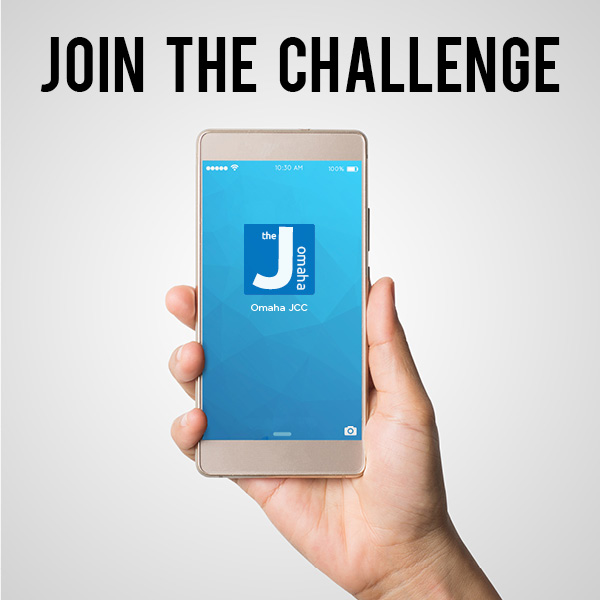 March Challenge

Members, Age 16+
Step Into Spring (app)
One lucky participant who logs 30 workouts in the month of March will receive one free 60-minute Personal Training Session and nutritional consultation. Workouts must be tracked through the app.
March 1-31
Members: FREE
App Challenge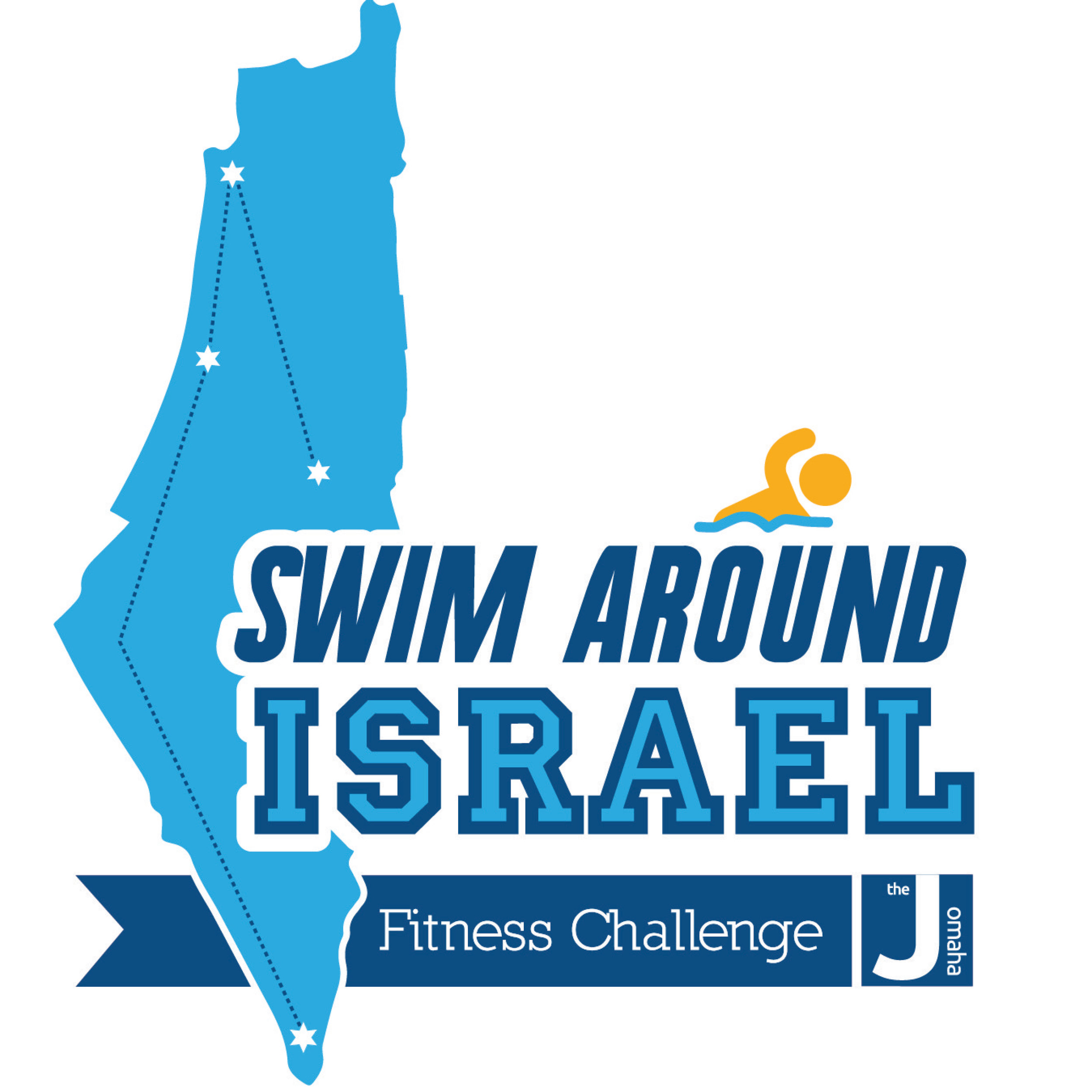 Swim Around Israel Challenge

Members, All Ages
How far can you swim in 2019? Sign up and log all of your swim sessions from January through December. Those that swim 100 miles or more (from Jerusalem to Haifa) will receive a t-shirt! If that seems too easy, kick it up a notch by swimming the entire 372 miles! Questions? Contact Ben at (402) 334-6473. (Non App challenge)
Update: An extension will be given through March for those who need extra time due to the construction on the indoor pool.
January – December 2019
Members: $10
Code: 14-001
January – December 2020
Members: $10
Code: 14-0100
Registration for the 2020 session will open in December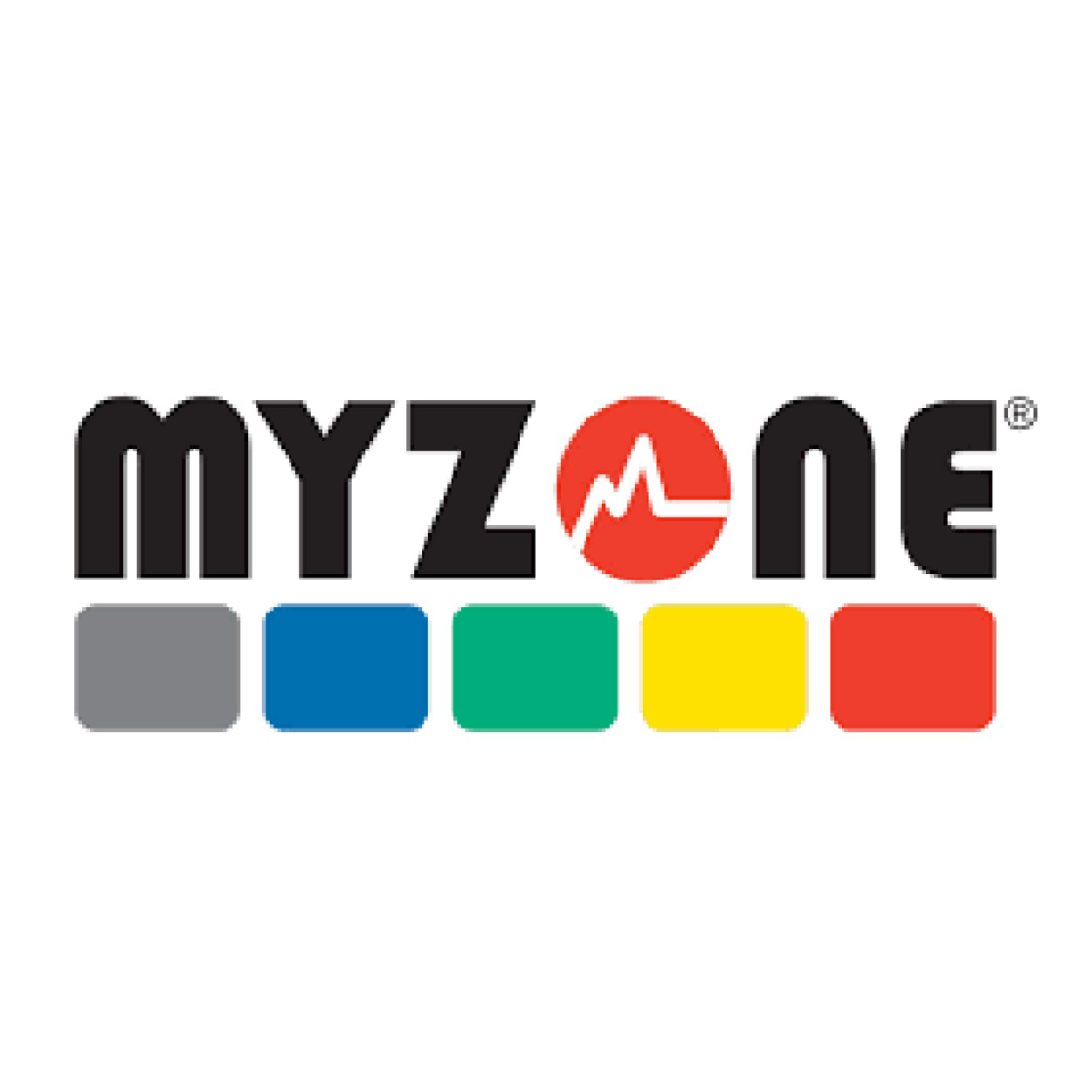 New Myzone Technology in Fitness Center

We are proud to bring Myzone technology to the Fitness Center and new JFit Functional Training Space. MyZone helps you track workouts, set goals and maximize your results. Myzone belts are now available for purchase from the Member Services Desk.
What is Myzone? Myzone is a wearable heart rate based system that uses wireless technology to accurately monitor physical activity. Myzone delivers an accurate, gamified and motivating experience with up to 99% accuracy.  Myzone participants use a small heart rate monitor worn on an elastic strap (MZ3 belt) around their upper torso. This device monitors the participant's heart rate, calories and time exercising. This data is then converted into Myzone Effort Points (MEPs). MEPs focus on rewarding effort rather than fitness and can be displayed in real time on connected television monitors. Through this display, participants are able to compete with classmates in various data categories. Participants can track their data privately if they wish.
Contact any of our Fitness Center staff to learn more.
Call Us
JCC Registrar (402) 334-6419 Member Services (402) 334-6426
Stop By
333 South 132nd Street Omaha, NE 68154