Workshops & Special Events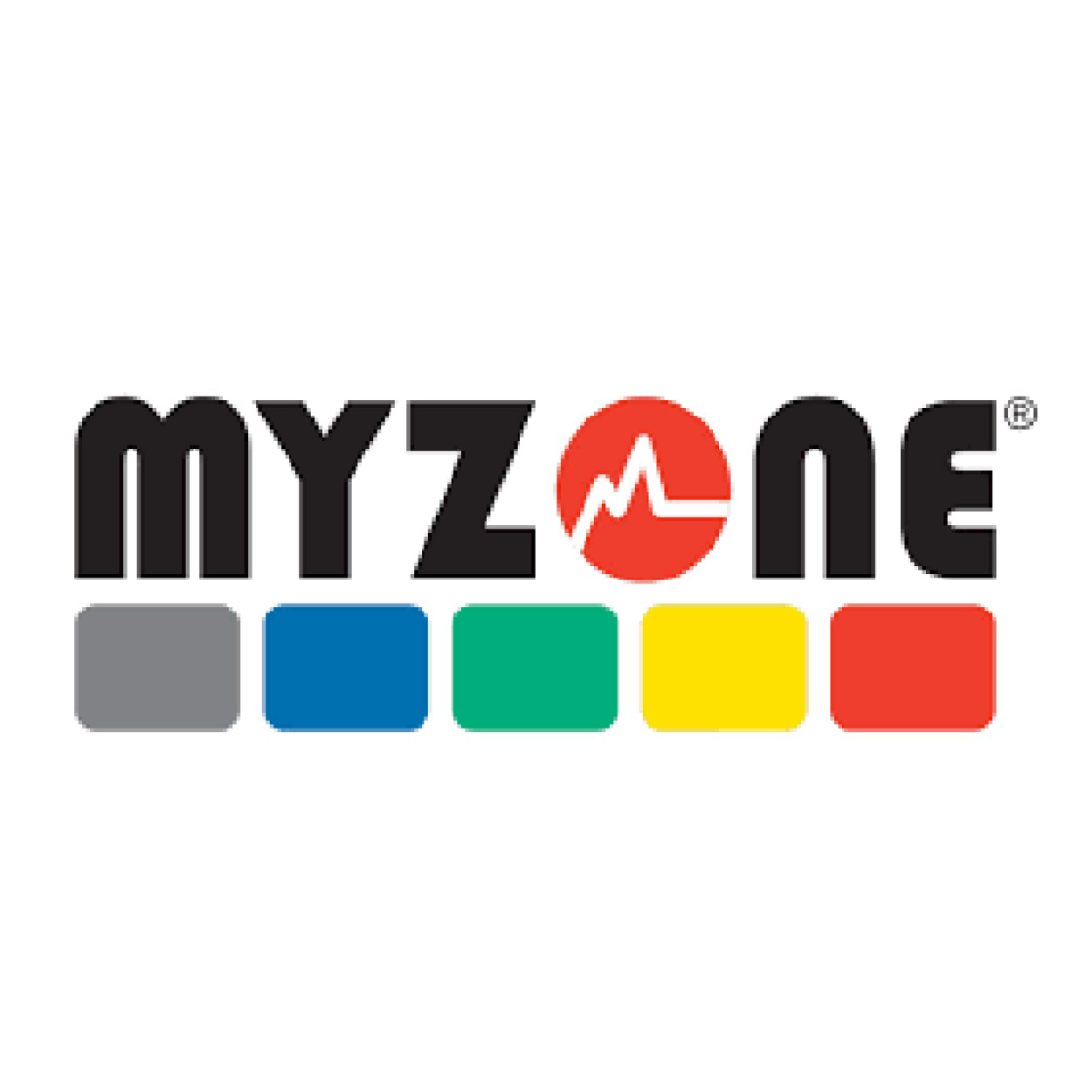 New Myzone Technology in Fitness Center

We are proud to bring Myzone technology to the Fitness Center and new JFit Functional Training Space. MyZone helps you track workouts, set goals and maximize your results. Myzone belts are now available for purchase from the Member Services Desk.
What is Myzone? Myzone is a wearable heart rate based system that uses wireless technology to accurately monitor physical activity. Myzone delivers an accurate, gamified and motivating experience with up to 99% accuracy.  Myzone participants use a small heart rate monitor worn on an elastic strap (MZ3 belt) around their upper torso. This device monitors the participant's heart rate, calories and time exercising. This data is then converted into Myzone Effort Points (MEPs). MEPs focus on rewarding effort rather than fitness and can be displayed in real time on connected television monitors. Through this display, participants are able to compete with classmates in various data categories. Participants can track their data privately if they wish.
Contact any of our Fitness Center staff to learn more.
Call Us
JCC Registrar (402) 334-6419 Member Services (402) 334-6426
Stop By
333 South 132nd Street Omaha, NE 68154