Workshops & Special Events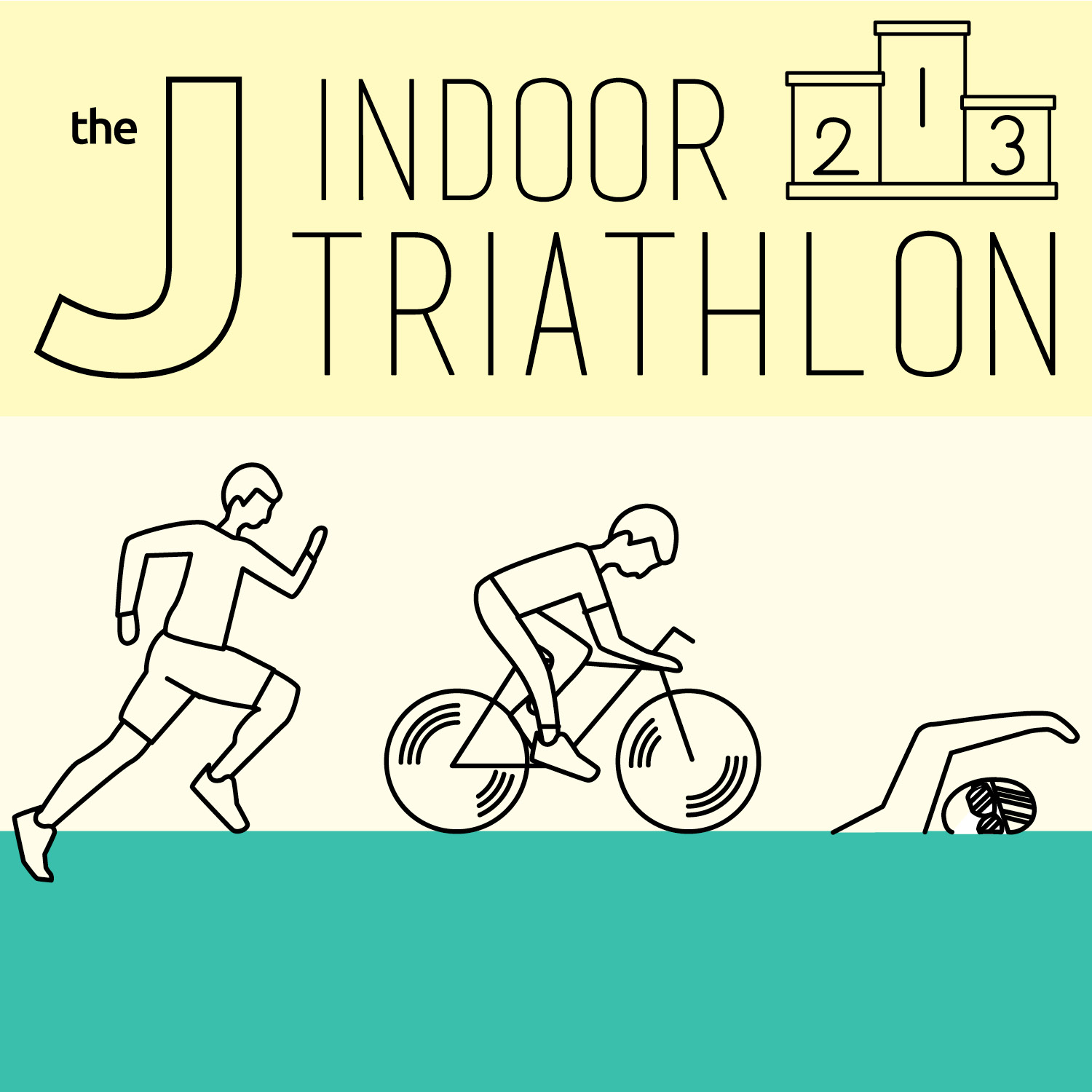 New!  Indoor Triathlon

Members & Non, Ages 16+

Sunday, January 24 | 8:00 a.m.
Registration closes January 15th
Member: $35 | Non: $45 | code: 06-0124
This is a great way to gear up for the spring triathlon season and test your cardiovascular capacity through three different modes of exercise. Participants will compete by gender and age. Entrants who complete the event will receive a t-shirt. Awards will be given to the top 3 male and female finishers. All stages are timed (no tracking of time between stages.) Participant times will be posted. All participants must register online or with Member Services at (402) 334-6426 before attending.
SWIM 500 yards Freestyle in lap pool. BIKE 6 miles Upright or Keiser stationary bikes. RUN 2 miles Indoor track or treadmills.
Ten age groups will be available: 16-19, 20-29, 30-39, 40-49, 50-59, 60-69, and 70 +
Points will determine all awards based on the finisher value: 3rd Place = 8 points | 2nd place = 10 points | 1st place = 12 points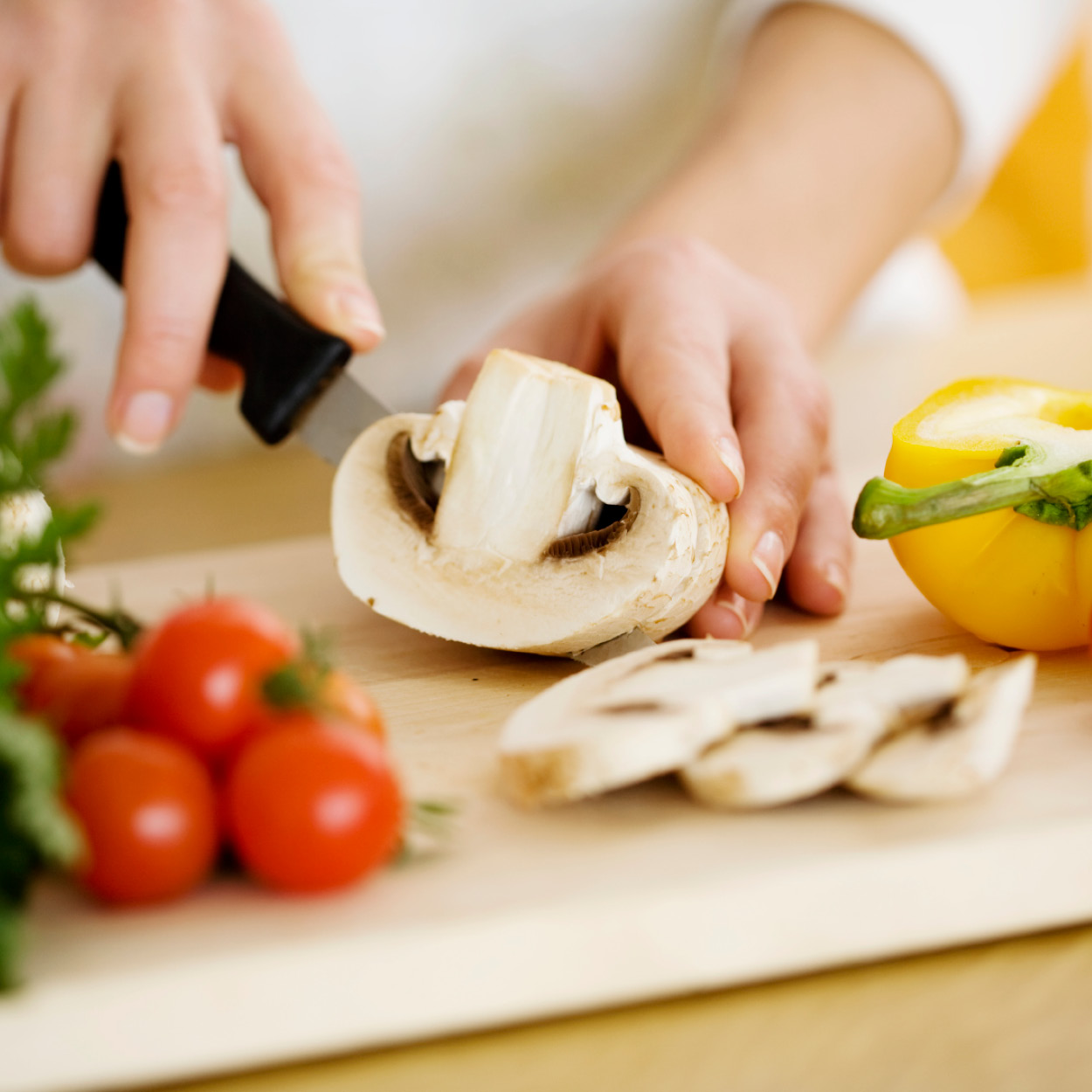 New! Healthy Lifestyle Classes

Members, All Ages

Third Thursday of every month | 6:00 p.m.
Registration will close on the Tuesday prior to class.
Join us on the third Thursday of every month for our new lifestyle education classes. These interactive classes will be led by health and wellness experts and will provide
education, guidance, and useful tools in each subject area. Class topics will cover habits needed to create a healthy lifestyle. All participants must register online or with
Member Services at (402) 334-6426 before attending.  Classes are 60 minutes long will be held in the CEV. Classes are free for Health Spa members who register through Member Services!
Thursday, January 14 – Nutrition Hacks
Join Heather Bucksner, NASM Nutrition,  to learn easy and delicious ways to incorporate more healthy foods into your diet.
Member: $10 | Non: $15 | code: 06-0114
Thursday, February 18 – Myths & Facts of Wellness
Thinking about joining the latest fitness craze? Join Scott Parker, ASCM,to look at current the research on trends and wellness.
Member: $10 | Non: $15 | code: 06-0218
Thursday, March 18 – Exercise & Aging
What are the benefits of exercise on aging? Joing Josh Dolph, NSCA, to learn about the importance of exercise for every age group, including exercise options that are the best fit for you.
Member: $10 | Non: $15 | code: 06-0318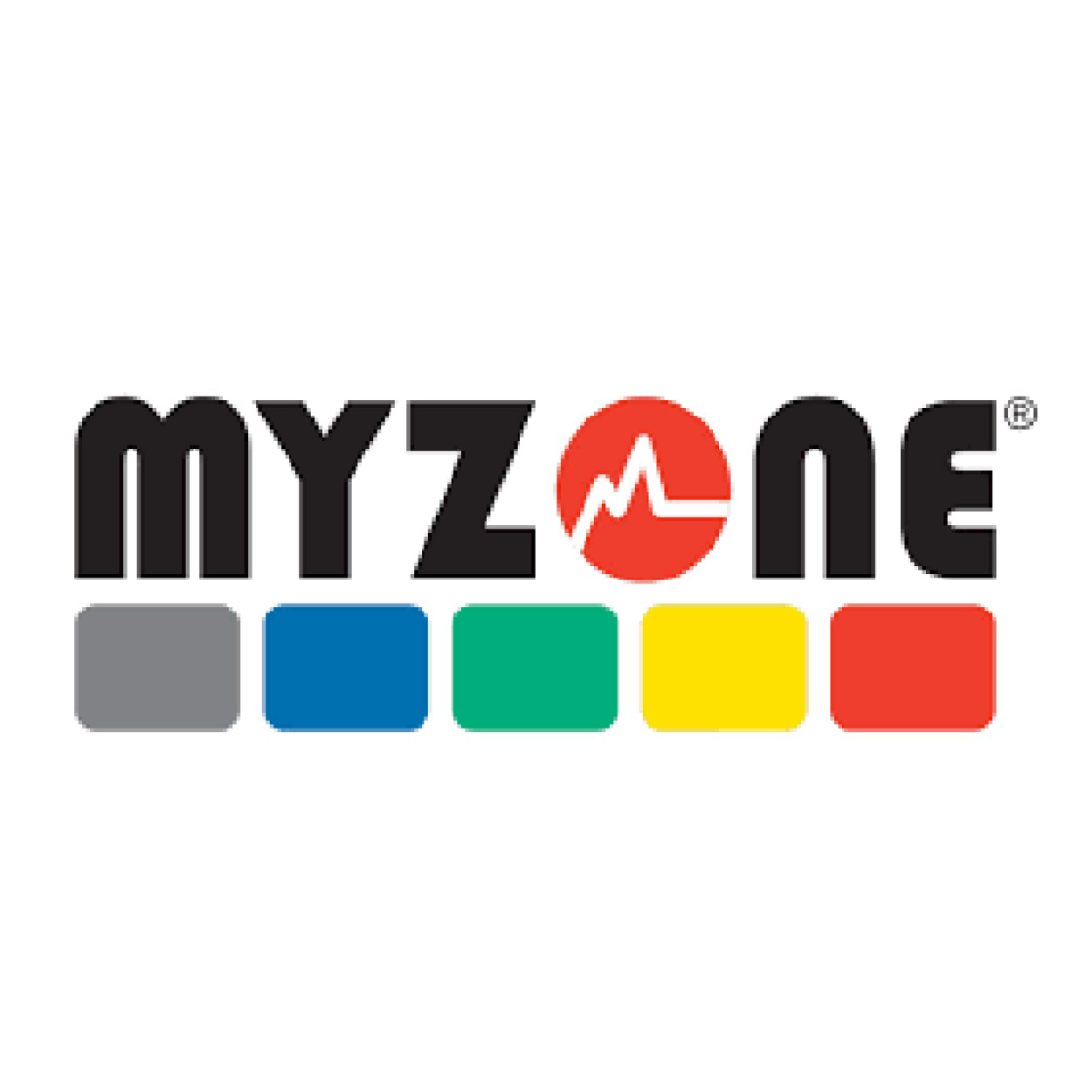 New Myzone Technology in Fitness Center

NEW! Limited Time Offer Begins Monday, January 4, 2021
Don't miss this limited time offer! JCC Members who buy 10 or more
Private Personal Training
sessions will receive a free MyZone Belt – a $75 value! Sessions purchased can be either 30 or 60 minutes. Contact Member Services for details.
We are proud to bring Myzone technology to the Fitness Center and new JFit Functional Training Space. MyZone helps you track workouts, set goals and maximize your results. Myzone belts are now available for purchase from the Member Services Desk.
What is Myzone? Myzone is a wearable heart rate based system that uses wireless technology to accurately monitor physical activity. Myzone delivers an accurate, gamified and motivating experience with up to 99% accuracy.  Myzone participants use a small heart rate monitor worn on an elastic strap (MZ3 belt) around their upper torso. This device monitors the participant's heart rate, calories and time exercising. This data is then converted into Myzone Effort Points (MEPs). MEPs focus on rewarding effort rather than fitness and can be displayed in real time on connected television monitors. Through this display, participants are able to compete with classmates in various data categories. Participants can track their data privately if they wish.
Contact any of our Fitness Center staff to learn more.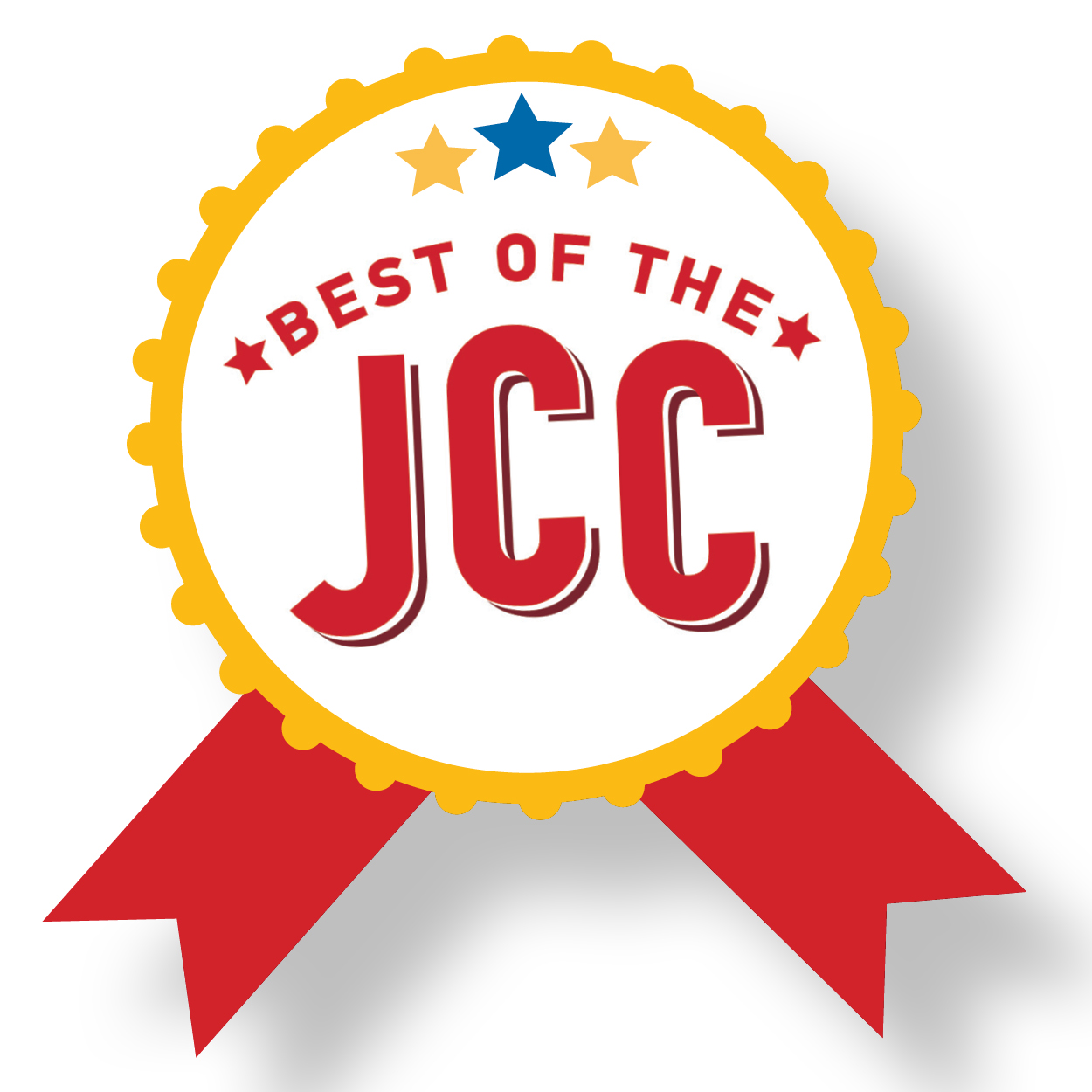 New! Best of the J Challenge

Members, Age 16+ 
Ongoing Program
Give us your best! Submit your best mark, weight, or time to earn a spot as Best of the JCC. The top individuals of each category will earn a spot in the record books and have their name on the Best of the JCC whiteboard located on the fitness floor. You must have a current membership to be considered for Best of the JCC. Official time, mark or weight has to be approved by the JCC Fitness Staff. Talk to a trainer for details. Testing available by appointment. Categories Include…
• Deadlift
• Pull Ups (no rest, no kipping)
• Straight Arm Hang (trainer verified)
• Vertical Jump
• Agility Test
• 40 yd Dash
• 5k, 10k, Half Marathon
• The Murph Challenge
• Duathlon / Triathlon
• Bench press
• Squat
• Hang Clean
New! Member Playlist
Fun Fitness Fact: Research has found that music delays fatigue and increases work capacity.
We asked and you told us! For those that need help getting motivated, here is the first installment of "
JCC Members Favorite Workout Songs
." Members of all ages have shared songs they use for workout motivation. This list incorporates a wide range of different musical genres and tastes. Even if you aren't a fan of some of these suggested songs, appreciation of the arts and appreciation of different tastes should be one of the things we all strive for this new year. We encourage you to keep exploring. Find what motivates you and let us know! Tell us your favorite workout jam and we'll add it to future lists! Email your favorite songs to Scott Parker at
sparker@jccomaha.org
or tell a member of the Fitness Center Staff.
Call Us
Member Services:
(402) 334-6426
Trainers Line:
(402) 334-6423
Stop By
333 South 132nd Street Omaha, NE 68154