Workshops & Special Events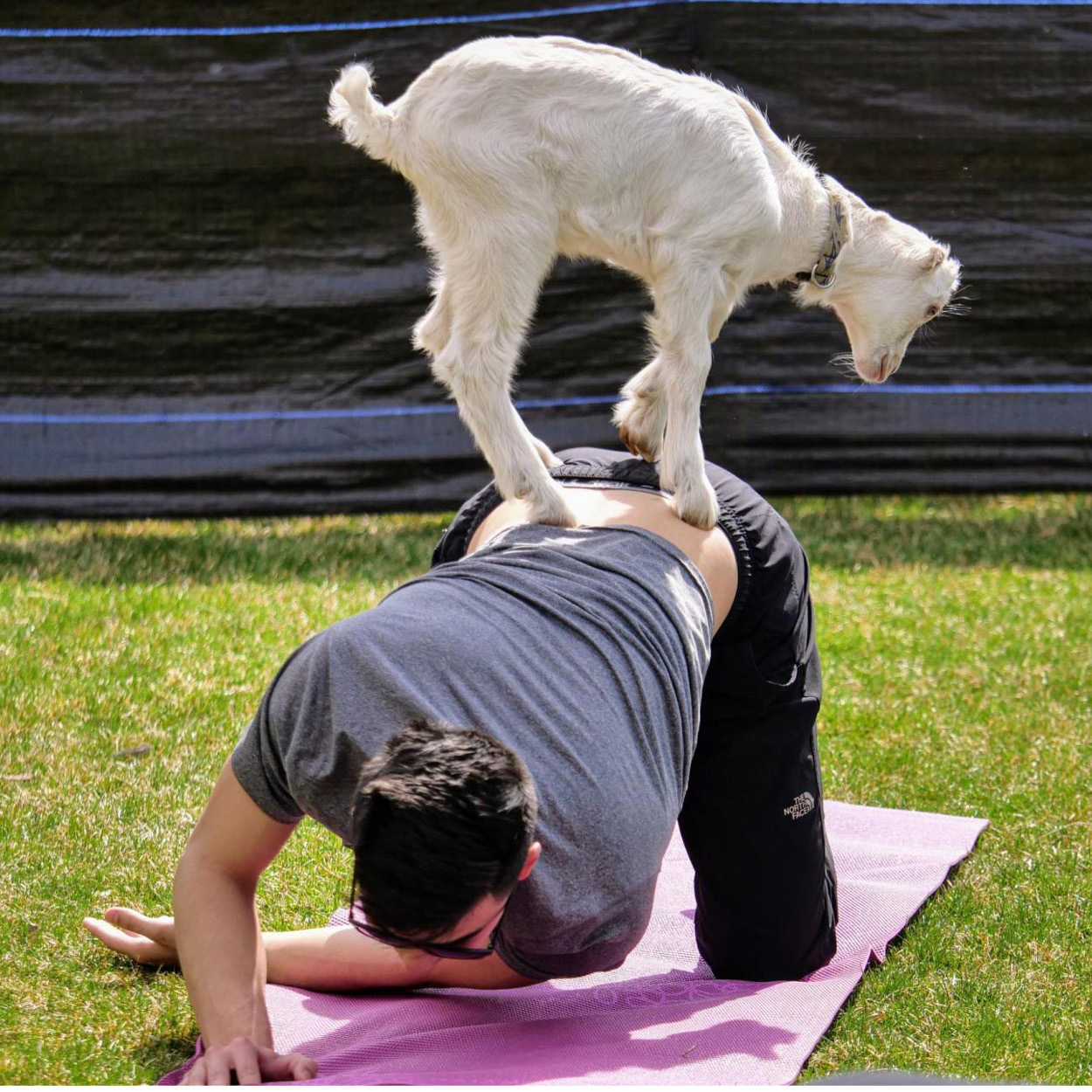 Goat Yoga

Members, Age 10+
One day only! Goats and yoga unite on the JCC soccer fields. Members are invited for a fun afternoon yoga class, done along side friendly goats. Goat Yoga by JAMS is a special event will be held on Sunday, October 27th. Class will be held outdoors. Participants are asked to bring their own yoga mat, wear clothes that can get dirty, and be ready for a fun encounter! Advanced registration is required.
Sunday, October 27
2:00 – 3:00 p.m.
Members: $25
code: 06-1027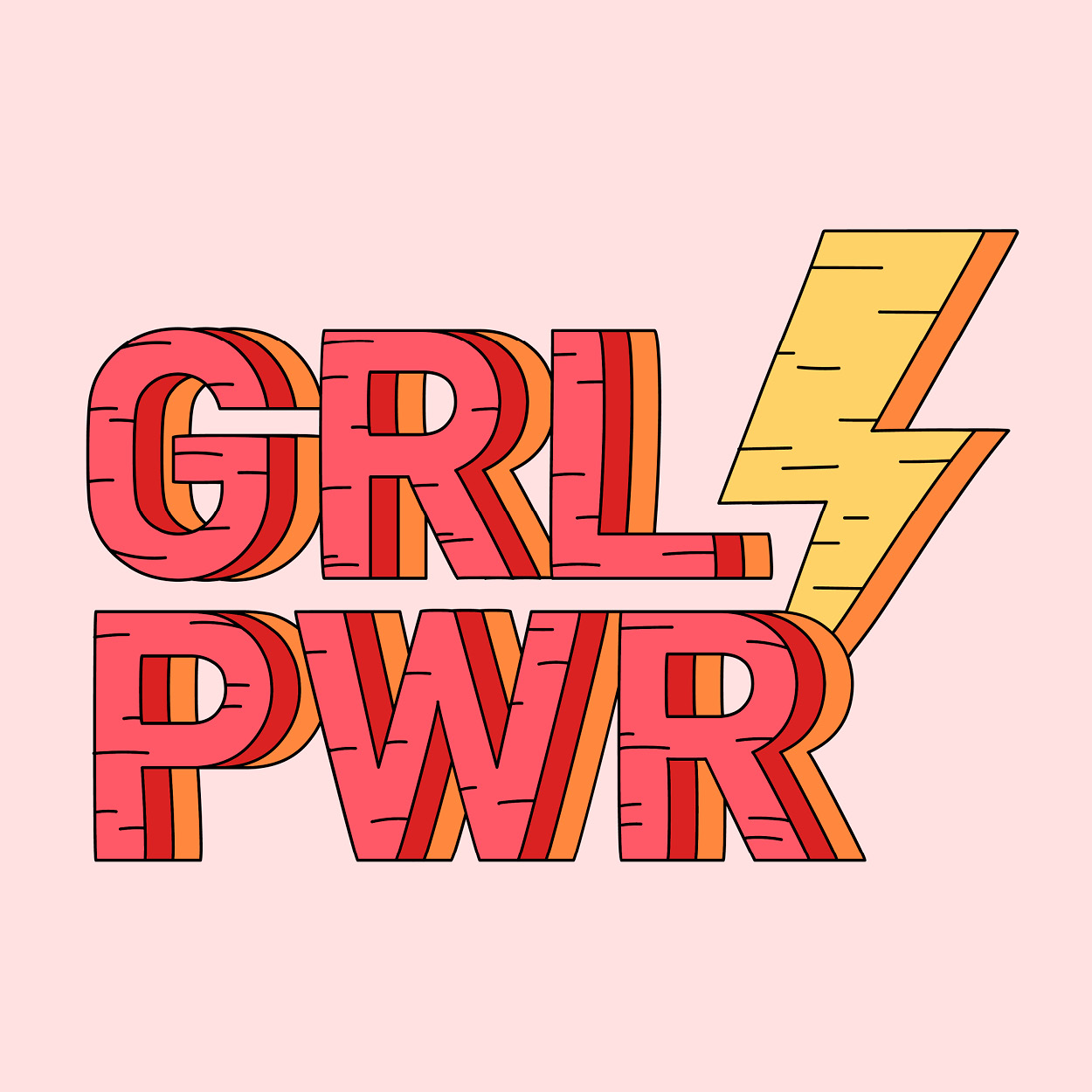 Girls Got Power

Members & Non, Age 10 – 16
Learn about the importance of being strong young women. Girls will experience a fun workout and body positive presentation followed by healthy snacks. This program will be held in the Mind/Body Studio. Registration is required. Thank you to Athleta for sponsoring this event!
Monday, November 11
6:45 – 8:00 p.m.
Members: $10  |  Non:$15
code: 06-1111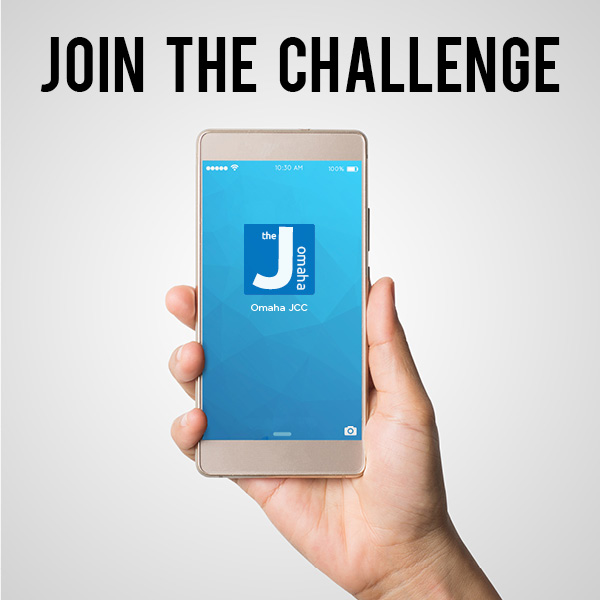 October Challenge

Members, Age 16+
Mile-A-Day Challenge (app)
Time to turn it up a notch. Two lucky participants who walk or run one mile-a-day, every day, during the month of October will earn a prize pack! Activity must be logged in app to count.
October 1-31
Members: FREE
App Challenge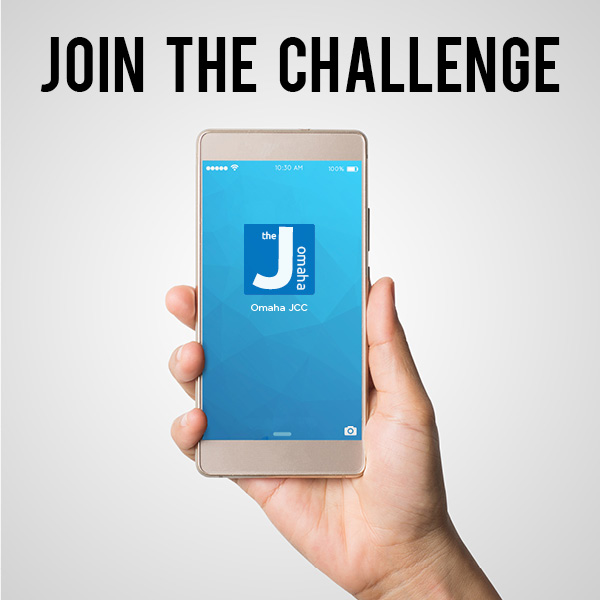 November Challenge

Members, Age 16+
Flow into Yoga (non app)
Add variety to your workout while reducing your stress levels. Complete 10 yoga classes during the month of November and earn $10 in J bucks. Pick up a tracking sheet from member services. Yoga classes are free for members as part of our Group Exercise program.
November 1-30
Members: FREE
Non App Challenge
Pick up a tracking sheet from member services.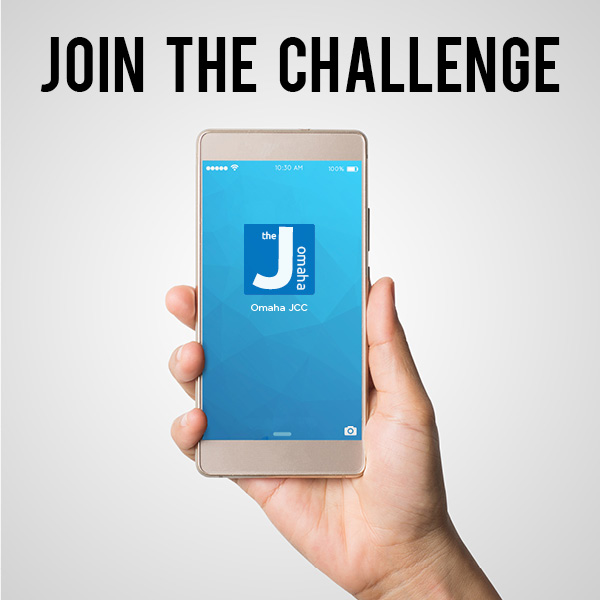 December Challenge

Members, Age 16+
Winter Jump Start (app)
Jump start your winter fitness regimen. One lucky participant who logs 30 workouts in the month of December will receive one free 60-minute Personal Training Session and nutritional consultation with a certified personal trainer. Workouts must be tracked through the app.
December 1-31
Members: FREE
App Challenge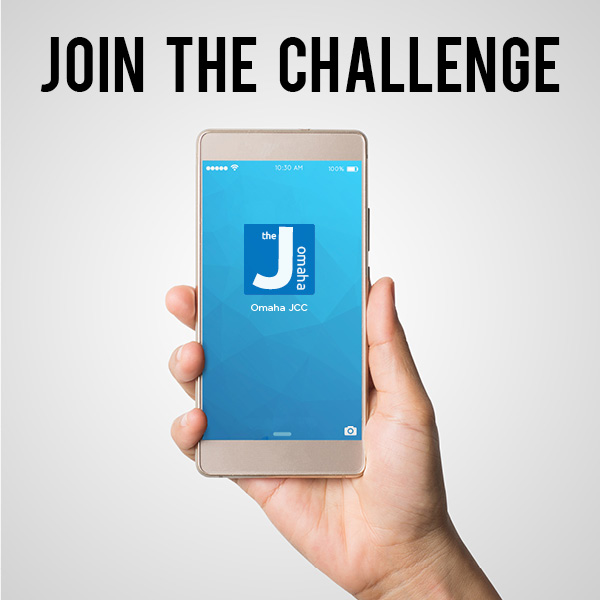 2019 Training Challenge

Members, Age 16+
Workout with a Personal Trainer 100 times in 2019 (January – December) and earn a JFit t-shirt as well as $20 J Bucks! No need to register. Your sessions will be tracked as you use them. (Non App challenge)
January – December 2019
Members: FREE
*Personal Training must be done at the JCC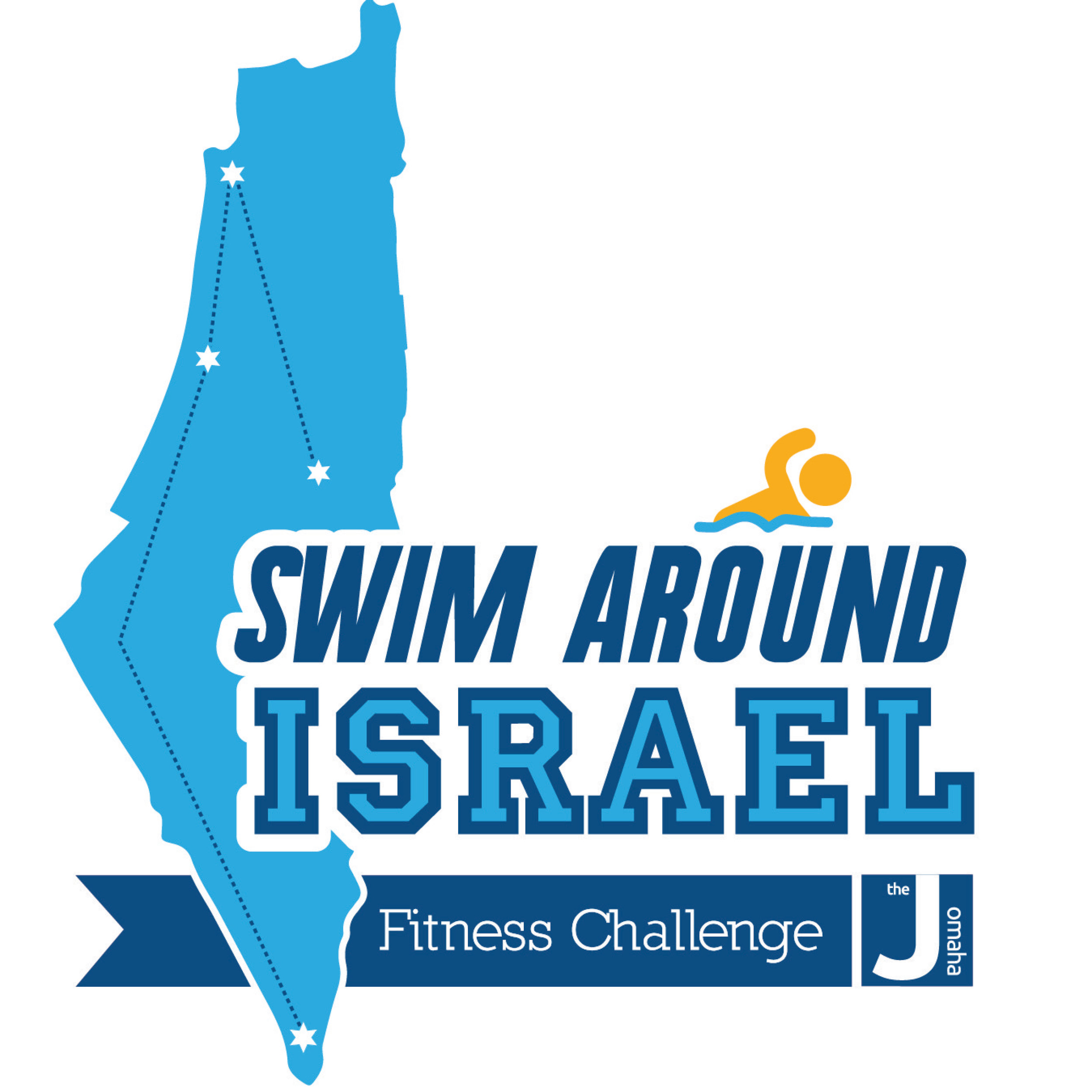 Swim Around Israel Challenge

Members, All Ages
How far can you swim in 2019? Sign up and log all of your swim sessions from January through December. Those that swim 100 miles or more (from Jerusalem to Haifa) will receive a t-shirt! If that seems too easy, kick it up a notch by swimming the entire 372 miles! Questions? Contact Ben at (402) 334-6473. (Non App challenge)
Update: An extension will be given through March for those who need extra time due to the construction on the indoor pool.
January – December 2019
Members: $10
Code: 14-001
January – December 2020
Members: $10
Code: 14-0100
Registration for the 2020 session will open in December
Call Us
JCC Registrar (402) 334-6419 Member Services (402) 334-6426
Stop By
333 South 132nd Street Omaha, NE 68154