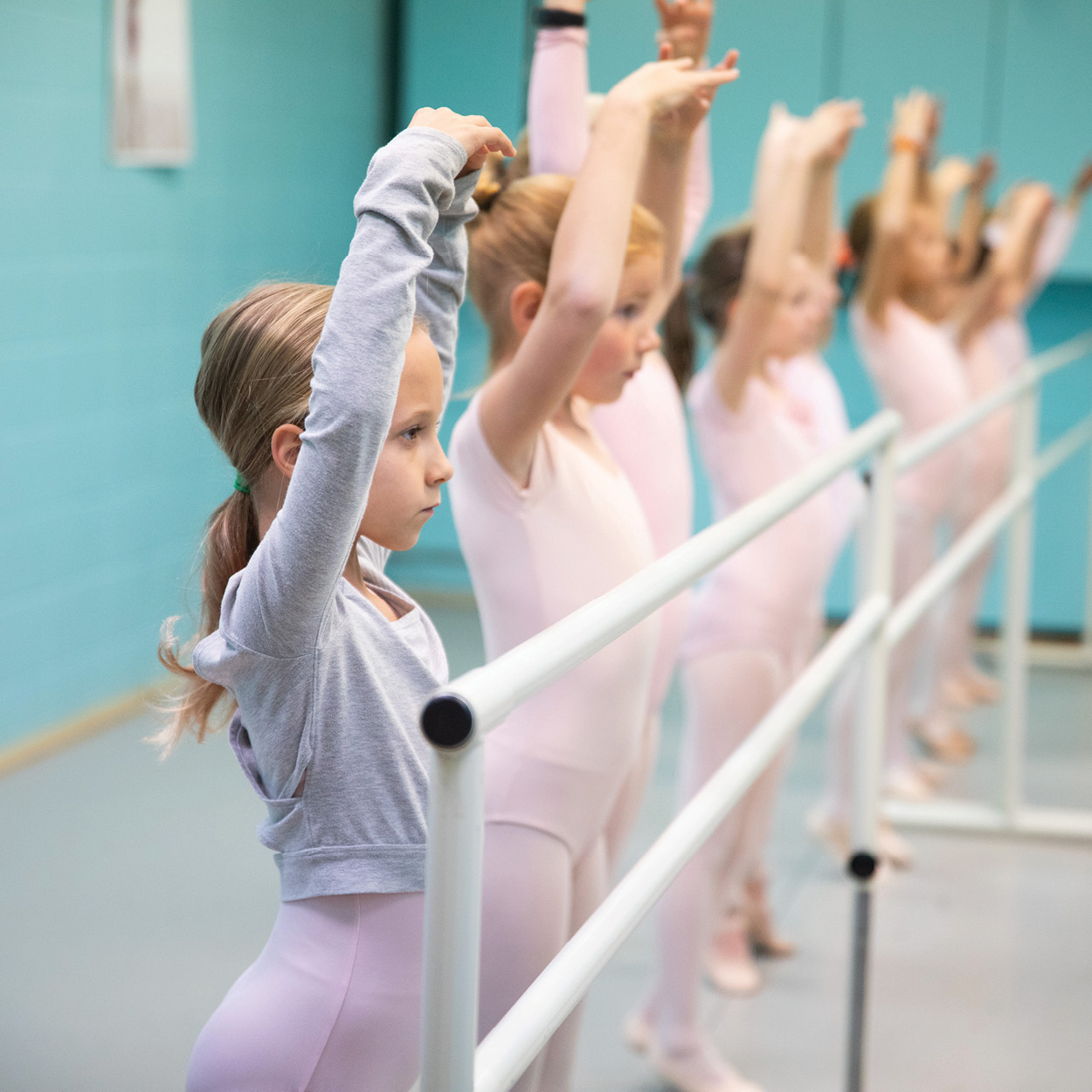 Dance Classes
We have dance classes for kids age 2 through adult. Classes progress from Music and Movement through Ballet, Jazz, Modern, Tap and Hip Hop at advanced levels.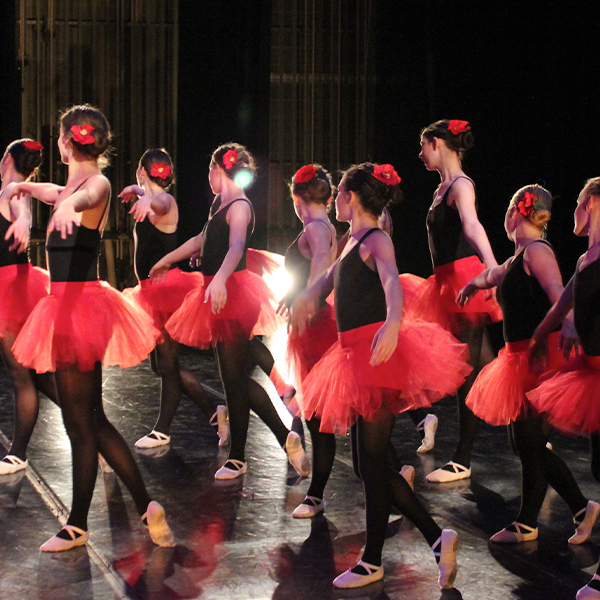 Training Company
This group, for dancers ages 12-18, gives dancers the extra opportunity to perform and gain experience in a different setting from class, recital, or competition groups.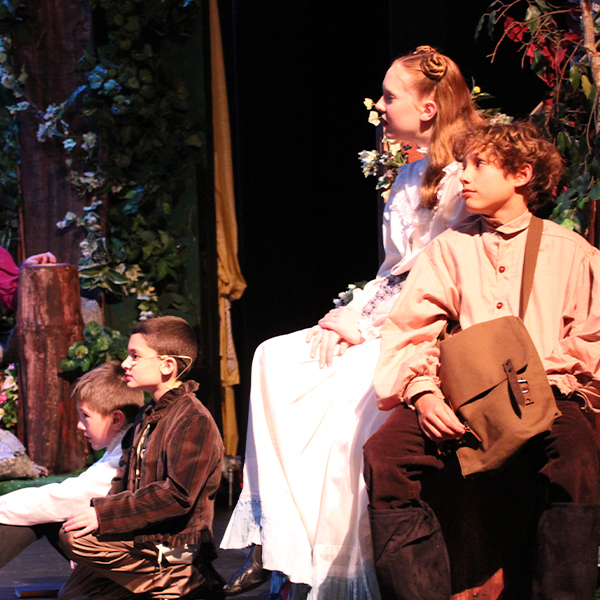 Musical Theater
Everyone is welcome; no past performance experience is needed. Participants meet weekly at the JCC to learn acting skills and rehearse in a professional setting.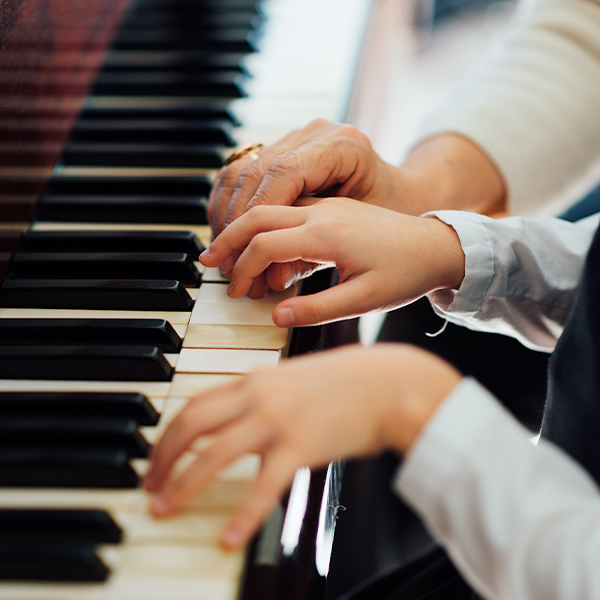 Piano Lessons
Have that itch to get pushed a little bit further? Want to learn the piano? Private lessons are taught by one of our professional staff members in dedicated musical studios.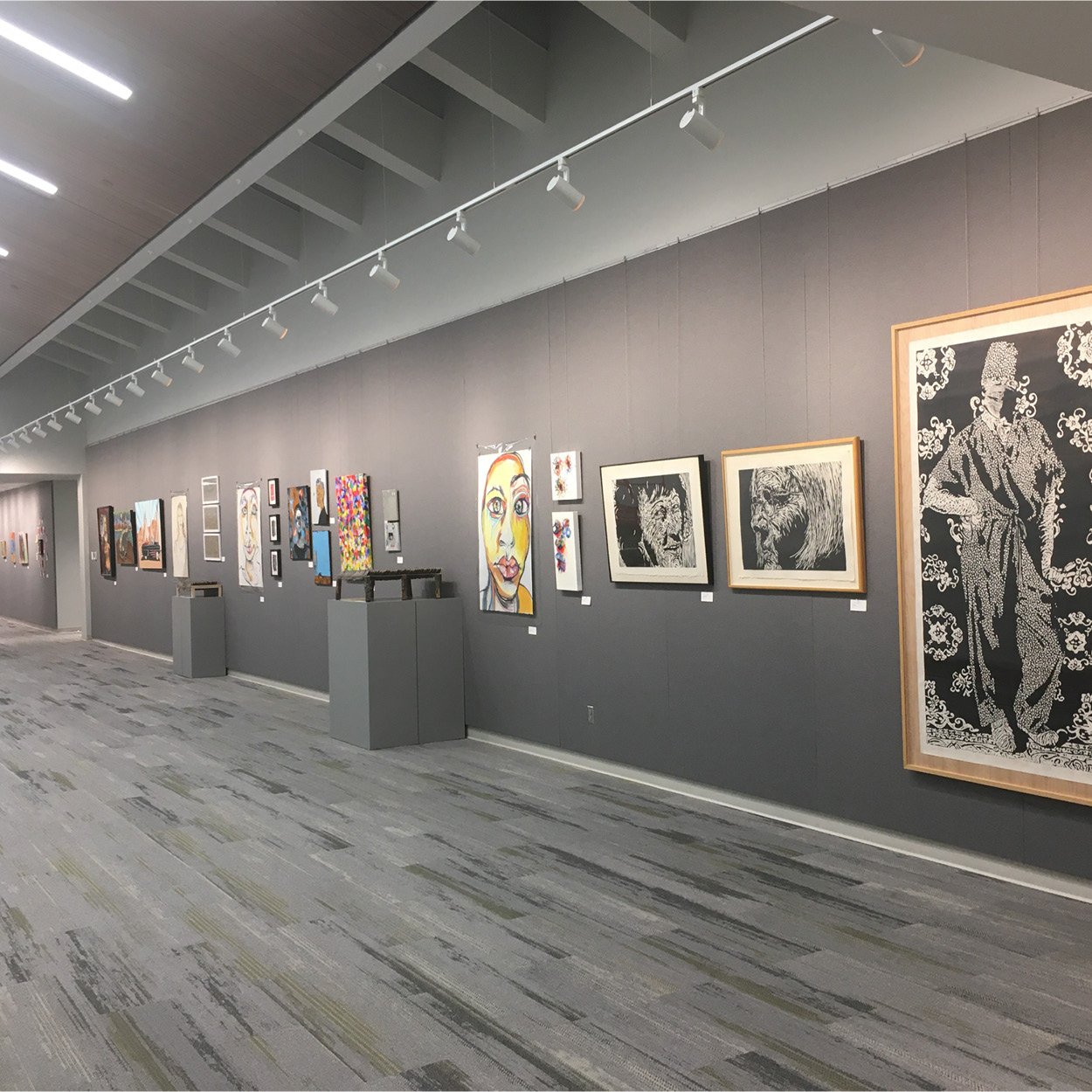 JCC Art Gallery
From historical and educational exhibits to beautiful displays of local, national, and international art, the Jewish Community Center Gallery hosts a wide array of content; located just next to the JCC Theater.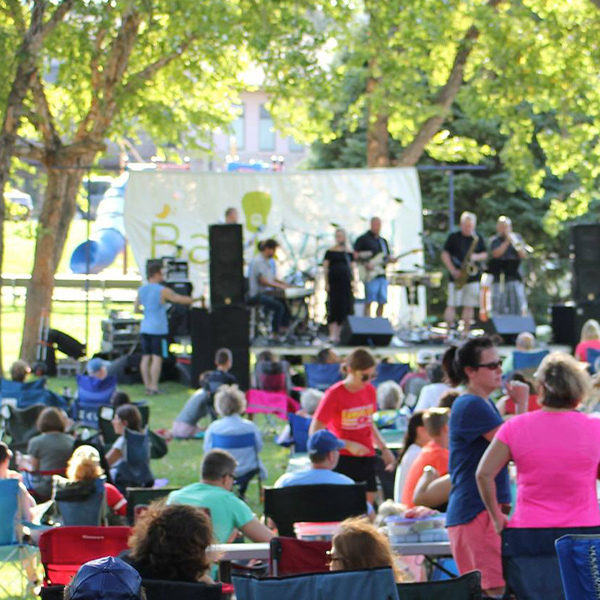 Community & Special Events
Upcoming performances and events.