JFIT is back!
Break through your fitness plateau with these monthly, instructor led, group workouts. Held exclusively in the JFIT Studio, workouts build confidence and health while encouraging you to achieve your personal best. There are 4 areas of focus (listed below). Each week will work on one of these areas, with one pre-designed workout for each day. All workouts can be modified if needed. Participants also have the ability to utilize Myzone to provide their fitness metrics in real time. All fitness levels are welcome.
Pop-Up Class April 8th

JCC Members, ages 16+ are invited to join us for a JFIT pop up class in the JFIT Studio on Thursday, April 8th at 9:00 a.m. Advanced registration is required. Registration can be completed below. Don't delay! Only 8 available spots for each class. Members looking to tryout a My Zone belt will be able to check one out for use (3 available.)
Try it for FREE April 19-30

Members can try JFIT for free during our 2 week free trial membership, from April 19-30. The first week of classes will be morning times and the second week will be noon and evening classes. In addition to an amazing workout, members will be able to check out our improved studios, learn about the new JFIT reward program, and have a chance to win swag. To participate in a trial class, members must reserve a spot online.
The JFIT program will resume weekly classes on May 3rd for unlimited class participation at $86 per month. JFIT Members can attend as many classes per week as they wish. 15 weekly classes will be offered. The first 20 people to register and pay for the JFIT membership will get a T-shirt. Call Member Services to purchase. Talk to our fitness center staff for more details.
Members, Ages 16+
Maximum: 8 per class
Workouts will be held in our new JFIT Studio. For an additional monthly fee, members can access any or all of these new weekly JFIT classes. Each week will work on a new area of focus (listed below). There will be one pre-designed workout for each day that aligns with the weekly training focus. Instructors will lead workouts making adjustments for class size and member abilities. All workouts can be modified if needed. JFIT participants will also have the ability to utilize Myzone technology to provide their fitness metrics in real time.
All fitness levels welcome. All workouts can be modified
Ability to track fitness metrics in real time using Myzone
New dedicated JFIT Studio & Equipment
Assault Air Bike & Air Runner
Queenax W500
Medicine Balls
Purchase your JFIT membership at Member Services.
RSVP for the classes you want to attend using the live schedule below.

Questions? Call (402) 334-6580 or (402) 334-6423 to learn more!
Four weekly areas of focus.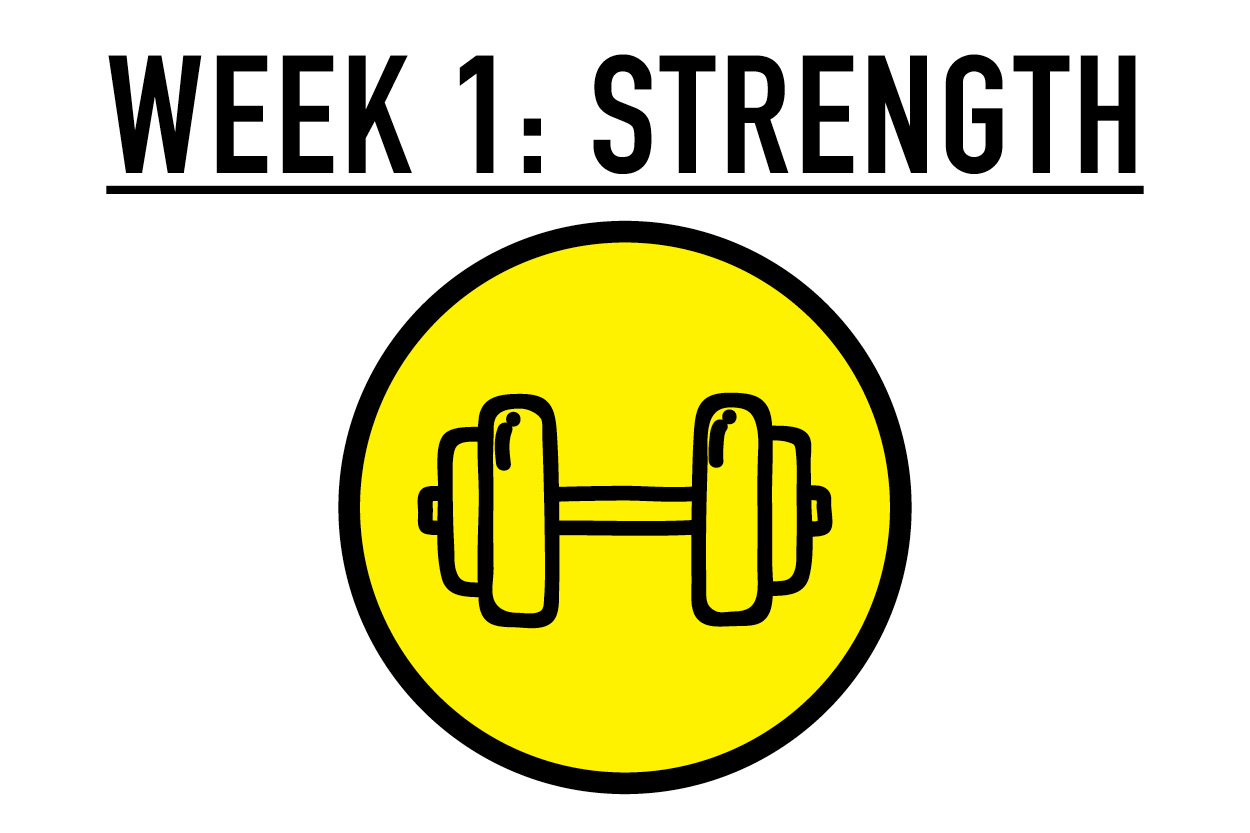 Goal:
Muscle & Strength
Workouts:
Heavy weights. Decreased reps
The JFIT cycle begins with Strength week. Workouts are designed to efficiently build muscle by increasing your lift load for fewer reps.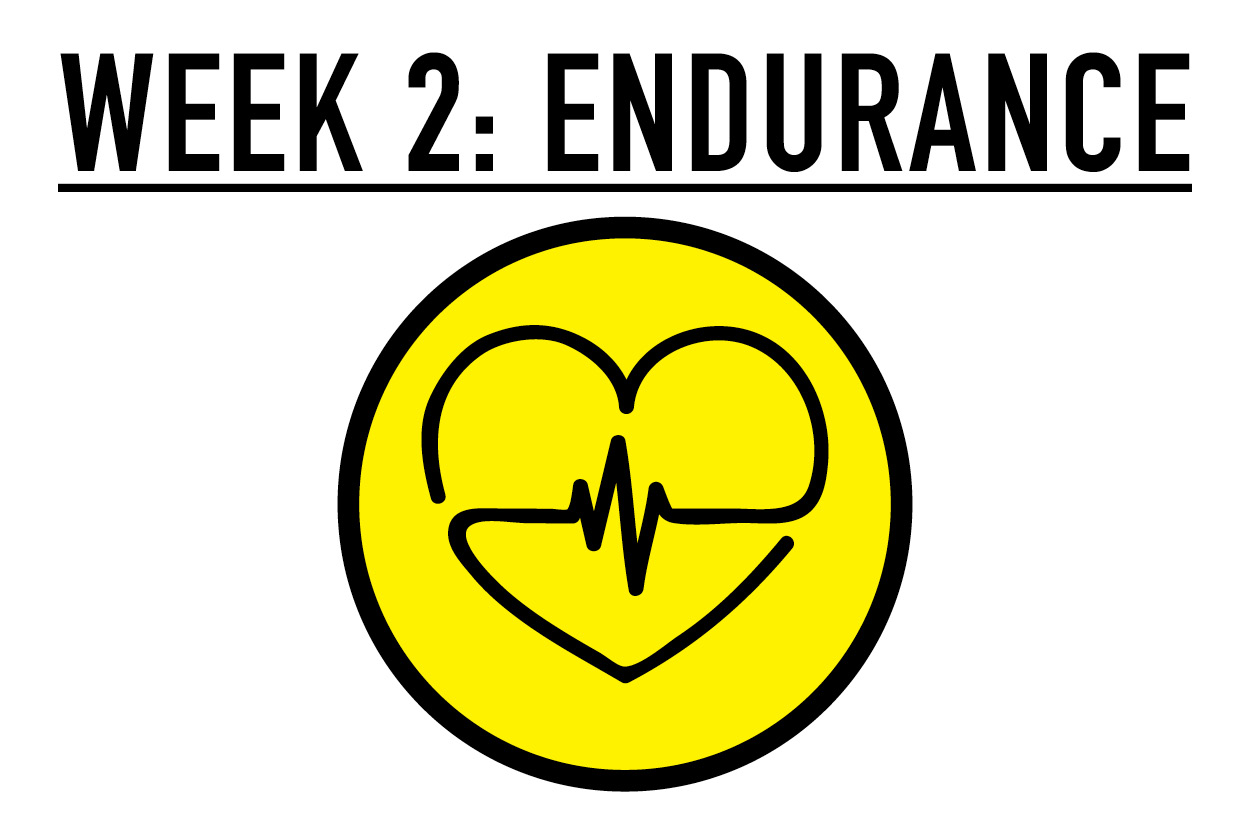 Goal:
Stamina
Workouts:
High speed & reps. Decreased resistance & recovery time.
The second week of the JFIT cycle is Endurance. Workouts focus on high intensity bouts of cardio to build stamina.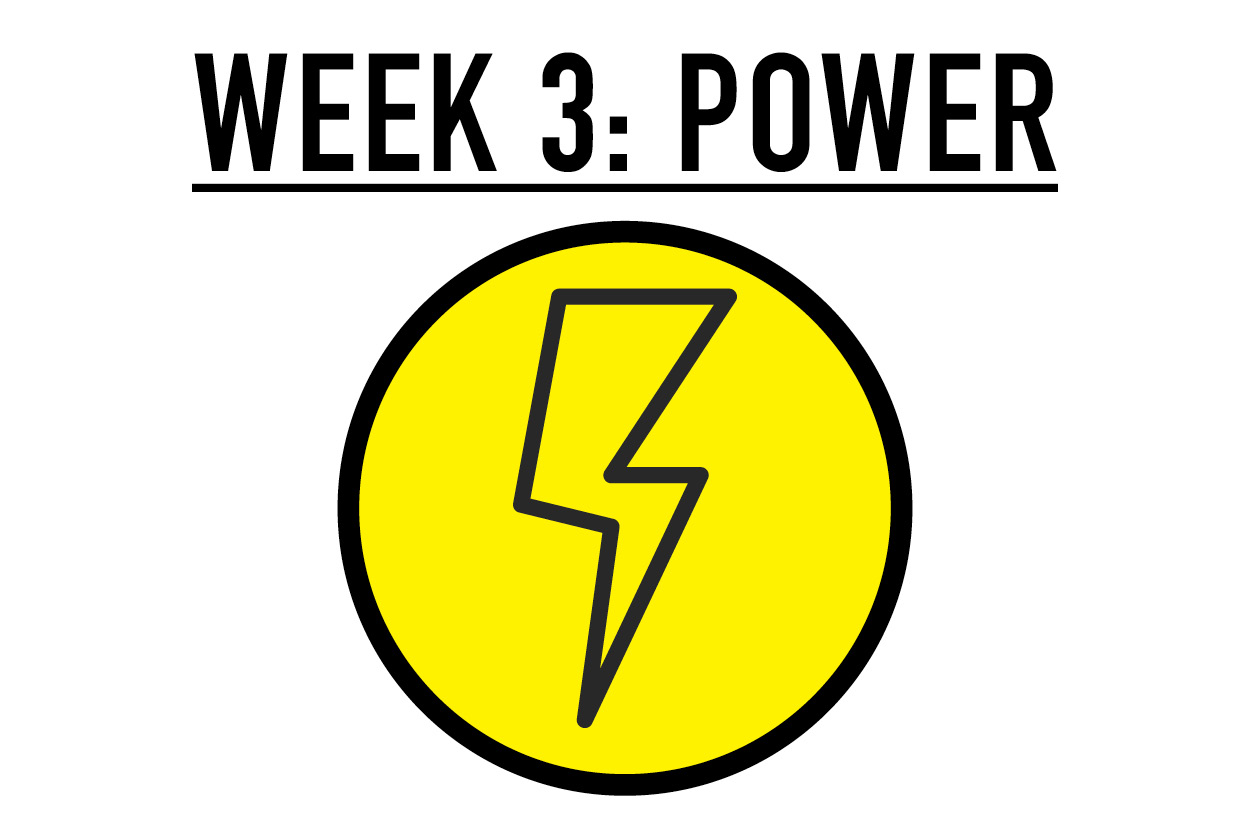 Goal:
Strength & Speed
Workouts:
Explosive movements & exercises
Week three of the JFIT cycle is Power. Workouts will improve the ability to generate strength as quickly as possible.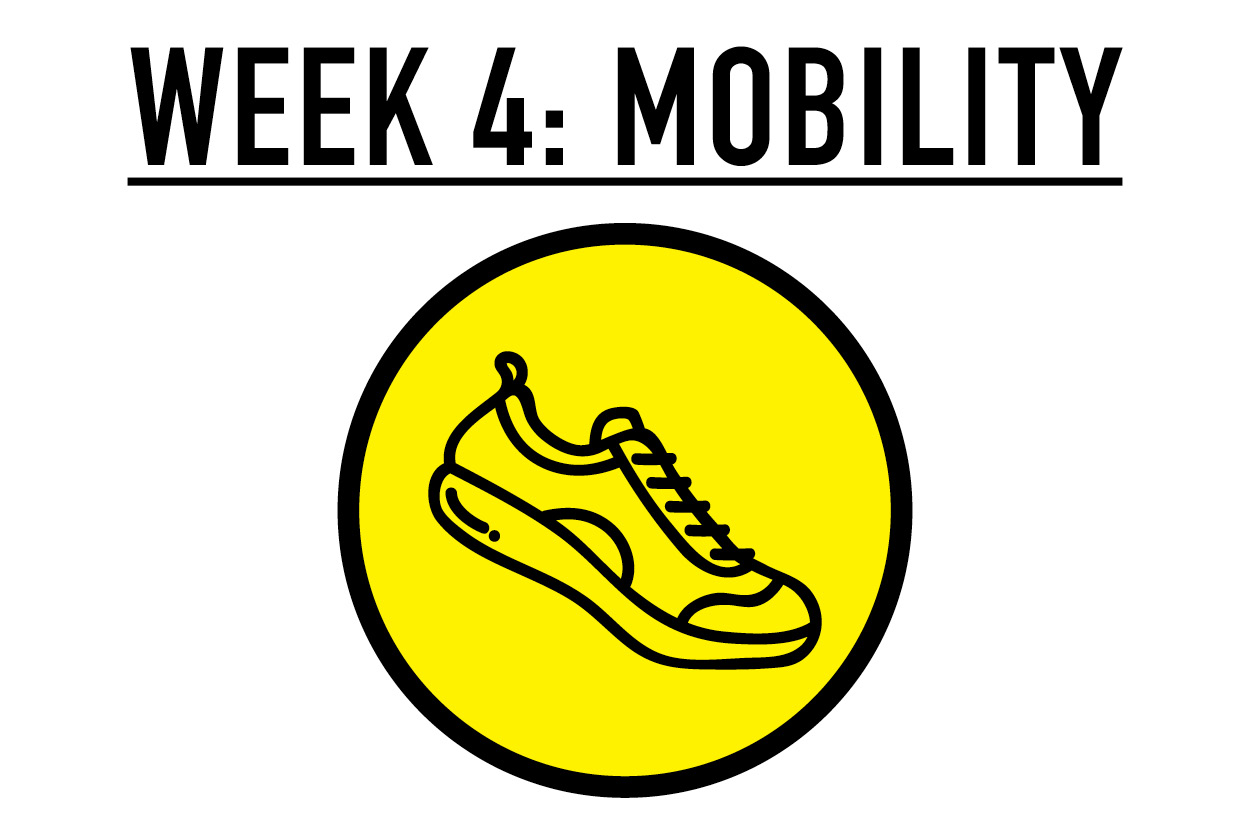 Goal:
Flexibility & Core
Workouts:
Dynamic core strengthening & range of motion exercises
The final week of the cycle is Mobility. Workouts will improve range of motion in the major joints of the body Workouts will use special exercises and tools that will still leave you sweaty!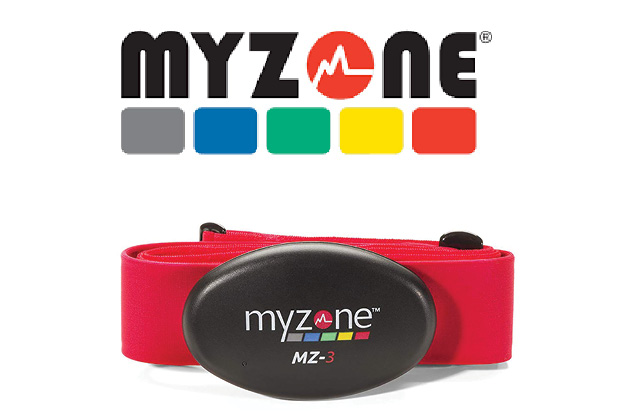 Wear your Myzone belt in the JFIT studio and track your workout live with this wearable heart rate platform. The zones of intensity automatically calibrate to the users unique maximize heart rate. My zone products have been clinically tested to be 99.4% accurate on the chest strap and 94% accurate with the arm and wrist strap.
Belts can be purchased from Member Services!
Weekly rotations. New workouts every day.
JFIT Members can attend any or all classes, but must RSVP using the JFit schedule below. Maximum of 8 per class.
REGISTER
JFIT is $86 / month / person
This fee will be charged on a monthly basis, until you cancel.
JFIT can be purchased at the Member Services Desk or by calling (402) 334-6419.
Once purchased, participants MUST reserve their spot in class using the live schedule above.
Call Us
Member Services:
(402) 334-6426
Stop By
333 South 132nd Street Omaha, NE 68154