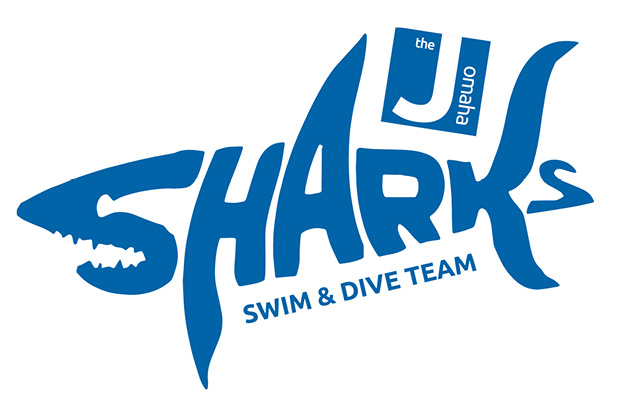 Open to Members ages 5-18, JCC Sharks Swim & Dive Team is all about learning and having fun. We strive to help kids progress in ability and technique and encourage them to challenge themselves at practices and meets. We participate in the Greater Omaha Swim League, a competitive league. Swim & Dive Team is a great way to learn everyday life such as teamwork, leadership, and personal goal setting. The summer 2021 season will run June 1st – July 23rd.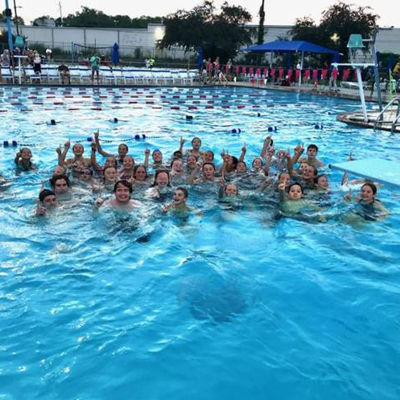 JCC Swim Team Wins Division Championship!
The JCC Sharks Swim Team are division champions! We had a 5 – 0 swim meet record for the regular season and we dominated the finals for individual and team placements. Congratulations to the team, coaches, and parents! We'll see you next summer!
Areas of Focus
Our coaches are experienced swimmers with lifeguard and safety training. Coaches work with all levels to:
• Build proper form& endurance
• Build team spirit
• Introduce swimming as a sport
• Learn a fun and healthy life skill
Call Us
Member Services (402) 334-6426
Stop By
333 South 132nd Street Omaha, NE 68154