Community & Special Events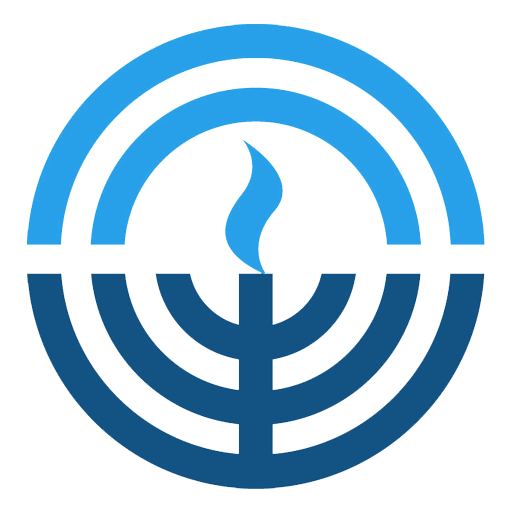 EXPLORING JUDAISM CLASS
December 7, 2020 – March 15, 2021 (No class 12/28, 1/11, 1/18)
Mondays, 7:00 – 8:30 p.m.
Exploring Judaism is designed for those exploring Judaism for the first time, for those beginning a conversion process, and for those wanting to refresh their knowledge of topics relating to Judaism. The class includes a panel discussion with several of our community's rabbis. All classes will be conducted via Zoom and are open to the entire community. The Zoom link will be provided by the instructor prior to the first class. Class Instructor is Scott Littky. Questions? Contact Mark Kirchhoff at (402) 334-6463 or mkirchhoff@jewishomaha.org. Online registration is available at www.jewishomaha.org. Tuition is $180 per person. Payment is due the first week of class. The Jewish Federation of Omaha (JFO) offers this class free of charge, to current contributors to the JFO Annual Campaign, active congregants of an Omaha synagogue, and JFO employees.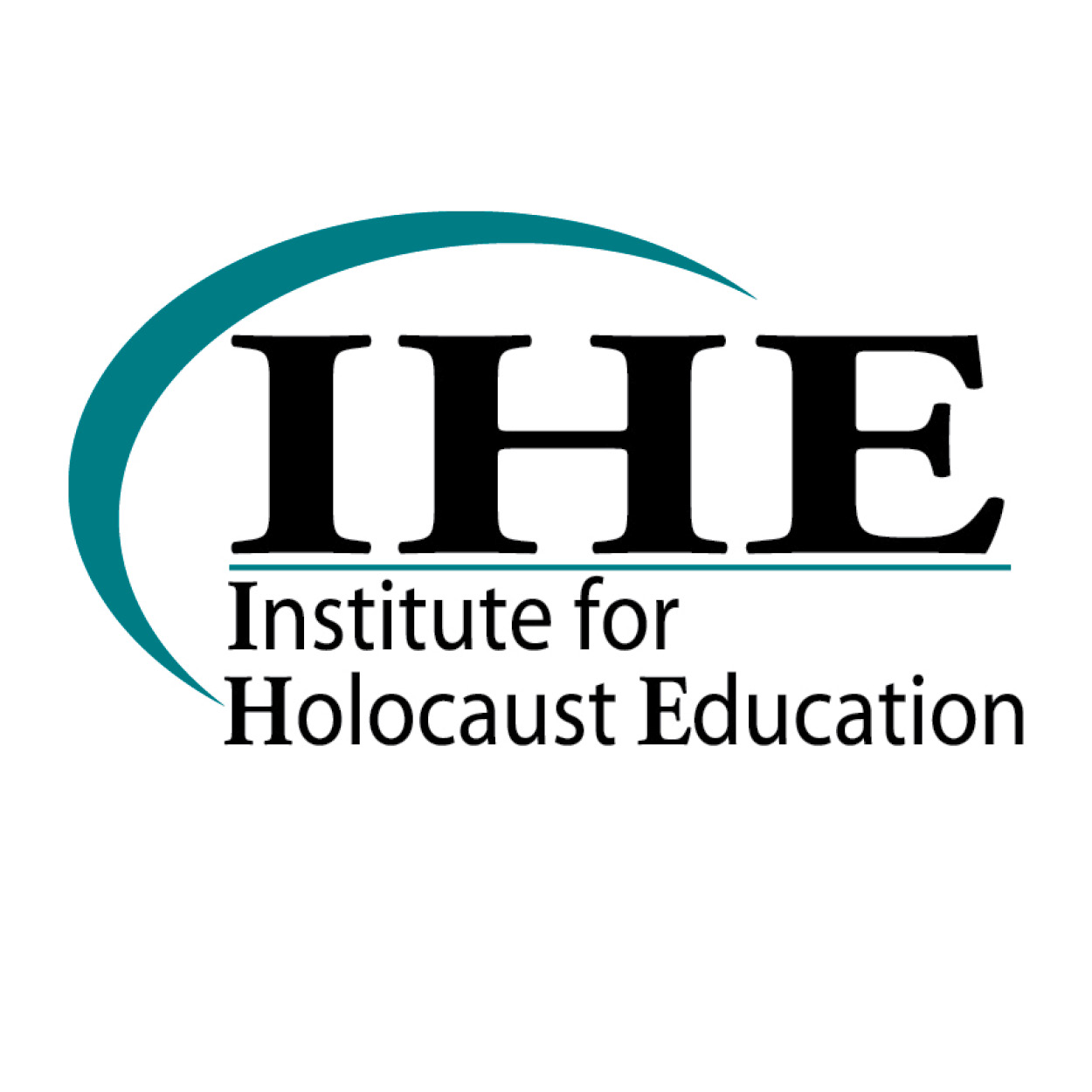 Week of Understanding

March 22-26, 2021  |  Available on Zoom
The Institute for Holocaust Education's annual Week of Understanding will take place Monday, March 22 – Friday, March 26, 2021. During the Week of Understanding, thousands of area middle school and high school students will be able to hear the testimony from four of our local survivors and three visiting survivors. Additionally, watch for details on our evening programs. This year due to COVID19, all of our programs will be held by Zoom. For more information please contact, Scott Littky at 402.334.6575 or slittky@ihene.org.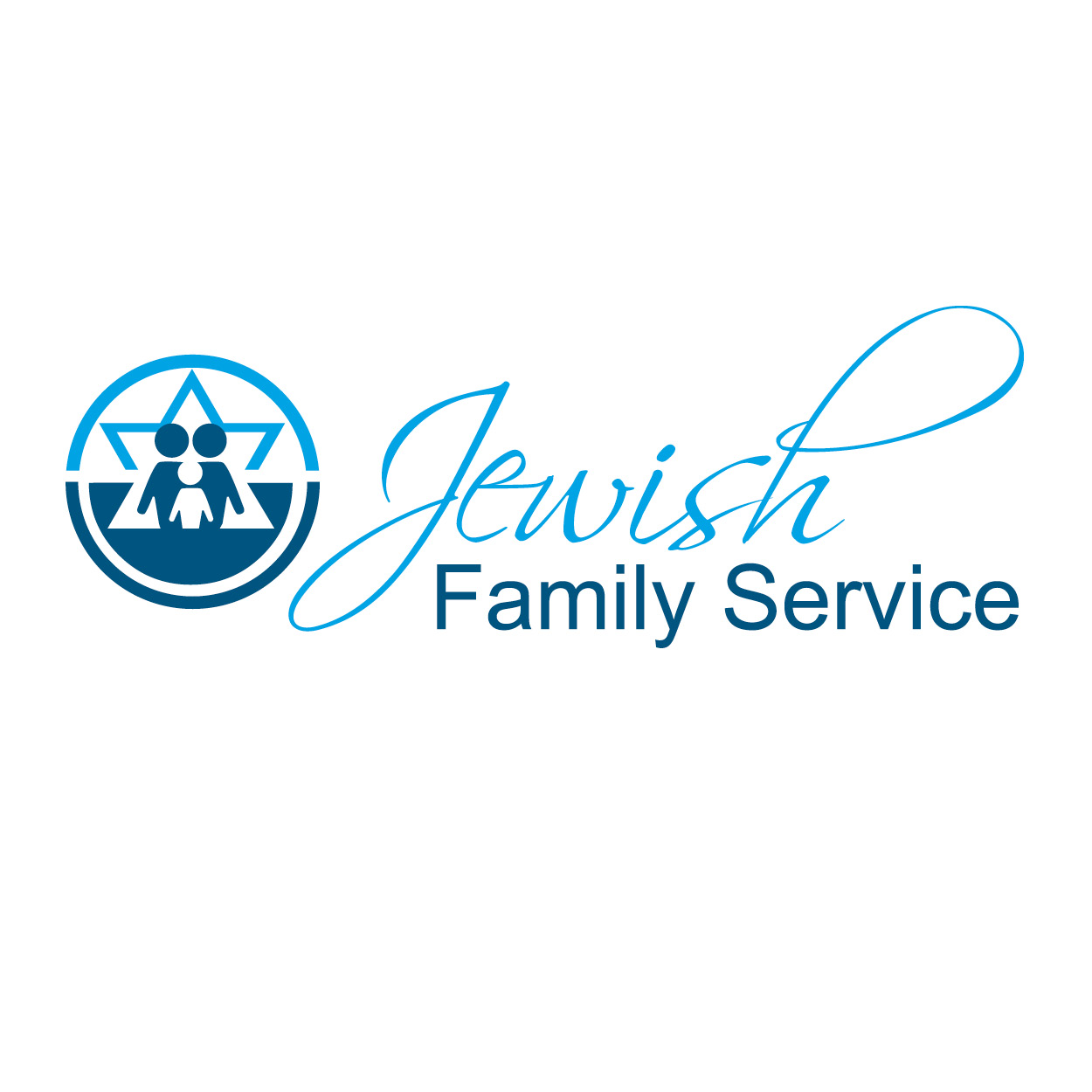 Love & Logic Parenting Class

March 25, April 1, 15, 22 | 6:00-8:00 p.m. | JCC*
It's been called America's most practical and entertaining parenting program, and it's here to help you! Jewish Family Service and Woodhaven Counseling Associates, Inc. present "Parenting the Love & Logic Way" a four-part parenting workshop. The workshop helps strengthen parenting skills and teaches how to raise happy, self-sufficient kids. The classes will be held on Thursday evenings from 6:00 – 8:00 p.m. at the Jewish Community Center. This workshop is open to ALL parents. Participants must attend all four classes. The cost is $70 per family. Scholarship info available upon request. Register at www.jfsomaha.com – find the registration link under the "parenting classes" tab. *Programs will be offered virtually if needed