Community & Special Events
Volunteer With Us!
We are looking for volunteers to help at events held in the Alan J. Levine Theater! Volunteers may be required to undergo a brief training and background check. Volunteers will receive one complimentary ticket for the event they sign up to work. Interested? Fill out this form to sign up.
OMAHA SYMPHONY at the J

Members & Non, All Ages
This event has been postponed until further notice

We are excited to have the Omaha Symphony at Staenberg Omaha JCC! The Symphony will be presenting a family show concert titled "A Symphony of Sports" that will explore music inspired by sports from around the world. The concert will be held in our newly renovated Alan J. Levine Performing Arts Theater at the J. More information and tickets can be found at the Omaha Symphony website,  www.omahasymphony.org.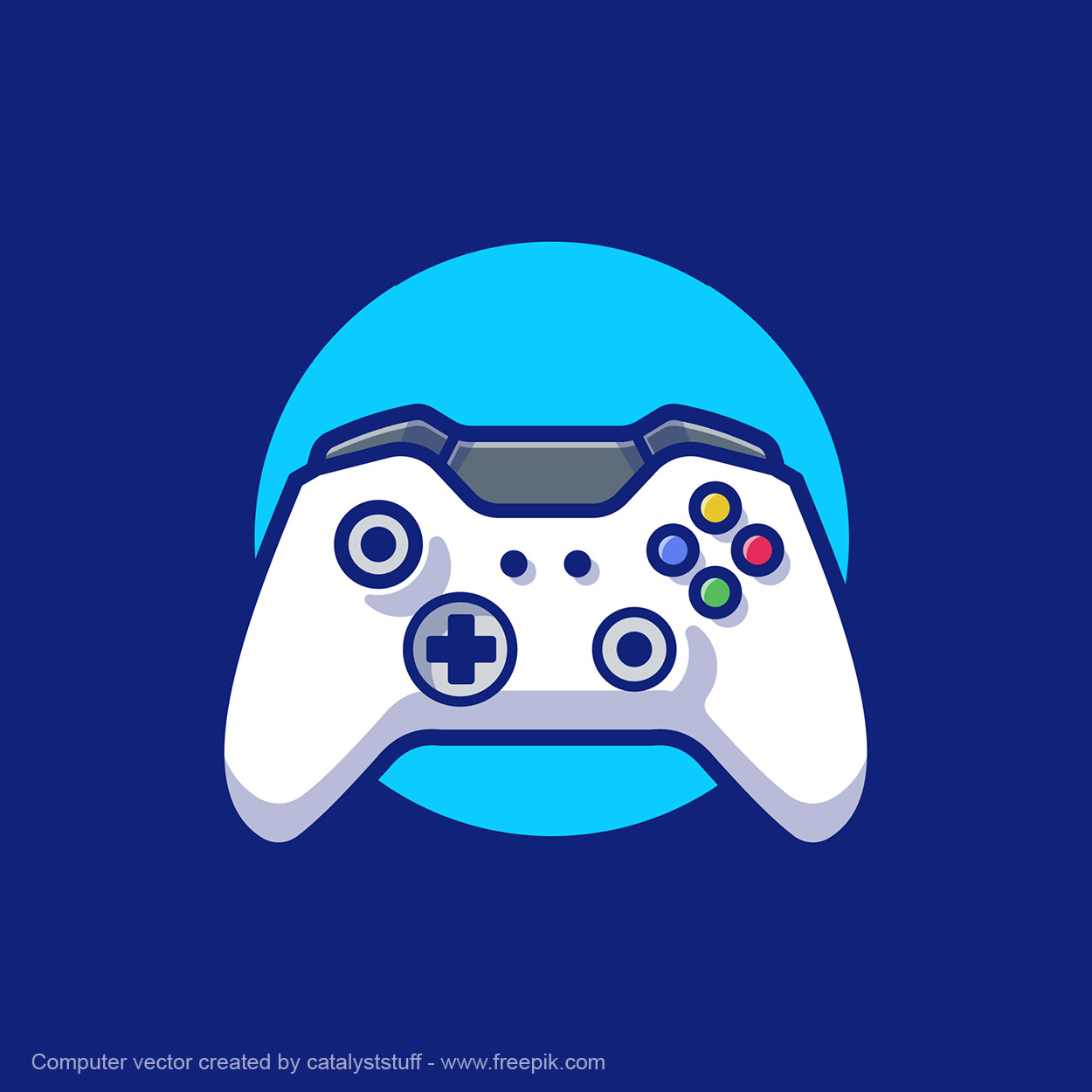 GAME KNIGHT: E-SPORTS

Members & Non, Grades 5-12
Wednesday, February 2
5:00 – 8:00 p.m.

Come join us for an e-sports hang. We will have pizza, snacks, and plenty of games on various screens. We will play Smash bros, Mario Kart, and more! Get to know some of your fellow gamers and make some new friends. Register online or by calling (402) 334-6426.
Members: $20 |  Non: $25  |  code:16-0202
NOSH AT THE J: CHEESE TASTING

Members & Non, Ages 18+
Tuesday, March 8
5:00 – 7:00 p.m.
Cheese please! Our Second Nosh at the J will focus on how to put together a great cheese board with a wide variety of cheeses, soft to hard, mild to stinky! We will talk about choosing great combinations while sampling lots of cheese with bread, crackers, and maybe even a little chocolate.   Register online or by calling (402) 334-6426.
Cost:$25   |  code:16-0308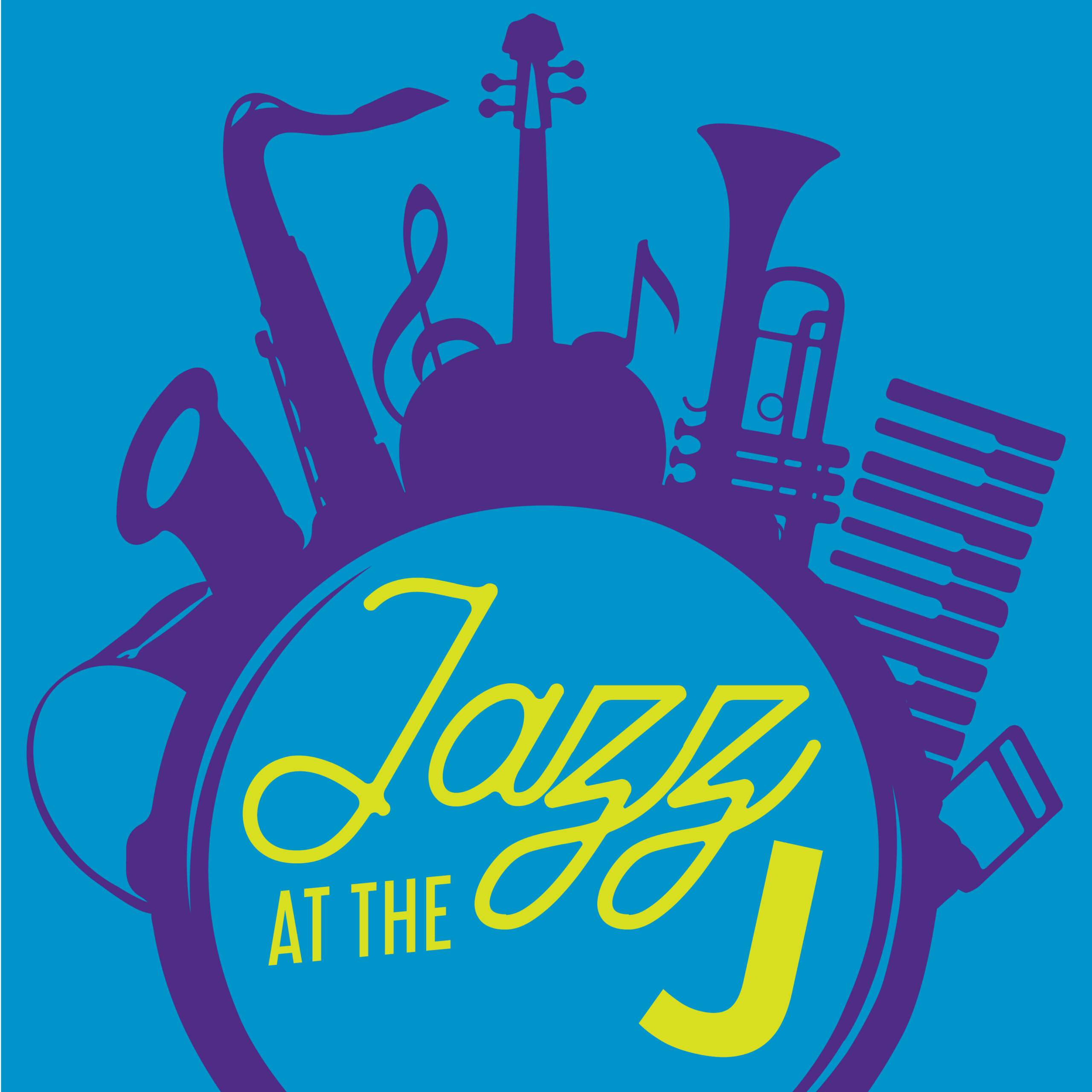 JAZZ AT THE J:
Stan Spurgeon's Doors & Windows: Burt Bacharach Latin Jazz Tribute

Members & Non, All Ages
Thursday, March 10
7:30 p.m.
Our third Jazz at the J will feature our very own Stan Spurgeon's Doors and Windows: Burt Bacharach Latin Jazz Tribute. The band will guide you through great Bacharach tunes and others in the great American Songbook. The performance will be held in the Alan J. Levine Performing Arts Theater at the J.  Purchase your tickets online.
Tickets:$20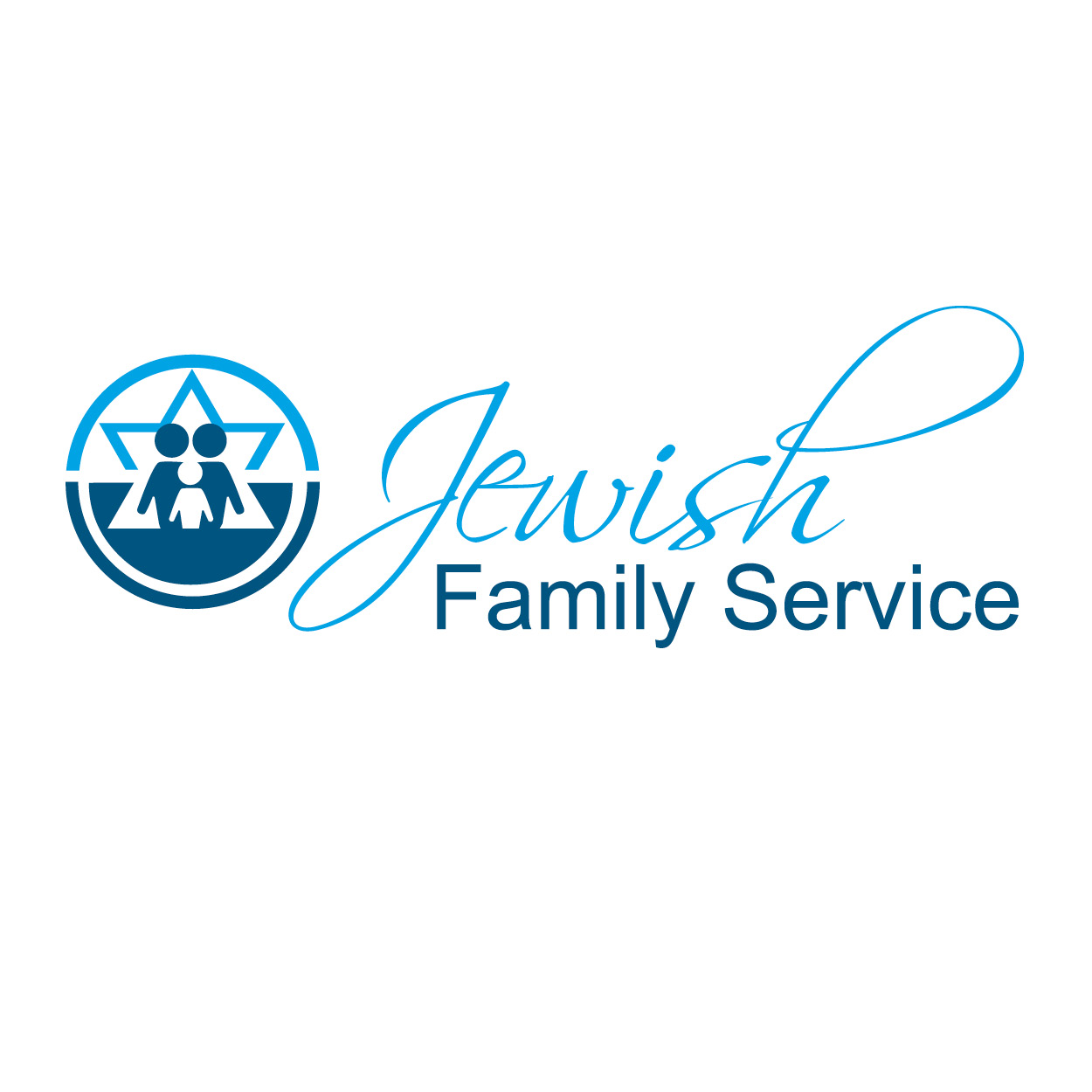 Parenting the Love & Logic Way
Thursdays, March 24, 31, April 14 & 21
6:00 – 8:00 p.m.
It's been called America's most practical and entertaining parenting program, and it's here to help you! Jewish Family Service and Woodhaven Counseling Associates, Inc. present "Parenting the Love & Logic Way" a four-part parenting workshop. The workshop helps strengthen parenting skills and teaches how to raise happy, self-sufficient kids. The classes will be held from 6:00 – 8:00 p.m. at the Staenberg Omaha JCC. This workshop is open to ALL parents. Participants must attend all four classes. The cost to participate is $70 / family (Scholarship info upon request). Register soon with Jewish Family Service at www.jfsomaha.com. Questions? Call Jewish Family Service at (402) 330-2024.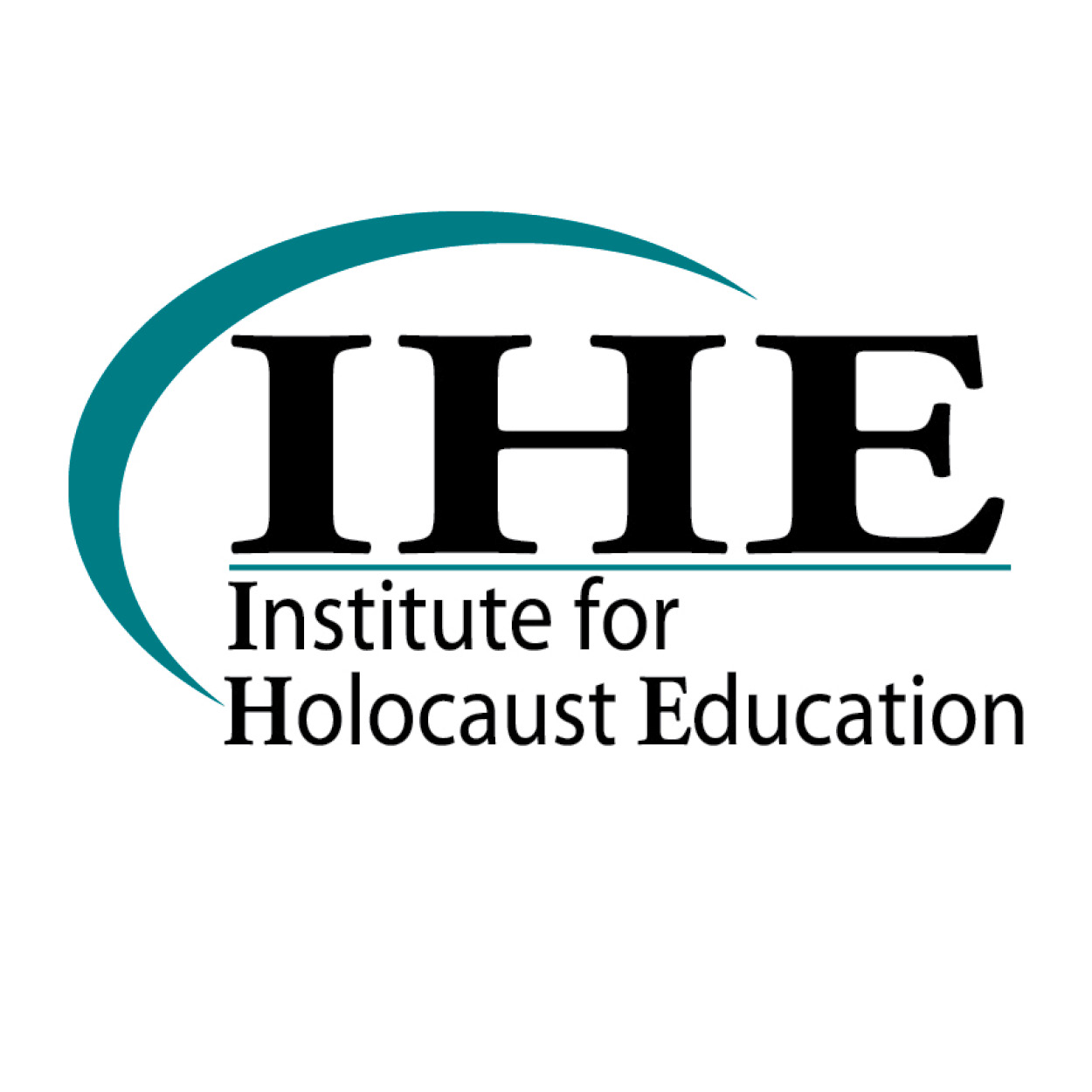 Week of Understanding

March 21-25
Details announced soon

The Institute for Holocaust Education's annual Week of Understanding will take place Monday, March 21st through Friday, March 25, 2022. During the Week of Understanding, thousands of area middle school and high school students will be able to hear the testimony from four of our local survivors and three visiting survivors. Watch for more details on the evening programs coming soon. For more information contact, Scott Littky at (402) 334-6575 or slittky@ihene.org.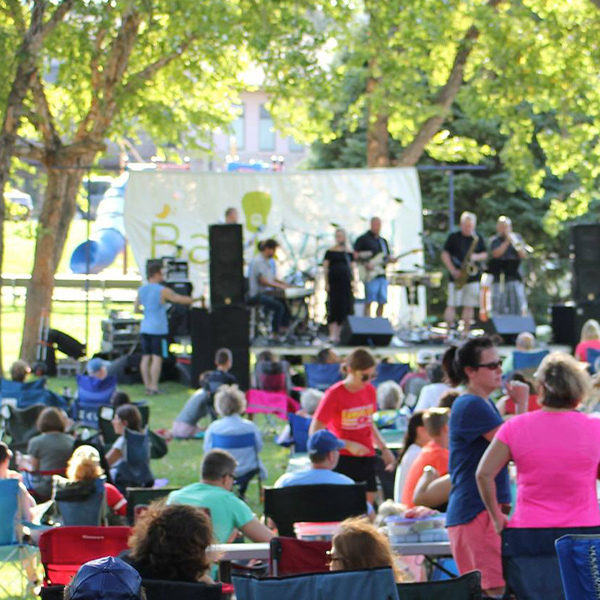 ANNUAL BACKYARD CONCERT SERIES

Members & Non, All Ages
Sundays | 5:00- 7:00 p.m. | JCC Pavilion
2022 SUMMER DATES TBA
Join us Sundays from 5-7 pm for our FREE concert series! Bring your lawn chairs & blankets and enjoy a night of fabulous music. Local food trucks will have food available for purchase. Concerts are held in the green space on the east side of campus (near the JCC pavilion) and are open to the entire community. Simply show up and enjoy.
In case of inclement weather the concert will be canceled. Please check our website or find us on Facebook for event updates.
Call Us
Member Services (402) 334-6426
Stop By
333 South 132nd Street Omaha, NE 68154