Community & Special Events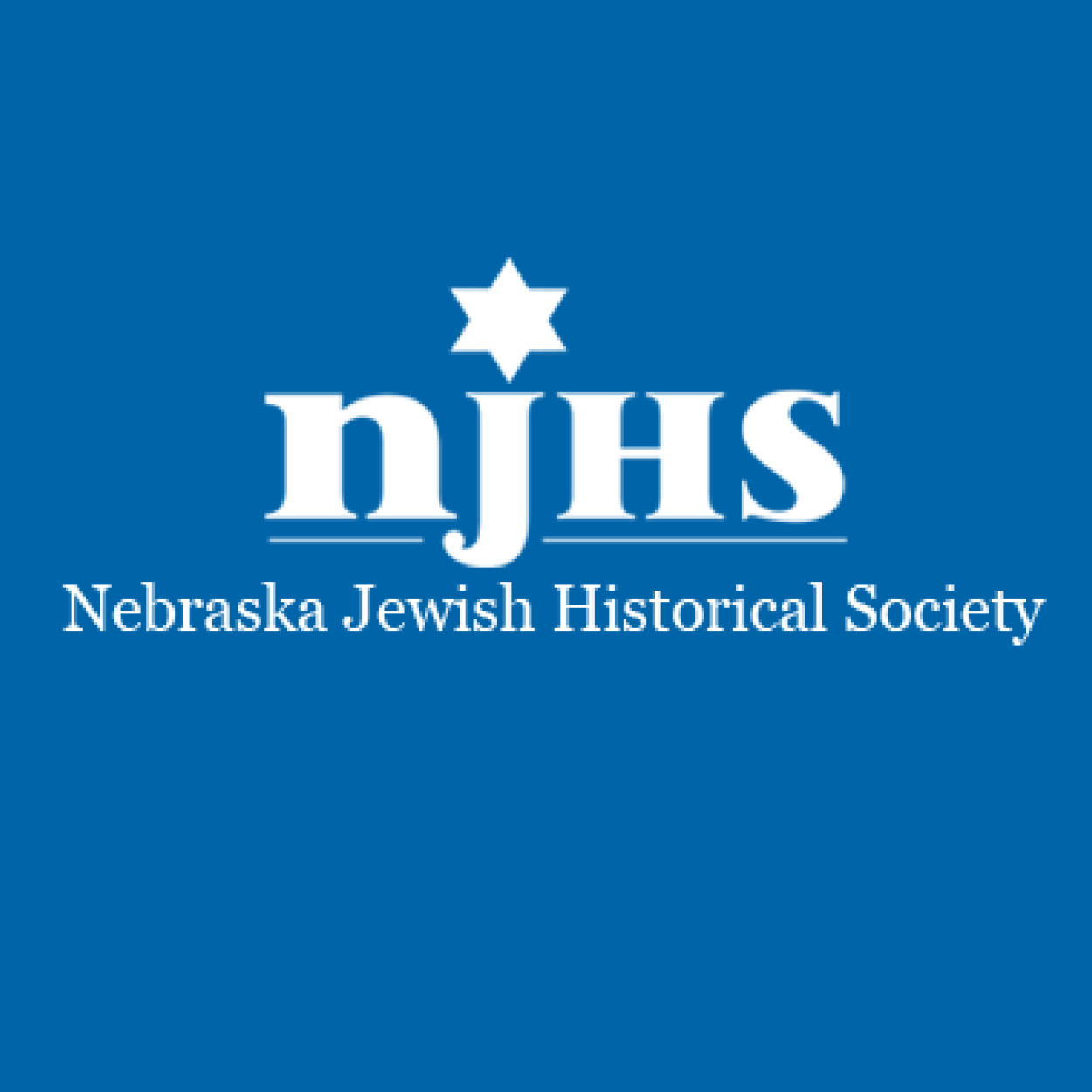 "Our Story" Celebration
The Nebraska Jewish Historical Society and the Omaha Section of the National Council of Jewish Women will celebrate the re-opening/refurbishing of "Our Story", on Sunday, October 20th from 2:00 to 4:00 p.m. in the JCC gallery. The exhibit is based on the NCJW book, Our Story. The display shares the recollections of Omaha's early Jewish community 1885-1925. The event is open to the entire community with a desert reception hosted by the NCJW.
Sunday, October 20
2:00 – 4:00 p.m.
JCC Gallery
FREE
Omaha Jewish Film Festival
Join the Jewish Federation of Omaha for the 18th annual Jewish Film Fesitval. Film details and special pre and post film programming information can be found online at www.jewishomaha.org or by calling (402) 334-6463.
November 4 – Shoelaces
7 p.m.  Aksarben Cinema

November 12 – Tel Aviv on Fire
7 p.m.  Film Streams Ruth Sokolof Theater

November 18 – Leona
7 p.m.  Village Pointe Cinema
November 25 – The Samuel Project
7 p.m.  Majectic Cinema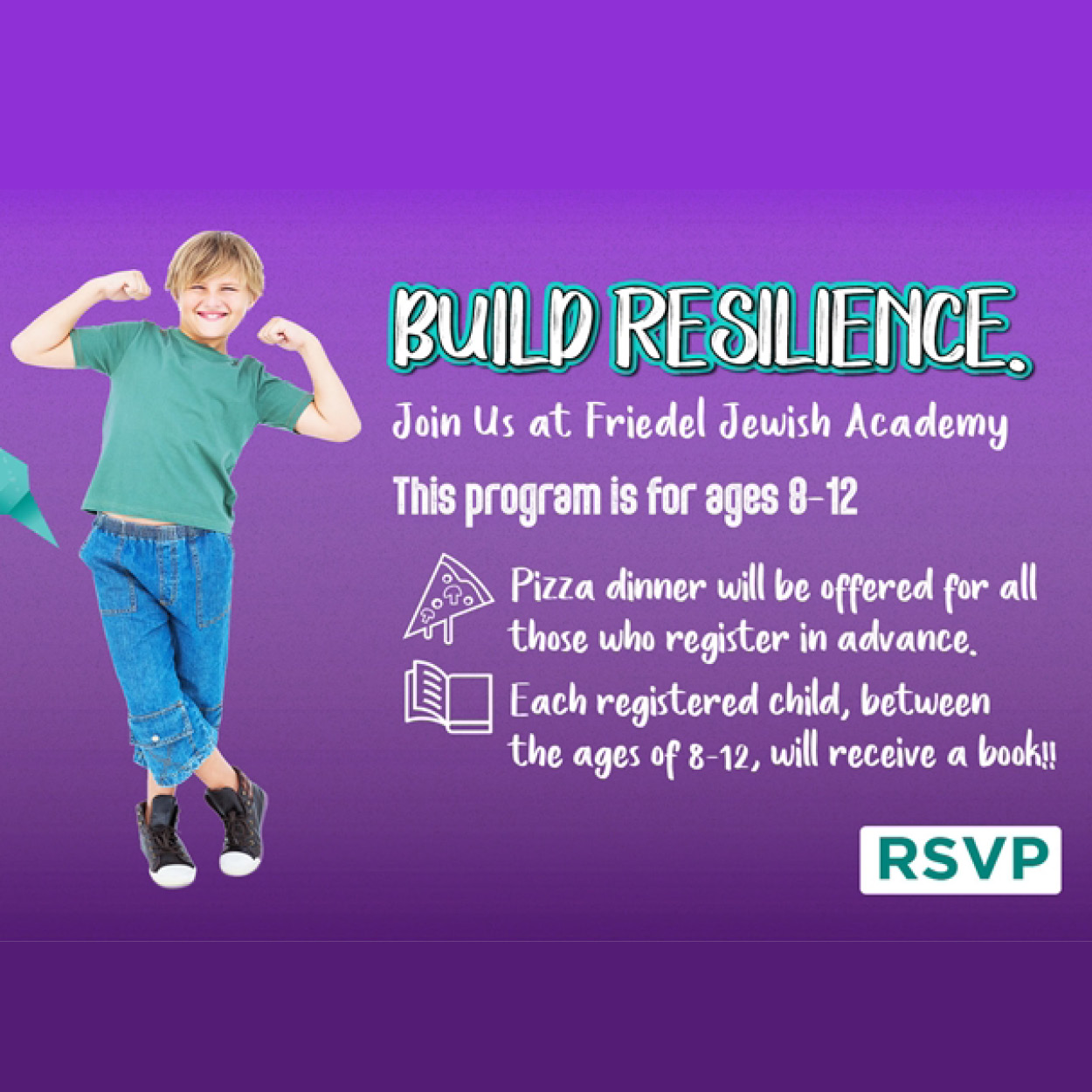 JFS Suicide Prevention & Education
Kids, ages 8-12, are invited to join the Jewish Family Service staff for an evening focused on building resilience. A free pizza dinner will be provided and each registered child will receive a book. All children must be accompanied to the event by an adult. This event will be held at Friedel Jewish Academy. Childcare will be provided for those that need it. Please RSVP to JFS at (402) 330-2024. All discussions will be facilitated by Jewish Family Service staff.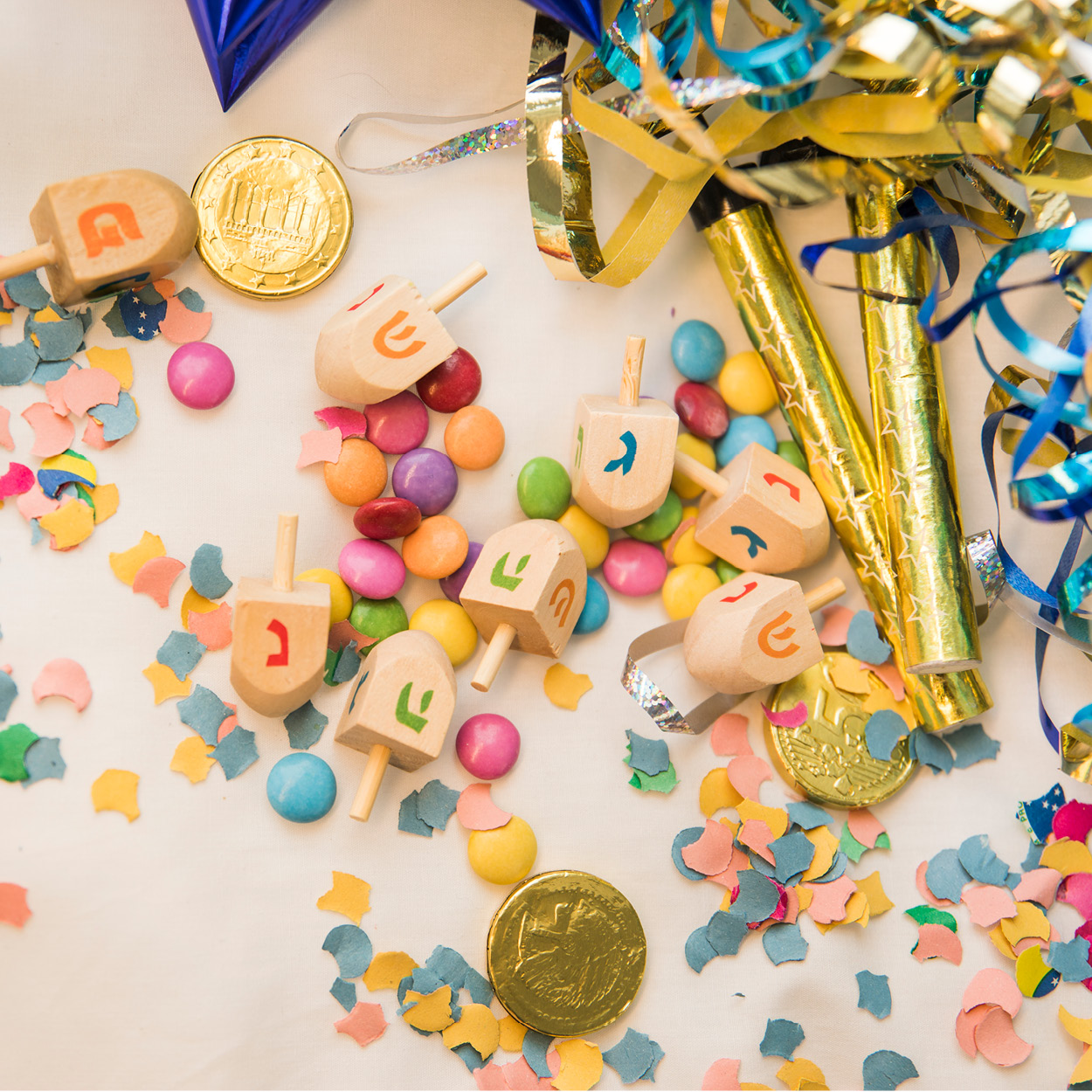 Community Hanukkah Extravaganza
Join the Jewish Federation of Omaha for the community Hanukkah event at the Omaha Children's Museum on Sunday, December 8th from 5:00 to 7:00 p.m. Recommended for families with children 12 & younger; older siblings are welcome. Admission is $5 per person or $20 per family. Fees include museum entrance & dinner from Star Catering. Please RSVP for this event by December 2nd. For more information contact Louri Sullivan at lsullivan@jewishomaha.org.
Sunday, December 8
5:00 – 7:00 p.m.
Omaha Children's Museum
$5 per person or $20 per family
Please RSVP by December 2nd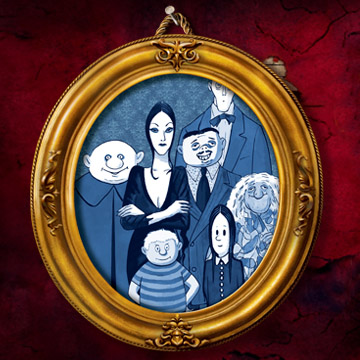 Fall Musical Theater
The Addams Family
Bid the old Theater farewell before the renovation work begins! The entire community is invited to come see Addams Family the Musical this December 14th and 15th.
Students: $5   |  Adults: $10
Saturday, December 14
7:00 p.m.

Sunday, December 15
2:00 p.m.
Tickets on sale November 18 at 9 a.m. Call (402) 334-6419 to purchase. Remaining tickets will be sold at the door until sold out. Patron tickets are also available. Contact Esther at ekatz@jccomaha.org or (402) 334-6406 for more details.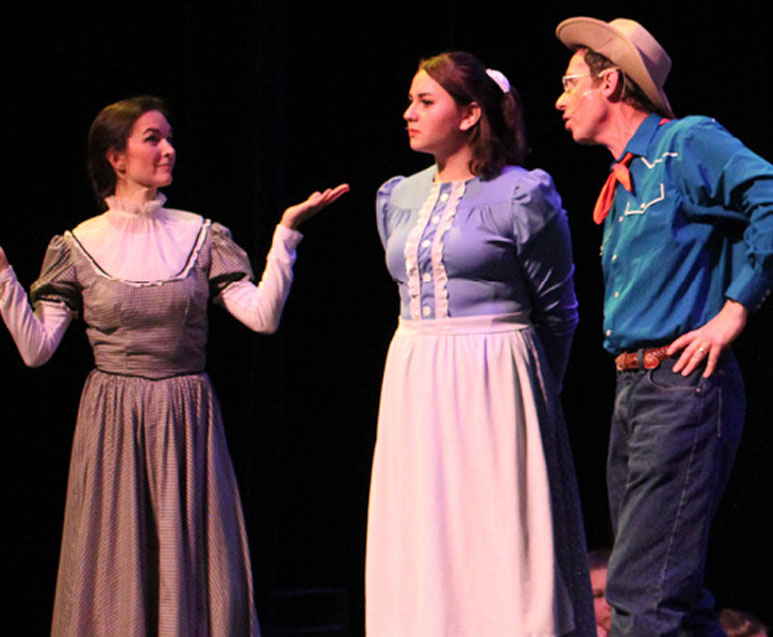 Spring Musical Theater Auditions
Registration for the spring musical will open Monday, December 16th. Members can register at 9:00 a.m. Non Members can begin to registering at noon. Registration will close at 50 participants. Registration is required to audition. Adult auditions are at 1:00 p.m. Auditions for kids, ages 8-18, will be at 2:30 p.m. For more information, contact Esther Katz at (402) 334-6406 or ekatz@jccomaha.org.
Registration is required to audition.
Registration opens December  16
9:00 a.m. – Members
12:00 p.m. – Non Members
Auditions: January 19
1:00 p.m. – Adults (18+)
2:30 p.m. – Kids (8-18)