Community & Special Events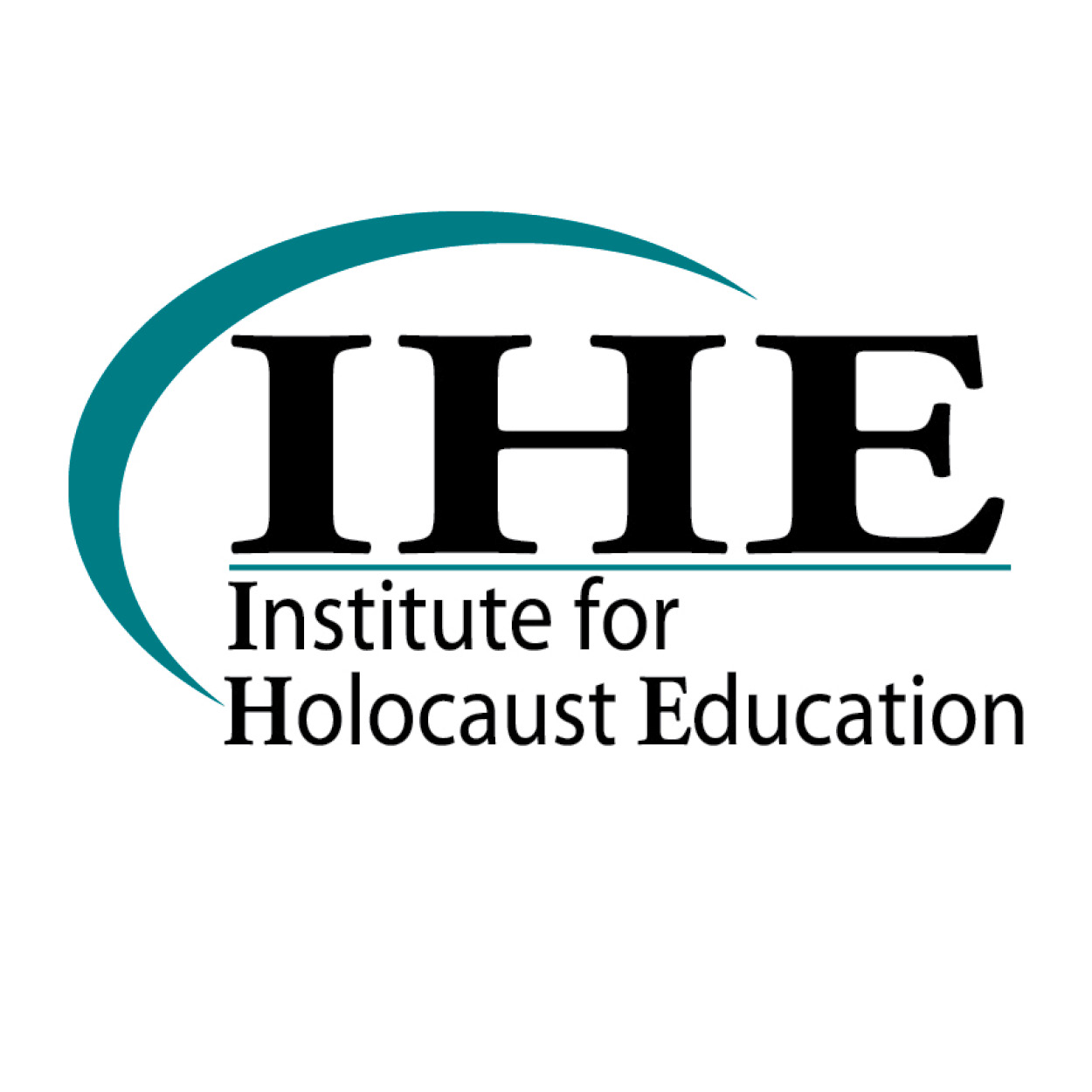 IHE PRESENTS ART & THE HOLOCAUST
Virtual Exhibit on Display All of April
More than 800 middle school students from across Omaha studied the Holocaust and participated in The Institute for Holocaust Education's visual art project.
Artwork is based on IHE coursework on the Holocaust, its victims, survivors, and art from the era. Visit www.ihene.org for more information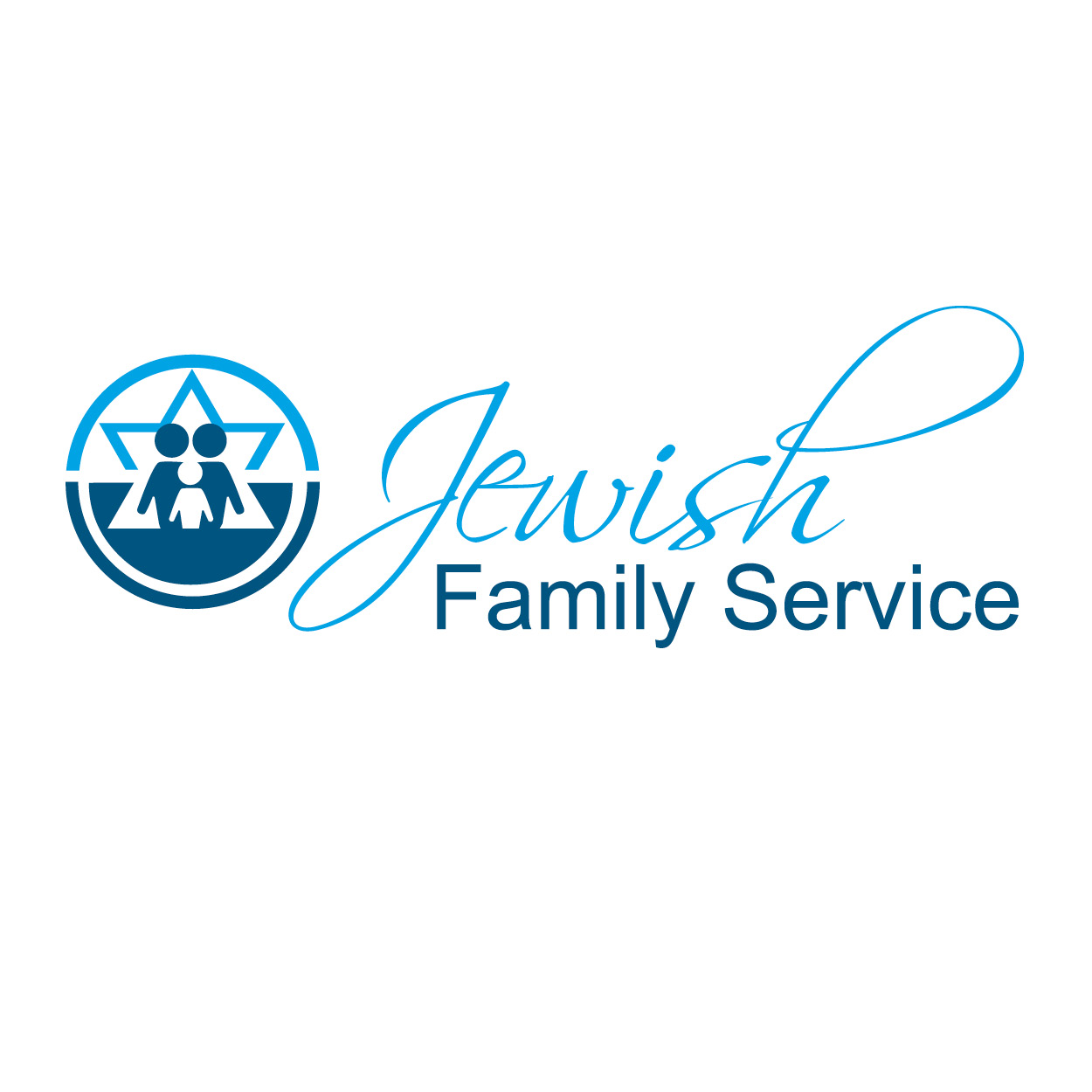 Child Abuse Prevention Pinwheels

All of April in the JCC Front Lawn
Jewish Family Service will join Prevent Child Abuse Nebraska's Pinwheels for Prevention® campaign to promote healthy child development and positive parenting. The blue pinwheels on the JCC front lawn represent "innocence", and
are the national symbol for child abuse prevention. Pinwheels reflect the bright future all children deserve, and are a positive emblem of the effect we can have when we work together to prevent child abuse.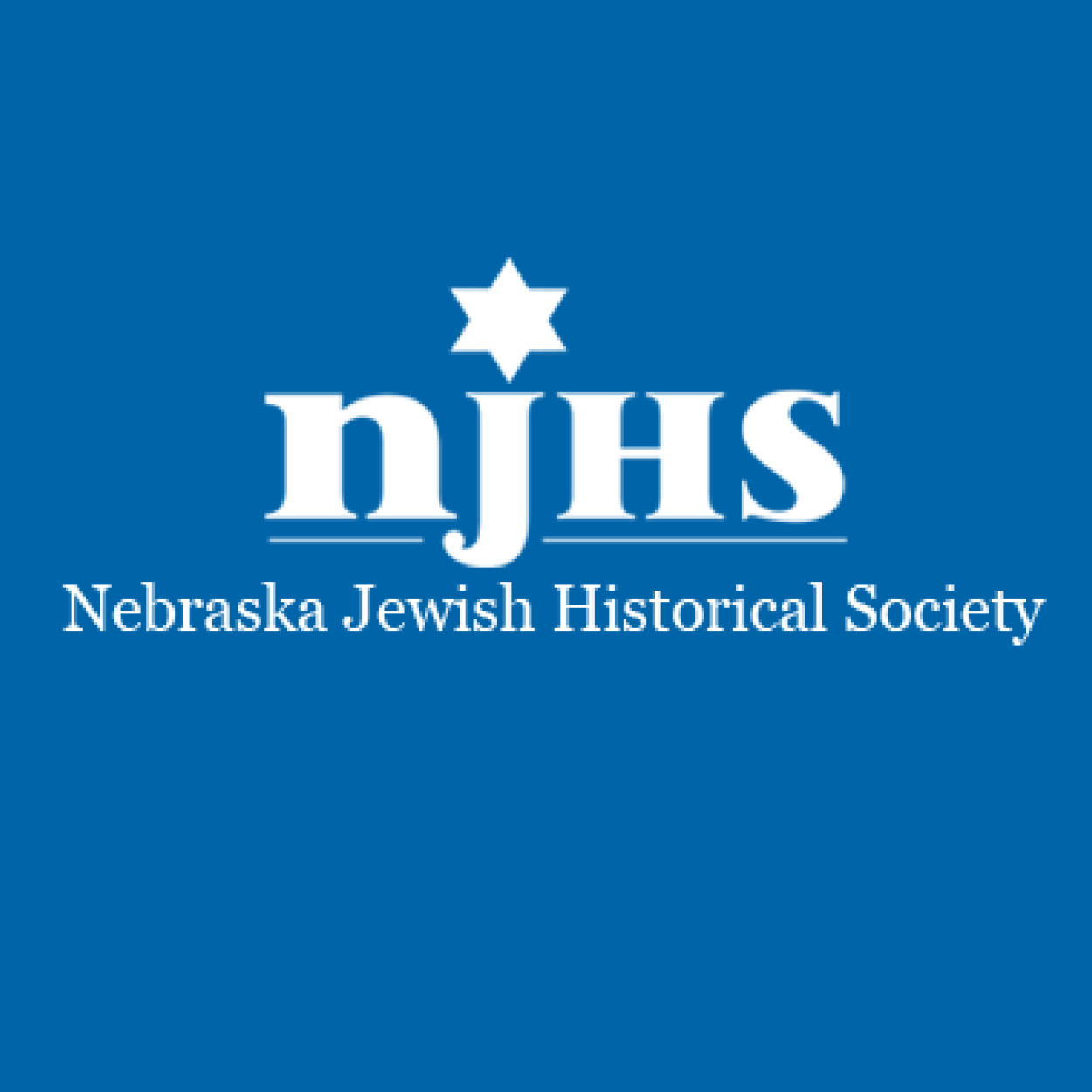 NJHS  Presents "Our Jewish Roots"

Sunday, April 25   |   2:00 p.m.   |   via Zoom
The Nebraska Jewish Historical Society is hosting a special Zoom meeting about "Our Jewish Roots" on Sunday, April 25, 2021. The presentation will start at 2:00 p.m. Rabbi Andy Bachman of New York City will be the special guest. Rabbi Bachman has a wealth of knowledge about the Jewish settlements of what is now Belarus. Minsky and Slutsk are two of the major cities in Belarus. If interested in this Zoom opportunity please email the NJHS the name of the shtetl or city where your ancestry lived and the name of the immigrant to this area. Send information to njhs@jewishomaha.org. This event is sponsored by the Klutznick Chair in Jewish Civilization.