Community & Special Events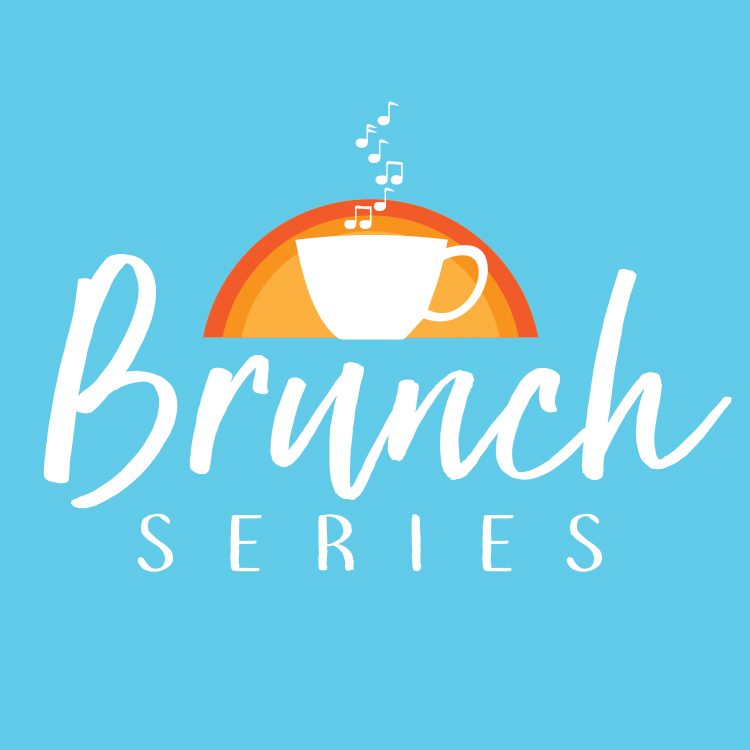 J Brunch: Watson & Co.

Sunday, April 2    11:00 a.m.
Tickets are $12 in advance or $15 day of show.
Listen to local musicians perform in the Linda K. & Nelson Gordman Black Box Theater while enjoying bagels, donuts, and coffee. New! Mimosas available for purchase for those 21 and older! Headliner Watson & Co. is said to be "an experiment in sound interacting with humankind through the language of music." Supporting acts include Angeline Kay and Randall Gruber!
Sunday Funday: Movie Night

Sunday, April 2
3:00-5:00 p.m.
FREE
Join The Jewish Federation of Omaha on April 2nd from 3-5 pm in the Alan J. Levine Performing Arts Theater to watch "Marcel the Shell with Shoes On." Everyone is welcome!
A Taste of UNO

Thursday, April 20    7:00 p.m.
Join us for an evening of art, music, and spoken word featuring students from the University of Nebraska at Omaha's College of Communication, Fine Arts and Media. This event is designed for the audience to sample all the wonderful things UNO has to offer, brought out west for your convenience. Dessert reception to follow. Contact Genesis Ventura, 402-554-3857 for more information.
*This is a facility rental event presented by an independent organization separate from the JCC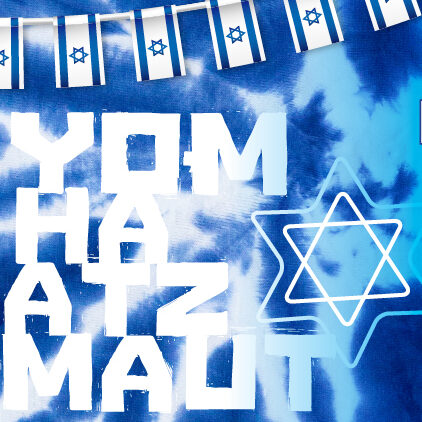 Yom Ha'Atzmaut Carnival

Wednesday, April 26
5:30 – 7:00 p.m.
FREE
Held at the Staenberg Omaha JCC
The community is invited to celebrate Israel's Independence Day (Yom Ha'Atzmaut) with a free carnival at the Staenberg Omaha JCC. The carnival will be held in the JCC Basketball Gymnasium. Free to enter. Food available for purchase.
Youth Heart Screening Event with My HeartCheck

Sunday, April 30
9:00 a.m. – 3:00 p.m.
Held upstairs in the Shirley & Leonard Goldstein Community Engagement Venue
Open to Members & Non Members
Ages 8-25 ONLY
$149 per child – assistance may be available

APPOINTMENTS MUST BE SCHEDULED THROUGH MyHeartCheck.org.
The JCC is the host site only and will NOT take registrations or payment for this event.
My-HeartCheck was designed with the help of the Mayo Clinic and Johns Hopkins, providing the most thorough youth heart screening program available.My-HeartCheck's mission is to improve outcomes for children born with heart defects, estimated to be over 40,000 annually (1 in 100). While initial efforts to screening babies at birth have improved over the years, many conditions are still missed and some only develop as kids grow into their teens.
Appointments take approximately 30 minutes and are completely painless. Screenings include:
• Echocardiogram
• EKG
• Blood pressure check
For $149, your child will receive the same tests that cost in excess of $1,500 if done in the hospital. MyHeartChecek does NOT accept any health insurance but you are welcome to use your HSA or FSA account. Financial assistance may be available for families who qualify. For more information visit MyHeartCheck.org ot call (888) 537-2597.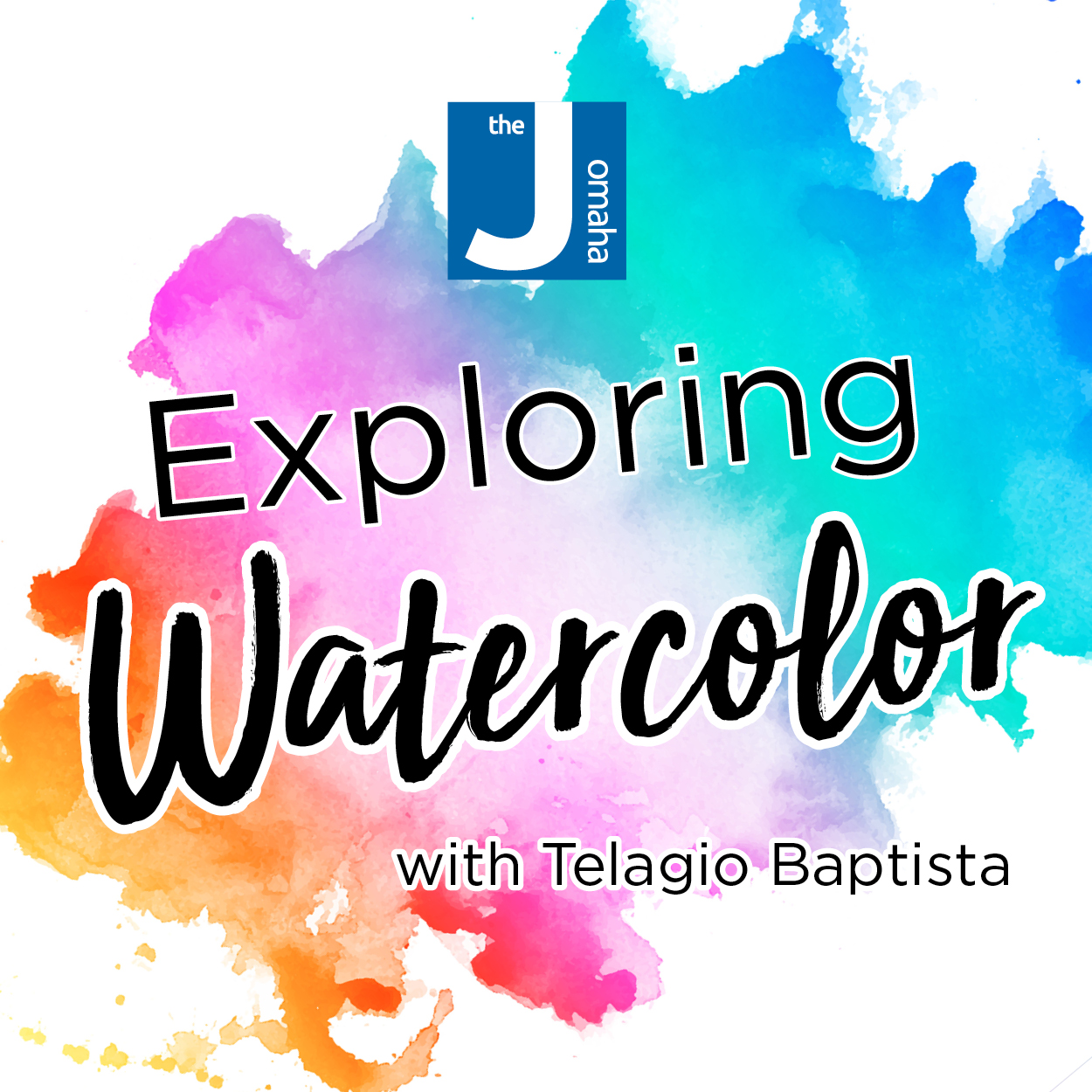 REGISTER
Register at (402) 334-6426.
Online
Class Minimum: 4 / Maximum: 15
Additional Details
• No prior experience needed
• Light snacks provided
• Class will be held in the Staenberg Omaha JCC
Watercolor Workshops with Telagio Baptista

– One day workshops for all skill levels –
Select Sundays, 1:00 – 4:00 p.m.
Members & Non, Ages 18+
Register for more and SAVE!
Choose 3 Workshops
Member: $180 | Non: $195  |  code: 01-1001
Sunday, May 21…"Realistic Portrait Painting"
Member: $65  |  Non: $70   |  code: 01-0521
Sunday, July 16…"Atmospheric Adventure"
Member: $65  |  Non: $70   |  code: 01-0716
Sunday, August 20…"Landscape Painting"
Member: $65  |  Non: $70   |  code: 01-0820
Sunday, November 12…"Cool vs. Warm Color Use"
Member: $65  |  Non: $70   |  code: 01-1112
Participants will learn:
• Learn how to work with watercolor
• How to establish various color values
• A deeper understanding of watercolor and confidence in your painting process
• How to allow the creative "soul" of your painting to shine through
About the Instructor
Telagio Baptista is a regional, national, and international award-winning watercolor artist. He conducts private and group lessons in Omaha, surrounding areas, and outer states. See examples of his work at www.telagiobap.com
Questions? Contact Telagio at (402) 249-8241 or telagiowatercolorist@gmail.com
Supply List
Participants should bring the following items with them to each workshop.
– Watercolor Paints (Winsor Newton Cotman small tubes, or any inexpensive brand)
– Watercolor Paper Pad  (140lb cold press / 11×14 or any size close) any brand
– Various Watercolor Brushes: Small round synthetic brushes (#2 & #6), Flat synthetic brushes (1/4" & 1" wide), Fiber brush (#4)
– White Palette with Several Painting Wells
– Mounting Board: Used to accommodate 11×14 watercolor paper as work surface (gatorboard, thin plywood, cooking sheet, foam core board or artist's drawing board)
– Mr. Clean Magic Eraser (grocery store)
– Masking Tape or Artist White Tape (1"W)
– 2 Water Containers (cups, recycled food containers, jars, etc.)
– 2B Pencil & White or Kneaded Eraser
Can't find an item? Don't worry. We can loan any missing supplies.
Sunday Funday: Cornhole Tournament

Sunday, June 18
3:00-5:00 p.m.
FREE
The Jewish Federation of Omaha is excited to bring Sunday Fundays to our campus. Join us on June 18th from 3-5 pm on the JCC Soccer Fields for a Father's Day Cornhole Tournament. Fatherhood not required. Just the ability to have fun while tossing a bean bag! Everyone is welcome to attend these free community events.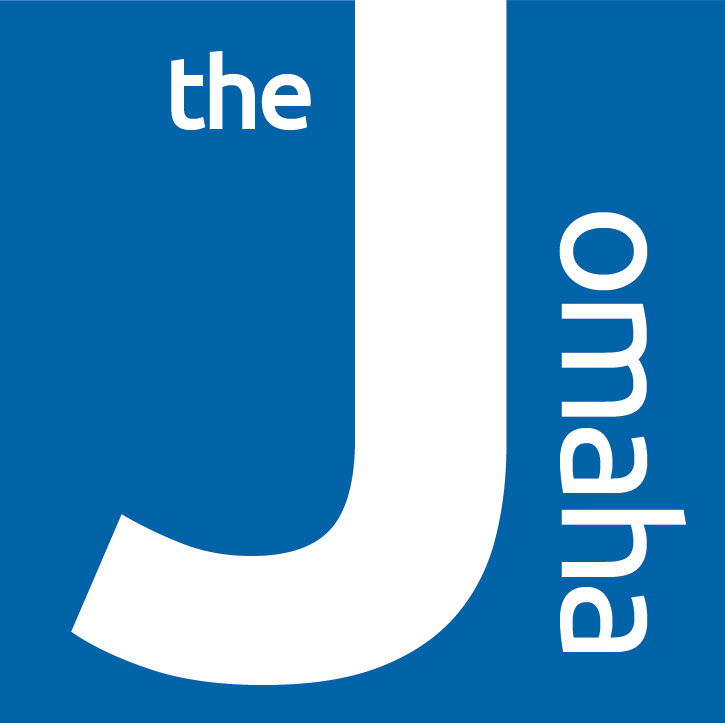 Summer Market at the J

Sunday, June 25
9:00 a.m – 3:00 p.m.
Admission: FREE
Drink Tickets: $5
Come support small businesses at the JCC's first Summer Market! Running from 9am-3pm on June 25th, guests will have a chance to explore over 20 vendors and while enjoying beer, wine, or mimosas as they shop (21+)! Event will be held in the Shirley and Leonard Goldstein Community Engagement Venue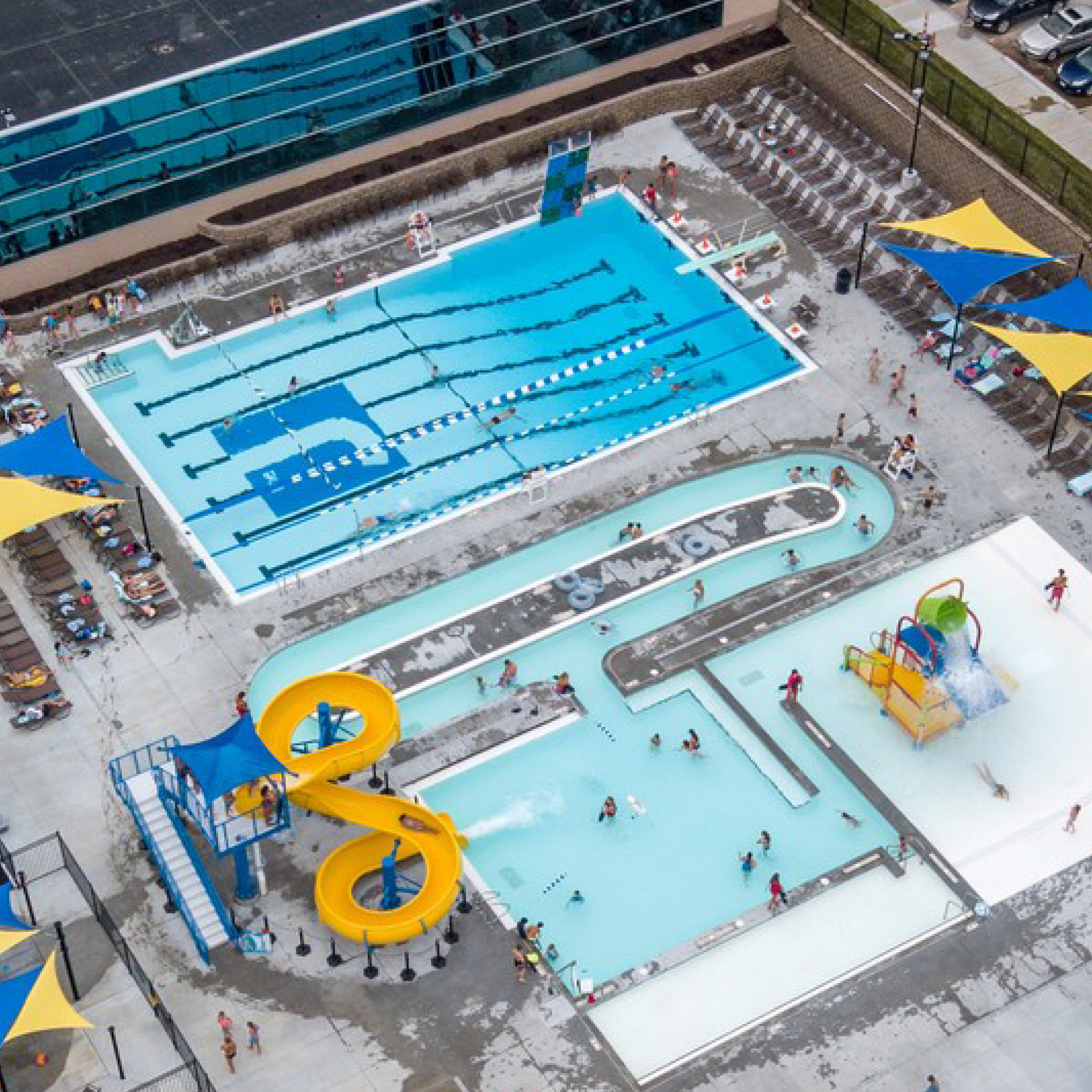 Adult Swim

Select Thursdays, 7:00 – 10:00 p.m.
Thursday, June 15
Thursday, July 20
Admission:  $12 in advance or $15 day of
It's the moment you've been waiting for after a long week. Leave the kids at home to enjoy a late-night swim with music and adult beverages! Swimmers, ages 21+, will have exclusive access to the outdoor lap and leisure pools, as well as concessions, all until 10 pm! Relax and enjoy! Admission includes 1 drink ticket! Additional drink tickets are $6.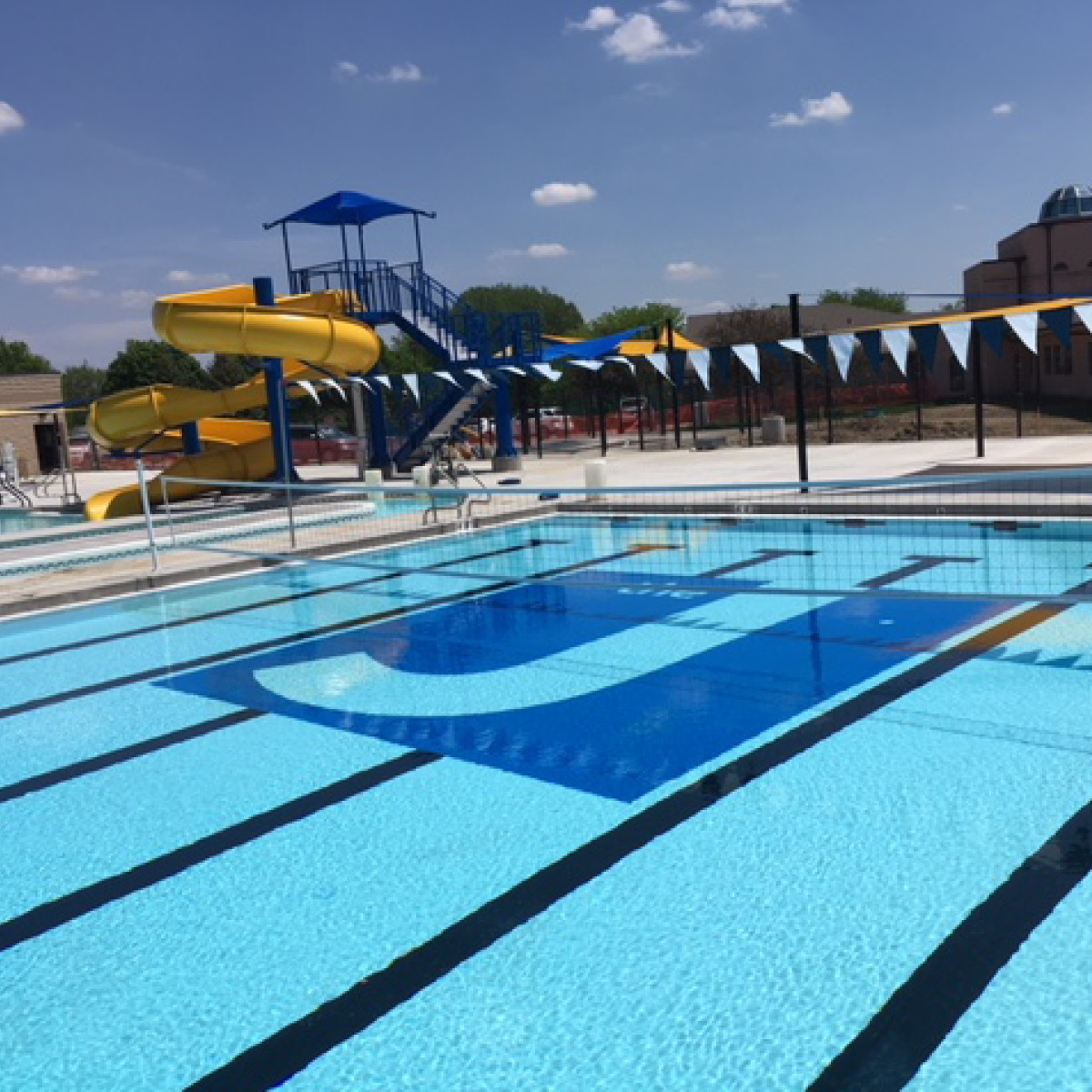 J Brunch: Pancake Man Returns

Sunday, July 23
9:00 a.m. – 11:00 a.m.
Held at the JCC's Goldstein Family Aquatic Center
$12 in advance / $14 day of
Members Only, All Ages
Kids under age 3 and under eat free, ticket purchase required of guardians for entry. Pancakes by the pool featuring the legendary Pancake Man! Bring the whole family for brunch on the pool deck. In addition to pancakes, coffee, juice, and water will be available. Once you're done eating, take a dip in the pool with special early access! Regular pool policies apply. Early family swim access is ONLY for those attending this event. Payment is required to enter pool early, even if not eating.
Call Us
Member Services (402) 334-6426
Stop By
333 South 132nd Street Omaha, NE 68154