Community & Special Events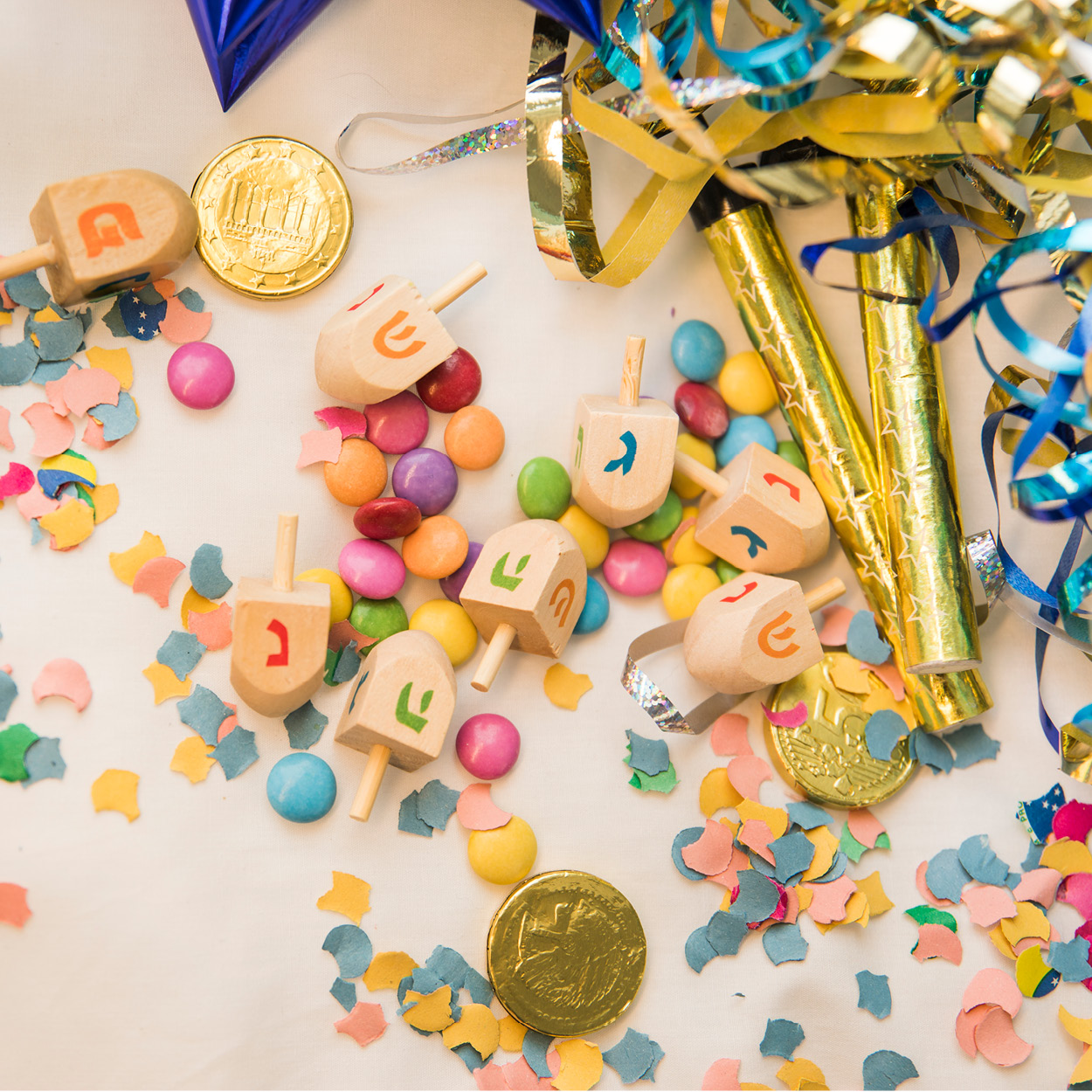 Community Hanukkah Extravaganza
Join the Jewish Federation of Omaha for the community Hanukkah event at the Omaha Children's Museum on Sunday, December 8th from 5:00 to 7:00 p.m. Recommended for families with children 12 & younger; older siblings are welcome. Admission is $5 per person or $20 per family. Fees include museum entrance & dinner from Star Catering. Please RSVP for this event by December 2nd. For more information contact Louri Sullivan at lsullivan@jewishomaha.org.
Sunday, December 8
5:00 – 7:00 p.m.
Omaha Children's Museum
$5 per person or $20 per family
Please RSVP by December 2nd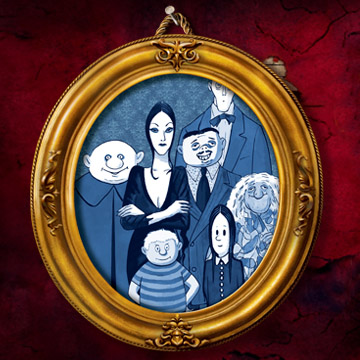 Fall Musical Theater
The Addams Family
Bid the old Theater farewell before the renovation work begins! The entire community is invited to come see Addams Family the Musical this December 14th and 15th.
Students: $5   |  Adults: $10
Saturday, December 14
7:00 p.m.

Sunday, December 15
2:00 p.m.
Tickets on sale November 18 at 9 a.m. Call (402) 334-6419 to purchase. Remaining tickets will be sold at the door until sold out. Patron tickets are also available. Contact Esther at ekatz@jccomaha.org or (402) 334-6406 for more details.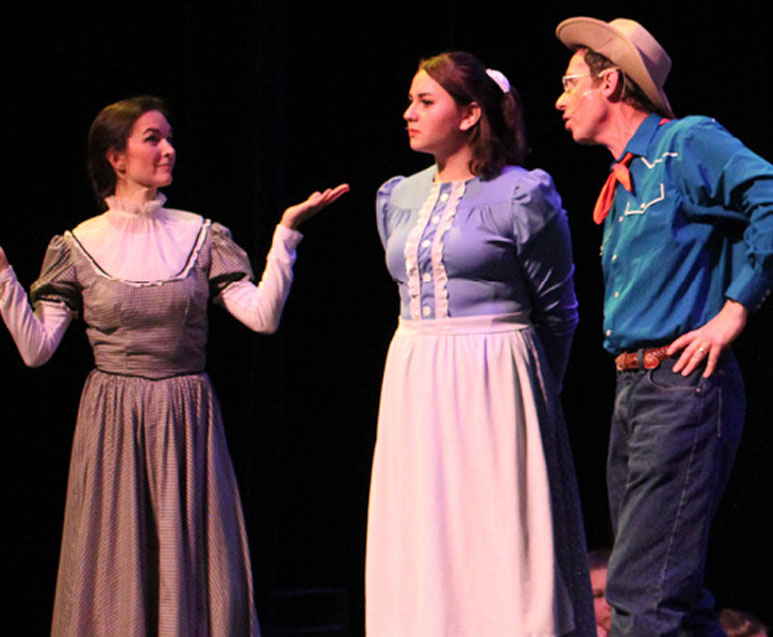 Spring Musical Theater Auditions
Registration for the spring musical will open Monday, December 16th. Members can register at 9:00 a.m. Non Members can begin to registering at noon. Registration will close at 50 participants. Registration is required to audition. Adult auditions are at 1:00 p.m. Auditions for kids, ages 8-18, will be at 2:30 p.m. For more information, contact Esther Katz at (402) 334-6406 or ekatz@jccomaha.org.
Registration is required to audition.
Registration opens December  16
9:00 a.m. – Members
12:00 p.m. – Non Members
Auditions: January 19
1:00 p.m. – Adults (18+)
2:30 p.m. – Kids (8-18)