Community & Special Events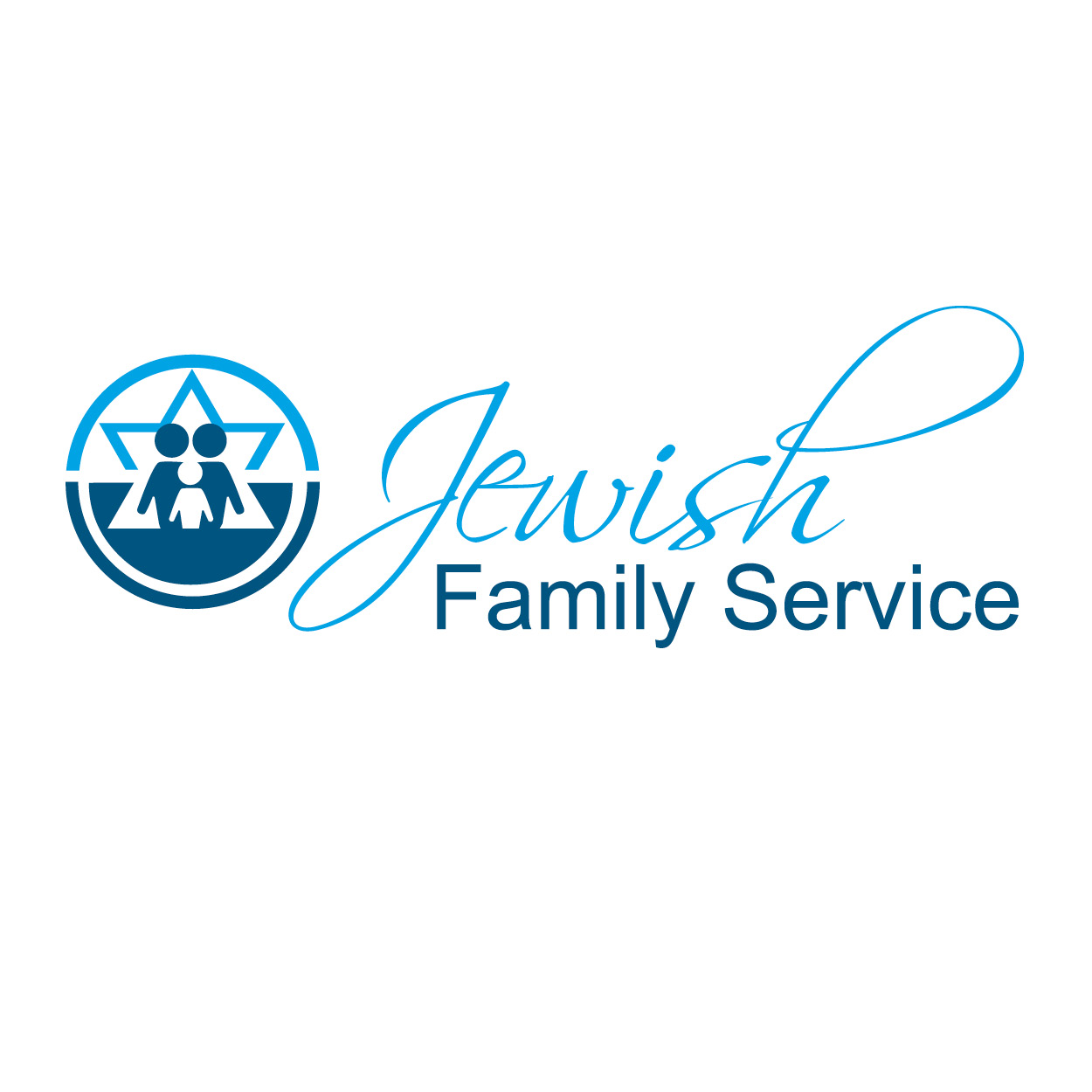 Out of the Darkness Walk

Saturday, September 30 | 11:00 a.m. | Stinson Park
Jewish Family Service is once again hosting a team for the American Foundation for Suicide Prevention's (AFSP) Out of the Darkness Walk on Saturday, September 30, 2023. To join our team, please click HERE.
This event is FREE to attend; however, when registering you can to AFSP. Questions? Call JFS at (402) 330-2024.
Fall Maker Market

Members & Non, All Ages
FREE ENTRY

5:00 – 8:00 p.m.
Wednesday, October 25
Thursday, October 26
Come shop for locally made items at our next Makers Market at the J! The event will be held from 5:00 – 8:00 p.m. on October 25th and 26th. Entry is free and all are welcome. Alcoholic beverages (with ID) and non-alcoholic beverages will be available for purchase while you shop!
Questions? Contact (402) 334-6403 or email mbeargeon@jccomaha.org.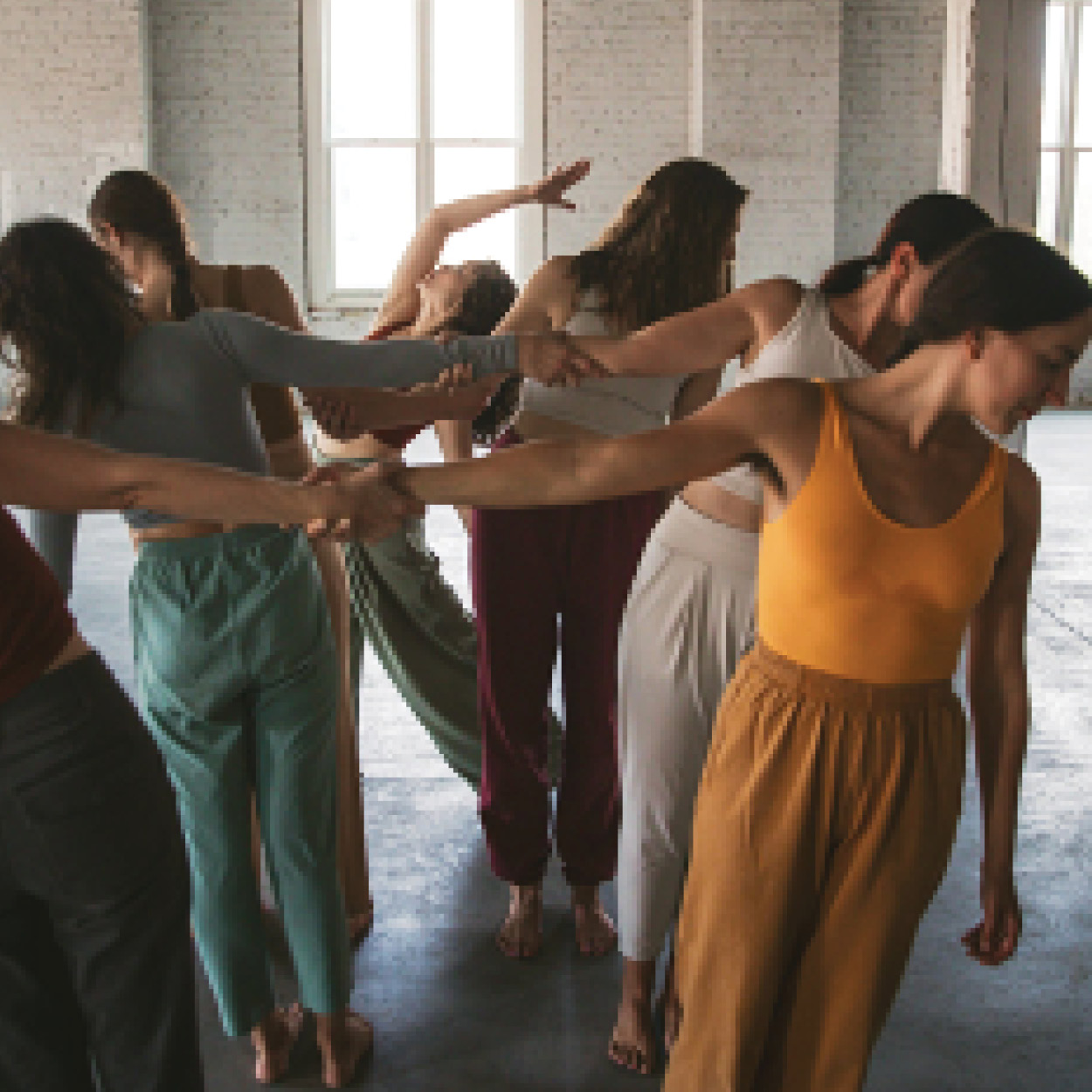 tbd. dance collective Fall Fundraiser: Threads

Open to all

Saturday, November 4
7:00 p.m.

The JCC and tbd Dance Collective's are partnering to present tbd's evening length performance Threaded. This will be tbd's first performance at the JCC, but you may have caught one of their many performances at Kaneko, Millwork Commons, or the Joslyn Art Museum. More information (including links to their excellent featured videos) and tickets for the show will be available on their website.
Elder Care Academy

Members & Non, Ages 18+

Select Sundays, 1:00 – 4:00 p.m.
November 5, 12, 19 & December 3
Registration includes all four classes
Member: $80 | Non: $100
The Elder Care Academy is a new, four-week program that aims to educate current and future consumers of institutional and community-based aging services about the long-term care system. The ultimate goal is to familiarize individuals about all aspects of the long-term care system so that when the time comes to consider a long-term care option, consumers know exactly what to expect and how to advocate for what they want as they age.The format of the class will be taught by Jean Hartnett, a Certified Nursing Assistant, Certified Dementia Practitioner, and Licensed Nursing home Administrator for Nebraska and Iowa. These interactive lecture will include many breaks built in for nourishment, stretching and sharing of stories. The last half hour of the class will be reserved for specific questions attendees may have about their situation and a Zoom option will be available to people who want to join virtually. Classes will be held every Sunday for four weeks beginning November 5th, skipping November 26th. All four classes are included in registration. You cannot register for individual dates. Questions? Call (402) 334-6405.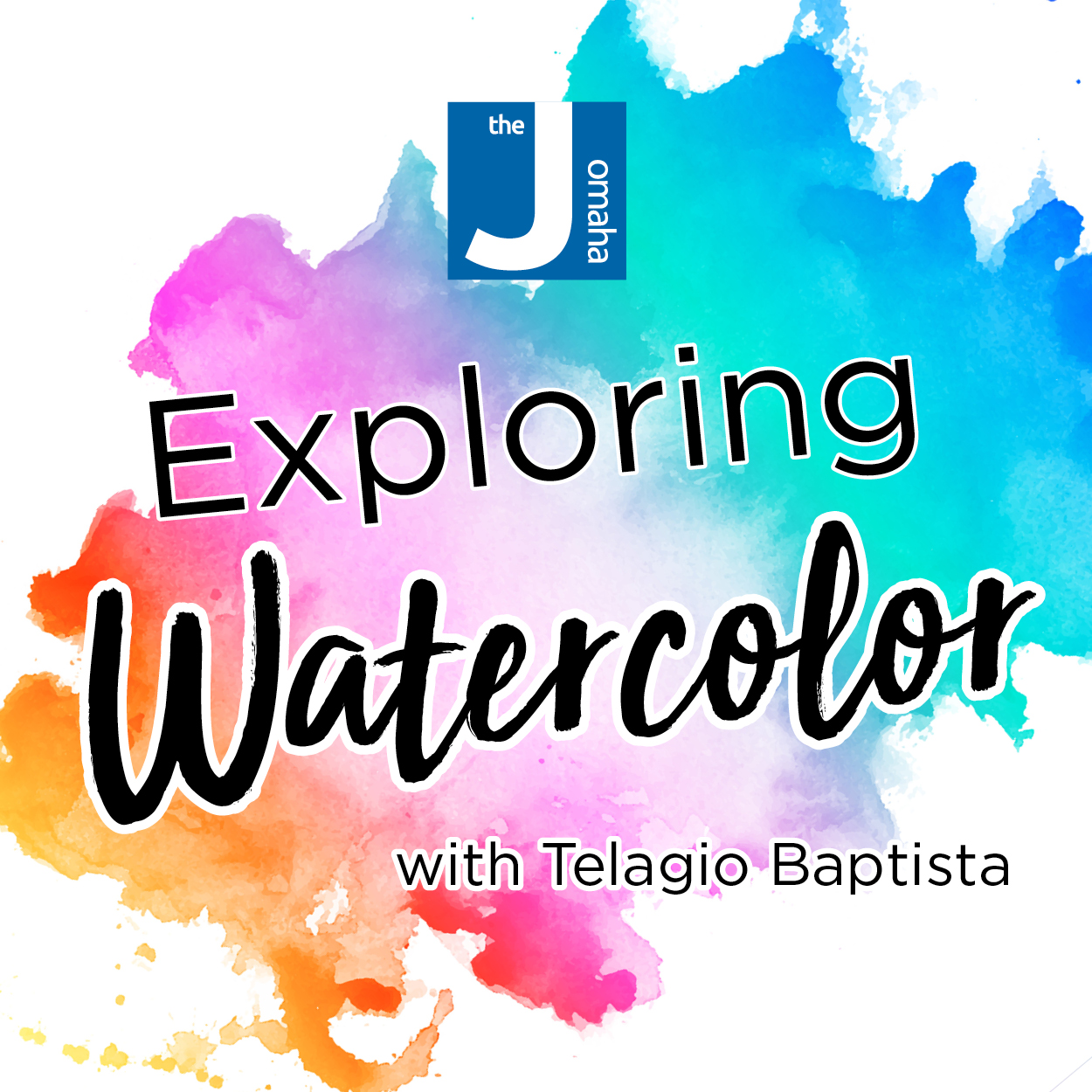 REGISTER

Register at (402) 334-6426.
Online
Class Minimum: 4 / Maximum: 15
Additional Details
• No prior experience needed
• Light snacks provided
• Class will be held in the Staenberg Omaha JCC
Watercolor Workshops with Telagio Baptista

– One day workshops for all skill levels –
Select Sundays, 1:00 – 4:00 p.m.
Members & Non, Ages 18+
Sunday, November 12…"Winterscapes"
Member: $65  |  Non: $70   |  code: 01-1112
Participants will learn:
• Learn how to work with watercolor
• How to establish various color values
• A deeper understanding of watercolor and confidence in your painting process
• How to allow the creative "soul" of your painting to shine through
About the Instructor
Telagio Baptista is a regional, national, and international award-winning watercolor artist. He conducts private and group lessons in Omaha, surrounding areas, and outer states. See examples of his work at www.telagiobap.com
Questions? Contact Telagio at (402) 249-8241 or telagiowatercolorist@gmail.com
Supply List
Participants should bring the following items with them to each workshop.
– Watercolor Paints (Winsor Newton Cotman small tubes, or any inexpensive brand)
– Watercolor Paper Pad  (140lb cold press / 11×14 or any size close) any brand
– Various Watercolor Brushes: Small round synthetic brushes (#2 & #6), Flat synthetic brushes (1/4" & 1" wide), Fiber brush (#4)
– White Palette with Several Painting Wells
– Mounting Board: Used to accommodate 11×14 watercolor paper as work surface (gatorboard, thin plywood, cooking sheet, foam core board or artist's drawing board)
– Mr. Clean Magic Eraser (grocery store)
– Masking Tape or Artist White Tape (1"W)
– 2 Water Containers (cups, recycled food containers, jars, etc.)
– 2B Pencil & White or Kneaded Eraser
Can't find an item? Don't worry. We can loan any missing supplies.
Crafts at the J: Make & Take Floral Workshop

Members & Non, Ages 21+
"Make & Take" Floral Workshop with Larry
Thursday, November 16
6:00 – 8:00 p.m.
Member: $70  |  Non: $75
Come learn something new while sipping wine and snacking from a cheeseboard! JCC staff member, Larry Kleinlein, will teach you how to create a beautiful floral centerpiece during this one day, "make and take" workshop. Larry worked as professional floral designer for over 40 years. He has received many awards for his design skills, has been a featured designer for many shows, and has designed for merchandisers and retailers across the country. Event registration includes all materials needed to take and make a floral centerpiece, assorted snacks, and one drink ticket good for an adult beverage. Additional drink tickets will be available for purchase. Class will be held in the Youth Party Room.
Circle Theater: Tales of Chlem

Members & Non, All Ages
Saturday, November 18 at 7:00 p.m.
Sunday, November 19 at 2:00 p.m.
The mythical comic town of Chelm is a beloved staple of Yiddish literature. Once upon a time an angel, carrying a sackful of foolish souls back to heaven for repair, snagged his sack on a tree growing on top a tall mountain top. The sack tore and the poor foolish souls rolled down the mountain side into the town of Chelm.
This November the Circle Theatre will present two Chelm stories by Isaac Bashevis Singer. "The Wise Men of Chelm", adapted by Sandra Fenichel Asher, will be performed by a core group of Circle Theatre artists. The opening act, "When Shlemiel Went to Warsaw", adapted by Jenni Castello, will be read by residents from Quality Living Inc. Shtetl, a form of Jewish dance, will be choreographed into both productions. All performances will be held at the Alan J. Levine Theater at the J.
Advanced ticket purchase is recommended. Tickets are $20 and can be purchased on-line at www.jccomaha.org. Remaining tickets will be available for purchase at the door.
Jazz at the J

Members & Non, All Ages
Jazz at the J returns for its third and biggest season yet! This year we'll focus on the Americana musical tradition. All shows begin at 7:30 p.m. Patrons are invited to come early and purchase an adult beverage at the pre-show cocktail hour starting at 6:30 p.m. Advanced ticket purchase is strongly encouraged. Tickets to concerts can be purchased on-line at www.jccomaha.org. Remaining tickets will be available for purchase at the door.
Thursday, November 30  |  Mary Carricks
Mary Carricks is a local, award-winning singer. She will be presenting a concert of American Women Singers and Songwriters. Visit marycarrick.com for more.
January 2024  |  TBA
Stay tuned! Our January show announcement is coming soon.
Thursday, April 18, 2024 |  Gary Negbaur
Our April show will feature Gary Negbaur and his touring band. Gary, a New Orleans based pianist and singer, will play his touring show, Roots of Jazz In New Orleans. More info on Gary can be found at https://garynegbaur.com.
Call Us
Member Services (402) 334-6426
Stop By
333 South 132nd Street Omaha, NE 68154