Community & Special Events
Full Picture Art Tour
Members & Non, All Ages
Sunday, July 10 | 2:00- 4:00 p.m. | JCC
Come see the Full Picture at our Permanent Collection Art Tour and Open House. Event chairs Shiri Phillips and Annette Van de Camp-Wright invite you to be our guest for a tour of the new permanent art collection at the Staenberg Omaha JCC. Chat with some of the artists featured in the collection, take a docent led tour of the art collection on our newly renovated campus and enjoy some refreshments. Join us and celebrate art, culture and community. The event will be Sunday, July 10th from 2:00 to 4:00 p.m. with a special presentation of the Donor Recognition Wall at 3:30 p.m.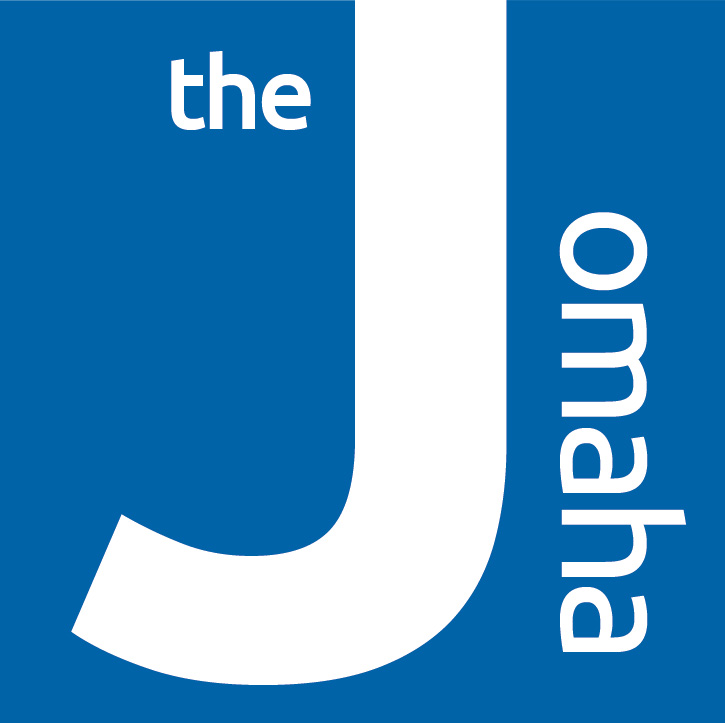 J Days
J Day is a new program at the JCC geared towards retirees or anyone looking to meet new friends to play games (like bridge, mahjong, dominoes, etc) and enjoy lunch with. It takes place the second Wednesday of the month from 10 a.m. to noon. Every month we will get lunch from a new location and do various activities. Lunch, drinks, activities – all included! July's lunch will be from Bagel Bin. Please sign up for each event at least one week in advance* Over 18 children and grandchildren are allowed with guardian.
Wednesday, July 13
10:00 a.m.-Noon | cost: $15 | code: 16-0713
Wednesday, Aug. 10
10:00 a.m.-Noon | cost: $15 | code: 16-0810
Wednesday, Sept. 14
10:00 a.m.-Noon | cost: $15 | code: 16-0914
Member special!
Register for all 3 and SAVE cost: $36 | code: 16-1000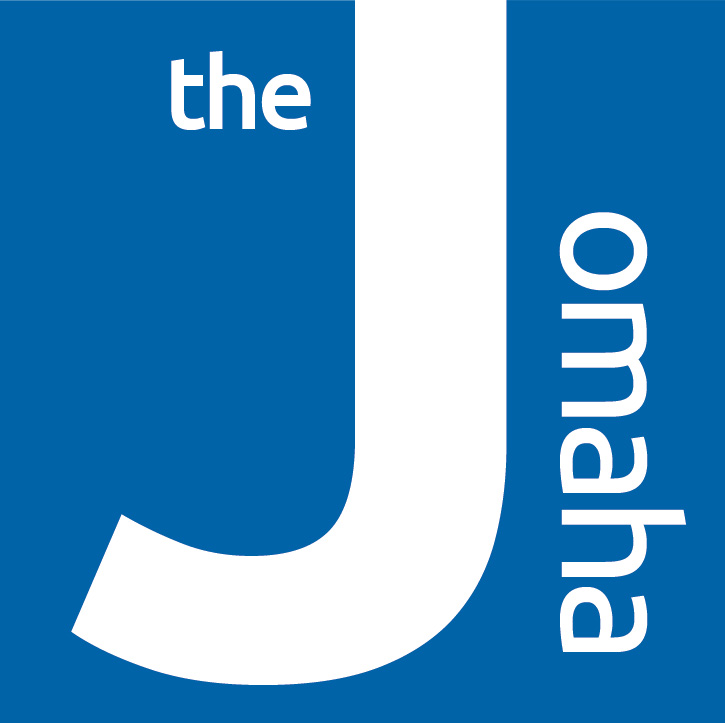 Omaha Under the Radar

Member & Non, All Ages
Saturday, July 23  |  1:00 p.m.  |  cost: FREE
Come join us for a daytime concert of contemporary classical music as part of the Omaha Under the Radar festival. Omaha UTR is celebrating over 11 years of festivals that feature performances all around Omaha. This will be the first Omaha URT performance in the Alan Levine Performing Arts Theater. Admission is free and will feature acoustic and electronic music with contemporary dance. One of the works will feature a composition by Omaha's own Marti Epstein!
Find more at https://www.undertheradaromaha.com/2022-festival.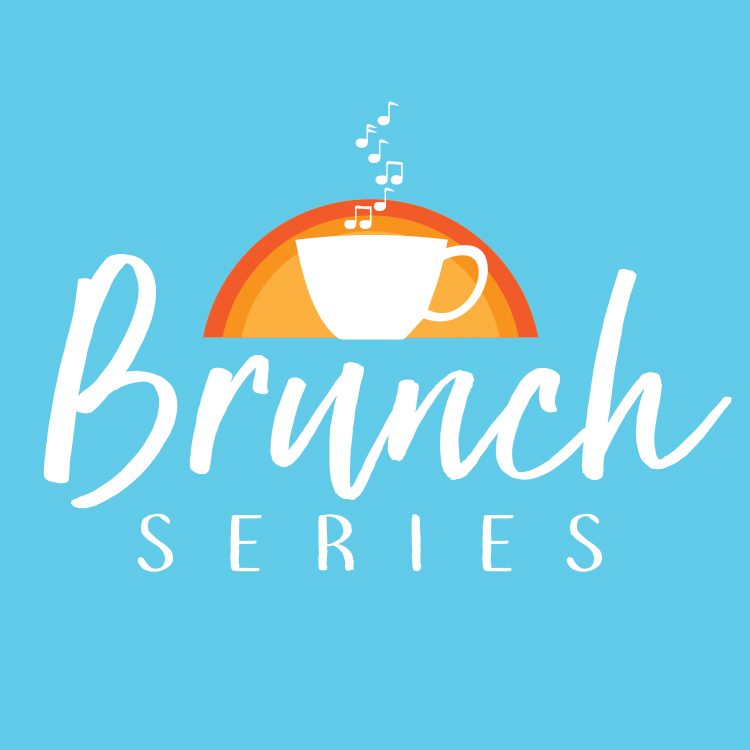 J Brunch

All Ages – Ages 3 and under are free
Sunday, July 31
9:00-11:00 a.m.   |  cost: $10 | code: 16-0731
Bring the whole family for brunch on the pool deck featuring the legendary Pancake Man. In addition to pancakes, we will have beef sausage, coffee, juice, and water. Once you're done eating, take a dip in the leisure pool with special early access! Regular pool policies apply. Early family swim access is ONLY for those attending this event. Prices are per person. Kids 3 and under are free. The $10 price applies to advanced registrations. Price will be $12 at door.
OJAA Charity Topgolf Event

Sunday, August 14 | 12:00 – 3:00 p.m. | Topgolf Omaha
Join in the fun at the Second Annual Omaha Jewish Alumni Association Charity Golf Outing. Event registration includes food, a drink ticket, and Topgolf game play from 12:00 to 3:00 p.m. Hole-in-One contest and silent auction tickets also available. Funds raised will support tuition assistance for the JCC Pennie Z. Davis Early Learning Center. Contact Jay Katelman at jkatelman@jewishomaha.org or call
(402) 334-6461 for more information. Adult tickets are $54. Kids are $36.
Register online at https://tinyurl.com/oOJAAGolf22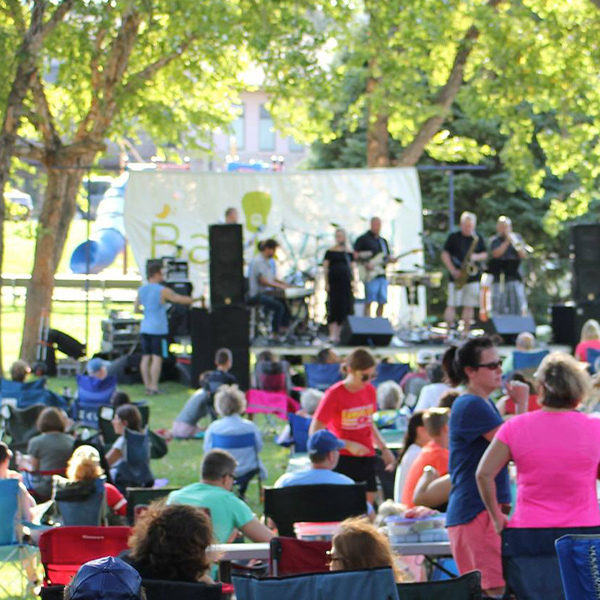 ANNUAL BACKYARD CONCERT SERIES

Members & Non, All Ages
Sundays in August | 5:00- 7:00 p.m. | JCC Pavilion
August 14: Midwest Coast
August 21: Hyneck Maneuver
August 28: Bach Mai
The Back Yard Concert Series is back! Featuring: The eclectic rock stylings of Bach Mai, Cover Band Hyneck Maneuver, and Soul/Funk band Midwest Coast. Concerts are held in the green space on the east side of campus (near the JCC pavilion) and are open to the entire community. Simply show up and enjoy. Dante and Kona will be back, as well as additional food trucks each week. The playground, gaga pits, and lawn games will all be available, providing fun for the whole family! Check out links to the bands and full event information coming soon.
Bring your lawn chairs & blankets and enjoy a night of fabulous music. Local food trucks will have food available for purchase. Concerts are held in the green space on the east side of campus (near the JCC pavilion) and are open to the entire community. Simply show up and enjoy.
In case of inclement weather the concert will be canceled. Please check our website or find us on Facebook for event updates.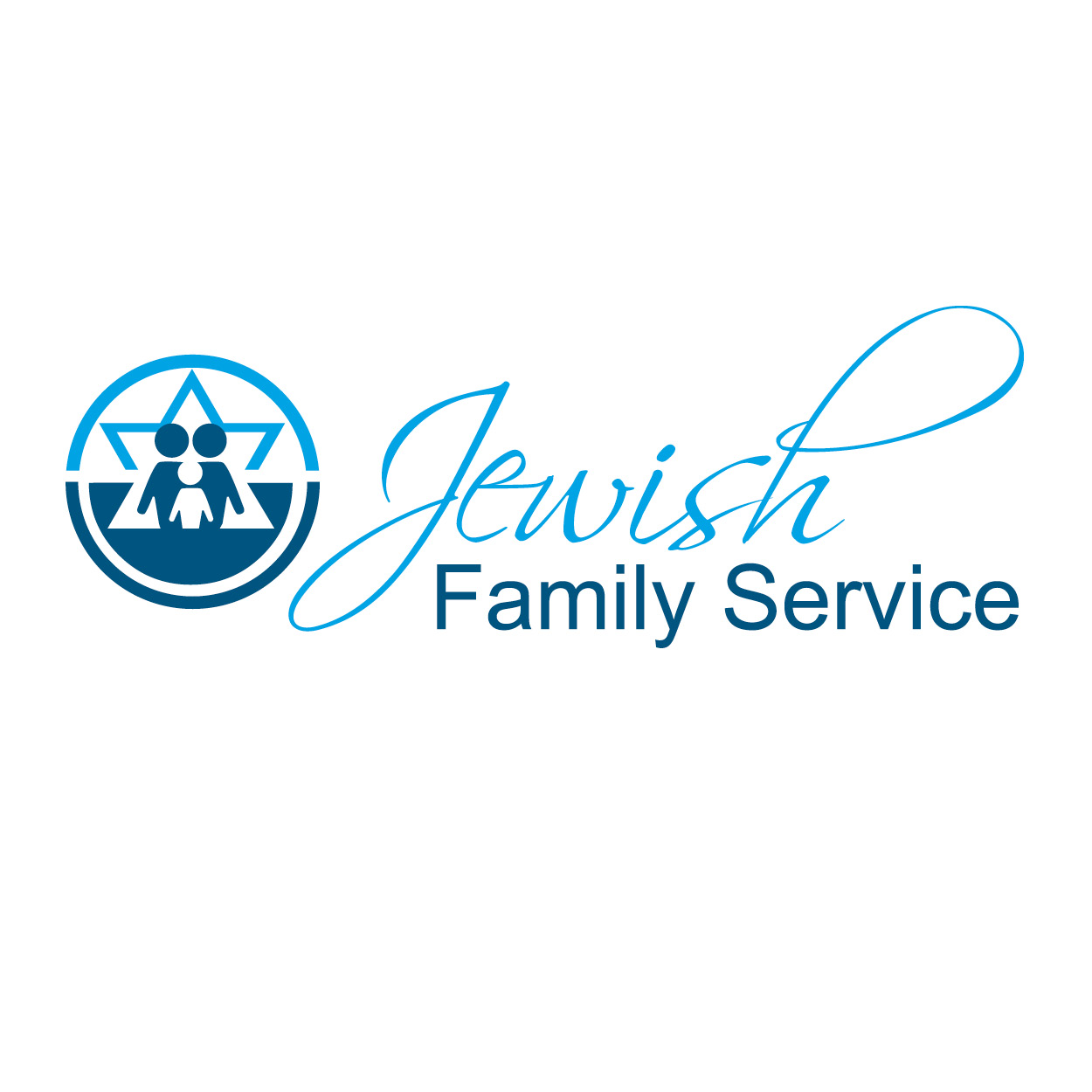 Parenting the Love & Logic Way

Thursdays, Sept. 1, 8, 22, 29
6:00 – 8:00 p.m. | JCC
Jewish Family Service presents "Parenting the Love & Logic Way" a four-part parenting workshop. The workshop helps strengthen parenting skills and teaches how to raise happy, self-sufficient kids. The classes will be held from 6:00 – 8:00 p.m. at the Staenberg Omaha JCC in the Weissman Room. This workshop is open to ALL parents. Participants must attend all four classes. The cost is $70 / family (Scholarship info available upon request). Register with Jewish Family Service at www.jfsomaha.org.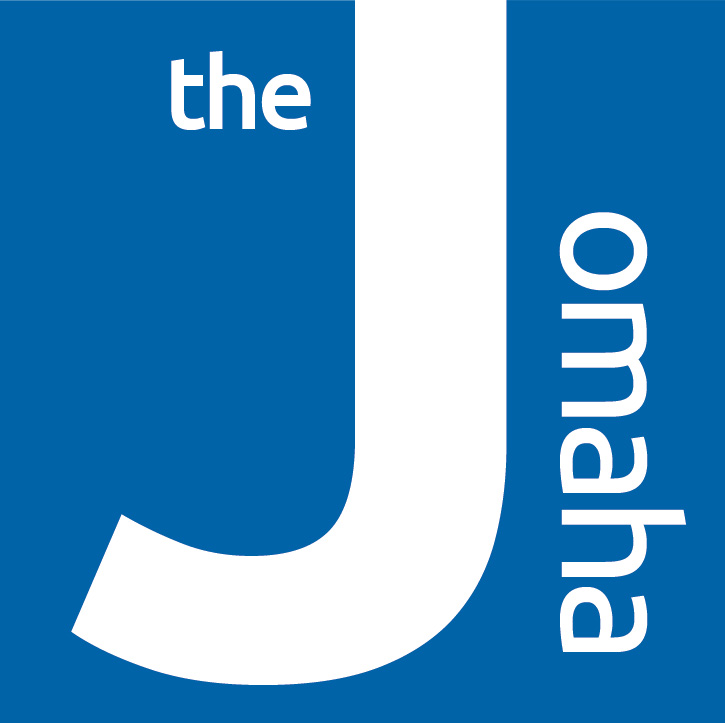 JCC Book Club

Members & Non, Ages 18+
The JCC Book Club will return this fall! The JCC book club will be taking July and August off. We will return this September with a special session of our Book Club where anyone can attend that month for free! Our book will be We are the Brennans. Sign up and start reading today!
September 6……. 5:00-7:00 p.m.
FREE | code: 16-0906
Next book: We are the Brennans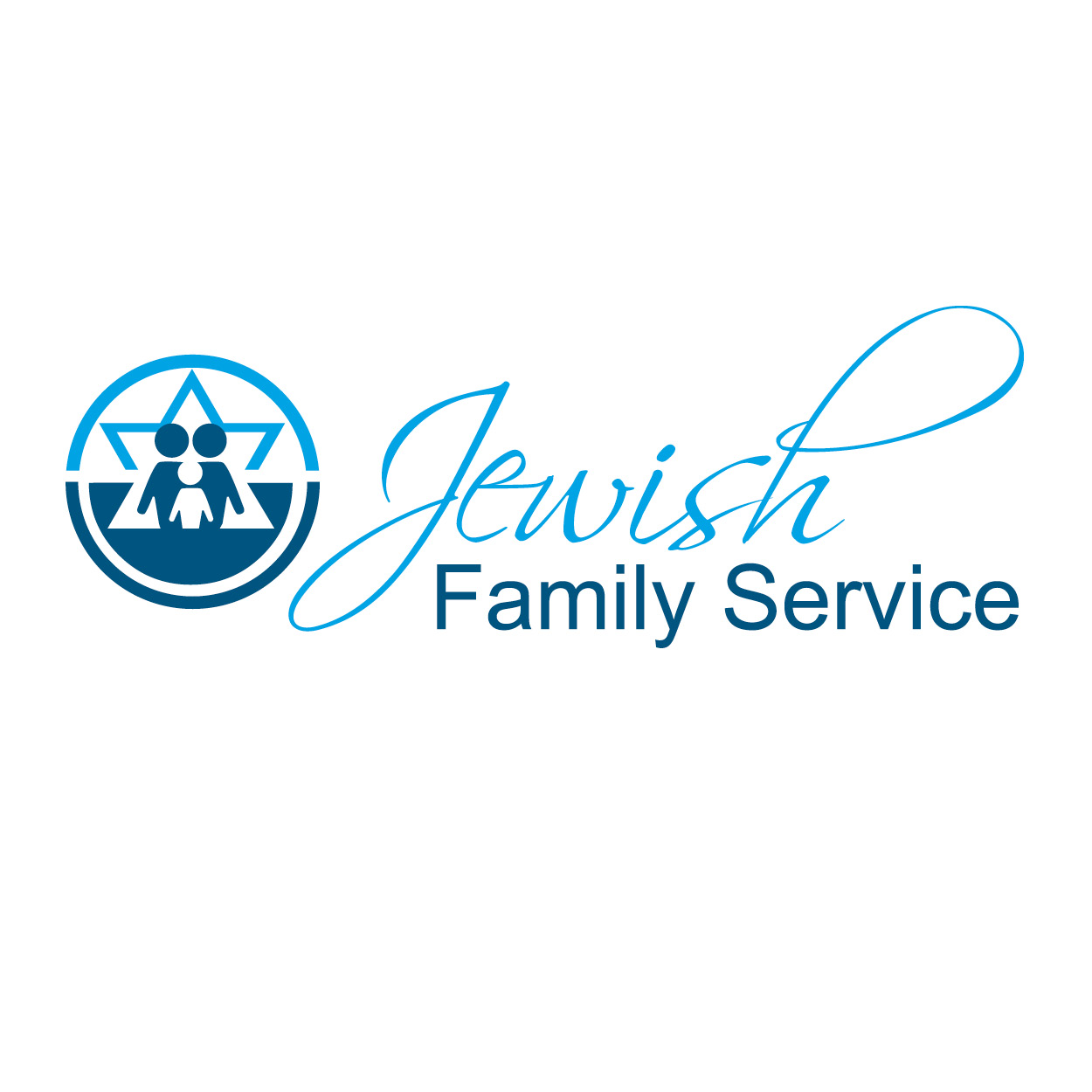 Out of Darkness Suicide Prevention Walk

Saturday, September 17
1:00 p.m. | Stinson Park
Join Jewish Family Service's team for the Out of the Darkness Suicide Prevention Community Walk on September 17th. The American Foundation for Suicide Prevention's Out of the Darkness Community Walk is a journey of remembrance, hope, and support. It unites our communities and provides an opportunity to acknowledge the ways in which suicide and mental health conditions have affected our lives and the lives of those we care about. All are welcome. Register at https://supporting.afsp.org/team/293946. Questions? Call JFS at (402) 330-2024.
Call Us
Member Services (402) 334-6426
Stop By
333 South 132nd Street Omaha, NE 68154