More than just a gym, the JCC has something for everyone.
Your JCC membership includes access to the Phil Sokolof Fitness Center plus the opportunity to partake in all youth and adult programming. We offer programming in Aquatics, Child Development, Performing Arts, Dance, Fitness, Sports & Recreation, and Youth Services. From private lessons (piano, voice, basketball, dance, swimming, personal training, pilates reformer training), to group programs and professional services – you'll find it all at the J. Our 28 acre campus houses an outdoor swimming pool, soccer and baseball fields, sand volleyball court, walking trail, covered pavilion, and playground. We know you will discover many reasons to belong here.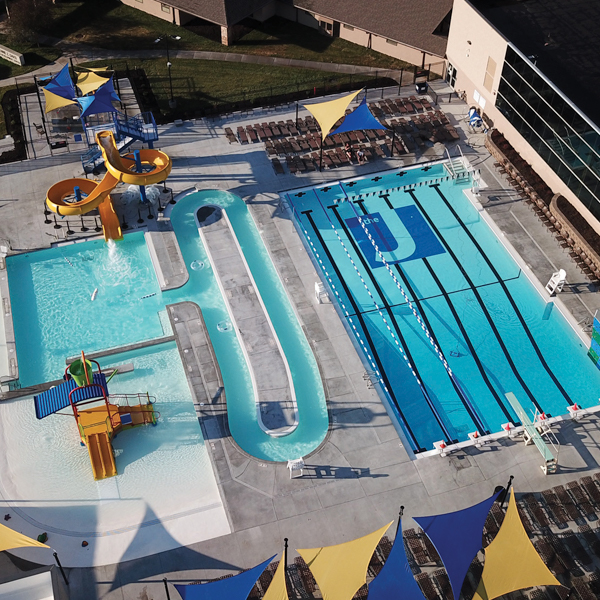 Aquatic Center
Indoor & Outdoor Facilities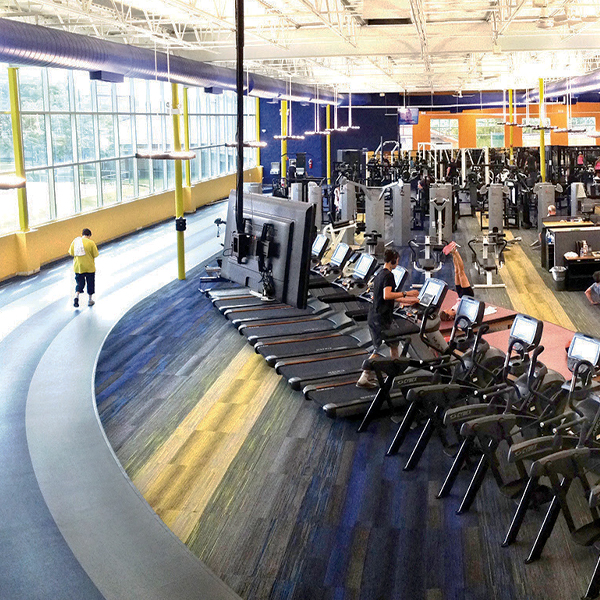 Fitness Center
Renovated with New Equipment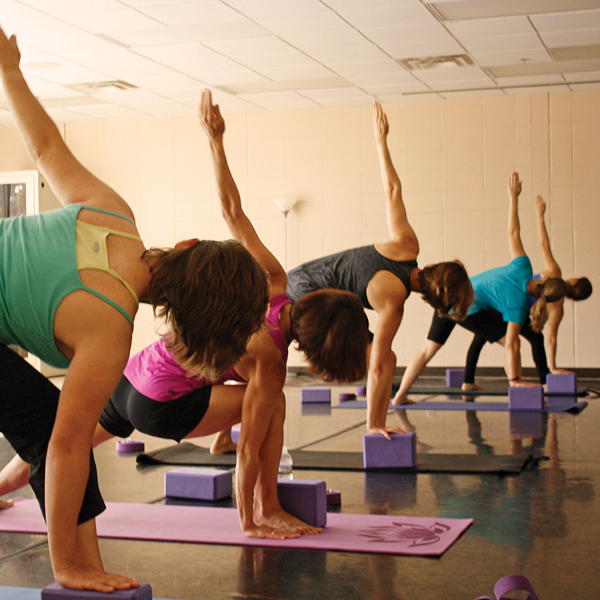 FREE Fitness Classes
Offering 70+ Weekly Classes including Yoga!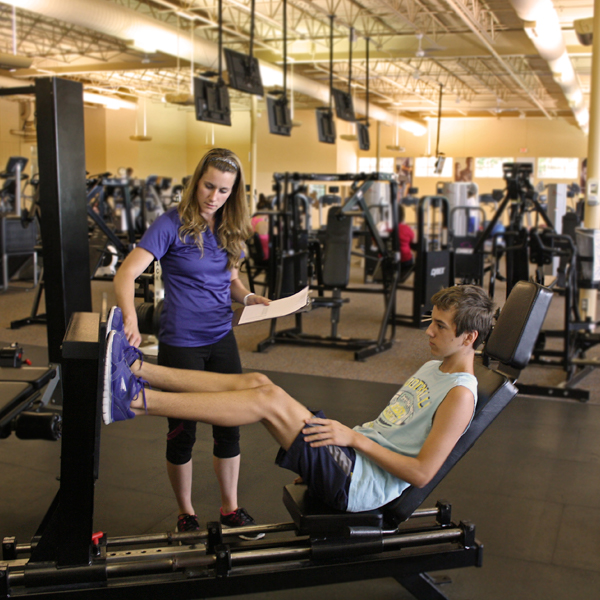 Personal Training
Private & Small Group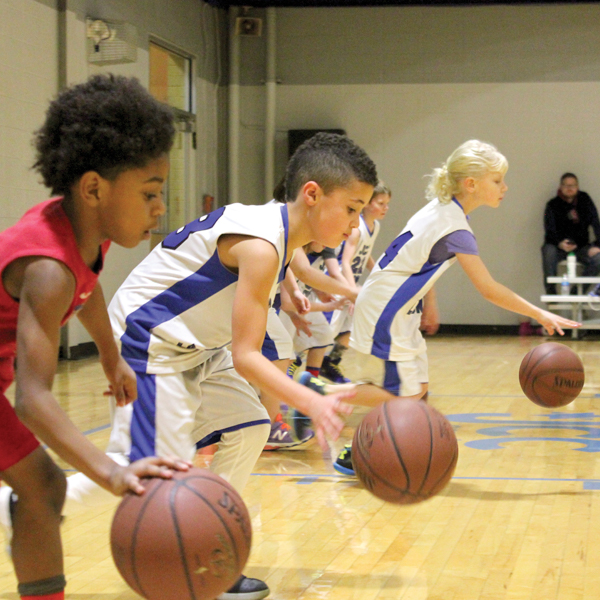 Recreation Sports & Youth Athletics
Basketball, Soccer, Volleyball, Taekwondo, Tumbletastic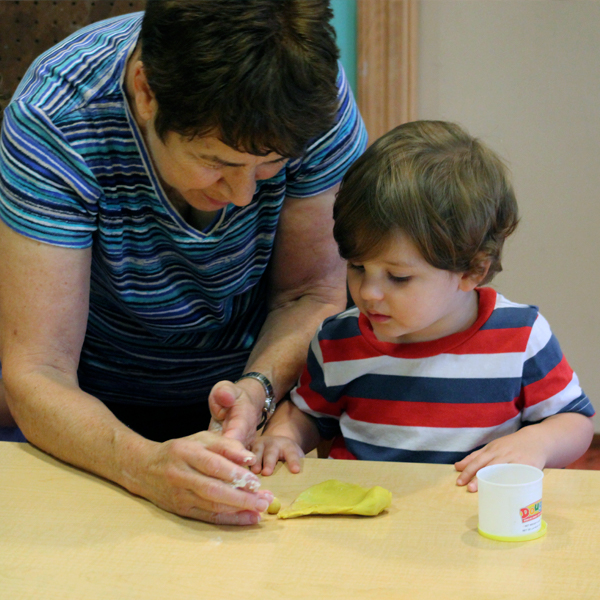 Early Learning Center
NAEYC Accredited
12 weeks – 5 years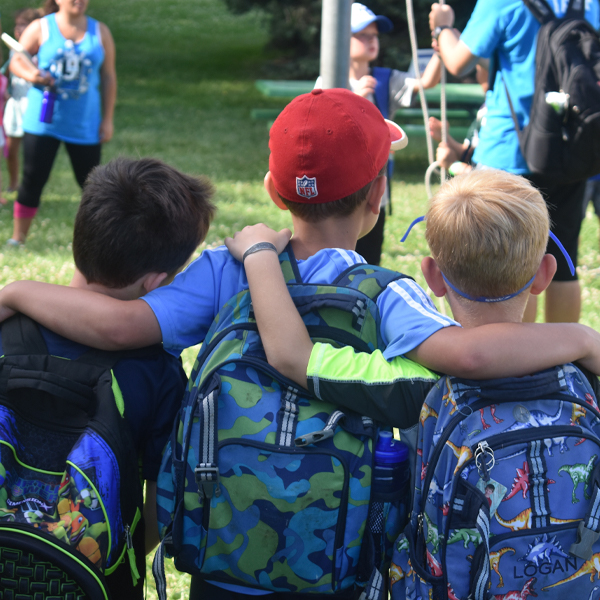 Youth Programs & Summer Camps
Pre-K – 7th grade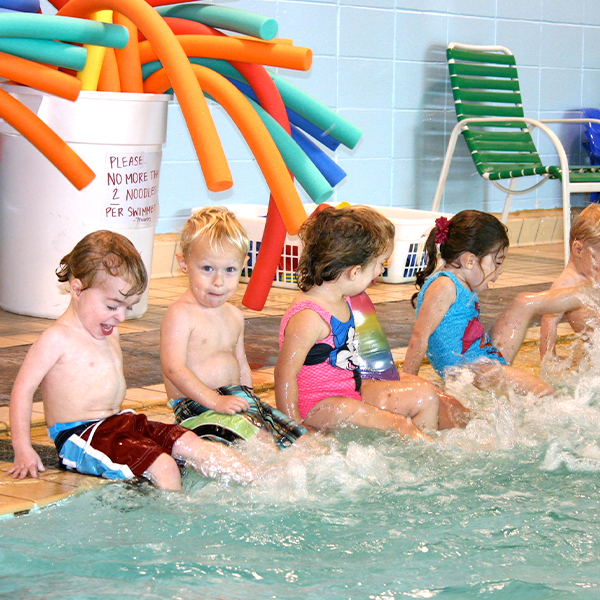 Swim Lessons
Ages 3 – Adults