From drop-in programs to private lessons, we have the sport programs you are looking for. If you have any questions please contact Lynette Brannen at (402) 590-2144 or email lbrannen@jccomaha.org.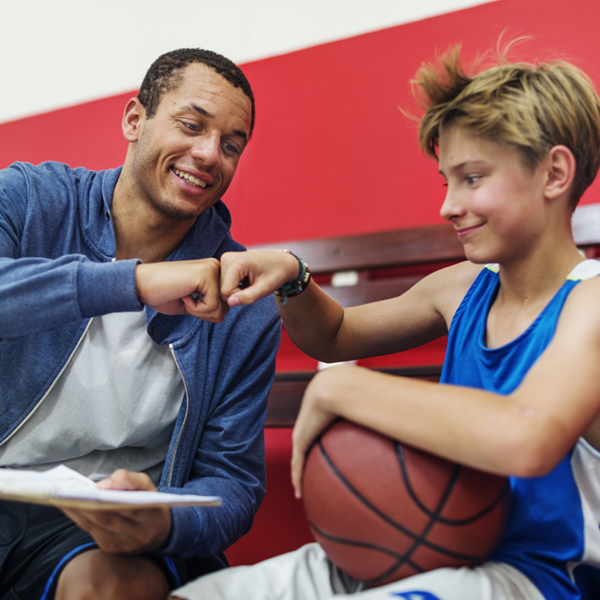 Private Basketball Lessons

Members & Non Members
These 60 minute lessons are a great way to work on specific skills. Players will work on shooting, ball-handling, footwork and much more. Workouts are customized for each player to target specific areas for improvement.
All Private lesson are 60 minutes and for 1-2 players at similar skills
MEMBERS
1 Lesson…..$45 per person
3 Lessons…$120 per person
5 Lessons…$175 per person
NON MEMBERS
Non members must currently be participating in the JCC Basketball Program
1 Lesson…..$60 per person
3 Lessons…$165 per person
5 Lessons…$250 per person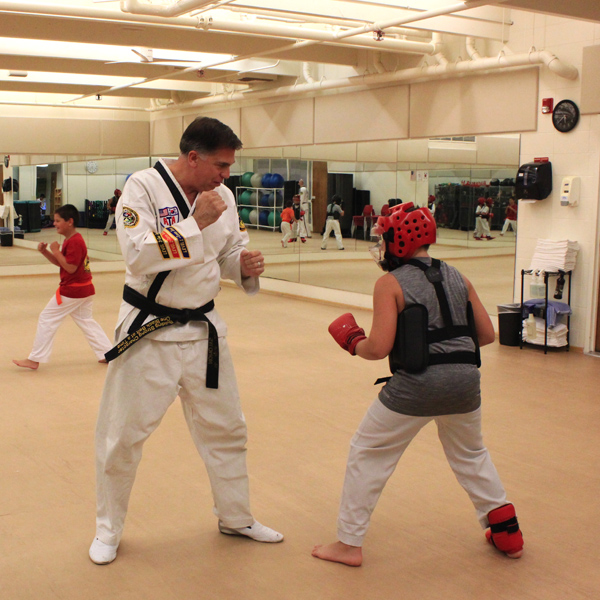 Taekwondo

Members, Age 6 – Adult
The Omaha ATA Martial Arts Black Belt Academy offers Taekwondo at the JCC. The whole family is encouraged to participate together. Classes meet 3 times a week on Thursdays and Sundays. Classes are held in the JCC Group Exercise Studio. The more members of your family that sign up, the more you save! Fees are collected on a monthly basis. * Must be members of same family to get discount. Any testing fees & ATA membership dues are separate.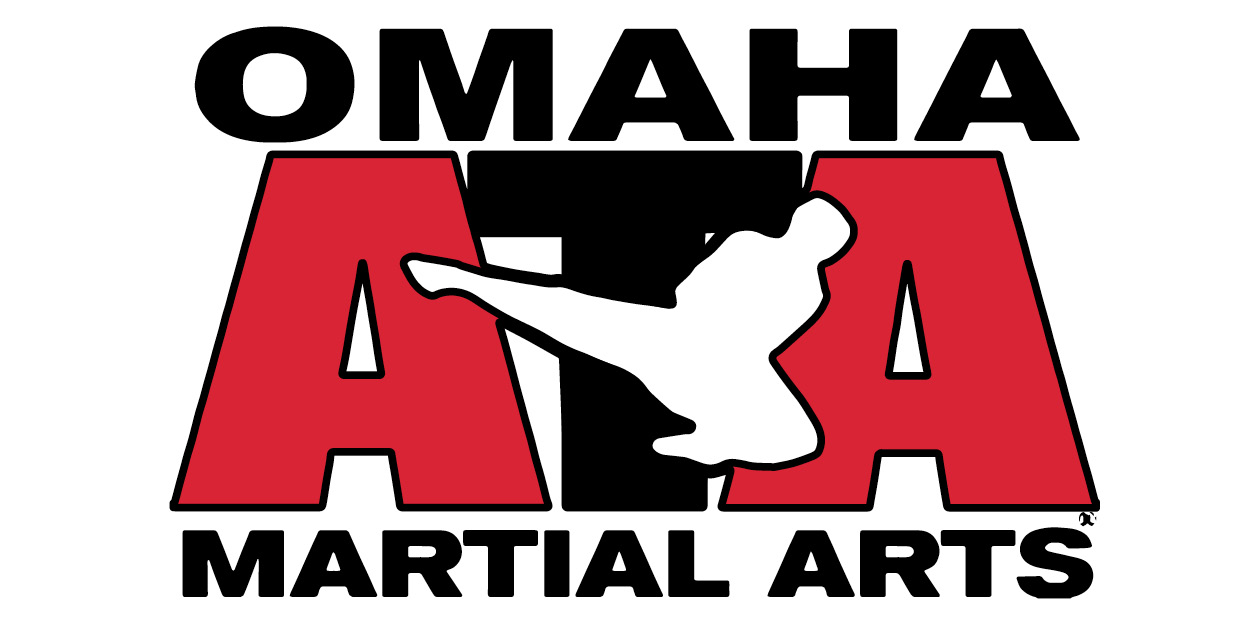 Ongoing Program
Sundays, 1:00 – 2:00 p.m.
Thursdays, 4:45 – 5:30 p.m.
Thursdays, 5:30 – 6:30 p.m.
Monthly Fee Per Individual
1st Participant………$75 / month
2nd Participant……..$50 / month
3rd Participant………$40 / month
4th Participant………FREE!
5th Participant………$30 / month
registration code: 17-205