J League & Little Lions Basketball
Members & Non Members, K-2nd Grade Boys & Girls

J League

(TEAM REGISTRATION)
K-2nd Grade | Boys & Girls*
Have your own team? Formally known as the Little Lions League, the J League is 5-on-5 basketball on a full size court for K-2nd grade teams. The JCC is offering a 7 game, multiple division league. All games will be played at the JCC. No admission FEES for games!  *Grade as of Fall 2021

Games: Begin Saturday, October 16th
Teams will be limited!

TIER 1: League + Practice Time*  |  $575
TIER 2: League ONLY   |  $495
*Tier 1 includes 1 hour of practice time per week at the JCC. Very limited practice time options will be given on a first come first serve basis.
*Questions? Contact the Sports & Rec Dept. 402-590-2144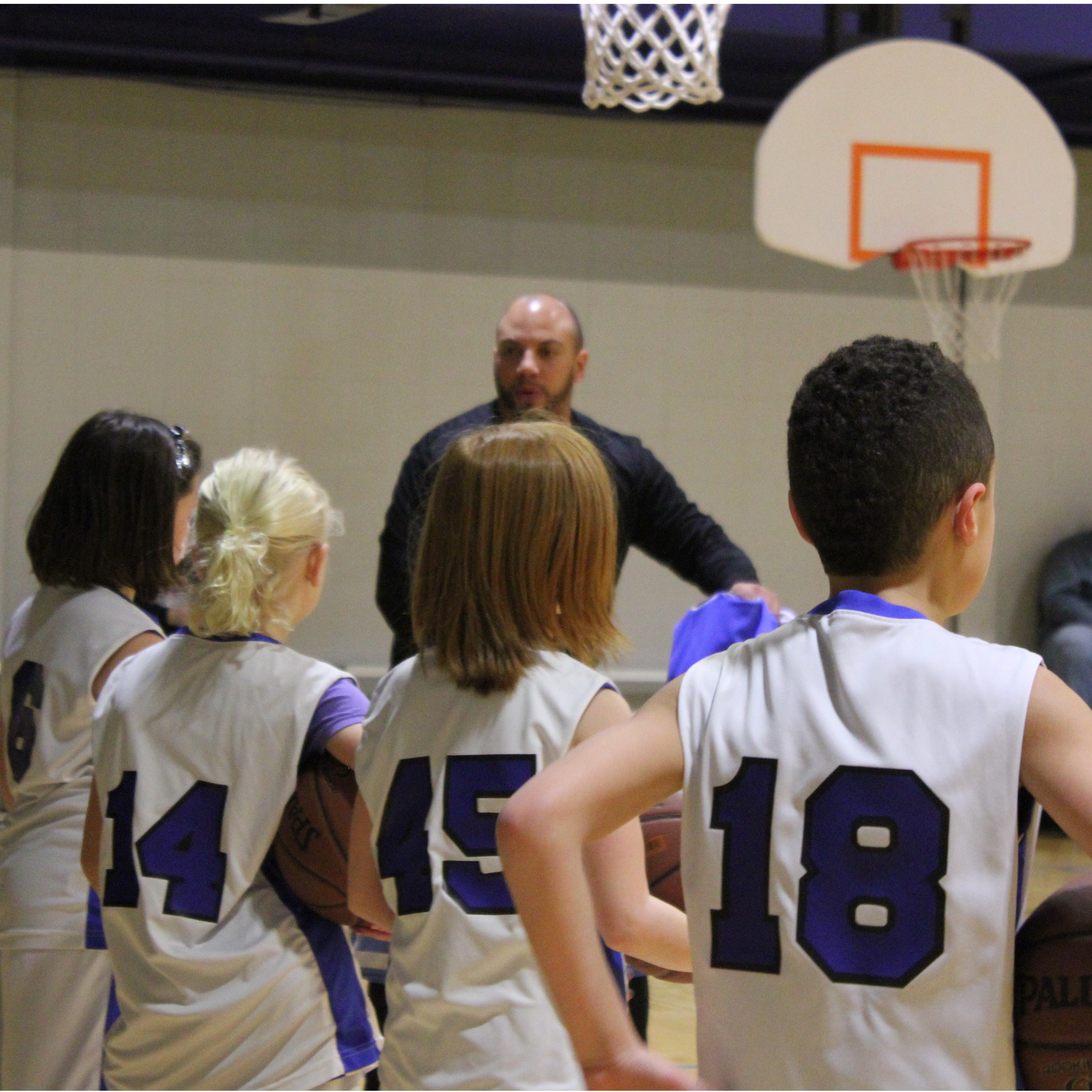 We're looking for LIONS! The JCC Little Lions Basketball Team emphasizes development through skills, fundamentals and great coaching. The JCC offers a competitive and positive environment in a great facility! ALL ARE WELCOME!
JCC Little Lions Team

Individual Registration
K-2nd Grade  |  Boys & Girls*
Join our JCC Little Lions Youth Basketball Team! Games will be played on-site, against other basketball clubs through our J League. *Grade as of Fall 2021
Practices: Begin the week of October 4th
Games: Begin Saturday, October 16th
Player Placement Practice & Parent Meeting
Sunday, September 12  |   2-3pm
JCC Gymnasium
Join us for our Little Lions Team player placement practice. Players will run though basketball drills for team placement, while parents will receive information on the our Little Lions teams and J League.
FALL/WINTER SEASON 2021-22
October 2021 – March 2022
Fall & Winter

Member: $244
Non Member: 328
Fall ONLY or Winter ONLY

Member: $148
Non Member: 202
REGISTRATION DUE MONDAY, SEPTEMBER 27TH OR WHEN FULL!
REGISTER BY:
NO ONLINE REGISTRATION
Full payment must be made at time of registration. Fees are determined by the cost of the entire season. The cost includes weekly practices, coaching fees, and open gym time. Uniform is not included – additional uniform fee for new players.
*If applicable.
Philosophy
Our belief is that individuals improve by being taught fundamental skills and concepts that will make them better players. We stress team play and learning the proper offensive and defensive fundamentals in a positive environment. Teams will play tournament games that will challenge them and help them gain experience. Our goal is to provide an atmosphere where kids can learn basketball; compete and develop a passion and excitement to play the game the right way.
Leadership/Coaching
The JCC Lions coaching staff includes many years of both coaching and playing experience. Leadership and coaching of the program is coordinated by Jonathan Crossley who has over 15 years of coaching experience. The JCC coaching staff is highly qualified and committed to providing the tools for your child to be the best that they can be!

You Belong Here
The Jewish Community Center has been a big part of Omaha for more than eight decades! We opened our doors in 1926 and still, today continue to serve everyone in the community with our state-of-the-art facilities, outstanding programs, and dedicated staff. We've been here in the past, we're here today and we'll be here tomorrow.