Dance Classes for Adults
Members & Non Members, Age 18+
Did you know we offer select dance programs for adults? No prior dance training is required. Classes are a great way to learn something new and get physical activity.
Participants should wear clothing that allows them to move freely. For ballet, please wear ballet slippers. For tap, wear tap shoes. Modern classes are done with bare feet. Hip Hop is done in sneakers but they may NOT be shoes worn in off the street.
Summer 2021 Classes: June 14 – July 26*
*(No class 7/5) Unless noted otherwise, class minimum is 5 and maximum is 8.
Registration will open for everyone at 9 a.m. on April 1st!
Ballet for Adults
Tuesdays, 9:15-10:45 a.m.
Member: $88 | Non: $118 | code: 18-328
Intermediate / Advanced (III-IV) & Adult Modern
Wednesdays, 5:30-6:30 p.m.
Member: $70 | Non: $95 | code: 18-318
Intermediate / Advanced Tap (IV,V) & Adult Tap
Tuesdays, 4:45-5:30 p.m.
Member: $63 | Non: $85 | code: 18-320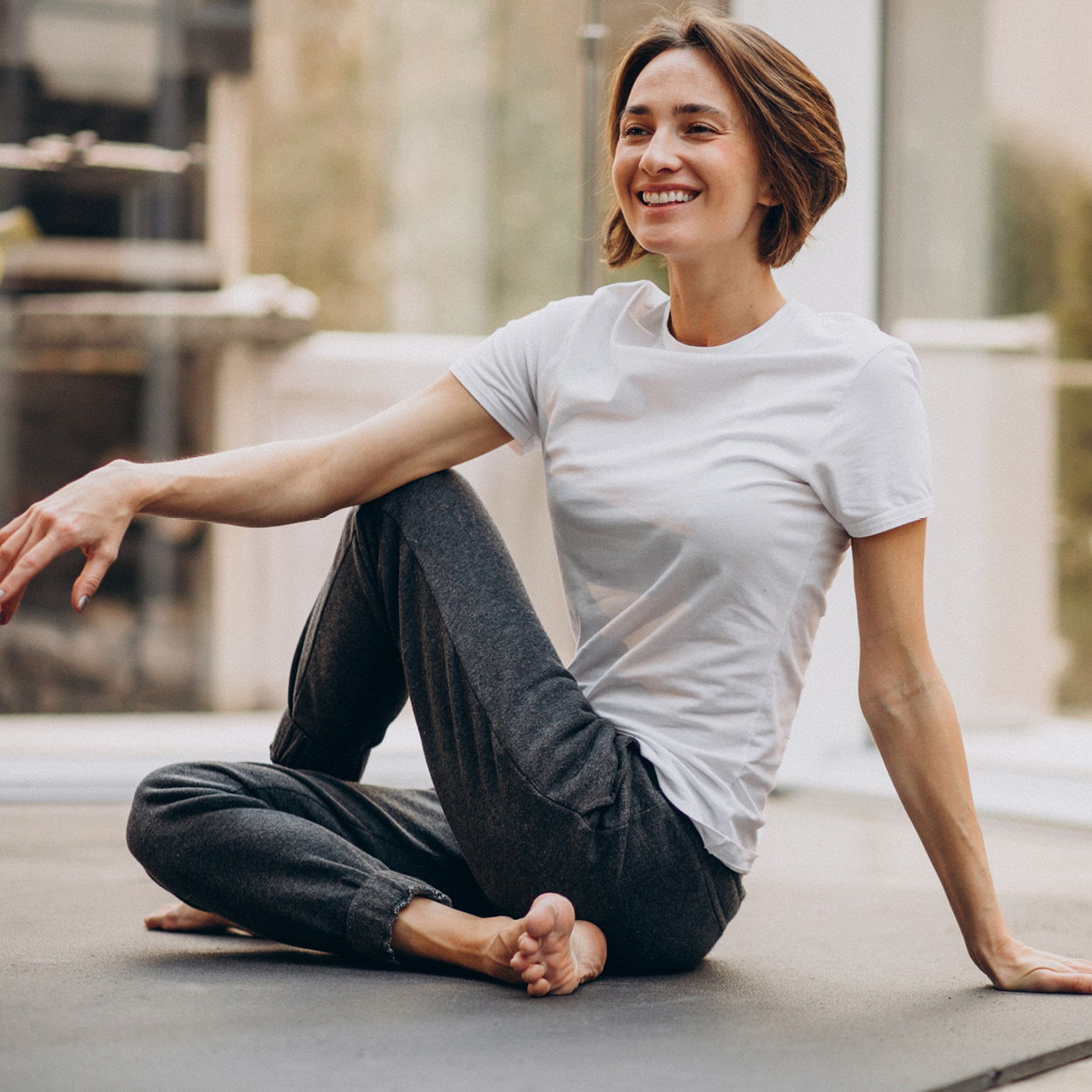 Call Us
JCC Registrar (402) 334-6419 Member Services (402) 334-6426
Stop By
333 South 132nd Street Omaha, NE 68154