Yearly Basketball Tournaments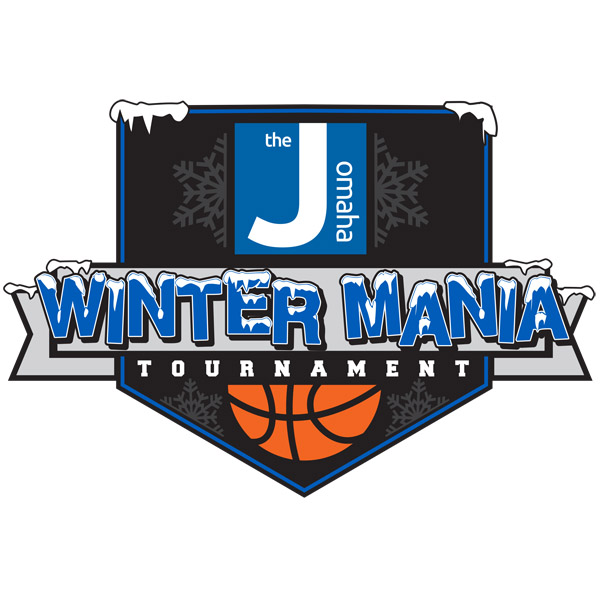 JCC Winter Mania Tournament

3 Game Guarantee
Champions will receive medals
All games played at the Jewish Community Center of Omaha
K-3rd Grade Girls & Boys
December 16-18, 2022
Deadline Extended: TUESDAY, DEC. 6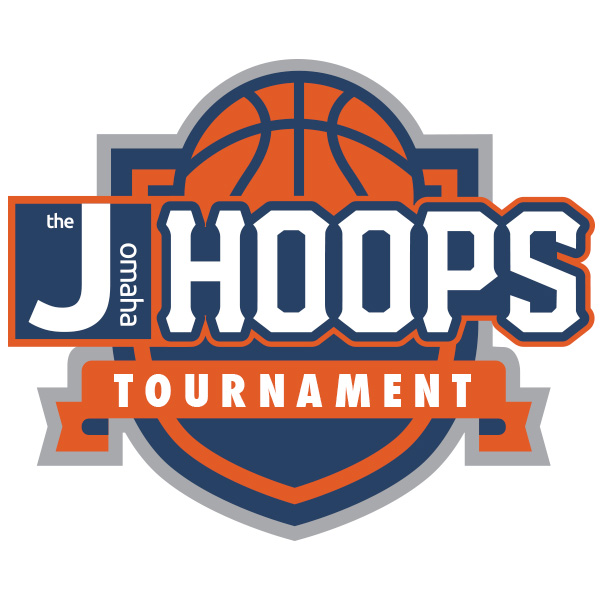 J Hoops Boys Tournament
3 Game Guarantee
Champions will receive medals
All games played at the Jewish Community Center of Omaha

3rd-8th Grade Boys
January 6-8, 2023
Register by: December 26th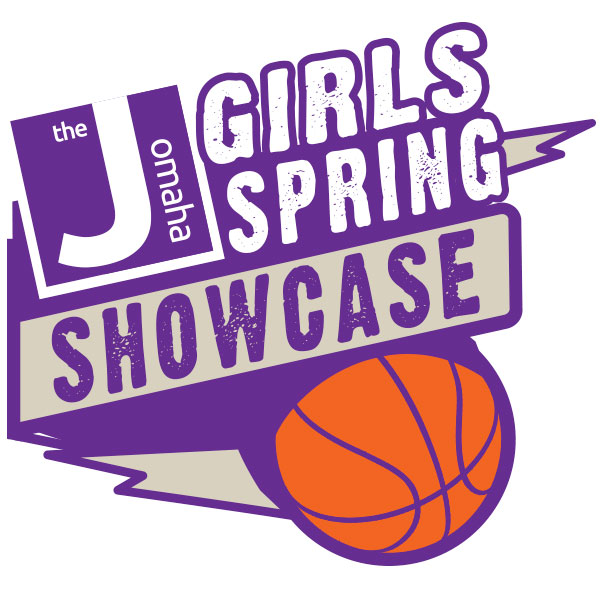 JCC Girls Spring Showcase
3 Game Guarantee
Champions will receive medals
All games played at the Jewish Community Center of Omaha
3rd-8th Grade Girls
February 24-26, 2023
Register by: February 13th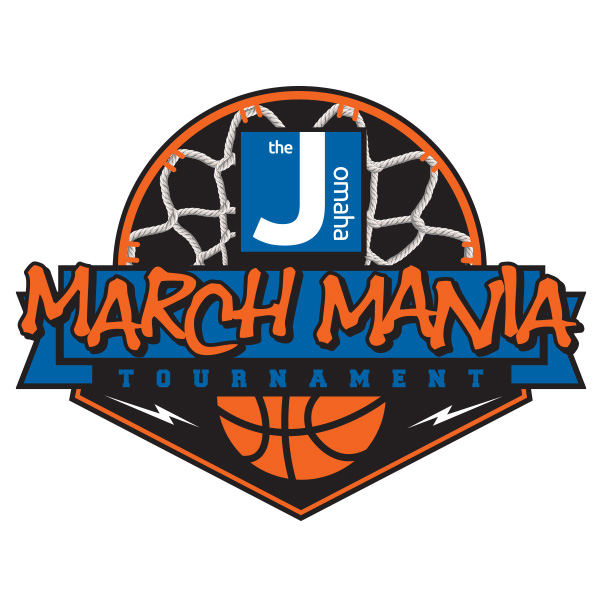 JCC March Mania Tournament

3 Game Guarantee
Champions will receive medals
All games played at the Jewish Community Center of Omaha
K-3rd Grade Girls & Boys
March 10-12, 2023

Register by: February 27th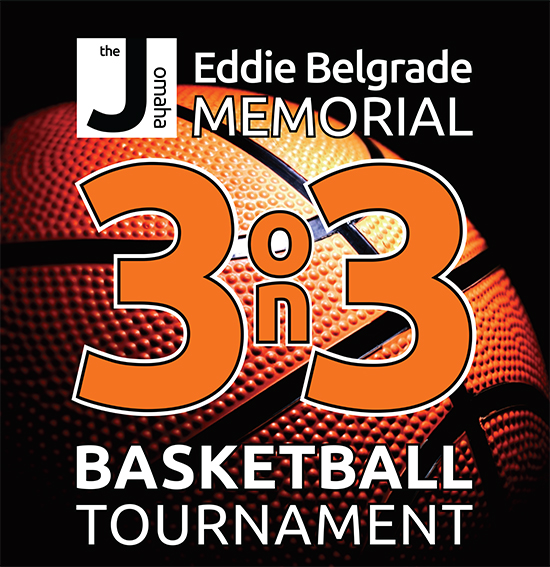 Eddie Belgrade 3 on 3
Open to JCC Members & Non-Members
Ages 3rd Grade* – Adult
Men's, Women's, Co-Ed, or Youth Divisions
Brackets set up according to player age
*Grade as of Fall 2023
Sponsorship Opportunities
Want to participate without actually playing? You can! Become a sponsor. We accept any size donation. Download sponsorship opportunities here.
July 30, 2023

Men, Women, Kids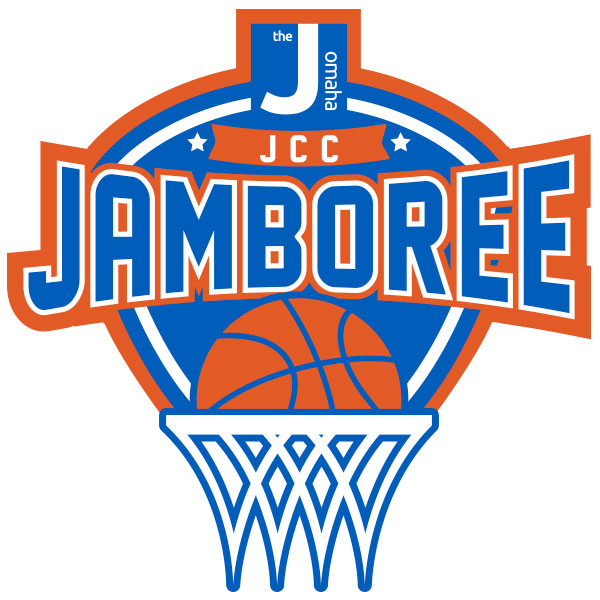 JCC Jamboree Boys Tournament
3 Game guarantee
All games played at the Jewish Community Center of Omaha
Champions will receive medals
Register early, previous tournament filled quickly!
3rd-8th Grade Boys
November 2023
You Belong Here
The Jewish Community Center has been a big part of Omaha for more than eight decades! We opened our doors in 1925 and still, today continue to serve everyone in the community with our state-of-the-art facilities, outstanding programs, and dedicated staff. We've been here in the past, we're here today and we'll be here tomorrow.