Sport Programs for Ages 2-5
Our sport programs for ages 2-5 focus on strengthening motor skills, social skills, coordination and basic sport fundamentals. Small class sizes ensure children get the individual attention important for his/her age. If you have any questions please contact us at (402) 334-6426.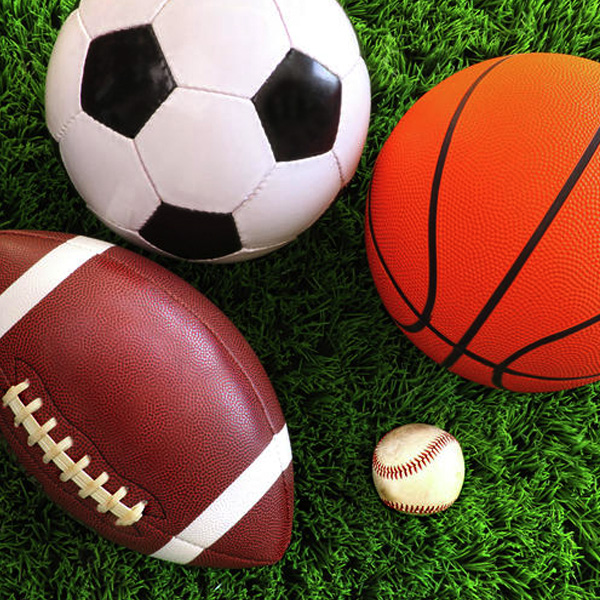 Athletes of Tomorrow

Members, Ages 3-5 (Age 3 by 1st of the month)
We are changing the name of our Preschool Sports class to Athletes of Tomorrow! We feel the new name better reflects the overall goal of the class. During AOT class we will work on fundamentals of various sports, but we will also participate in many non-sport activities that work on physical movement, hand eye coordination and teamwork. Our goal is to help your Preschooler gain confidence and coordination while in a FUN environment.
Thursdays, 1:00-2:00 p.m.
Upcoming Dates TBA

Youth Basketball: Kinderhoopers

Members, Age: 4-5
The JCC Youth Basketball Program will introduce basketball skills such as dribbling, shooting, passing, footwork, defense, and teamwork. Our youth basketball programs is offered at two levels, Kinderhoopers and Future Stars, according to age.
*Must be age 4 by start date of program
Wednesdays, 4:30-5:15 p.m.
November 2-30 (4 sessions)
Member: $64 | code: 17-1102K
(no class 11/23)
January 11-25 (3 sessions)
Member: $48 | code: 17-0111K
February 1-22 (4 sessions)
Member: $64 | code: 17-0201K
March 1-22 (4 sessions)
Member: $64 | code: 17-301K
Call Us
Member Services
(402) 334-6426
Stop By
333 South 132nd Street Omaha, NE 68154
Contact Us
Athletic Dept.
(402) 590-2144