Members, Ages 6 weeks – 8 years
Fit & Sit, our free Fitness Center childcare program, is open to those with Family level memberships only. Children ages 6 weeks – 8 years are welcome. Fit & Sit is held upstairs in the Youth Department.
Advanced reservations are REQUIRED and can be made by calling Member Services at (402) 334-6426. Registration will open one day in advance of the desired session. Maximum time limit of reservations is 2 hours. Morning hours are held seven days a week, 8:00 a.m. to noon. Fit & Sit is not held on holidays.
The following Fit & Sit protocol will be observed:
Limit of three aged 18 months and younger at a time.
Please drop off and pick up your child(ren) ONLY at the times you have a reservation.
Parents/guardians MUST remain on our campus  while their child(ren) is/are in our care.
Please have your child arrive freshly diapered and have recently used the restroom.
Will we not be serving snacks at this time.
Strollers will NOT be allowed to be parked in the Fit & Sit. Please plan accordingly.
At this time we are limiting the amount of items brought from home, please bring only what is necessary.
If you have questions please call Member Services at (402) 334-6426 or the Youth Department at (402) 334-6409.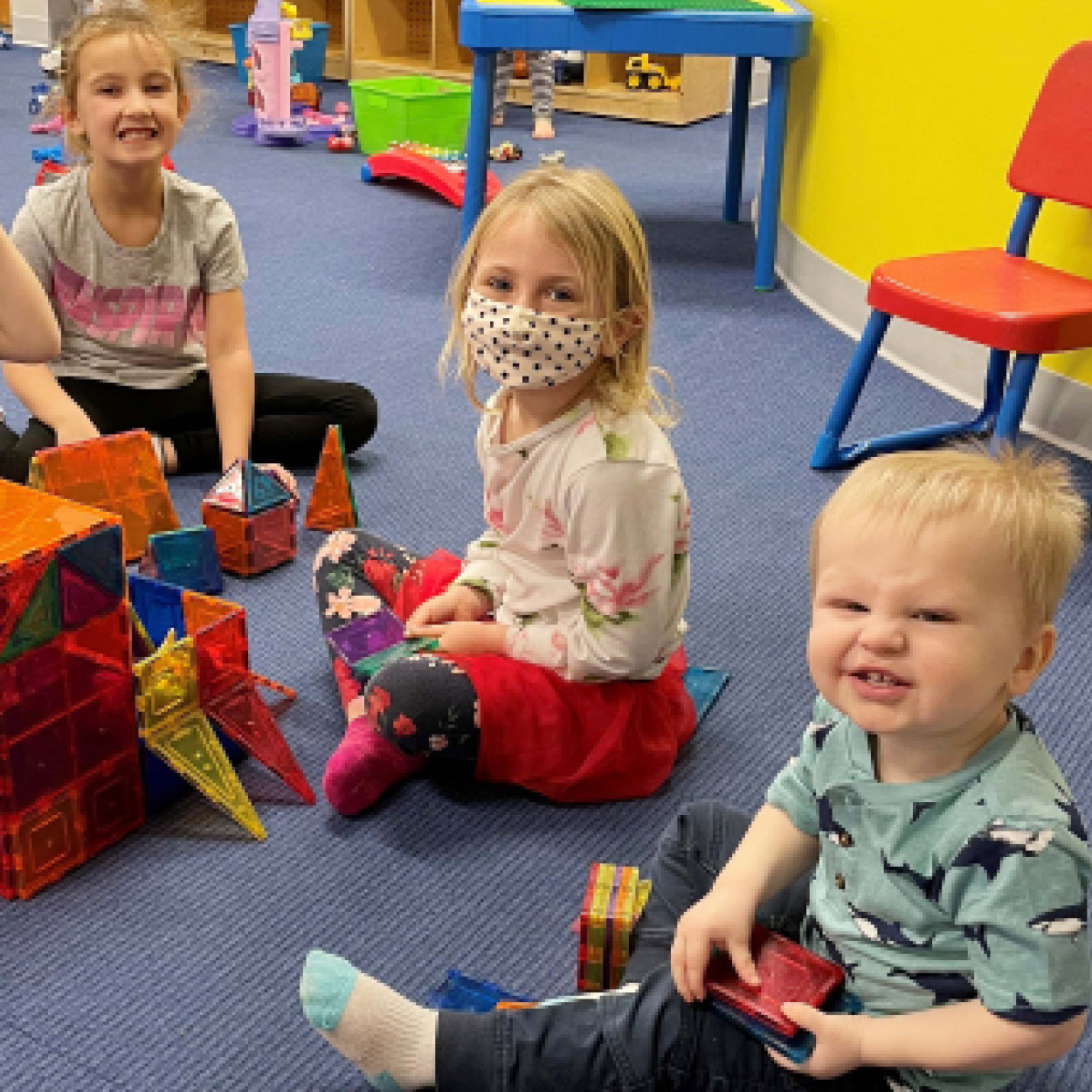 MORNING HOURS
Sunday – Saturday
8:00 a.m. – 12:00 p.m.
EVENING HOURS
Monday – Thursday
4:30  p.m. – 7:30 p.m.
Call Us
To reserve a spot call:
Member Services (402) 334-6426
Stop By
333 South 132nd Street Omaha, NE 68154