Like a tree, you have to find your roots
and then you can bend in the wind.
– Angela Farmer

Did you know we have one of the most experienced Yoga faculties in Omaha? It's true! We've added more classes and instructors to our Yoga program and we want you to check them out! J Yoga is for everyone regardless of health, age, physical limitations, or experience level. Your practice is your own, so you determine how you participate in class. We offer a wide range of classes for students of every age and stage, from beginner yoga classes to more challenging classes. Choose the class that is best suited for your experience level and physical abilities. Regardless of where you are in your personal practice, always give your best, most authentic effort, and discuss with your instructor any issues or concerns you have before, during, and/or after class.
Due to limited capacity, we strongly reccomend you reserve a spot in Group Ex classes. Registration can be completed online through your Daxko account.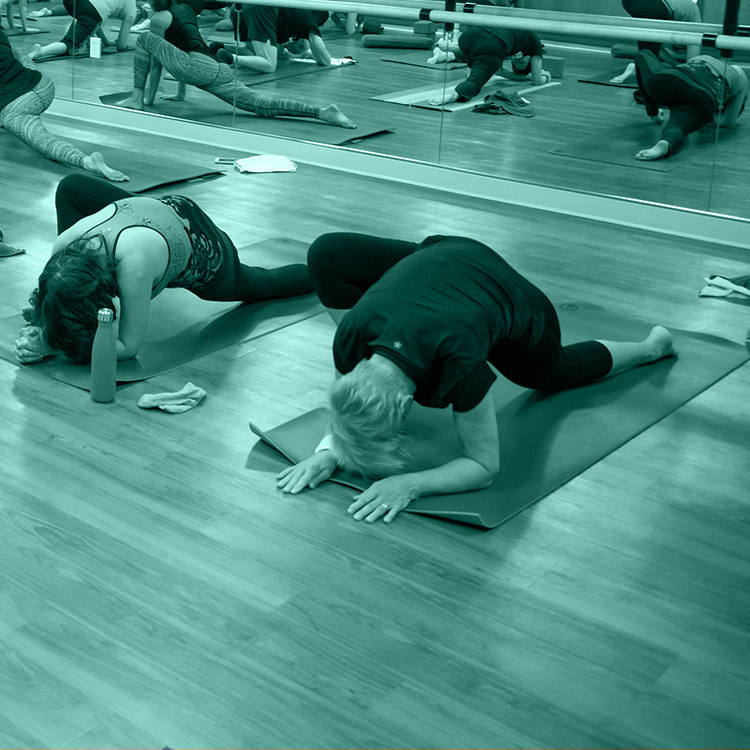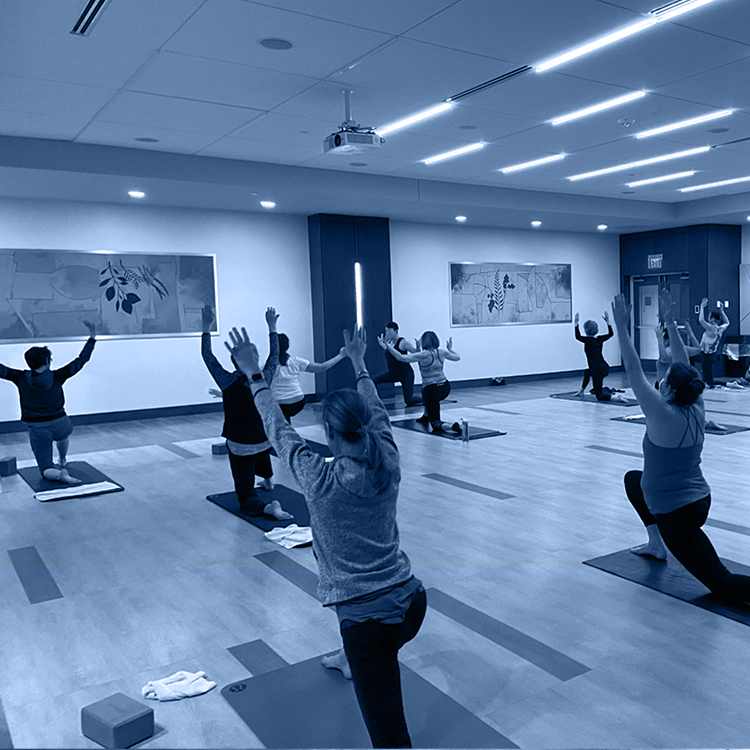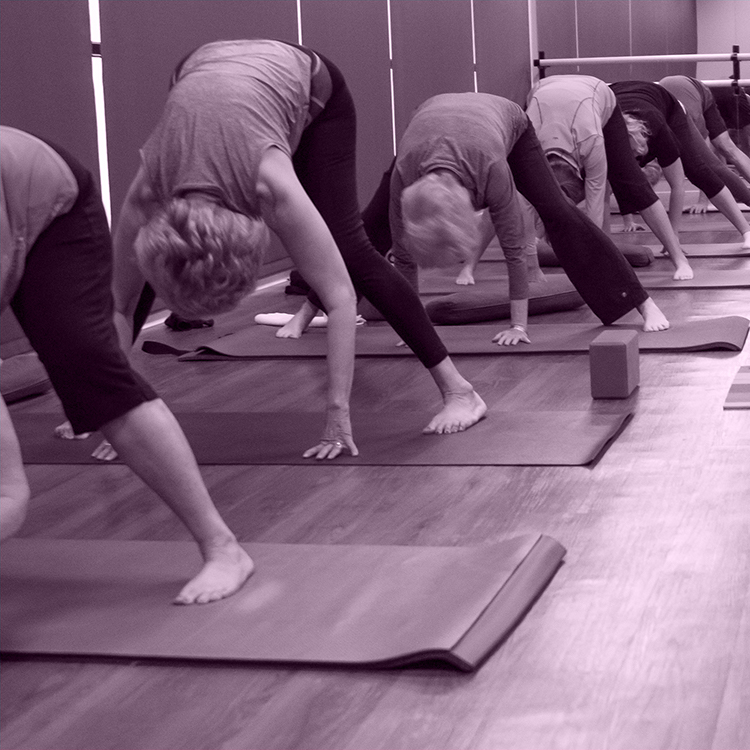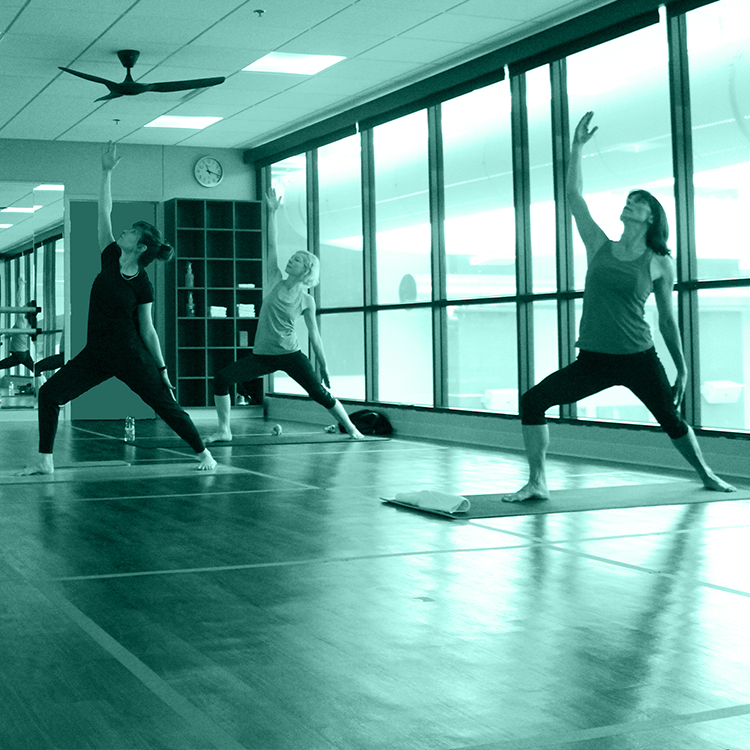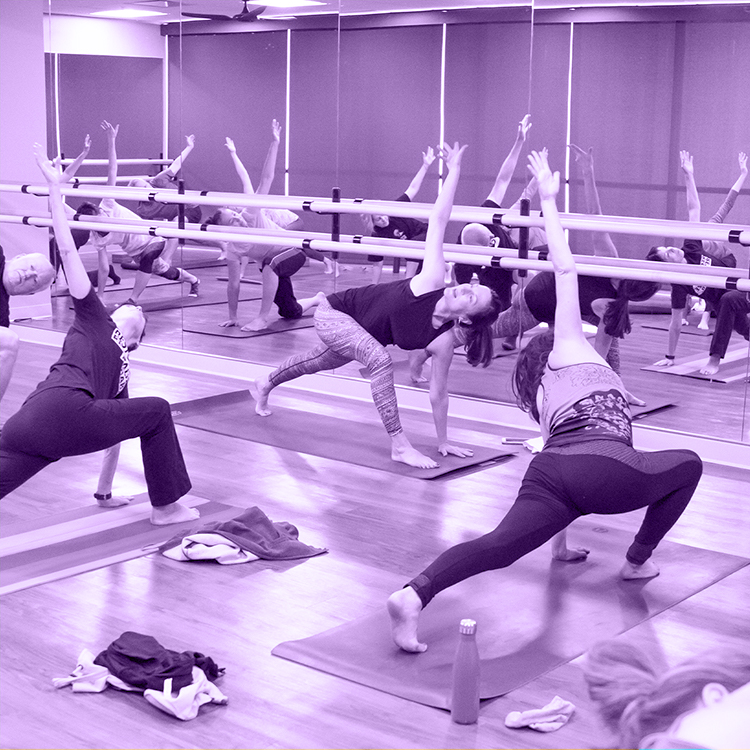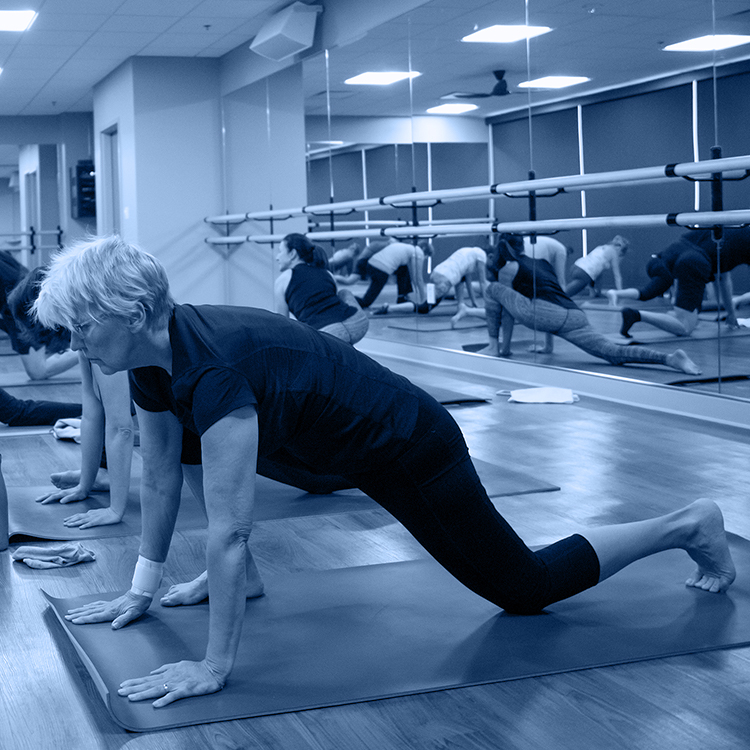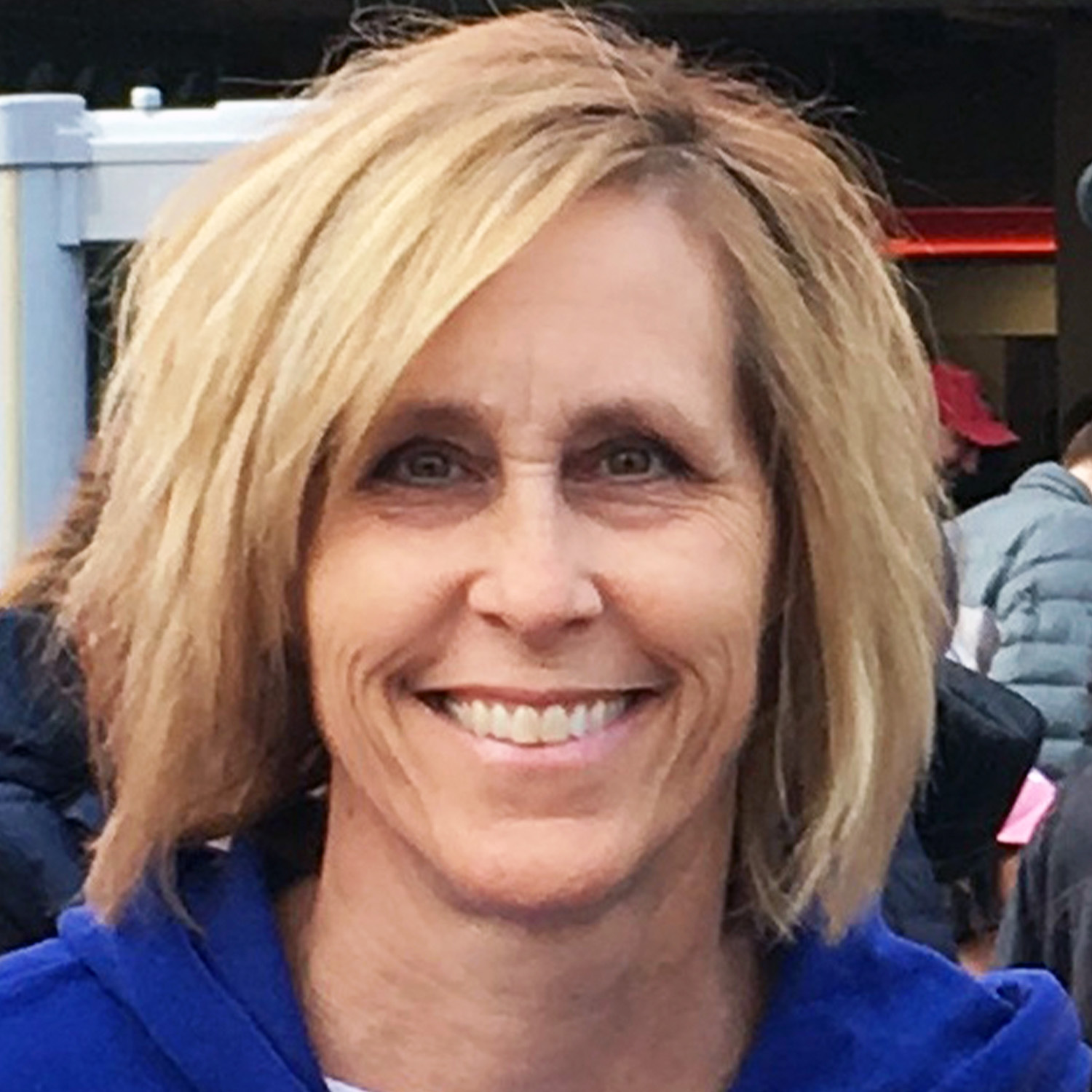 Cindy Jesse

Cindy started practicing yoga in 2008 as a way to improve her flexibility and balance and augment her workouts. She then went on to earn my RYT200 in 2013. Cindy is passionate about exercise and could be described as a "gym rat"! She tries to bring that passion to the yoga mat with energy, fun, and pushes her students to work just a little harder while also honoring the limitations in our bodies that change from day to day. Teaching yoga has allowed her to grow as a person, an athlete, and gives me patience. Cindy teaches power and flow classes and loves meeting new faces and sharing her passion for yoga with others.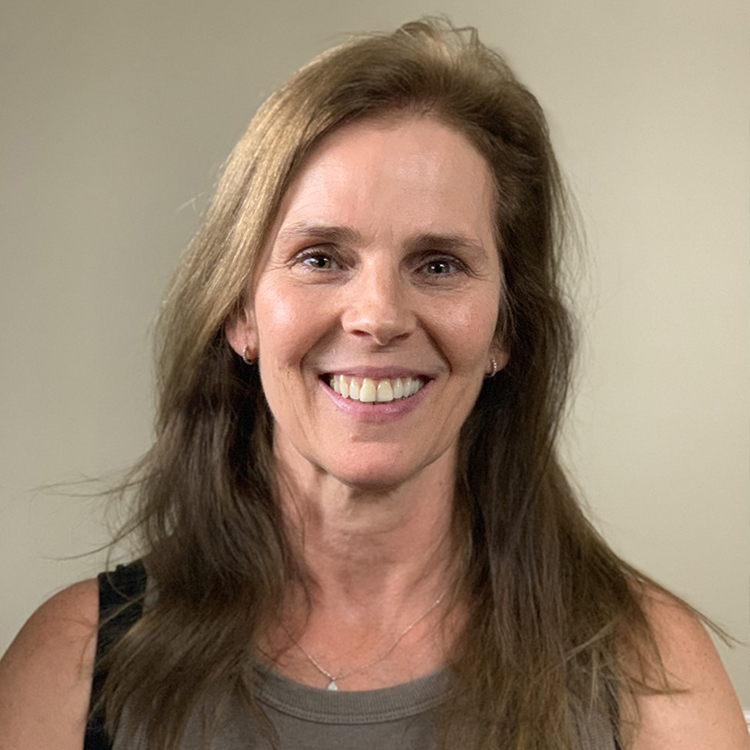 Katherine Finnegan

Katherine has been teaching yoga since 2012. She loves the supportive, dedicated and warm community that exists at the JCC. Her classes combine the best elements of traditional yoga, functional movement and a balance of playfulness and calm. Her alignment cues make her classes accessible to all experience levels. Katherine's articulate and down to earth teaching style will give you a solid yoga foundation and empower you to develop this practice as a tool for self discovery, self care and ultimately, greater clarity and peace. She teaches yoga because she believes if she can help her students cultivate peace within, peace out in the world is attainable.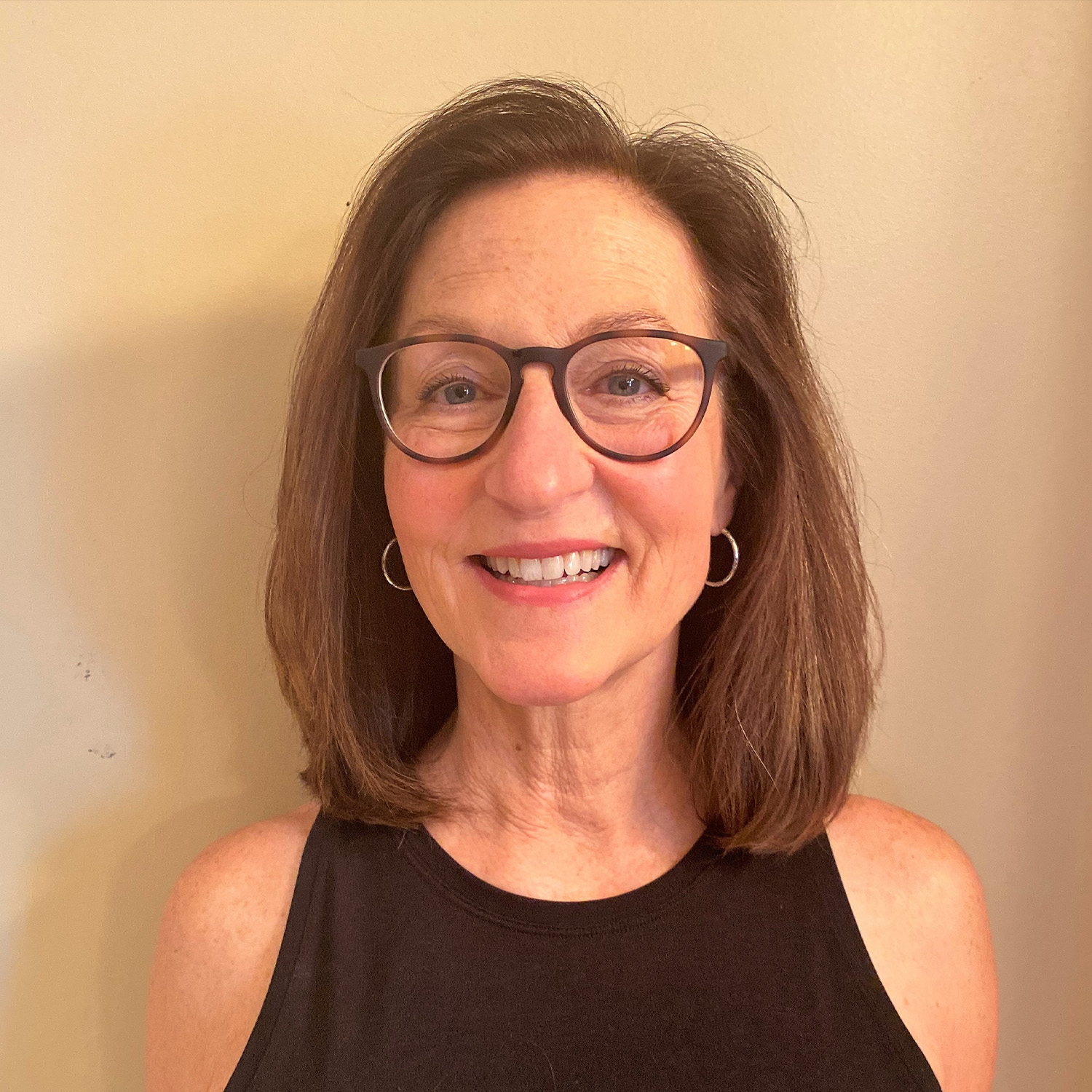 Kallen Glidden

Kallen has been practicing and studying yoga and meditation for over ten years. She completed her 200 hour yoga teacher training at Lotus House of Yoga in Omaha, NE in 2016. Her classes cultivate balance, strength, stability and flexibility through a sequence of postures that are accessible to students of all levels. Kallen likes to combine creative sequencing with traditional poses as well as less familiar ones to help students deepen their own practice.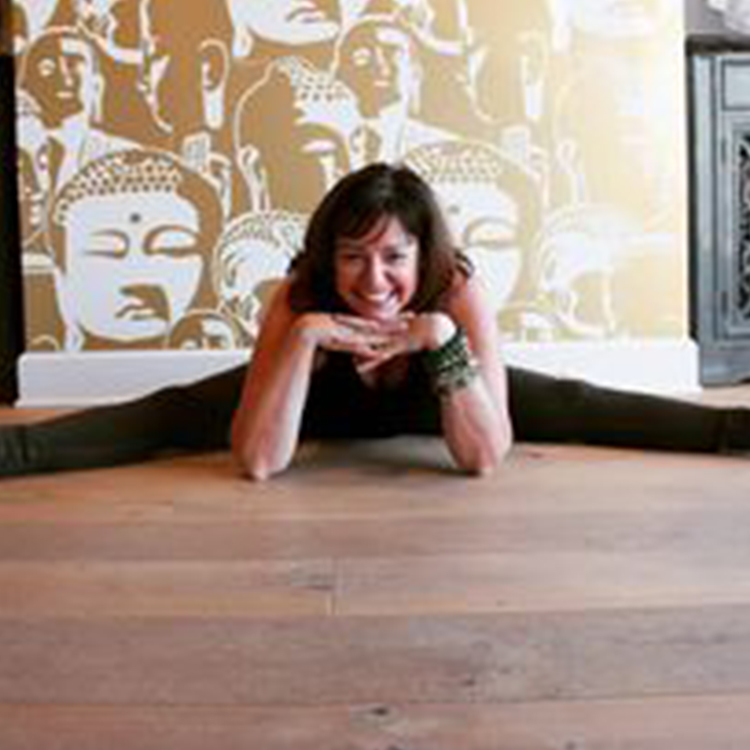 Mary Carollo

Yoga has been a part of Mary's life on and off for the last 20 years. She graduated from Creighton University with a degree in Journalism/Public Relations and has enjoyed a career in medical public relations in Omaha, Chicago and St. Louis. The joy of raising four children kept her from regular practice until 2009. Mary came back to the mat and remembered what she loved about the practice. In an effort to expand her knowledge, she completed Lotus House of Yoga's 200 Hour Teacher Training in Feb. 2012. Her teaching career began with kids' and family yoga, which instantly taught her not to take herself too seriously.
Mary has taught at various studios in Omaha including Lotus House of Yoga, Sound Method, Simplicity and Evolve to Harmony. She is currently teaching at two other fitness centers. Mary continues to learn about yoga through a 500 hour Teacher Training Program and various seminars. She has had the privilege of attending yoga retreats in Rishekesh, India and Bali, Indonesia. Above all, her training taught her to strive for patience with herself and the world.
Mary would like to take the intimidation factor out of yoga and promote a welcoming environment. Her classes seek to physically challenge and emotionally center. She loves teaching Yoga Flow, a class that keeps participants moving with purpose and always connecting to the breath. She tries to weave music into the class that helps find the groove. Her goal is always to let you leave class feeling better than when you entered.
"I am passionate about travel, wine, music, friendship and yoga." – Mary
Her motto: Learn to Teach, Teach to Learn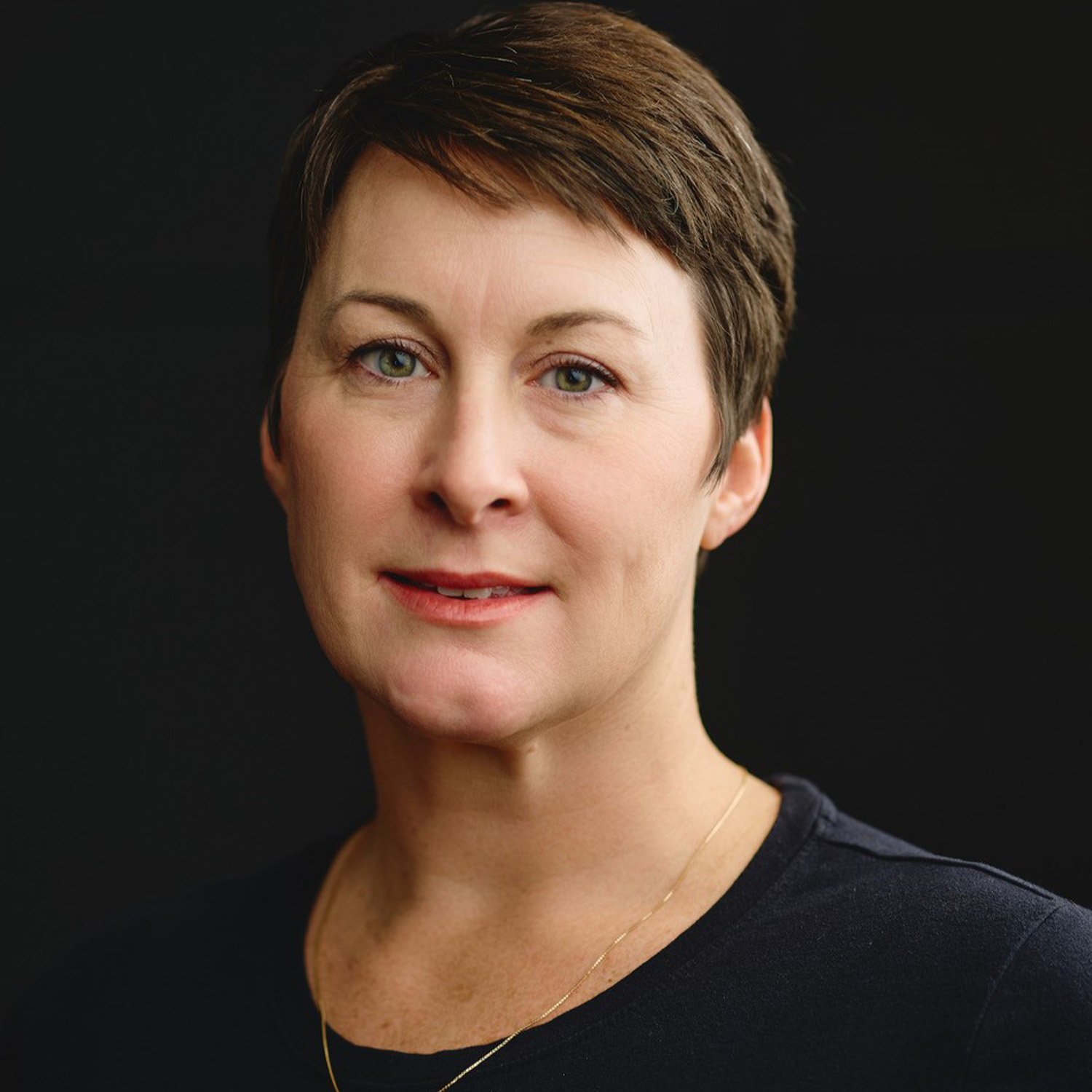 Suzanne Wright
Suzanne loves to share the practices of Flow and Gentle Yoga.  Over 20 years ago, she was drawn to yoga purely for physical reasons. The constant challenge of physical, mental, and spiritual balance is what keeps her coming back to the practice. Her classes are thoughtfully sequenced, challenging, and aimed at helping each student explore their unique combination of assets and challenges.  She has a passion for helping students create a personalized practice with the hopes of finding balance on and off the mat.
Suzanne is a life-long learner and enjoys continuing her yoga education.  She completed her 200 hour (2011) and 500 hour (2014) trainings with Carole Westerman.  To deepen her understanding of Yin and Restorative Yoga she has also studied with Bernie Clark and Judith Lasater.
In the sanctuary of the studio or private practice, we can explore our vulnerability and hurts, our confidence and strength, our exuberance and playfulness, our abundance and grace, and much more. Yoga allows these experiences in a safe place, so we can draw upon their gifts in the chaos and activity of the real world.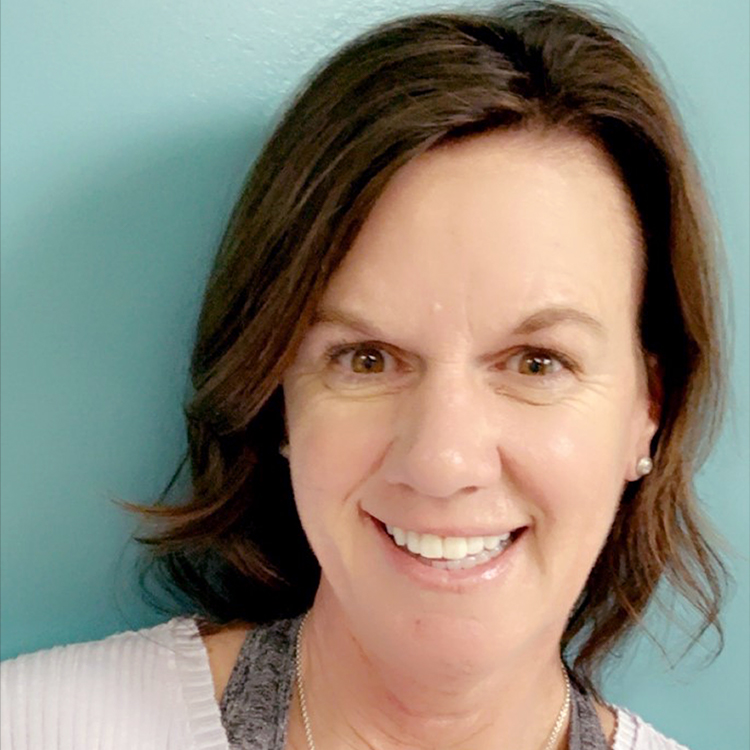 Linda Kenedy
Linda Kenedy has been in the wellness and fitness business for over 25 years.  She started practicing yoga over 10 years ago as a way to maintain and improve flexibility. However, Linda soon found out that yoga is much more than physical postures and realized the many benefits that yoga offers allowing me to be more present both on and off the mat.  As part of her yoga journey, she completed her 500-hour training with Evolve to Harmony and has continued to study mindfulness with a passion.
Linda enjoys making yoga accessible to all with modifications and cues to make the class welcoming.  My vinyasa flow classes incorporate strength, balance, and flexibility, and, of course, mindfulness.  She teaches Yin and yoga classes for athletes and is also certified through Mindful Schools and as a Yoga4Cancer instructor.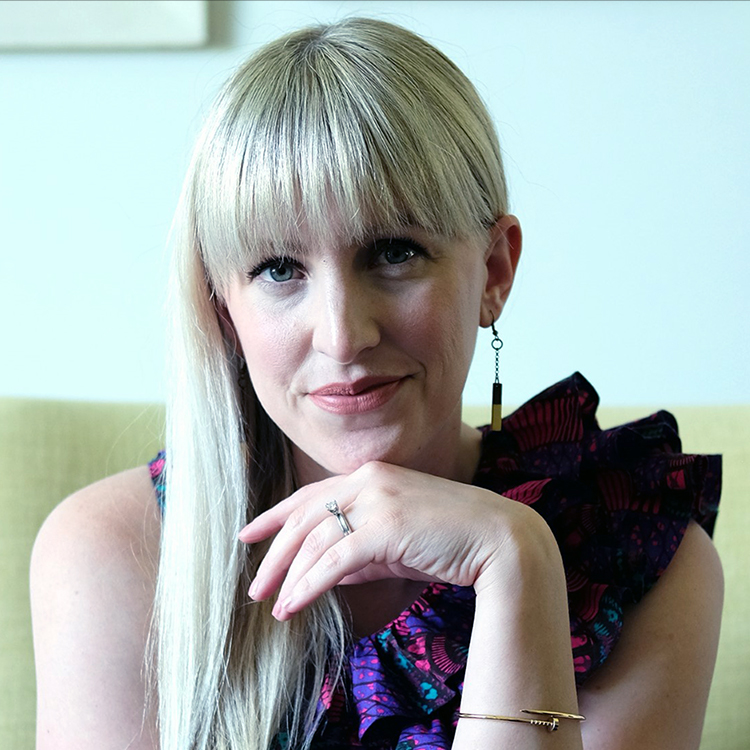 Sasha Forsen

Sasha Forsen has been teaching yoga at the JCC since 2019. Currently, she provides weekly, virtual yoga classes in the JCC Omaha Fitness Facebook group. Sasha has been practicing yoga for over 10 years and was called to the mat as a way to better connect the mind and body. After falling in love with the practice, Sasha became a certified yoga instructor in 2017, receiving her 200-hour certification through Lotus House of Yoga in Lincoln, Nebraska. Sasha's classes seek to find the balance between strength and flexibility and the connection of breath and movement, and she believes that yoga has the ability to meet everyone where they are today.
You Belong Here
The Jewish Community Center has been a big part of Omaha for more than eight decades! We opened our doors in 1925 and still, today continue to serve everyone in the community with our state-of-the-art facilities, outstanding programs, and dedicated staff. We've been here in the past, we're here today and we'll be here tomorrow.