Elevate your game and enhance your skills with special basketball clinics and our 60 minute lessons. They are a great way to work on specific skills. Workouts are customized to target areas for improvement.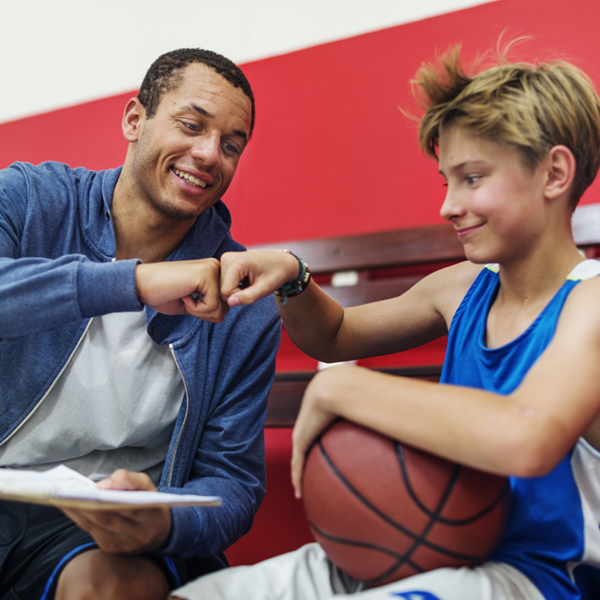 Private Basketball Lessons

Members
These 60 minute lessons are a great way to work on specific skills. Players will work on shooting, ball-handling, footwork and much more. Workouts are customized for each player to target specific areas for improvement.
Call (402) 590-2144 for more information.
All Private lesson are 60 minutes and for 1-2 players at similar skill levels

MEMBERS
1 Lesson…..$45 per person
3 Lessons…$120 per person
5 Lessons…$175 per person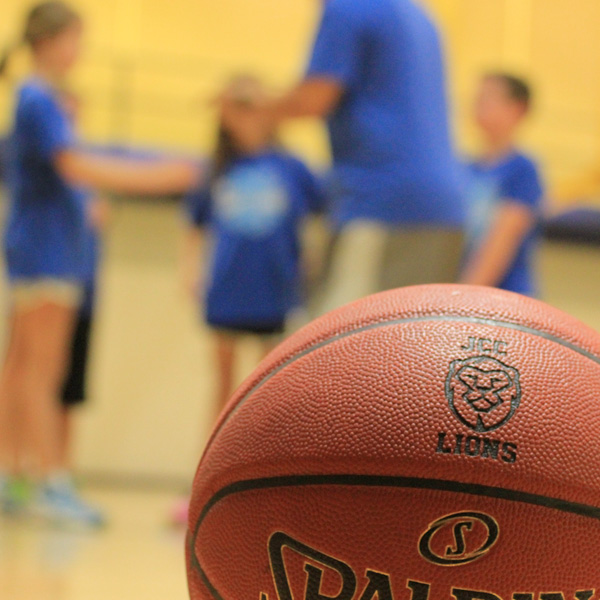 BASKETBALL PERFORMANCE CLINICS

Clinics are open to 3rd-8th Grade players participating in the current JCC Lions Basketball Season. These skill clinics are designed to improve your overall performance by giving attention to details and repetition. Areas of emphasis will include speed, strength, agility, ball handling, shooting and footwork. Clinics are led by Josh Dolph, who is certified by the National Strength & Conditioning association, and the JCC Basketball Coaches. Each session will be comprised of 30 minutes each of basketball skills and sports performance.
Wednesdays  |  7:30 – 8:30 pm
Dates TBA
Call Us
JCC Registrar (402) 334-6419
Member Services (402) 334-6426
Stop By
333 South 132nd Street Omaha, NE 68154
You Belong Here
The Jewish Community Center has been a big part of Omaha for more than eight decades! We opened our doors in 1925 and still, today continue to serve everyone in the community with our state-of-the-art facilities, outstanding programs, and dedicated staff. We've been here in the past, we're here today and we'll be here tomorrow.