Elevate your game and enhance your skills with special basketball clinics and our 60 minute lessons. They are a great way to work on specific skills. Workouts are customized to target areas for improvement.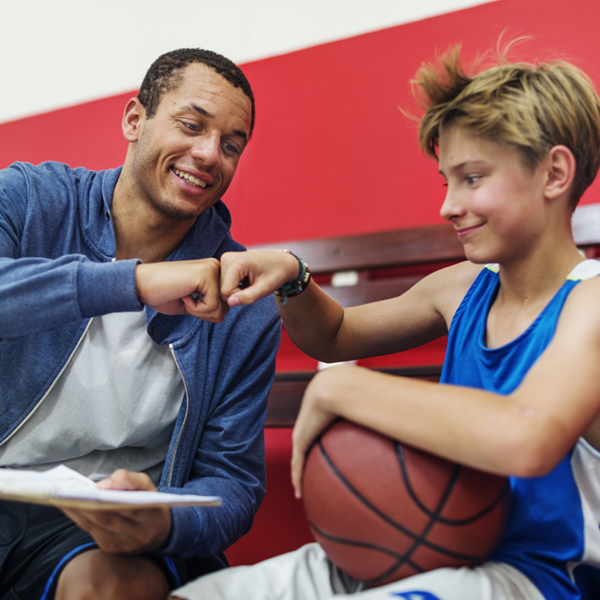 Private Basketball Lessons

Members
These 60 minute lessons are a great way to work on specific skills. Players will work on shooting, ball-handling, footwork and much more. Workouts are customized for each player to target specific areas for improvement.
Call (402) 590-2144 for more information.
All Private lesson are 60 minutes and for 1-2 players at similar skill levels

MEMBERS
1 Lesson…..$45 per person
3 Lessons…$120 per person
5 Lessons…$175 per person
You Belong Here
The Jewish Community Center has been a big part of Omaha for more than eight decades! We opened our doors in 1925 and still, today continue to serve everyone in the community with our state-of-the-art facilities, outstanding programs, and dedicated staff. We've been here in the past, we're here today and we'll be here tomorrow.