Who do you want to be when you grow up? This summer we're going to far beyond 2023 and traveling into the future! Our days will be filled with fun adventures exploring different paths including arts, science, nature, sports, community service and much more. Discover what you enjoy and see how you can make it a part of your future! Summer Camp is open to Members and Non Members of all backgrounds, regardless of faith, race, or national origin. Camp participation is based on the grade your child will enter in fall.

Stay tuned… 2024 information coming soon!
We're the only day camp in Omaha to carry ACA accreditation!
The Jewish Community Center of Omaha's summer camp is proud to be the only day camp in Omaha that is accredited by the American Camp Association. Developed exclusively for the camp industry, this nationally recognized accreditation focuses on program quality, health, safety, and risk management aspects of a camp's operation. This certification means we adhere to their strict standards for a safe, enjoyable and enriching camp experience for every participant.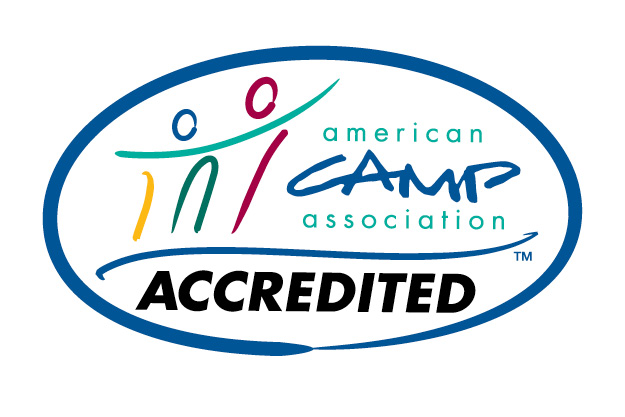 "Shemesh" is the Hebrew word for sun and Camp Shemesh is our summer camp experience for Members, ages 3-5. Learn more…

Our
K-1st
grade
camps embrace the natural enthusiasm and energy of kids at this grade level. 
Learn more…
Our 2nd-3rd grade level of J Camp caters to kids creativity and emerging independence. Learn more…
Our
4th-7th grade
J Camp is designed to encourage independent thinking, decision-making, and engagement.
Learn more…
Summer Fun Days offer the engaging activities for
K-7th graders
with daily registration.
Learn more…
Leaders in Training (L.I.T.) is a leadership program for teens in
8th-10th grade
who are looking to grow as responsible leaders while also building confidence and self-worth.
Learn more…
Open to
Members
ages 5-18
, JCC Sharks Swim & Dive Team is all about learning and having fun.
Learn more…
Premiere Youth Camps are designed to give
K-8th graders
an opportunity to explore areas they are interested in.
Learn more…
Premiere Sports Camps bring a wide variety of fun athletic programming to
K-8th graders
.
Learn more…
JCC Premiere Dance Camps gives kids in
K-12th grade
a taste of our popular dance programs.
Learn more…
Premiere Musical Theater Camp, is a full day camp where kids in
3rd-8th grade
learn from industry professional.
Learn more…
New !  Premiere Aquatic and American Red Cross Camps  for kids in
4th-8th grade
to strengthen their swim skills or learn Red Cross training.
Learn more…
Call Us
Member Services
(402) 334-6426
Stop By
333 South 132nd Street Omaha, NE 68154
Contact Us
Youth Department
(402) 334-6409