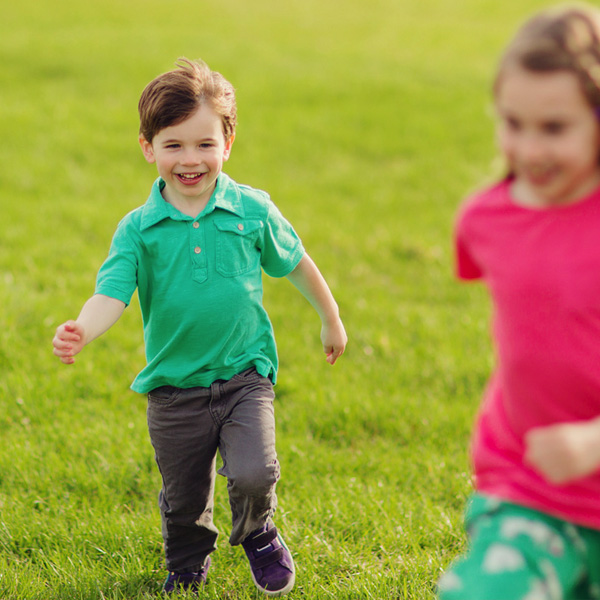 Sports: Ages 2-5
Our sport programs for ages 2-5 focus on strengthening motor skills, social skills, coordination and basic sport fundamentals.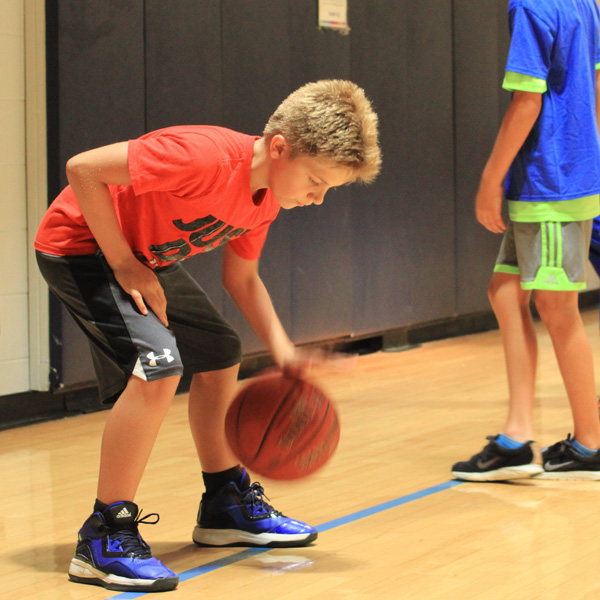 Sports: K-6th Grade
Our K-6th grade sport programs focus on strengthening the skills and fundamentals of each particular sport.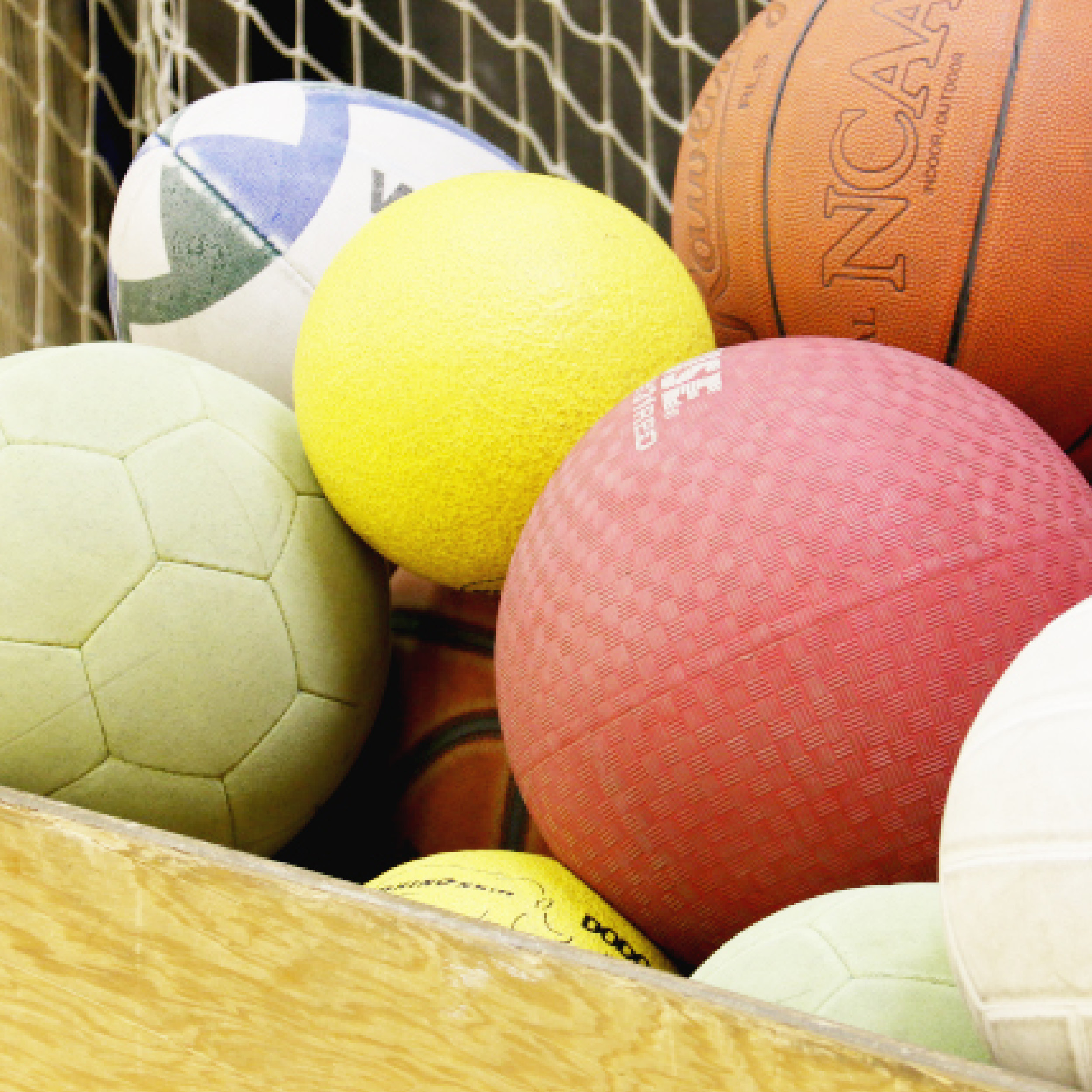 Teen Sports
From drop-in programs to private lessons, we have the all of the sports your teen is looking for.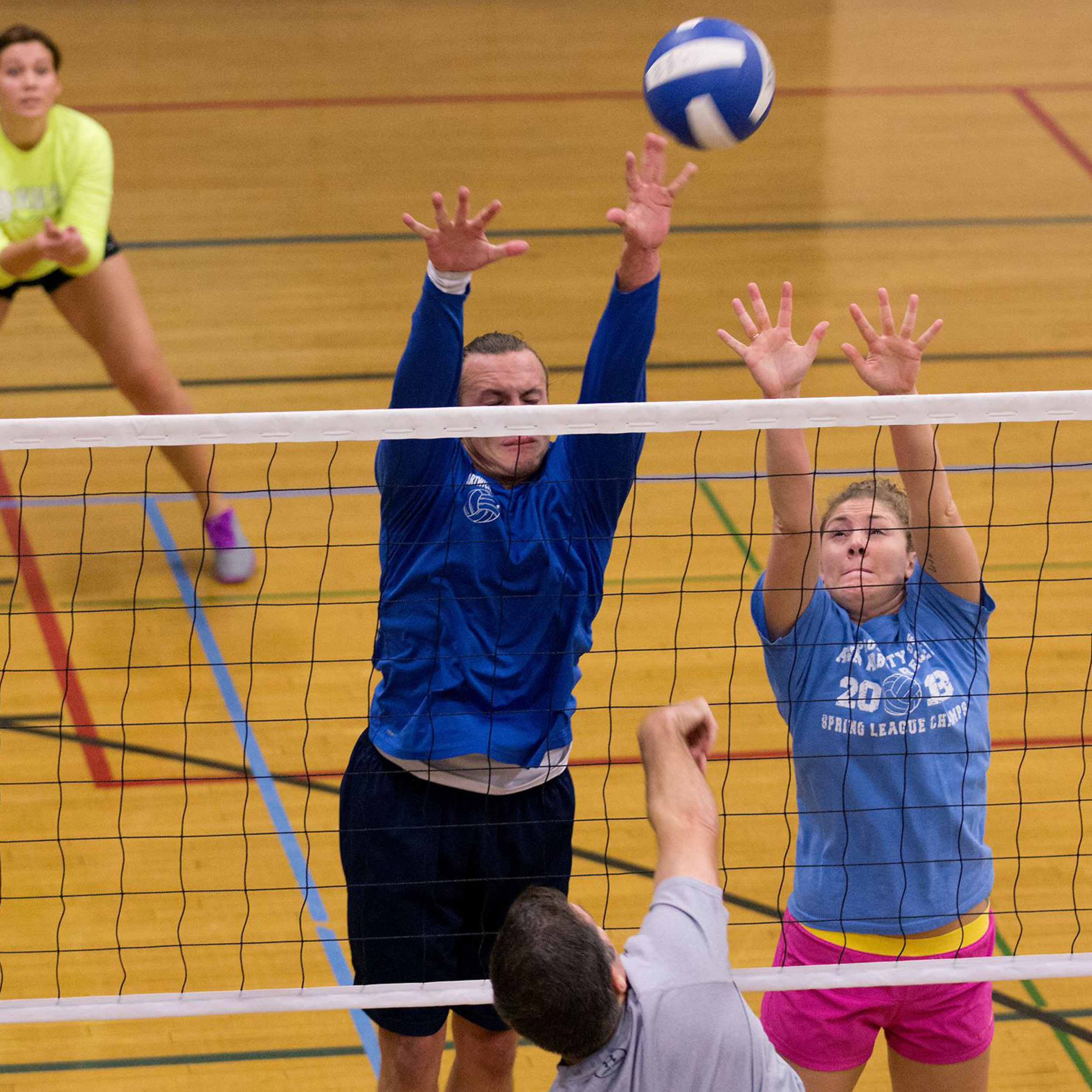 Adult Sports
From volleyball to basketball, we have several adult sport options for J Members.
Lions Basketball
Provides focused training for boys and girls at multiple levels. Individual and League play options are also available.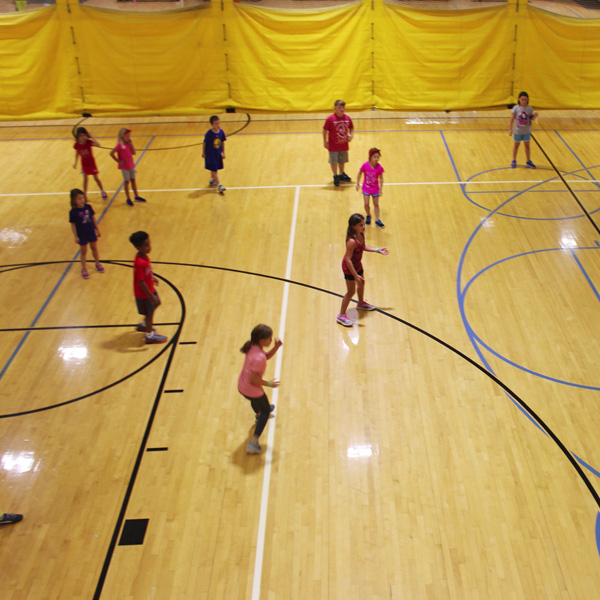 Gymnasium Schedule
Programs, practices, and open gym times.