A Note on the Campus Closure
As you know, our campus is temporarily closed due to the Covid-19 pandemic. Even though our doors are shut for the time being, we want you to know that we are still working for you. We are having daily online meetings and carrying on with things the best we can. We are committed to providing you with new opportunities and resources as we navigate these unprecedented circumstances together. The best way to reach us during this time is via the email addresses listed below.
Thank you.
Social distancing but united. We're working hard for you!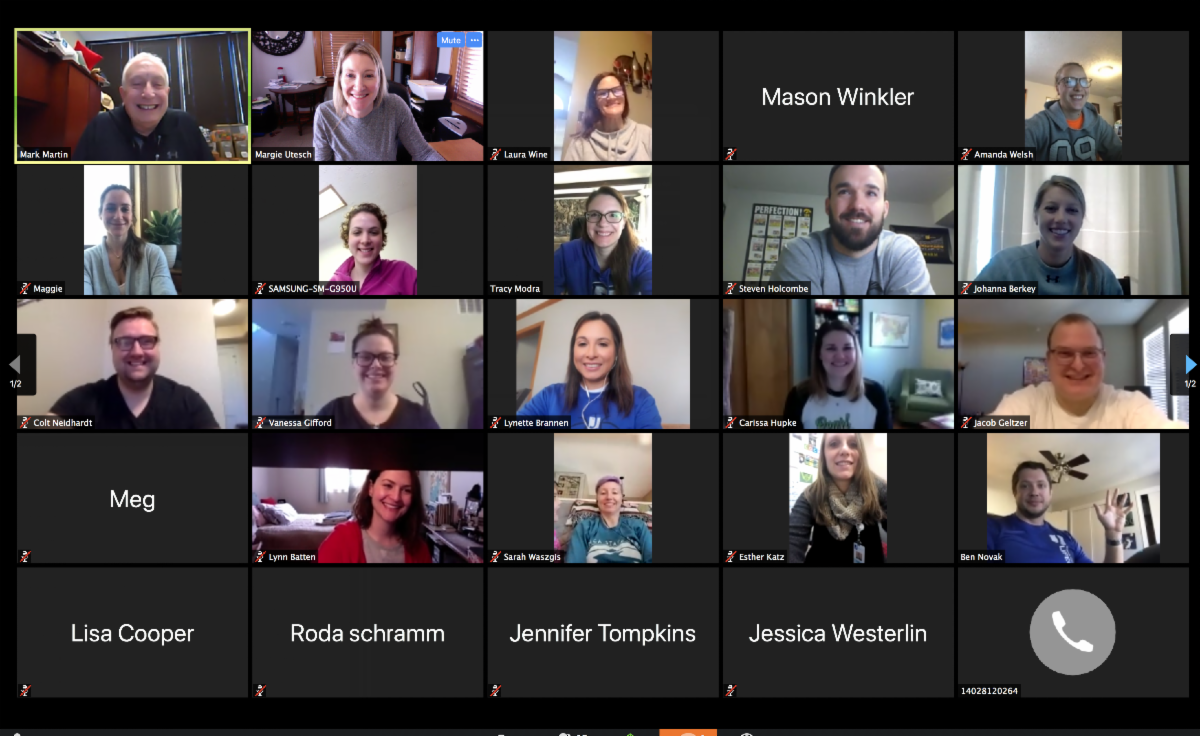 We strive to give our members and guests the best experience possible. We are listening and would love to hear what you have to say.