Staff
Who We Are
The quality of a facility is dependent upon the
caliber of its staff. Our teachers and staff are
among the most qualified, enthusiastic and
caring in the region.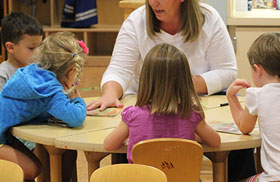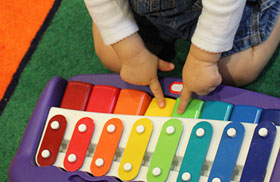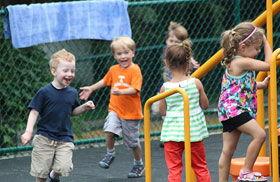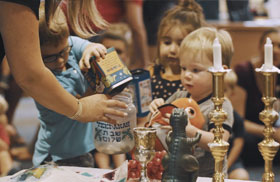 Low student to teacher ratio
Fully trained staff, most certified in first aid and CPR
Judaic, art, and early childhood specialists on staff
Program structure that stresses consistent staff and peer groups
Culturally diverse student body and staff
You Belong Here
The Jewish Community Center has been a big part of Omaha for more than eight decades! We opened our doors in 1925 and still, today continue to serve everyone in the community with our state-of-the-art facilities, outstanding programs, and dedicated staff. We've been here in the past, we're here today and we'll be here tomorrow.