Musical Theater

Members & Non Members, Ages 8 – Adult
Member and Non Members, ages 8-108, are invited to join our cast! We are a community of actors that support each other's growth. Our Musical Theater group meets once a week for a 2 hour rehearsal. During that time we work on general musical theater skills, blocking scenes, learning dances and songs.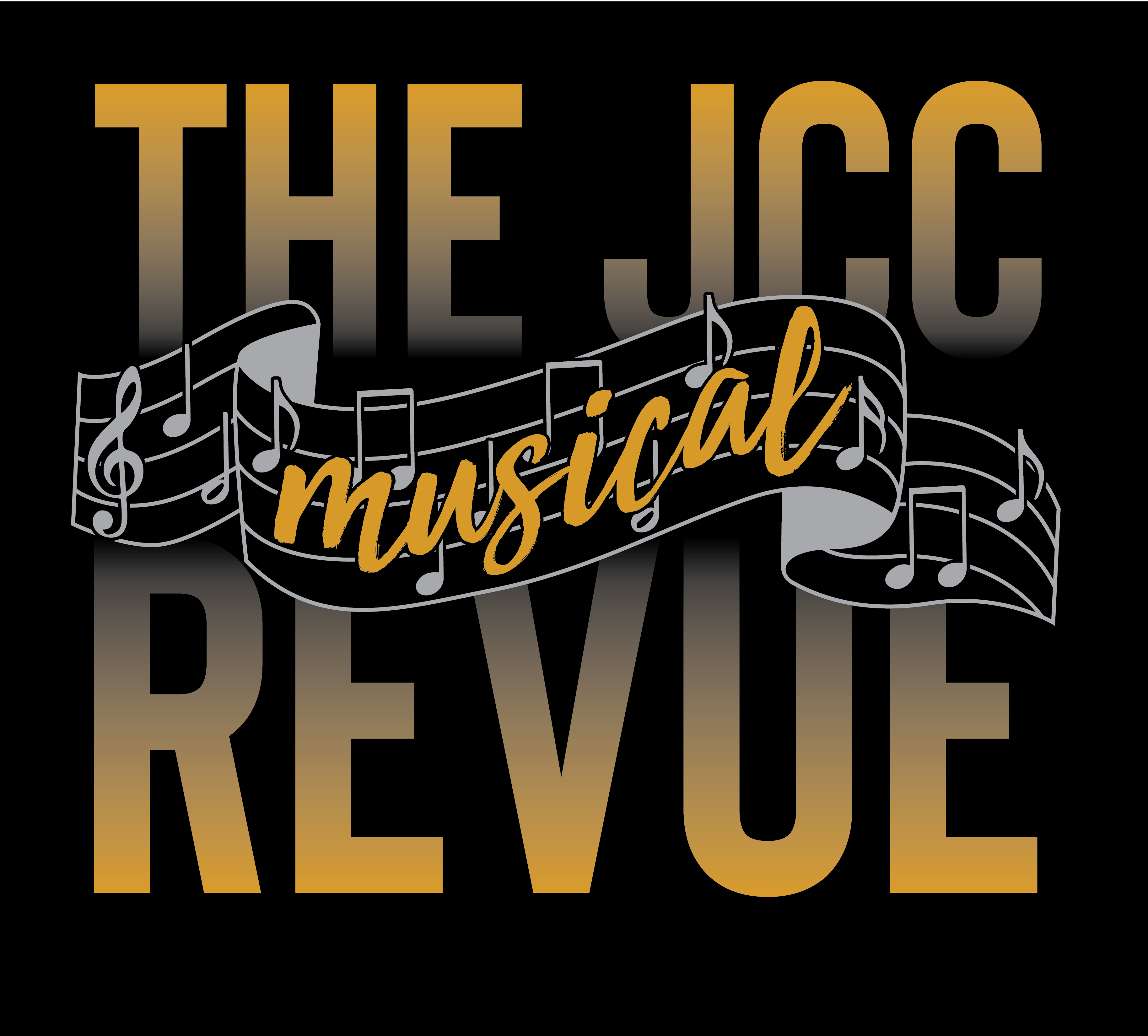 Here is our Audition Form for The Musical Revue.  Please bring the filled out audition form and a copy of the music for the song you choose to sing with you to auditions.
Kids: Do Re Mi
Adults (please choose one of the following):
Adult Audition Song #1 – When You Wish Upon a Star
Adult Audition Song #2 – Getting to Know You
Upcoming Auditions

Registration for our spring musical theater production will open Monday, December 16th. Musical Theater is open to Members and Non Members, ages 8 through adult. Members may register beginning at 9:00 a.m. Non Members can begin registering at noon. Required audition materials will be posted on our website soon. Registration is REQUIRED to audition. Space fills quickly.
TO REGISTER:
– Call (402) 334-6402
Online registration will NOT be available for the Spring 2020 audition.
DECEMBER 16 – Spring Musical Registration Opens
9:00 a.m.   Registration opens to Members
12:00 p.m. Registration opens to Non Members
SUNDAY, JANUARY 19 – Spring Musical Auditions
1:00 – 2:00 p.m.  Auditions for Adults, Ages 18+
Member: $153 | Non: $199 | code: 18-280
2:30 – 4:00 p.m.  Auditions for Kids, Ages 8-18
Member: $153 | Non: $199 | code: 18-280
TENTATIVE SPRING SCHEDULE
Rehearsals: Sundays, 3:00 – 5:00 pm, starting Feb. 2 (Rehearsals change to 3-6 pm on Mar.29)
Tech Rehearsal: Tuesday, June 2nd | Dress Rehearsal: Wednesday, June 3
Performances: Thursday, June 4th 7pm & Sunday, June 7th 2pm
Sponsorship
Support the arts and our wonderful programming here at the JCC Performing Arts Department! Want to do even more? Sponsor our head mics for the shows. This is a sponsorship of $2500. You generous support of our program is so greatly appreciated by us and the entire community! Contact Esther for more information.
THANK YOU
Thank you to the following Jewish Federation of Omaha Foundation Funds for their generous support of our recent musical, The Addams Family

Lois Jeanne Schrager Memorial Fund • Myron (Mike) Milder II Memorial Fund
Morton A. Richards Youth Endowment Fund
Samuel & Bess Rothenberg Endowment Fund
Ann Woskoff Schulman Memorial Fund
Ruth Frisch & Oscar S. Belzer Endowment Fund
Past Performances
2019
The Addams Family
Hello, Dolly! 

2018
Peter Pan
Willy Wonka & The Chocolate Factory

2017
Annie
Clue
Oklahoma!

2016
A Kidsummer Night's Dream
Joseph & The Amazing Technicolor Dreamcoat
Love! At the Café!

2015
Crazy for You
Beauty & The Beast, Jr.
Into the Woods, Jr.
2014
Alice In Wonderland, Jr.
Bye-Bye Birdie, Jr.
2013
Fiddler on the Roof, Jr.
Seussical, Jr.
2012
Guys & Dolls, Jr.
Music Man, Jr.
2011
Wizard Of Oz, Jr.
Willy Wonka & The Chocolate Factory, Jr.
Call Us
JCC Registrar (402) 334-6419 | Performing Arts Director: Esther Katz (402) 334-6406
Stop By
333 South 132nd Street Omaha, NE 68154