Expecting moms and those who have returned from delivery can train with our Pre/Post Natal Corrective Exercise Specialist. Participants will gain the knowledge to have peace of mind and confidence in their bodies during and after pregnancy! Participants will learn techniques and exercises on how to:
Stay active and preventing unnecessary weight gain during pregnancy
Strengthen back, glutes and core muscles – all of the muscles that are used in higher demand during pregnancy
Prevent diastis, a weakened pelvic floor, and low back pain
Retrain core and pelvic floor postpartum
Safely return to natural body weight postpartum
Training Details
Open to JCC Members
Ongoing program. Members can purchase and begin at any time
Sessions are run as Private or Semi-Private Training
All training can be purchased at Member Services
Private Training
Private training is personal training for one person. Our Pre/post Natal Specialist will guide you through a customized workout to help you reach your goals. Sessions are true one-on-one training and may be individualized to fit your specific needs. Workouts can be customized to your specific interests. Talk to your instructor to inquire about options.
Semi-Private Training
Semi-private training is for two people. Our Pre/post Natal Specialist will guide participants through a customized workout. Sessions can be focused on the areas  that participants are looking to develop. Talk to your instructor to inquire about options.
Welcome Randi Peterson, Core Specialist
After her journey into motherhood, Randi started searching for solutions to core and pelvic floor issues. After working through a few programs, Randi found one that improved her health tremendously. She not only completed the program, but completed teacher and personal training certification as well. Randi has a passion to help women find hope in their journey through healing. Her specialty includes exercises that retrain the core and pelvic floor muscles to be functional, reflexive, responsive, and supportive to the body. Randi helps her clients learn to move and exercise better, uncover movement compensation patterns and create new patterns of strength, mobility, length, and support. Call (402) 334-6423 to find out more about this new specialty training.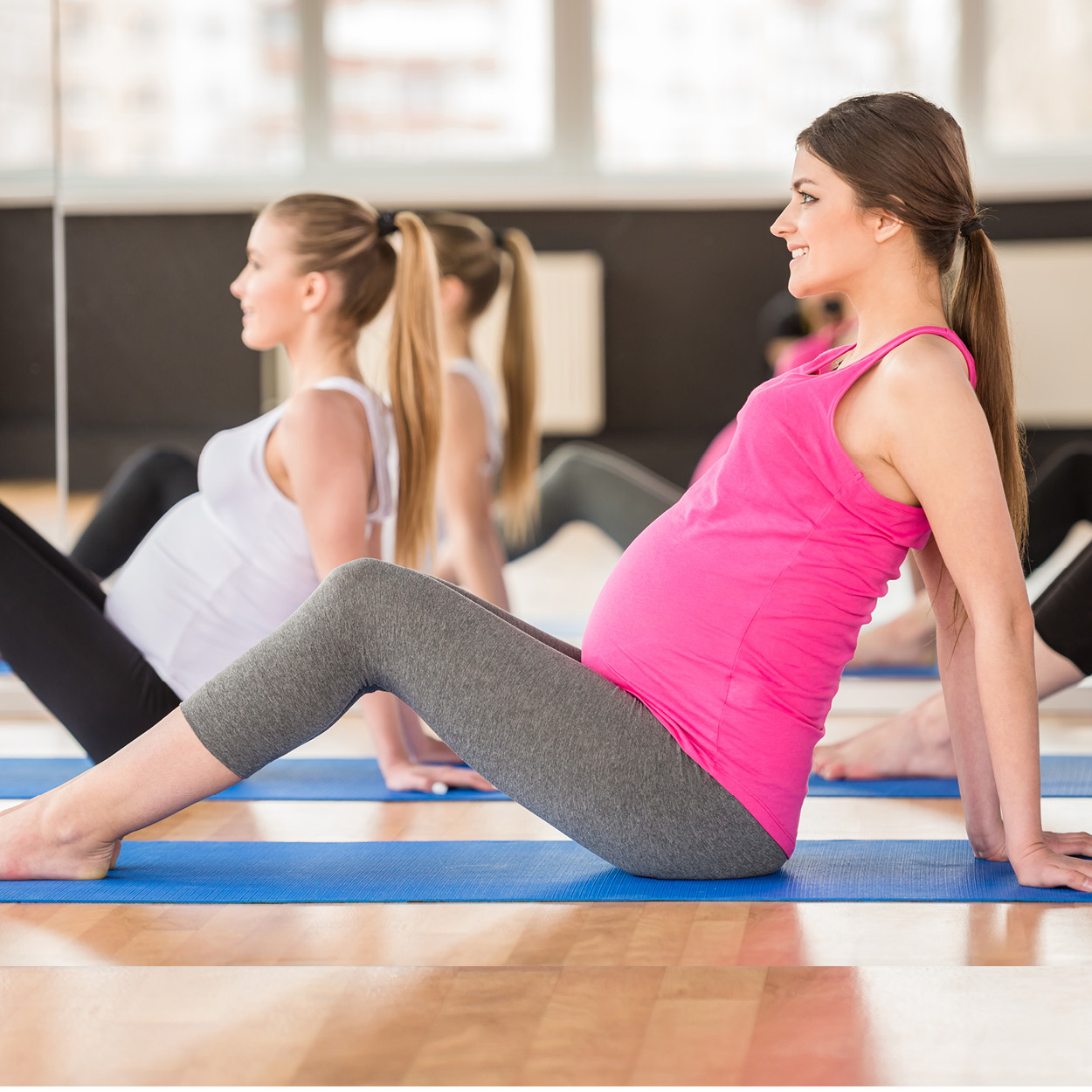 Call Us
JCC Registrar (402) 334-6419 Member Services (402) 334-6426
Stop By
333 South 132nd Street Omaha, NE 68154