Meet the Cycling Instructors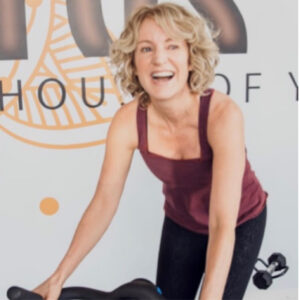 Christi Clark

Christi took her very first indoor cycling class in Los Angles over two decades ago and was instantly hooked. Beauty expert by profession, she believes that health and beauty go hand in hand which lead her to become a cycling instructor. Christi brings focused intensity to every class and is passionate about movement and connecting heavy beats to each ride. Her teaching style varies from hills to intervals with some light choreography and arms. Expect to work hard, sweat and feel alive after you leave the bike.
Libby Gross-Rhode

When Libby is not working, she is busy with her family of 4. Balancing a family and being a certified personal trainer and Pilates instructor fills most of her days. Libby came over from Prairie Life (Genesis) and is currently instructing Pilates on Tuesday evenings and Sat. mornings. You will see her teaching some group exercise classes and subbing for some cycling classes.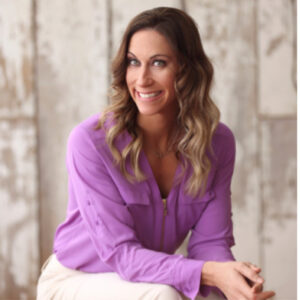 Lindsay Harm
Hey everyone. My name is Lindsay Harm. I am 38 years old, mom of 2, and live to inspire people to become a better version of themselves both in and out of the gym setting. I have been teaching group exercise for 15 years. Cycle has always been my favorite to instruct. I love a good Rhythm ride filled with hills, flats, and jumps! I manipulate the road in my classes with speed, power and combination of the 2 for a class jam packed of challenges for the advanced riders, as well as beginners! My goal is to empower you to push through the challenge with a smile on your face! Together we get better! See you on the bike!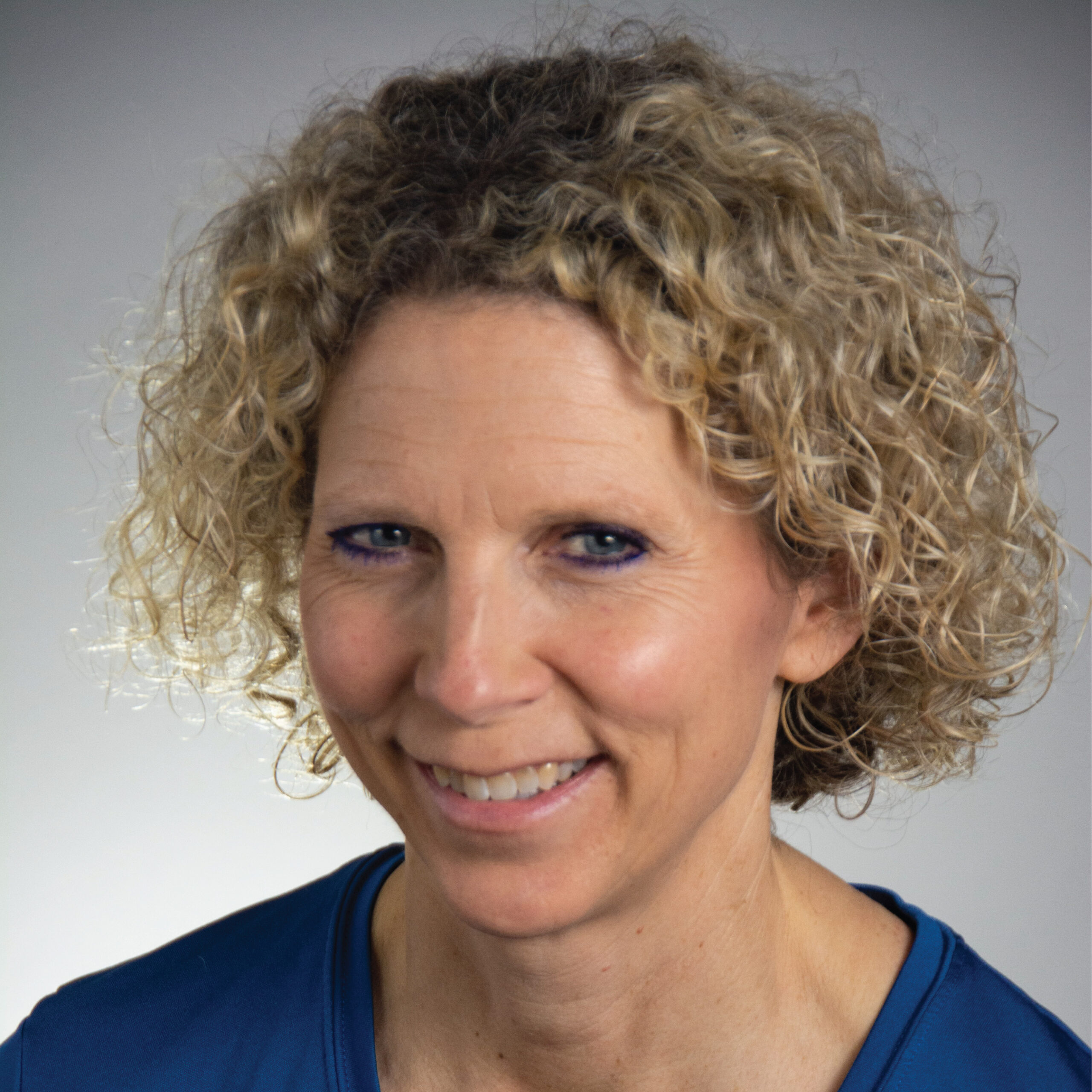 Stacy Houck
Stacy's fitness philosophy is that "everyone is an athlete". She encourages everyone to keep trying different activities until they find one they enjoy doing. Stacy incorporates strength training five days a week and leads an active lifestyle to stay in shape. She is a NASM Personal Trainer, ACE Group Fitness Instructor, ACE Weight Management Specialist, and Schwinn Cycling Instructor.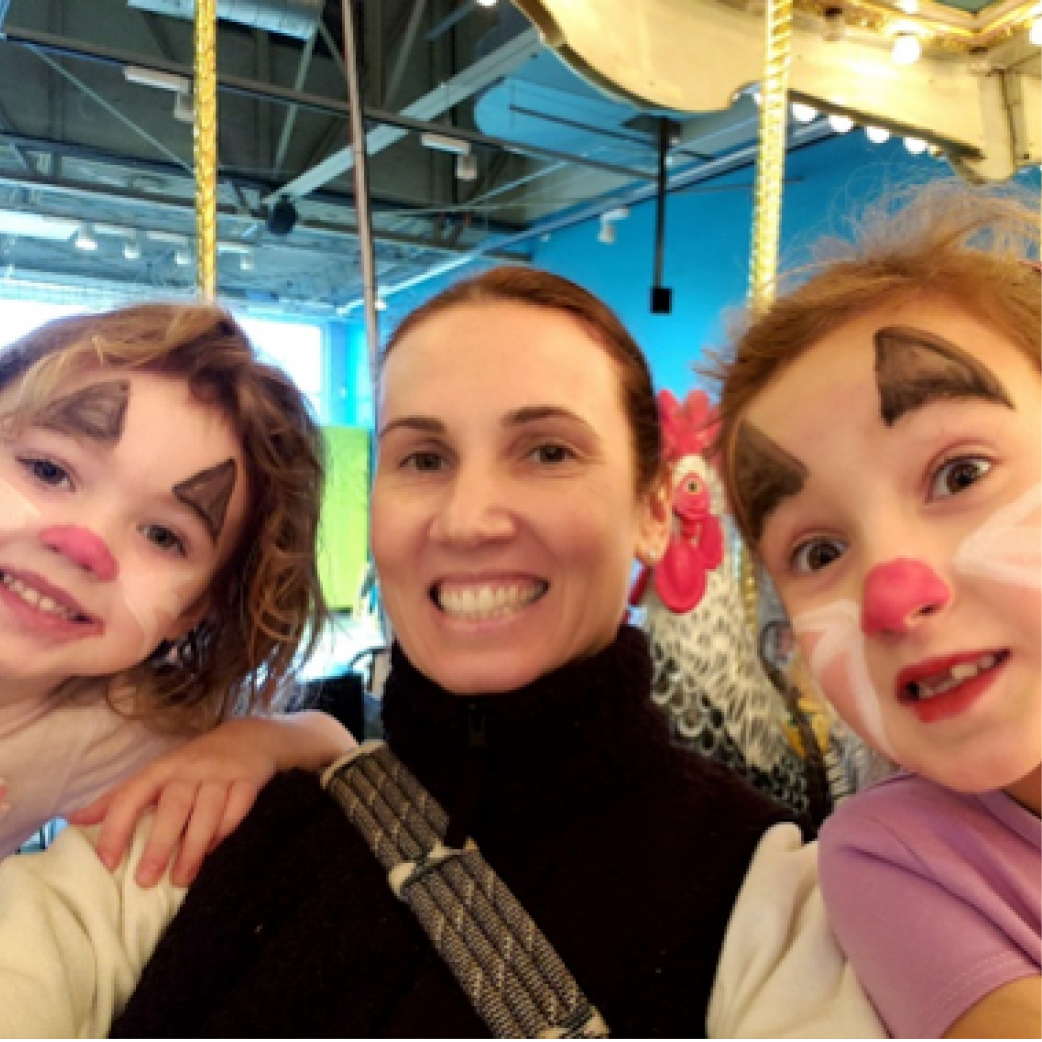 Angela Johanek
Background: Married to Clint for the past 7 awesome years, two daughters McKenna (6) and Frankie (3). Day job is an Academy Specialist at Benson High Career Academies for the past 12 years (ask me about school – I LOVE to talk about school). Cycle Instructor Background: 20 years in fitness instructing and cycling currently teaching at the J and Torva Fit Club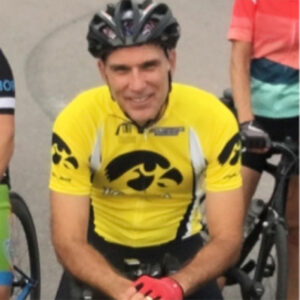 Daron Kruse
I'm a cyclist and utilize cycling as key component of my fitness. My approach to spinning is to make you better on the bike, and if you don't bike, I'm going to motivate and hopefully you will. If you trail ride or mountain climbs or centuries or don't ride at all, my class will benefit. I have a six-month indoor spinning plan (Oct to April) that has monthly segments. Generally, we build base first, then we move to building strength, next focus on speed, and put it all together focusing on power. You'll be ready to go outdoors in spring and ride whatever way you like with more confidence.
I encourage the spin class to get outside and ride by talking about my cycling exploits and other member cyclist's adventures. In January, I begin talking about a spring bike ride I lead for JCC members, it is an easy trail ride, to commemorate our indoor training with a real outdoor ride, we usually include lunch or cocktails, this is not a JCC sponsored event. Great fun.
I enjoy coming up with music for the class, and many come to my class for the music. I'm always listening and thinking how I can incorporate something to spin class. I do my research so if someone wants to talk music then I have the knowledge to inform.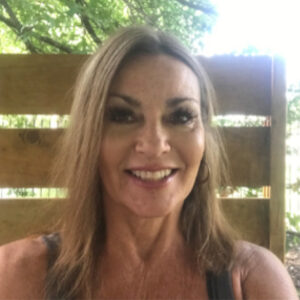 Kim LaGrou

High energy, core oriented fun. Not you're basic spin. The first half of class is on the bike utilizing your entire body and engaging your core. The second half is on the mat for an ever-changing, always motivating core routine.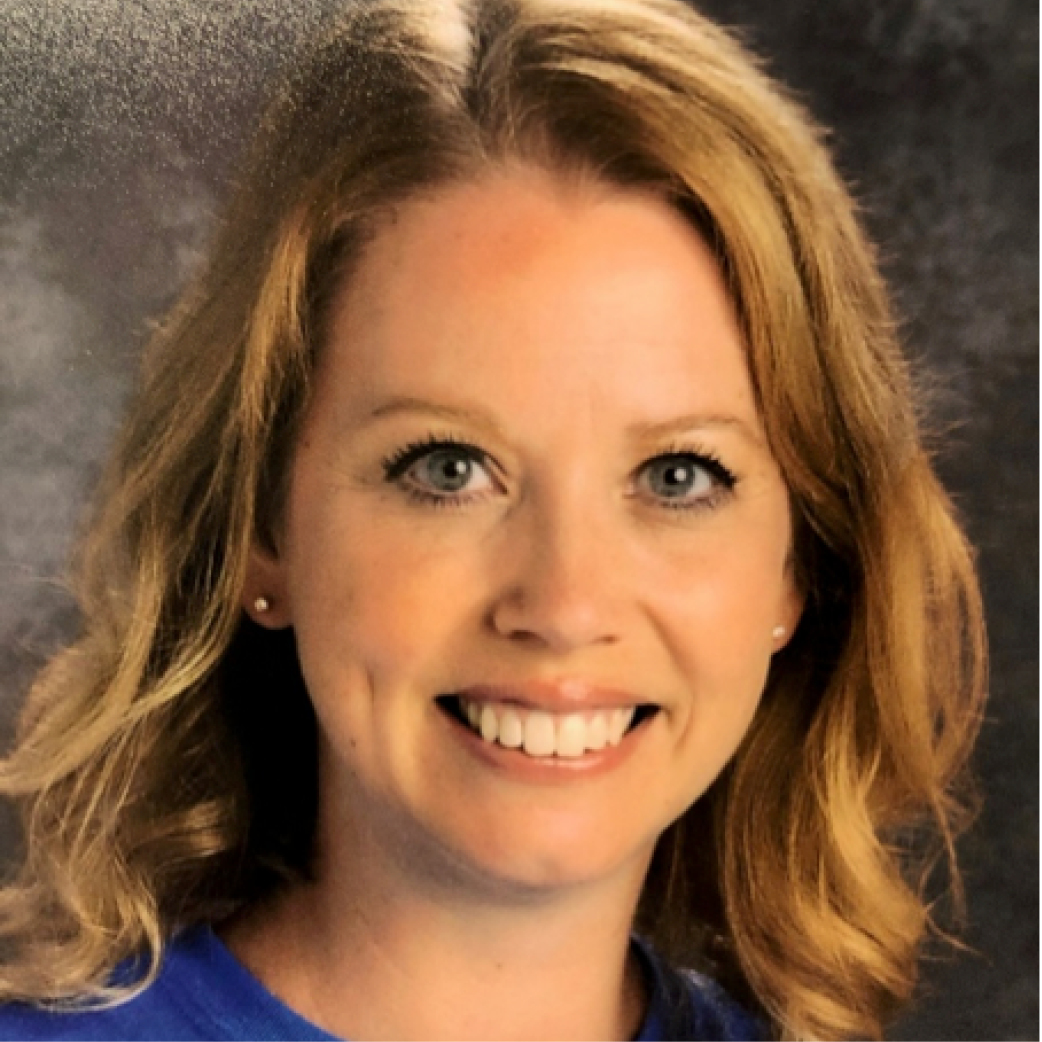 Christina Novotny
My name is Christina and I have been part of the JCC family for many years, but have been teaching cycle since June of 2020. In my class, we use music as motivation as we tackle hills and flats with a variety of climbs, intervals, and sprints.
Class Guidelines & Etiquette
Group Ex Guidelines
Group Exercise classes are FREE for all JCC Members
Please read the class descriptions to learn more about the intensity and scope of each class.
Classes are available on a first-come, first-serve basis
Locations vary per class
When maximum capacity for a class is reached, we cannot allow anyone else into the class. To secure a spot, we recommend arriving 5-10 minutes early
Parents who have children attending Kids Boot Camp do not need to attend class with their child, but they must remain on campus.
Class Etiquette
Medical clearance from your physician, prior to starting any exercise program, is highly recommended.
If you are new to a class, speak with the Instructor beforehand. They can provide any details you may need to know.
If you are waiting for a class to begin, please do not enter the Group Exercise room until the current class has finished.
Be on time and arrive early to classes that need set up. If you are late, take a spot at the back of class and do your best not to disrupt.
Wear appropriate workout clothes. Sneakers worn in the Group Exercise room should be different from your street shoes.
Be mindful of personal hygiene. Refrain from wearing strong scents
All water must be in unbreakable containers. Food is not allowed.
Keep conversation to a minimum. Cell phones must be turned to silent or vibrate.
All equipment used (mats, balls, steps, etc.) should be cleaned and  returned to their storage location when class ends
Class participants must be 16+ years of age or attending a family with an adult (ages 10+) or kids class (ages 6+).