American Red Cross Training
Members & Non Members
The JCC offers a variety of American Red Cross Training and classes.  Certification is obtained upon passing the necessary test put forth in the American Red Cross guidelines.
Did you know we can bring Red Cross training to you? If you own or work for a local business interested in holding CPR classes, we'll come to you. Call (402) 334-6410 for inquiries.

Payment & Cancellation Policy

Full payment is due at the time of registration. An administrative fee of $35 will be retained for all cancellations and/or if participant is unable to complete the training. Course prerequisites are listed below.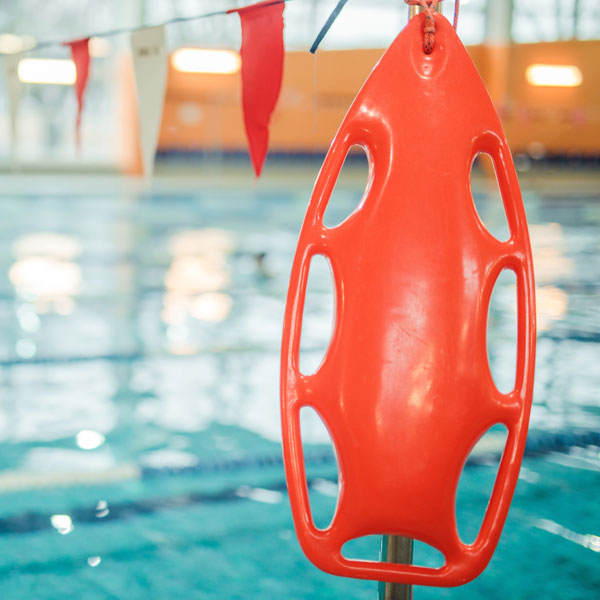 Lifeguard Certification

Member & Non Member
Ages 15+
Learn the skills needed to be a professional lifeguard. Topics include:
Rescue & Water Surveillance
First Aid,CPR/AED
Teamwork
You must pass the pre-course, held one week prior to certification classes, in order to participate.
Check back soon for new dates.
Pre-course / Prerequisites
You must be 15 years old and pass the pre-course to participate.

To pass the pre-course individuals must:
Swim 300 yards continuously
Tread water for 2 minutes using only the legs
Complete timed event within 1 minute, 40 seconds: starting in the water swimming 20yds, surface dive to a depth of 7-10 ft, retrieve 10lb object, return to surface, swim 20yds on back to return to starting point, exit water without steps or ladder.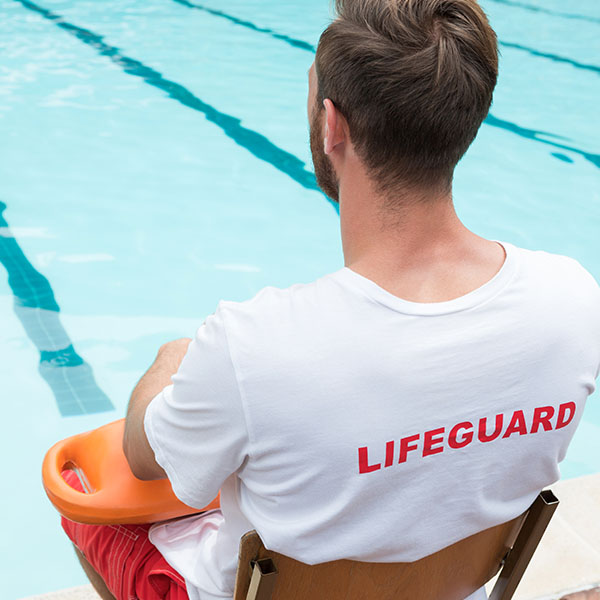 Lifeguard Re-Certification

Member & Non Member
Ages 15+
Course will provide rectification to those whose ARC Lifeguard certification is about to expire or is less than 30 days expired.
Documentation of previous certification must be presented.
Check back for upcoming dates!

Prerequisites
– Have previously passed the American Red Cross Lifeguard Certification Course
– Carry certification is no more than 30 days expired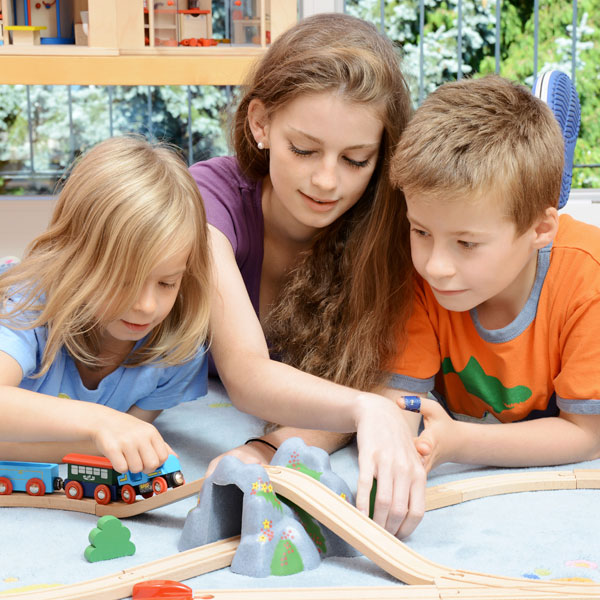 Babysitting Training
Member & Non Member
Ages 11+
Course teaches participants to provide safe and responsible childcare. Topics include:
Basic Childcare
Basic First Aid
This course will NOT provide official certification in CPR / AED / First Aid

Check back soon for new dates!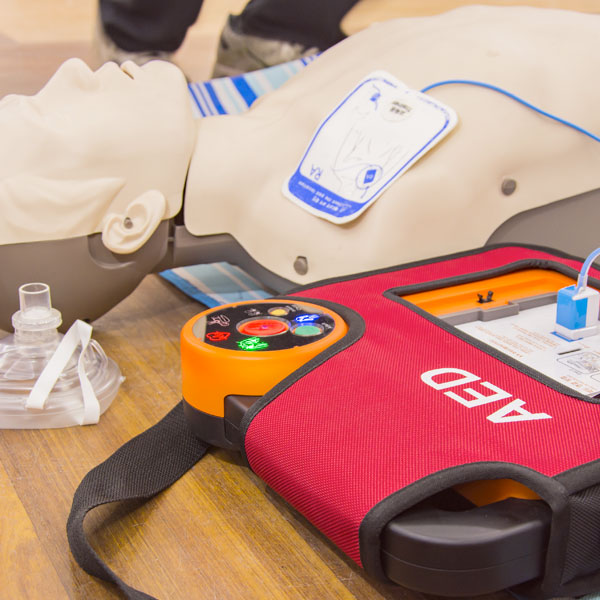 Adult & Pediatric First Aid/CPR/AED

Members & Non Members
Ages 11+
Course provides knowledge on how to recognize / respond appropriately to:
Cardiac Emergencies
Breathing Emergencies
First Aid Emergencies
Those who successfully complete course will receive Adult & Pediatric First Aid / CPR / AED certificate valid for two years.
This class is not for professional rescuers.
Group Classes by Appointment
Member: $65 / person | Non: $80 / person
Please contact the JCC Aquatics Department to schedule.
A minimum of five or more people is required.
Classes can be held at the J or at your business.
Class will be scheduled at a time that works best for you.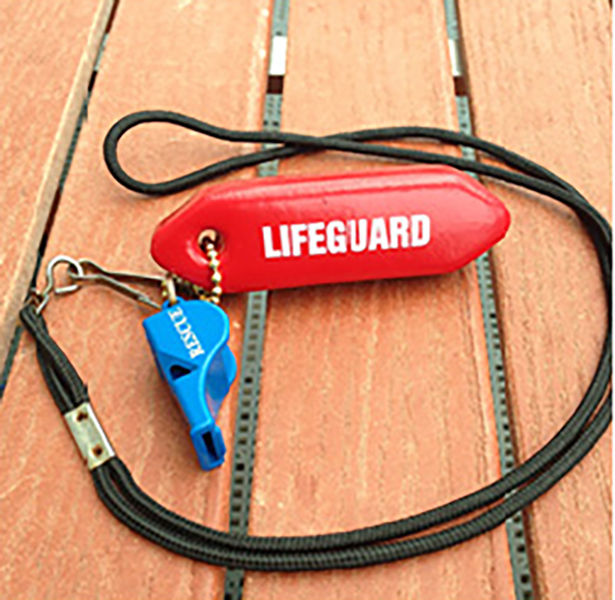 Lifeguard Instructor Course

Members & Non Members
Ages 15+
Provides Lifeguards an opportunity to become Lifeguard Instructors. This course will train participants to teach the basic-level American Red Cross Lifeguarding courses.
Check back soon for new dates!
Prerequisites
Candidates must:
• Be at least 17 years old on or before the final scheduled session of the course.
• Possess a current basic-level certification in Lifeguarding/First Aid/CPR/AED.
• Successfully complete the online Introduction to the Lifeguarding Instructor Course (a link will be emailed to you after you register) prior to the pre-course skills session.
• Obtain all instructor and participant materials before entering the first session of the instructor course. Materials consist of 1) the American Red Cross Lifeguarding Instructor's Manual and 2) American Red Cross Lifeguarding Manual. Both manuals must be printed in color.
​
Call Us
JCC Registrar (402) 334-6419 Member Services (402) 334-6426
Stop By
333 South 132nd Street Omaha, NE 68154
You Belong Here
The Jewish Community Center has been a big part of Omaha for more than eight decades! We opened our doors in 1925 and still, today continue to serve everyone in the community with our state-of-the-art facilities, outstanding programs, and dedicated staff. We've been here in the past, we're here today and we'll be here tomorrow.