From volleyball to basketball, we have several adult sport options for J Members. If you have any questions please contact Lynette Brannen at (402) 590-2144 or email lbrannen@jccomaha.org.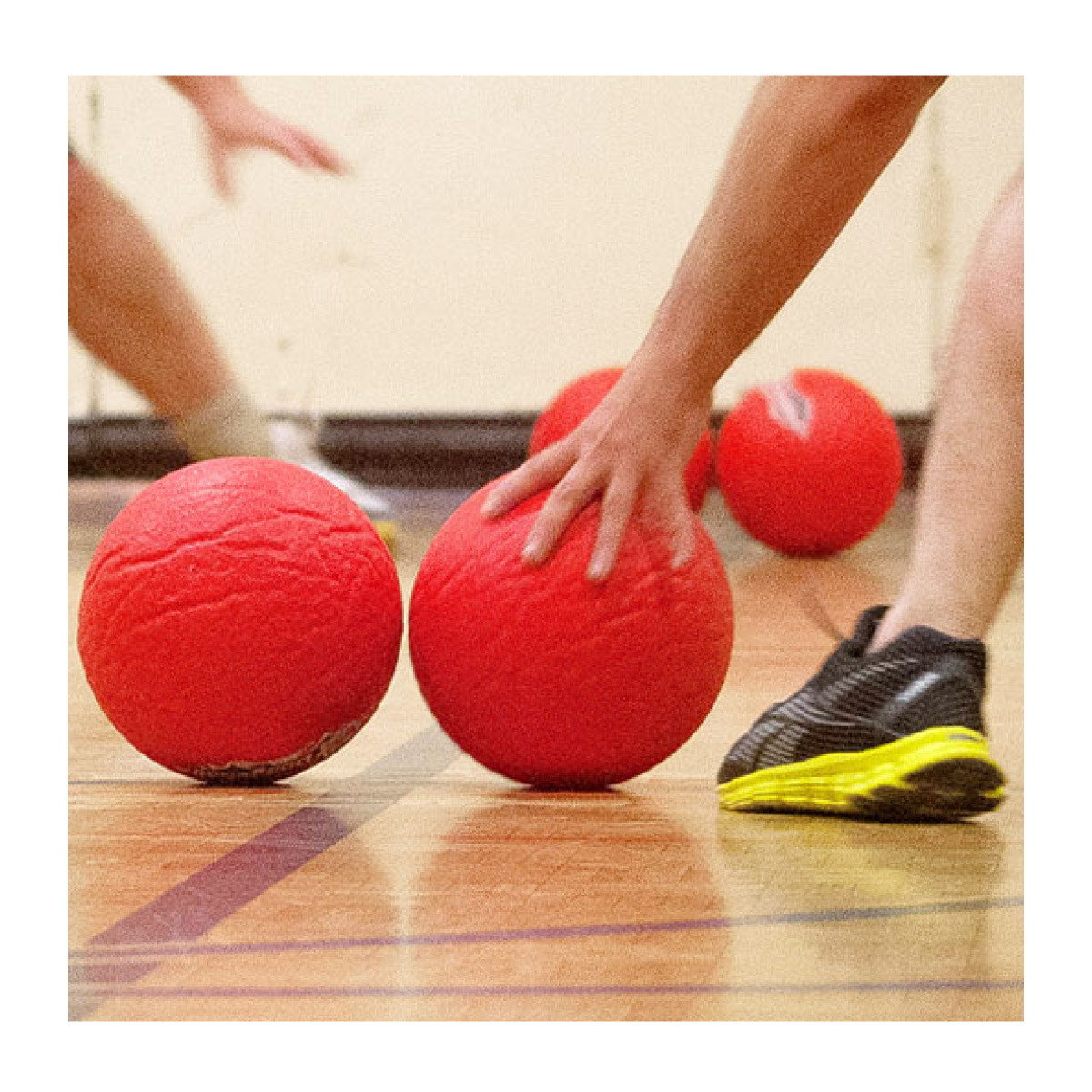 Drop-In Dodgeball

Members, Ages 16+
Come out and play in the adult JCC Dodgeball league! Enjoy a fun night of competitive dodgeball while socializing with your friends. Teams face off in a series of mini-games to be declared the victors, and return to defend the title the following week. Registration is not needed.
MONDAYS, 7:30 – 8:30 p.m.

June 17 – September 16
Member: FREE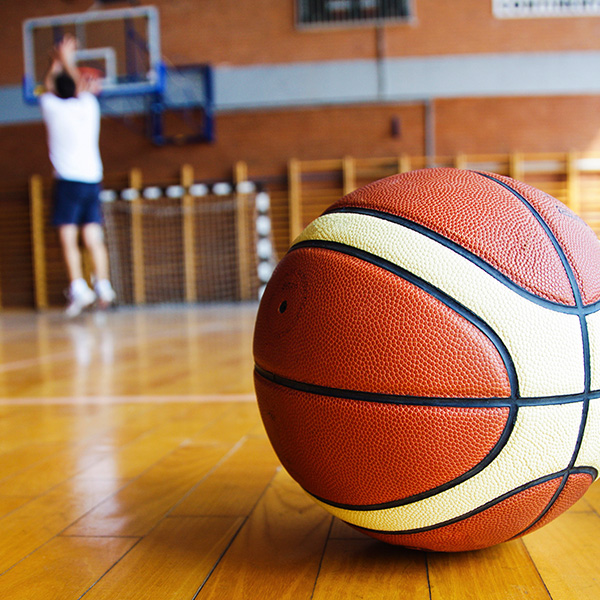 Men's Basketball

Members, Ages 30+
Open to men ages 30 and over. Games will be in the South half of the gym, 5 on 5 when possible. We will have rules so everyone knows what to expect. Get here early! The first 10 are in!
On-going Program
Sunday, 8:30 – 10:30 a.m.
Tuesday, 5:45 – 7:30 a.m.
Friday, 5:45 – 7:30 a.m.
Members: FREE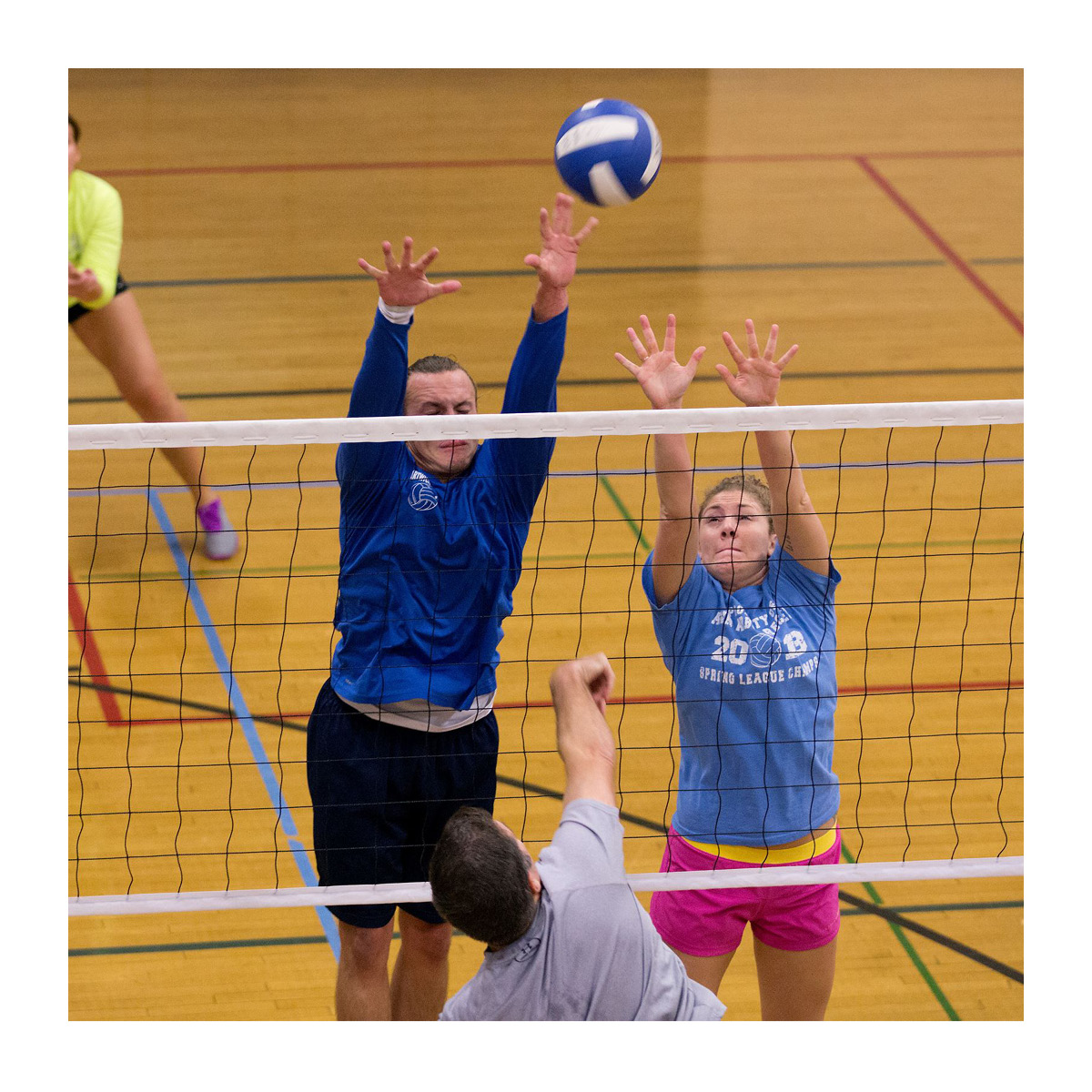 Drop-In Volleyball

Members, Ages 16+
Spike up some fun with co-ed Volleyball! Join us every Sunday in the JCC gymnasium for some friendly competition!
Ongoing Time
Sundays, 9:30 – 11:30 a.m.
New Time!
Wednesdays, 7:00 – 8:30 p.m.
June 19 – September 18
Members: FREE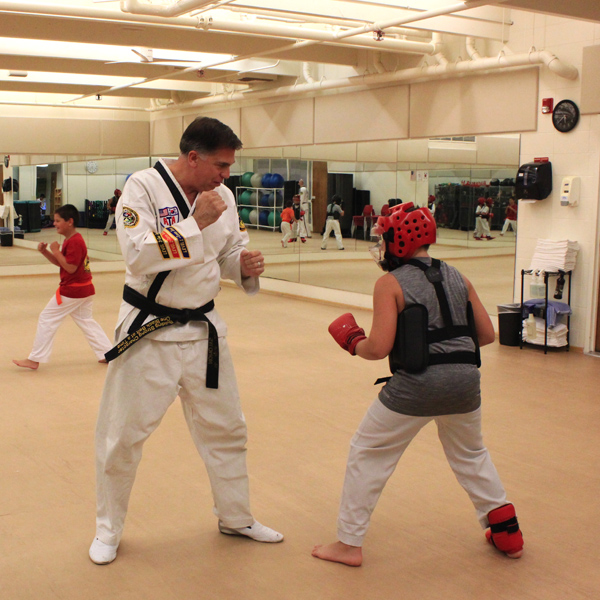 Taekwondo

Members, Age 6 – Adult
The Omaha ATA Martial Arts Black Belt Academy offers Taekwondo at the JCC. The whole family is encouraged to participate together. Classes meet 3 times a week on Thursdays and Sundays. Classes are held in the JCC Group Exercise Studio. The more members of your family that sign up, the more you save! Fees are collected on a monthly basis. * Must be members of same family to get discount. Any testing fees & ATA membership dues are separate.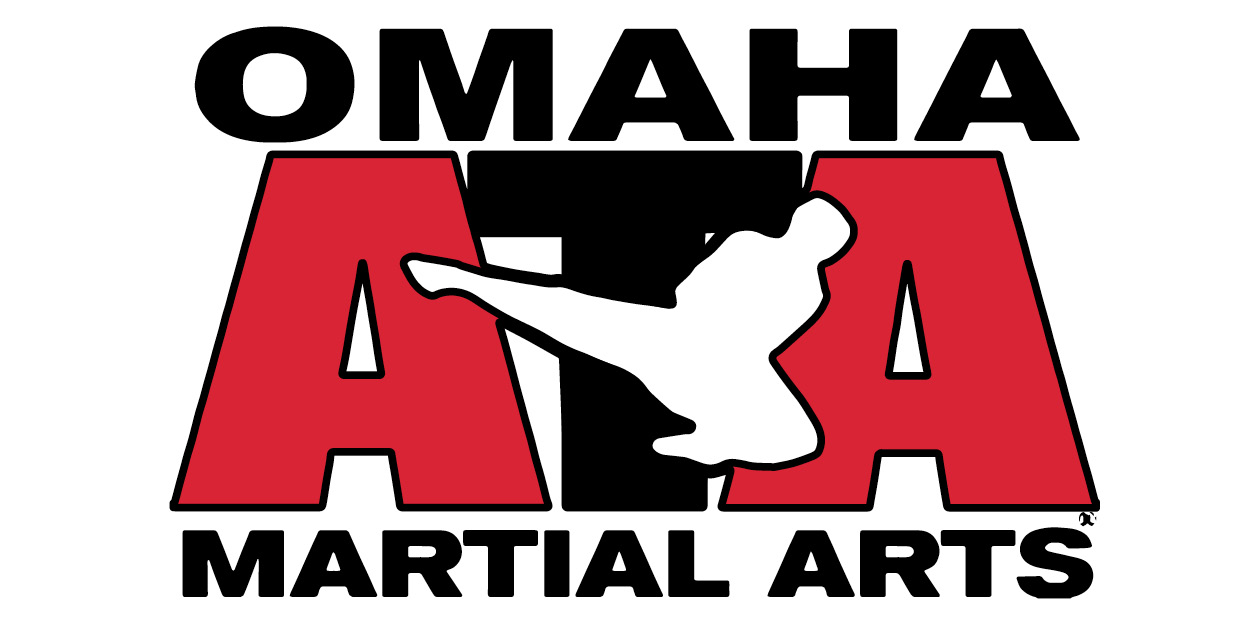 Ongoing Program
Sundays, 1:00 – 2:00 p.m.
Thursdays, 4:45 – 5:30 p.m.
Thursdays, 5:30 – 6:30 p.m.
Monthly Fee Per Individual
1st Participant………$75 / month
2nd Participant……..$50 / month
3rd Participant………$40 / month
4th Participant………FREE!
5th Participant………$30 / month
registration code: 17-205