From volleyball to basketball, we have several adult sport options for J Members. If you have any questions please contact Lynette Brannen at (402) 590-2144 or email lbrannen@jccomaha.org.
(6/29/20) Starting on July 6th, select adult sports will resume as part of our Phase 4 reopening. We will NOT be providing any equipment at this time. Members will need to bring their own. Before your visit to the J, please take a moment to review all of our reopening information found here.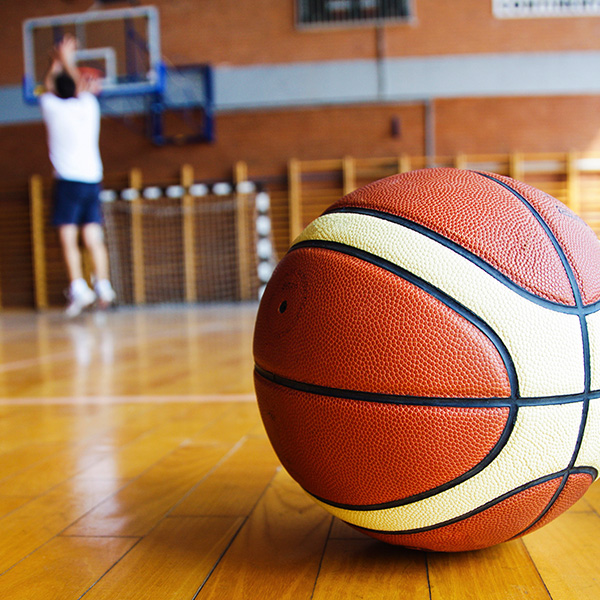 Men's Basketball

Members, Ages 30+
Open to men ages 30 and over. Games will be in the South half of the gym, 5 on 5 when possible. We will have rules so everyone knows what to expect. Get here early! The first 10 are in!
On-going Program
Men's Basketball will resume July 6th.
Please bring your own basketball.

Sundays
8:30 – 10:30 a.m.
Tuesdays & Fridays
5:45 a.m. – 7:30 a.m.
Members: FREE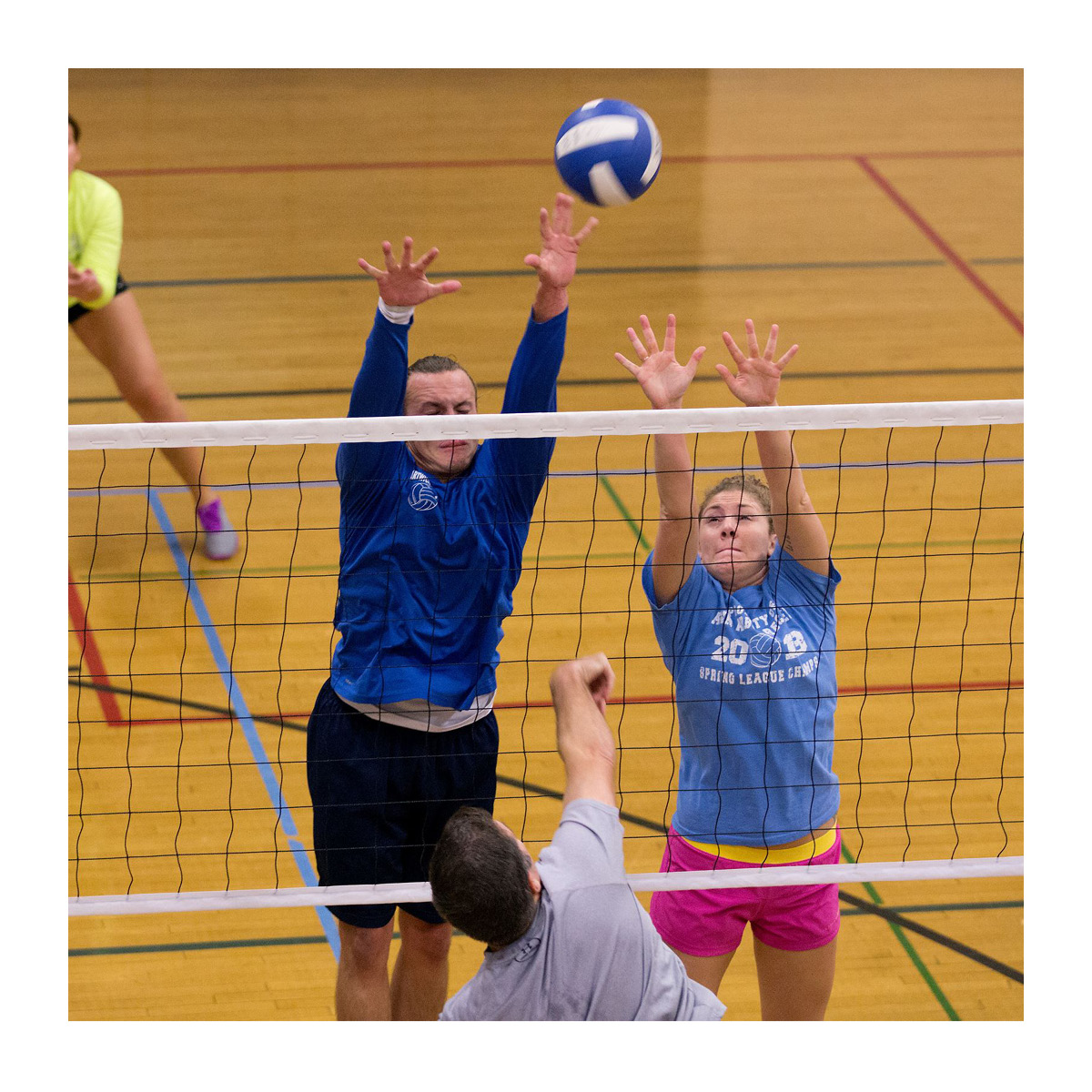 Drop-In Volleyball

Members, Ages 16+
Spike up some fun with co-ed Volleyball! Join us every Sunday in the JCC gymnasium for some friendly competition!
Ongoing Program
Drop-In Volleyball will resume July 11th!
Please bring your own volleyball.

Sundays
9:00 – 11:00 a.m.
Members: FREE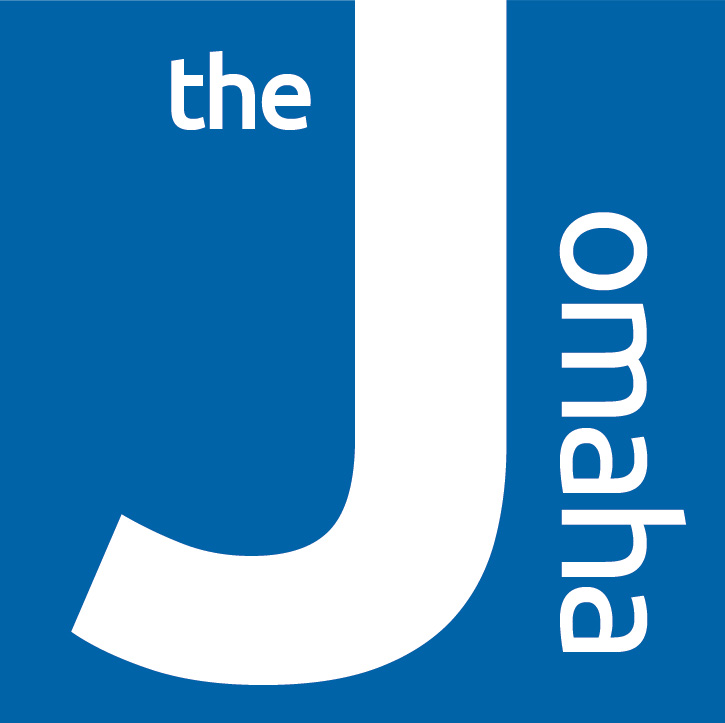 Racquetball

Members, Ages 16+
Members can use our racquetball court with reservation.
Ongoing Program
Racquetball Court #2 will be available starting July 6th
Please bring your own equipment, we will not be providing any at this time.
Call Member Services at (402) 334-6426 to reserve your time.
Monday -Thursday: 5:00 – 8:00 pm
Friday: 5:00 – 7:00 pm
Saturday & Sunday: 7:00 – 7:30 pm
Members: FREE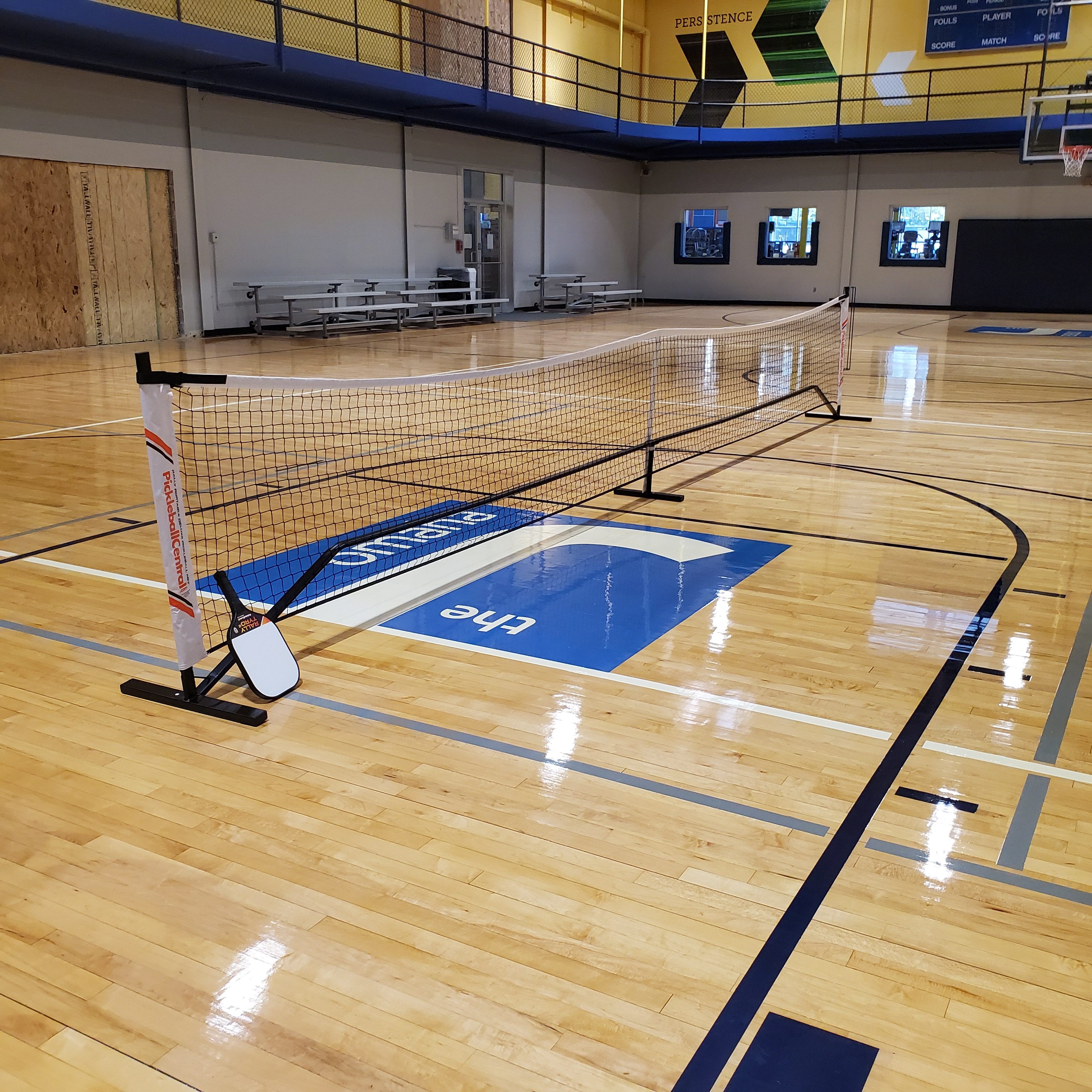 Drop-In Pickleball

Members, Ages 16+
Members can now come play Pickleball in the basketball gymnasium on a drop-in basis. Pickleball is a sport that combines elements of tennis, badminton, and table tennis. Four players use paddles to hit a perforated ball over a net. The sport uses the dimensions and layout of a badminton court. Come give it a try during the drop-in times listed at right.
Ongoing Program
Pickleball is not available at this time.
Please check back soon for updates.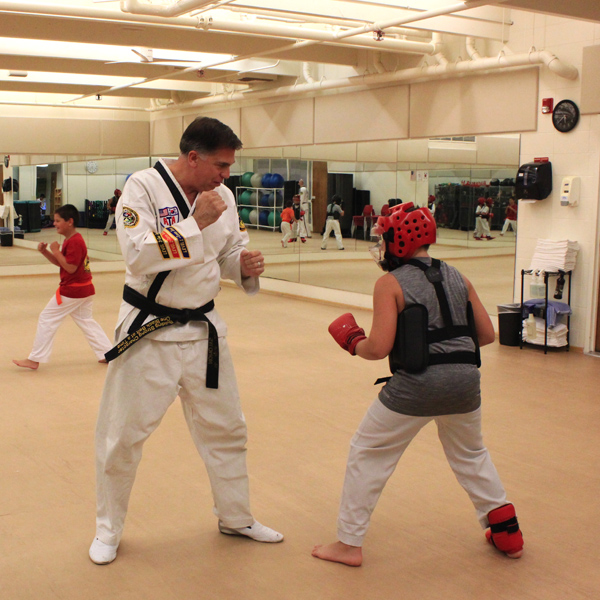 Taekwondo

Members, Age 6 – Adult
The Omaha ATA Martial Arts Black Belt Academy offers Taekwondo at the JCC. The whole family is encouraged to participate together. Classes meet 3 times a week on Thursdays and Sundays. Classes are held in the JCC Group Exercise Studio. The more members of your family that sign up, the more you save! Fees are collected on a monthly basis. * Must be members of same family to get discount. Any testing fees & ATA membership dues are separate.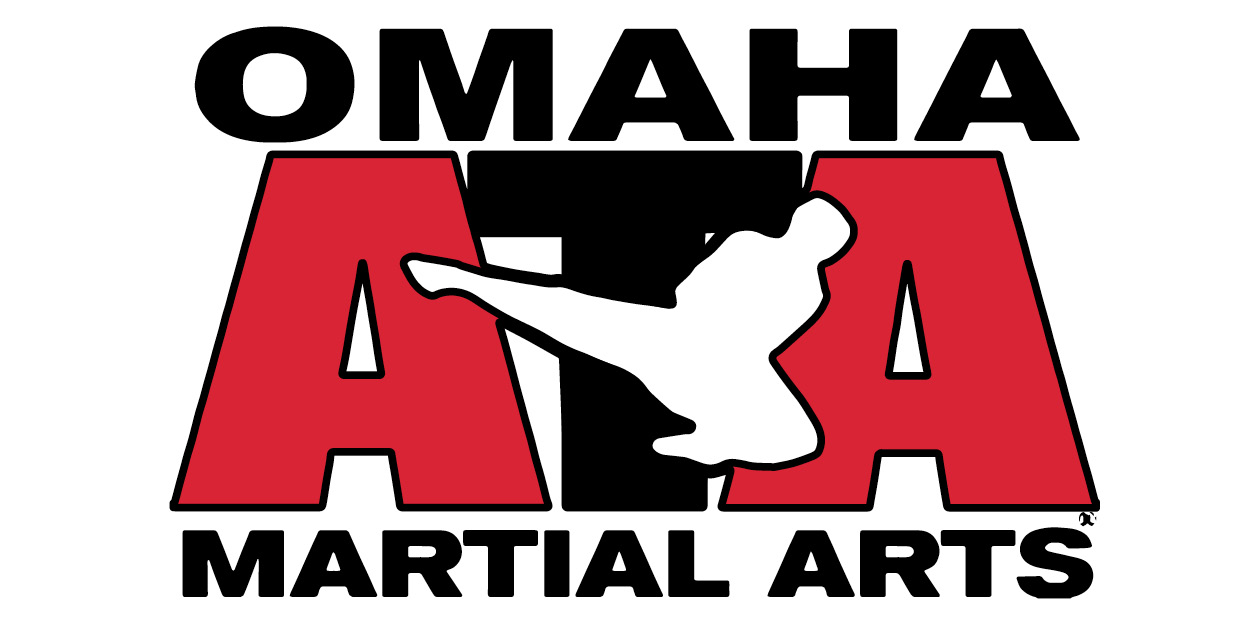 Ongoing Program
Call (402) 590-2144 for a list of current times.