Water Fitness & Programs
Members, Age According to Program
Water Fitness classes and Poolaties are offered as FREE classes to J Members. As part of our Group Exercise program, these classes are held on a weekly basis in our indoor lap pool. Advanced registration is not needed for Water Fitness and Poolaties – simply show up and enjoy. The Aquatics Department also offers fun programs and challenges for members to participate in. For more information contact the Aquatics Office at (402) 334-6473.
Download the JCC app to have instant pool hour notifications sent to your phone.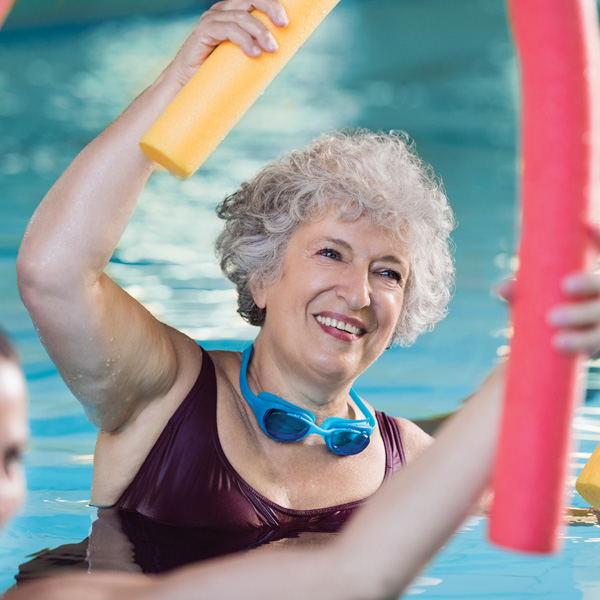 Water Fitness

Members, Ages 16+
Low-Moderate Intensity
Use water as your resistance for a great workout! Instructors guide you through varying cardio and strength exercises utilizing foam tubes & water weights. A great workout without stress on your joints.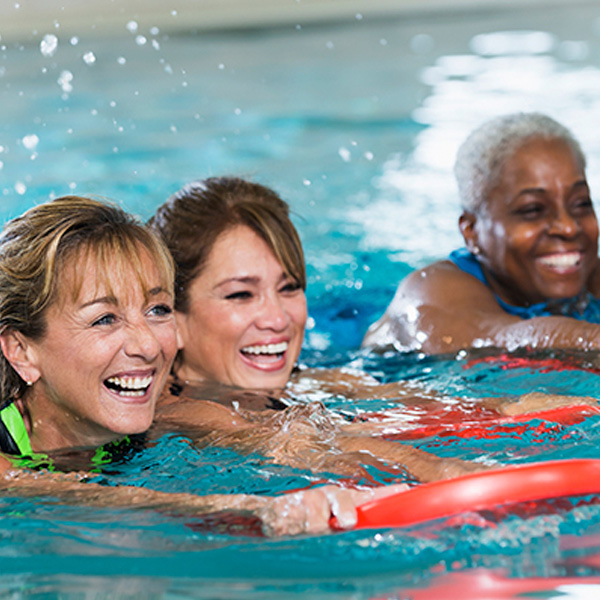 Poolaties
Members, Ages 16+
Low-Moderate Intensity
Pilates and Water Aerobics combine for a total body work out like no other! Come see for yourself. Poolaties will strengthen your core and have you coming back for more!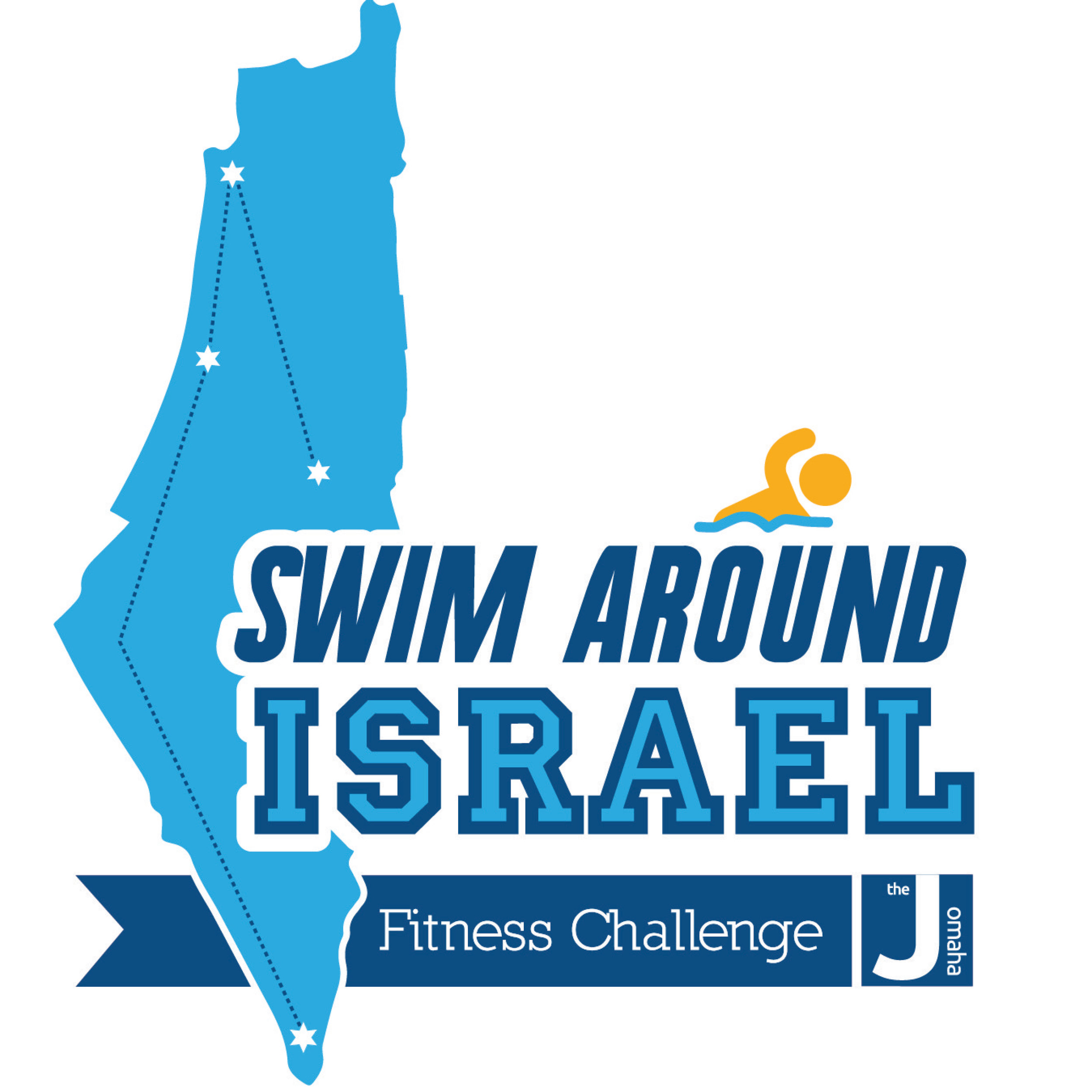 Swim Around Israel
Fitness Challenge

Members, All Ages
How far can you swim in a year? Sign up and log all of your swim sessions from January through December. Those that swim 100 miles or more (from Jerusalem to Haifa) will receive a t-shirt! If that seems too easy, kick it up a notch by swimming the entire 372 miles! Questions? Call (402) 334-6426.
January 1 – December 31, 2021
Member: $10 | code: 14-0100
Call Us
JCC Registrar (402) 334-6419 Member Services (402) 334-6426
Stop By
333 South 132nd Street Omaha, NE 68154
You Belong Here
The Jewish Community Center has been a big part of Omaha for more than eight decades! We opened our doors in 1925 and still, today continue to serve everyone in the community with our state-of-the-art facilities, outstanding programs, and dedicated staff. We've been here in the past, we're here today and we'll be here tomorrow.