CAMPUS REMAINS CLOSED UNTIL FURTHER NOTICE
The Jewish Federation of Omaha and its family of agencies have amended operations to best protect our community. As of May 4th, all facilities and buildings remain closed to the public until further notice. We are awaiting formal state, local, and Center for Disease Control guidelines to help us finalize reopening plans. 
We offer seven membership options to provide you with the best fit. Everyone is welcome. Schedule a tour to learn more!
Our 28 acre campus houses clean and modern facilities with spaces for Fitness, Aquatic, Sport & Rec, Performing Arts, Early Childhood, Youth, Camp and Teen programming.
The JCC Goldstein Family Aquatic Center, our outdoor facility, has features for the entire family to enjoy! Our indoor aquatic facility has a newly refurbished lap pool now available for use and a family friendly leisure pool – coming soon.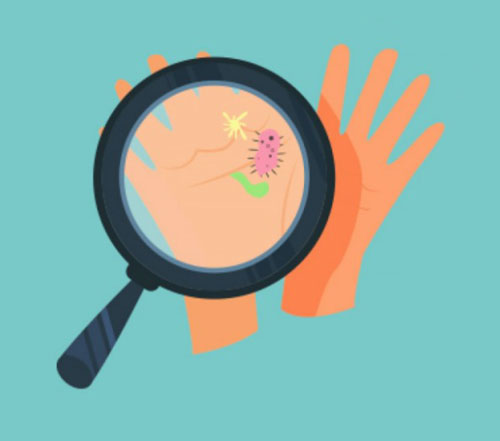 Announcements
All JCC programming and scheduled classes are cancelled until further notice.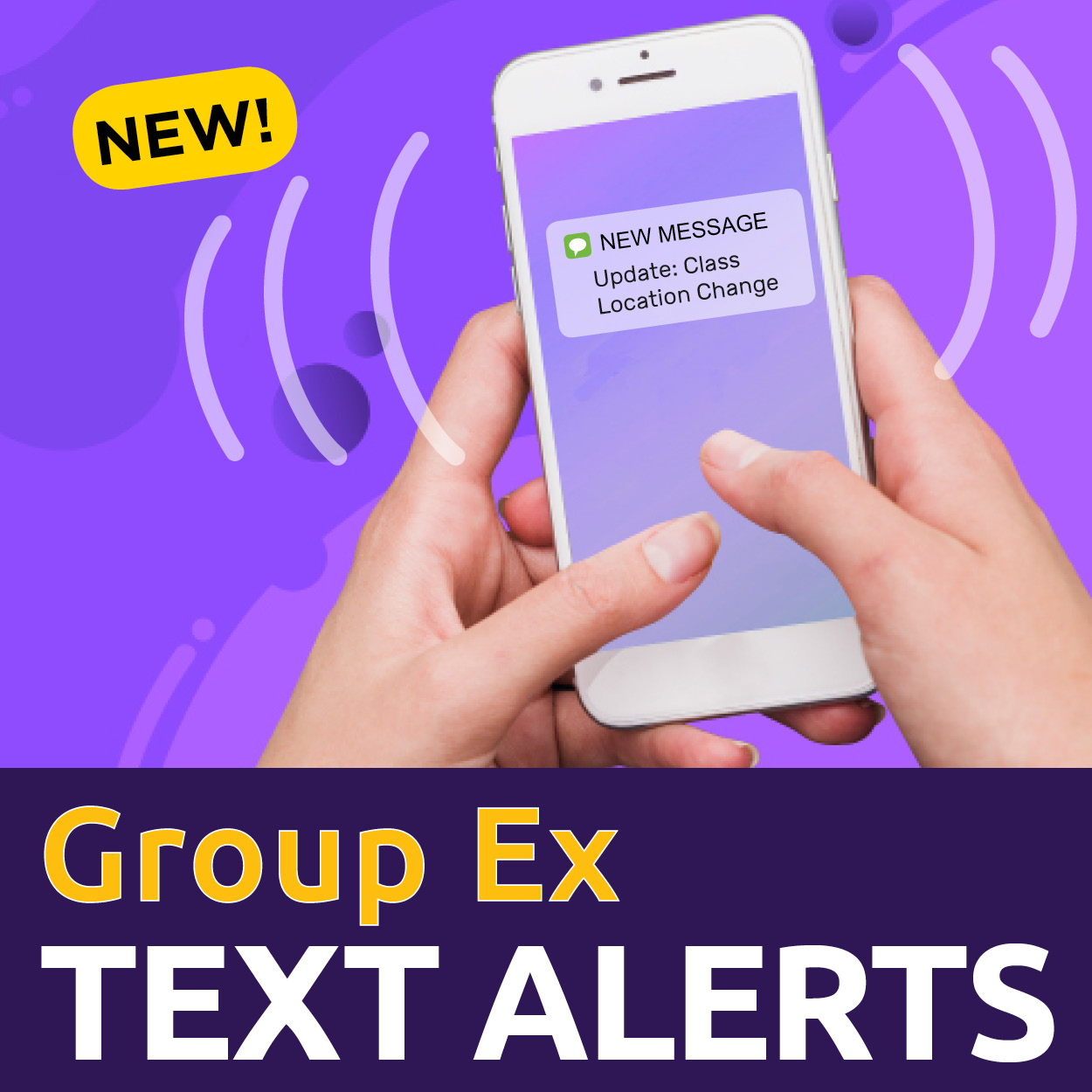 Group Ex Alerts on Your Phone
Stay in the know. Get class updates and cancellation notifications by text message. To receive these messages on your phone, simply send a text with the message "@jccgx2" to the number 81010.
You Belong Here
The Jewish Community Center has been a big part of Omaha for more than eight decades! We opened our doors in 1926 and still, today continue to serve everyone in the community with our state-of-the-art facilities, outstanding programs, and dedicated staff. We've been here in the past, we're here today and we'll be here tomorrow.