YOU belong here. We have seven different membership options to provide you with the best fit. Schedule a tour to learn more!
Our 28 acre campus houses clean and modern facilities with spaces for Fitness, Aquatic, Sport & Rec, Performing Arts, Early Childhood, Youth, Camp and Teen programming.
JCC Goldstein Family Aquatic Center
Our outdoor aquatic center was designed for families. Features include a Leisure Pool, Lazy River, Competition Pool, Splash Pad, Water Slide, and Aqua Play Unit.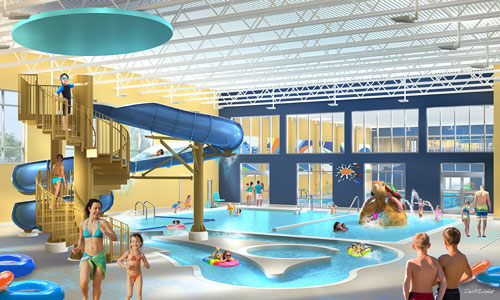 Indoor Aquatic Center

Renovation on the indoor pool includes refurbishment of the existing indoor lap pool and addition of a new recreational pool with a water slide, lazy river, water therapy vortex, aqua play features and zero-depth entry.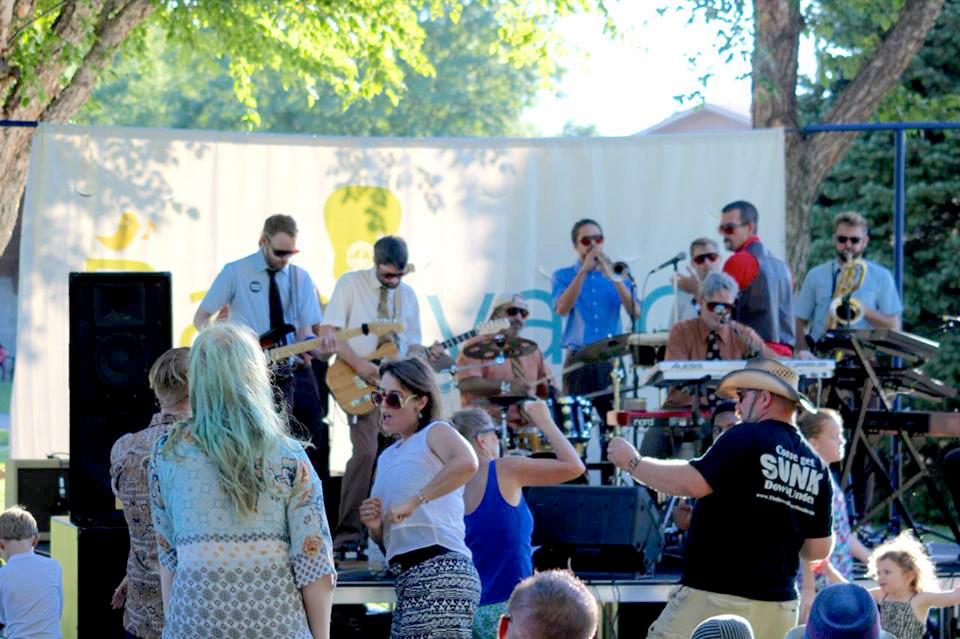 Free Concert Series
Grab your lawn chairs and picnic blanket. Pack the cooler. Bring the family and invite your friends to our Annual Backyard Concert Series! Enjoy the fresh air, funky tunes, and fun atmosphere. All concerts begin at 5pm.
August 5-9
Aqua Boot Camp, 9 am | Learn more
August 5-9
Summer Camp: Week 10 | Learn more
August 3- Sept 28
Saturday Group Swim Lessons | Learn more
August 4- Sept 29
Poolside Yoga & Smoothie, 8:30 a.m. | Learn more
Sunday Group Swim Lessons | Learn more
August 18 | 1-4pm
Fall Musical Theater Auditions | Learn more
*Registration is required to audition
August 25 | 5-7pm
Backyard Concert Series | Learn more
Sept. 8, 15 & 22 | 5-7pm
Backyard Concert Series | Learn more
September 29 | Closing at 6pm
Rosh Hashanah
September 30 | Closed
Rosh Hashanah
You Belong Here
The Jewish Community Center has been a big part of Omaha for more than eight decades! We opened our doors in 1926 and still, today continue to serve everyone in the community with our state-of-the-art facilities, outstanding programs, and dedicated staff. We've been here in the past, we're here today and we'll be here tomorrow.