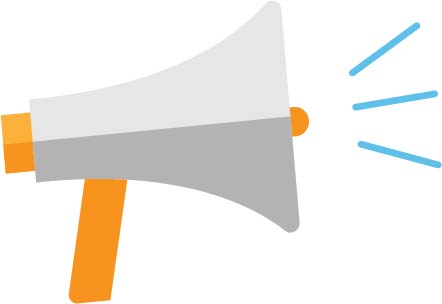 Announcements
Reservations Now Required
Questions? Call Member Service at (402) 334-6426.
We offer seven membership options to provide you with the best fit. Everyone is welcome. Schedule a tour to learn more!
Our 28 acre campus houses clean and modern facilities with spaces for Fitness, Aquatic, Sport & Rec, Performing Arts, Early Childhood, Youth, Camp and Teen programming.
The JCC Goldstein Family Aquatic Center, our outdoor facility, has features for the entire family to enjoy! Our indoor aquatic facility has a newly refurbished lap pool and family friendly leisure pool now available for use.
You Belong Here
The Jewish Community Center has been a big part of Omaha for more than eight decades! We opened our doors in 1926 and still, today continue to serve everyone in the community with our state-of-the-art facilities, outstanding programs, and dedicated staff. We've been here in the past, we're here today and we'll be here tomorrow.