Snow Day at the J

Members Only, K-7th grade
Now Open to Members Only!
Did you know the J offers programming on the days that schools are closed due to inclement weather? Kids who enroll will enjoy gym time, a movie, art projects, snacks and much more!
 Registration is first-come, first-serve and will be taken on-line through Daxko only.  Registrations will not be taken over the phone.
Snow Day Details
Program Hours run 9:00 a.m. – 4:00 p.m.
Open to Members only, K-7th grade
Registration is per day.
Before & After Care is available*. Additional registration is required.
Drop off & pick up are at the JCC Youth Lounge.
* Please note that drop off for those enrolled in Before Care begins at 7:30 a.m. This allows our staff extra time to arrive safely during inclement conditions.
What to Bring
Please send your child with the following:
A dairy (non-meat) lunch & drink
Warm clothes in case we go outside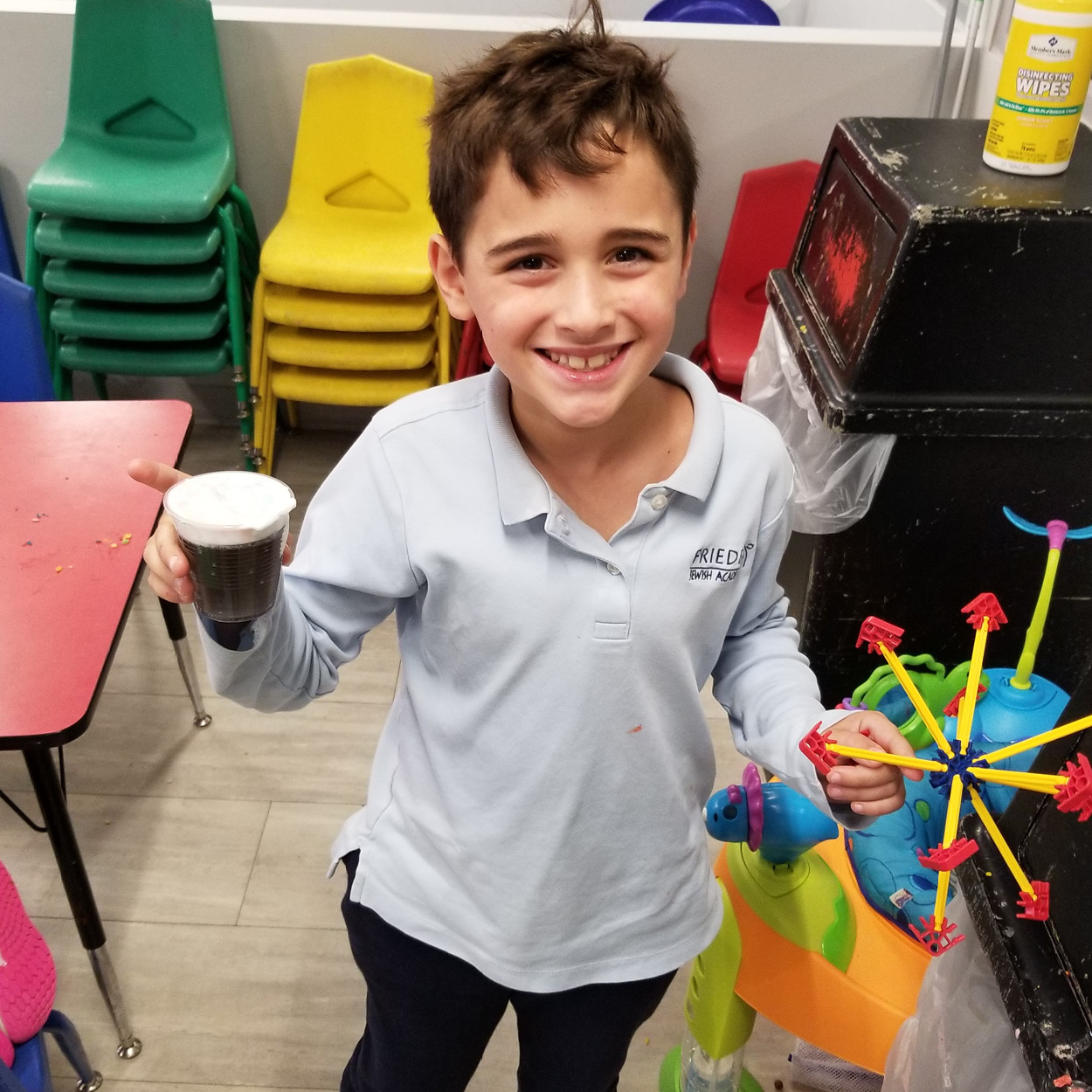 Snow Day Pricing
9:00 a.m. – 4:00 p.m.
Members……..…$35
7:30 a.m. – 6:00 p.m.
Members……..…$47
Pricing is per day per child
You Belong Here
The Jewish Community Center has been a big part of Omaha for more than eight decades! We opened our doors in 1925 and still, today continue to serve everyone in the community with our state-of-the-art facilities, outstanding programs, and dedicated staff. We've been here in the past, we're here today and we'll be here tomorrow.