Snow Day at the J

Member & Non, K-6th grade
When schools are closed due to inclement weather we run special daily programs. Kids that enroll in Snow Day at the J enjoy gym time, a movie, art projects, and snacks.
Snow Day  Details
Open to Members & Non Members, K-6th grade.
Registration is per day.
Regular Hours run 9:00 a.m. – 4:00 p.m.
Before & After Care is available. Additional registration is required.
Drop off & pick up are at the JCC Youth Lounge.
Please note that drop off for extended care begins at 7:30 a.m. to allow our staff extra time to safely arrive at the JCC during inclement conditions.
Register
To register for a Snow Day at the J, call Member Services at (402) 334-2426.
Youth Health Form
Parents
MUST
complete a Youth Health Form (per child) and return it to the JCC Youth Dept. at the time of drop off.
Click HERE to download and print the Youth Health Form.
What to Bring
Dairy or non-meat lunch & drink
Warm clothes in case we go outside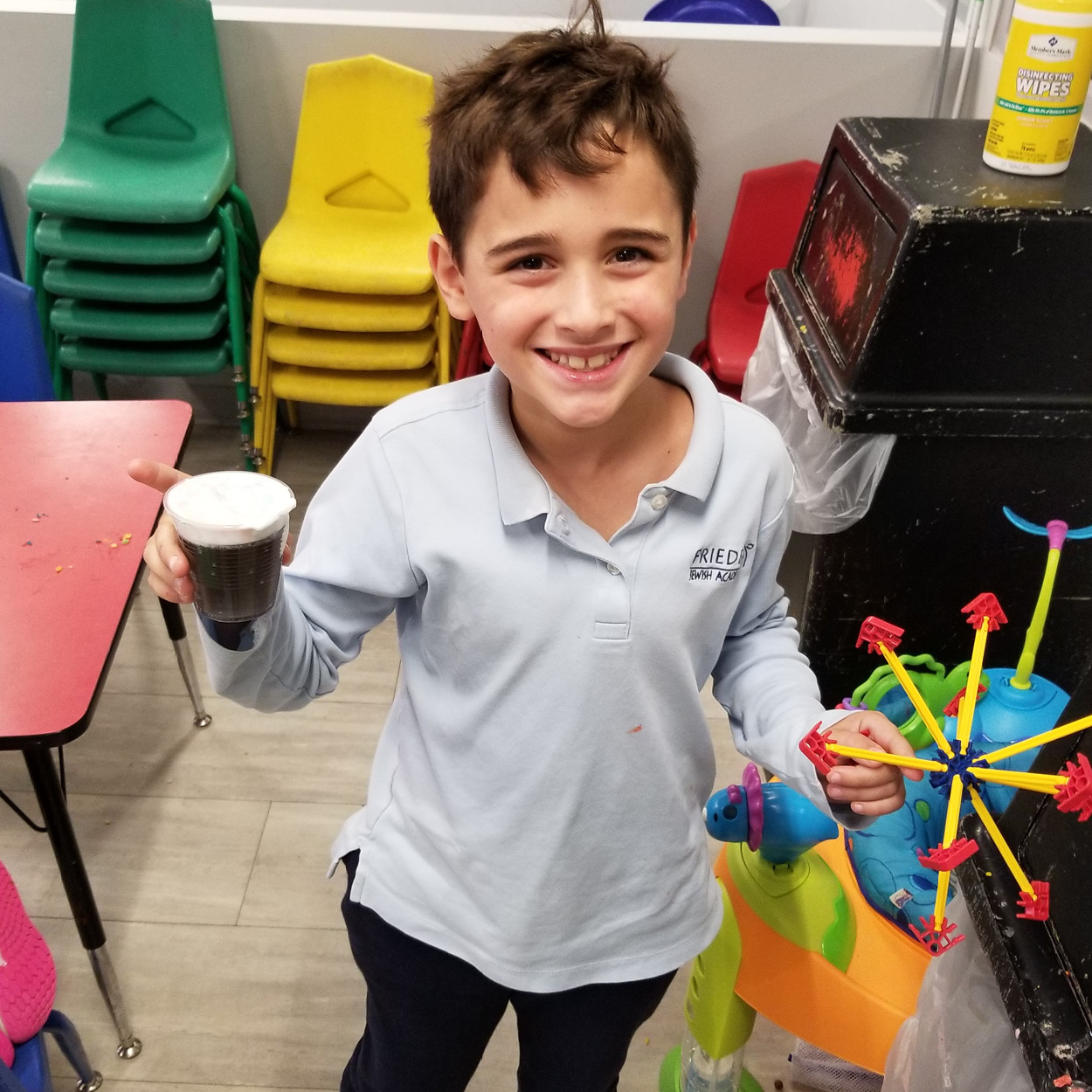 Snow Day Pricing
9:00 a.m. – 4:00 p.m.
Members……..…$35
Non Members….$45
7:30 a.m. – 6:00 p.m.
Members……..…$45
Non Members….$55
Pricing is per day per child
You Belong Here
The Jewish Community Center has been a big part of Omaha for more than eight decades! We opened our doors in 1925 and still, today continue to serve everyone in the community with our state-of-the-art facilities, outstanding programs, and dedicated staff. We've been here in the past, we're here today and we'll be here tomorrow.