Small Group Training
Members, Age Dependent on Program
Small group training is a great way for J Members to share the cost of working with a certified Personal Trainer. Groups come with the built-in benefits of accountability and fun. Don't see what you're looking for in the options below? Contact a member of the Fitness Center staff to talk about customized Small Group options!
Small Group Training Details
For groups of 3-6 individuals
Sessions are 45 minutes long
Choose customized to your interests
Scheduled at the best time of client / trainer availability
There are no refunds or make-up dates for missed classes
Call (402) 334-6426 to purchase your training or stop by the Member Services Desk.
Questions? Ask any of the Fitness Center Staff or call (402) 334-6580.
Small Group Training for Seniors
Open to Members, Ages 60+
Members looking to increase and maintain mobility are encouraged to register for senior small group personal training. Sessions will be led by Daron Kruse – AFAA Group Exercise Instructor, NCSF Certified Personal Trainer. Paid Small Group Personal Training sessions are 45 minutes long. Participants will receive personalized and individualized instruction to help them achieve their goals. Please contact Daron Kruse dkruse@jccomaha.org to purchase. Sessions are offered by appointment only. Call  (402) 334-6580 to learn about available times. (Min: 3 / Max: 5)
Ongoing Program
Members: 4 sessions for $76 – Pricing is per person
Pickleball Conditioning Program
Starting in November, A certified personal trainer will take you through four 45-minute sessions that concentrate on sport specific prehab and conditioning exercises that will give you protection against injury and improve performance. Day and time will depend on group that signs up. (Minimum: 2)  Call (402) 334-6580 for more details. Contact Member Services at (402) 334-6426 to register.
Golf Conditioning Program
Our new Golf Conditioning Program will take participants through techniques to improve their body mechanics in relation to golf. Areas covered will include thoracic control and stabilization (S posture, C posture), plus neurologic and muscular activation techniques. This program will teach golf-specific strengthening exercises which, when done weekly, can be a total game changer! The program also includes an assessment of muscular strength and proprioception evaluation. Sessions are held in a small group format, with a minimum of 2 and maximum of 4 per group. Call (402) 334-6580 for more details. Contact Member Services at (402) 334-6426 to register.
Cancellation Policy Reminder
Please remember you will be charged for any canceled appointments unless you notify your trainer, or appropriate JCC staff member, of such cancellation. Notification must be given at least 12 hours prior to scheduled session. Expiration: Start Up Specials expire 6 months from purchase. All other training sessions expire 1 year after use of first session. There are no make-ups or refunds for missed small group sessions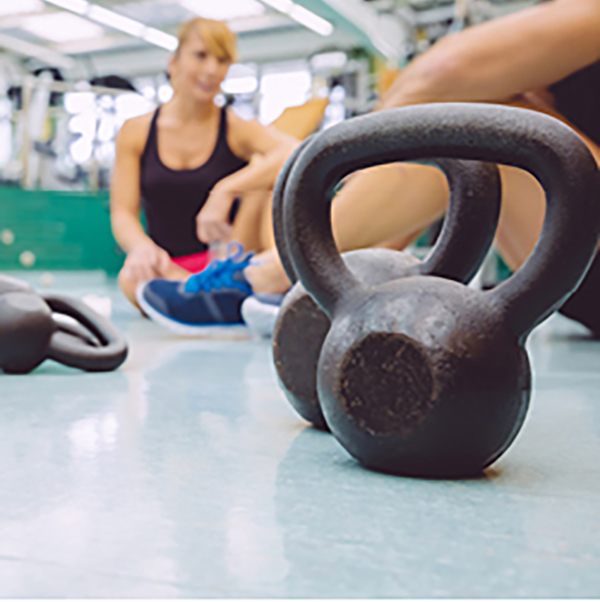 Call Us
Member Services
(402) 334-6426
Stop By
333 South 132nd Street Omaha, NE 68154
Contact Us
Fitness Director
(402) 334-6580