The Staenberg Omaha JCC encourages diversity. Campers of all backgrounds are welcome regardless of race, faith, or national origin. We believe in teaching responsibility, cooperation, community, and service in a way that goes hand-in-hand with splashing in the pool and shouting a camp cheer. Jewish values and culture are integrated in a manner that appeals to parents and children of all faiths and backgrounds.
Interested in becoming a J Member? Contact Member Services at (402) 334-6426.
We're the only day camp in Omaha to carry ACA accreditation!
The Jewish Community Center of Omaha's summer camp is proud to be the only day camp in Omaha that is accredited by the American Camp Association. Developed exclusively for the camp industry, this nationally recognized accreditation focuses on program quality, health, safety, and risk management aspects of a camp's operation. This certification means we adhere to their strict standards for a safe, enjoyable and enriching camp experience for every participant.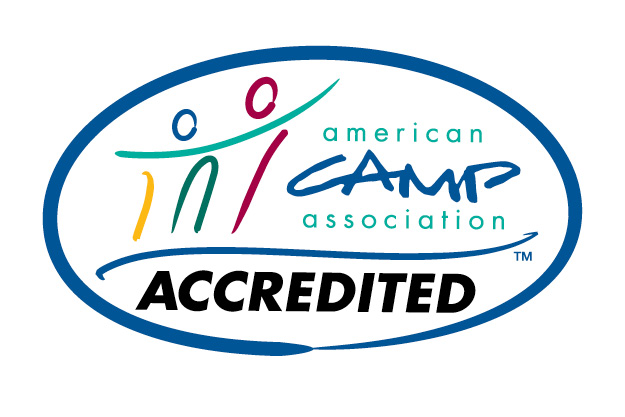 Mandatory Forms
Parents MUST complete the following forms for each child. All forms should be returned to the Youth Department on or before the first day of camp. The Health Form should be updated every year. If you have any questions please contact the Youth Department at (402) 334-6409.
Registration Forms & Brochure
2022 information coming soon
Covid-19 & Additional Camp Information
The health and safety of our campers is our top priority. We will continue to stay in touch with local health officials and monitor the current environment in relation to Covid-19. Health & safety protocols will implemented as needed, based on the health directives put in place by the Centers for Disease Control, our state government, and our local government. If you have questions concerning our Covid-19 policies and procedures please contact our camp directors.
Additional information, such as what to bring and camp policies, can be found in the parent manual. The manual will be available for download in early May. Completion of all camper health forms, medical authorization release, discipline policy and DHHS Parent Information Brochure for Licensed Child Care Form is mandatory. (Forms can be downloaded from the red "mandatory forms" tab on this page)  If you have questions please call Amanda Welsh at (402) 334-6409 or e-mail awelsh@jccomaha.org.
Our Staff
We carefully select our camp staff, choosing individuals who will provide campers with a positive experience. We recruit camp counselors who possess leadership skills and inspire others with their enthusiasm, positivity, values and creativity. All staff undergo background checks and drug testing, in addition to completing over 25 hours of training in creative programming, group dynamics, child development, conflict resolution, first aid and CPR. Meet the 2021 J Camp Counselors!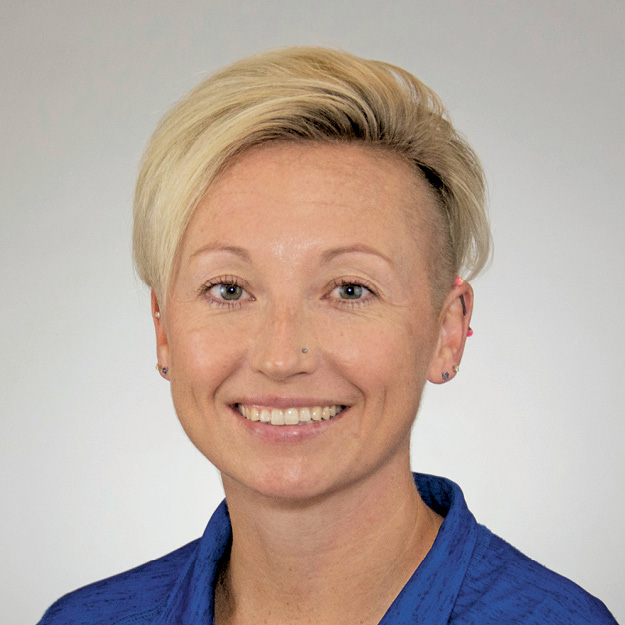 Sarah Waszgis
Assistant Aquatics Director: Private Lessons & Red Cross Instructor
(402) 334-6410
swaszgis@jccomaha.org
Call Us
Member Services (402) 334-6426
Stop By
333 South 132nd Street Omaha, NE 68154