K-6th Grade Classes & Special Events

We offer programs and classes throughout the year to keep kids engaged in learning new things! If you have questions on our K-6th programs, contact Amanda Welsh at awelsh@jccomaha.org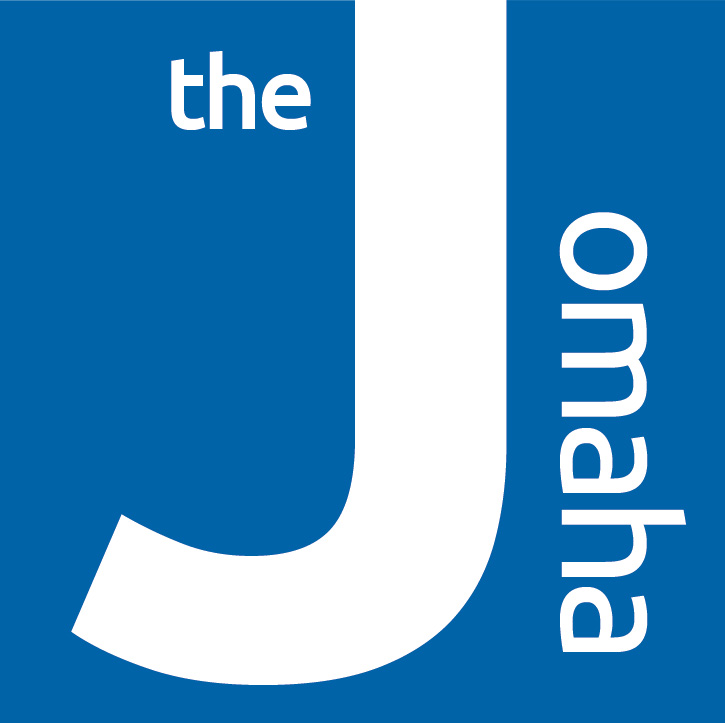 New! Kids Game Day

Members & Non, Ages 5-12
Ready for some friendly competition? Join us for our first Kids Game Day where will have fun competing with the Nintendo Switch, Board Games and Ping Pong. Prizes will be awarded and snacks will be enjoyed!
Sunday, January 1
1:00-3:00 p.m.
code: 09-0114
Members: $25
Non: $50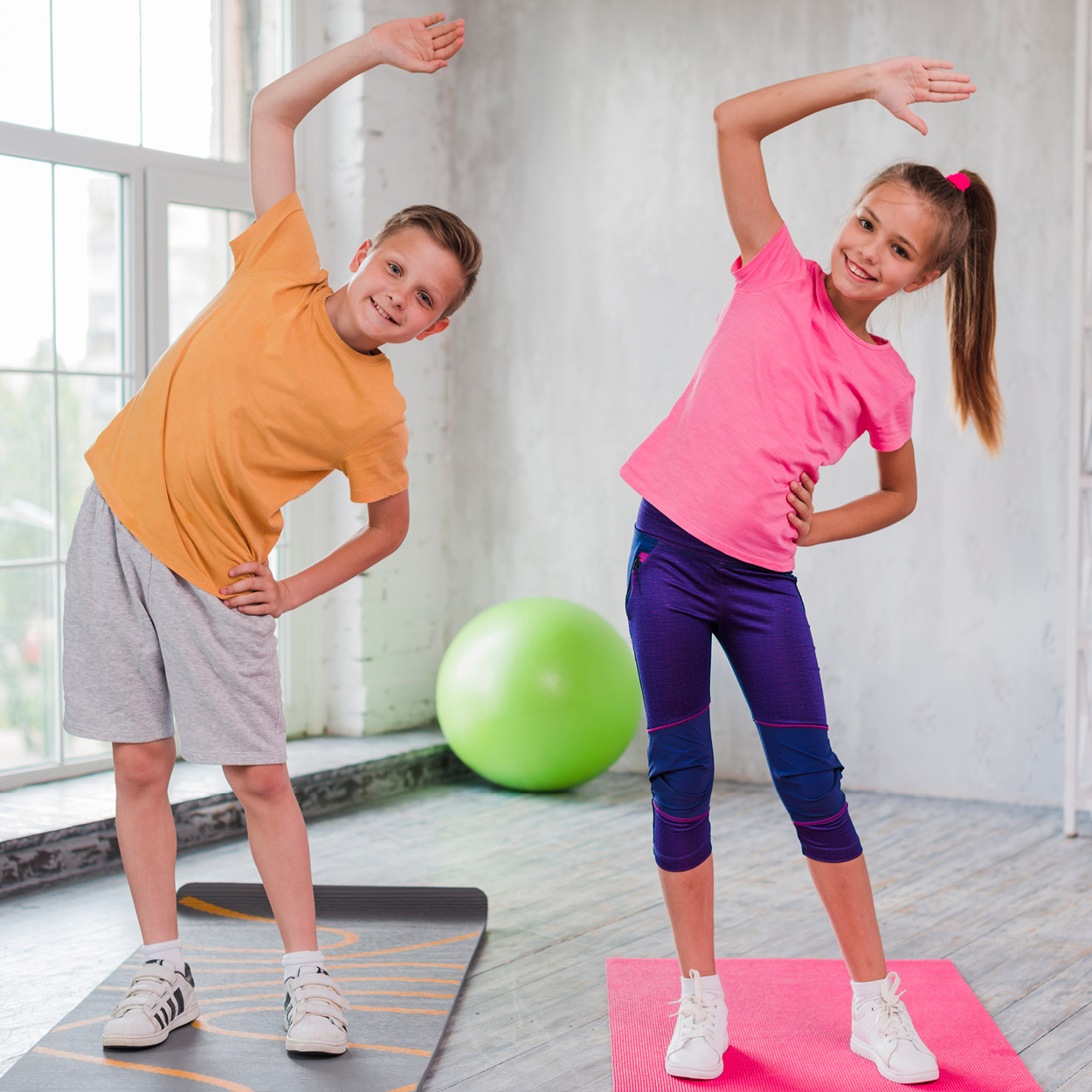 Group Ex for Kids

FREE, Open to Members, Ages 6-13
We are excited to offer NEW Group Exercise classes for kids!Classes are FREE for JCC Members and offered by age.
Parents do not need to be present at the class but MUST stay on campus while their child is attending.
To secure your spot, we strongly recommend making a reservation for the class of your choosing through the Group Ex. schedule.
Kids Salutations & Stretch

Kids can strengthen their bodies and minds through yoga-inspired poses and motor activities. Kids will build self-confidence, strength and flexibility.
Zumba Kids
This high-energy dance party won't feel like a workout. Class is choreographed to kid-friendly routines and is geared for kids.
Kids In Motion
Let's have fun while getting fit! Class will focus on basic strength and conditioning exercises, balance, coordination, and flexibility.

Kid's Boot Camp
This  workout will keep kids moving, build a healthy workout routine, teach proper form on various exercises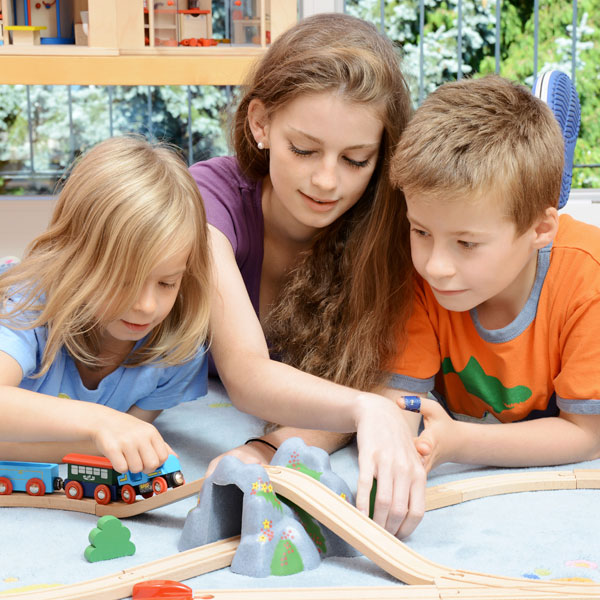 Babysitter Training

Member & Non, Ages 11+
Provides the knowledge and skills necessary to safely and responsibly give care for children and infants. Participants will also learn about basic child care and basic first aid. Participants will not be certified in First Aid, CPR or AED. For more information contact Sarah Waszgis at (402) 334-6410 or swaszgis@jccomaha.org.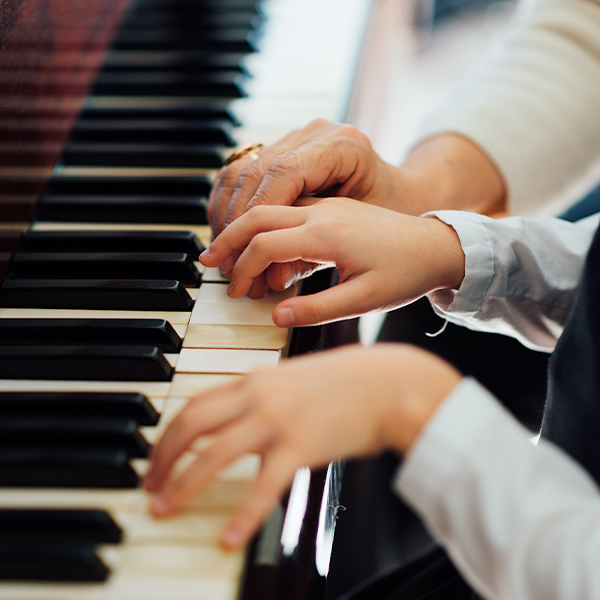 Piano Lessons

Member & Non Members
Taught by experienced instructors that use internationally recognized methodologies, lessons can be scheduled at a time convenient for you. Students will be required to purchase music books according to their level. It is strongly recommended students have a piano or keyboard at home to practice. For more information, please contact Esther Katz at (402) 334-6406 or ekatz@jccomaha.org
On-going, By Appointment
Lessons are typically 45 minutes.
Six hours is eight 45-minute lessons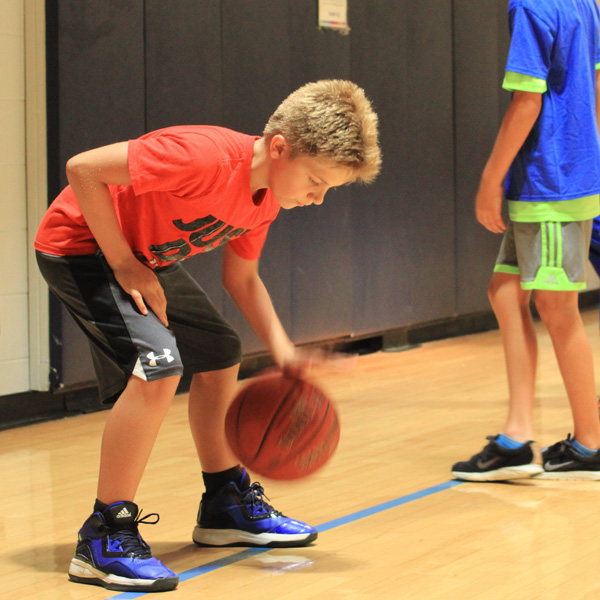 Youth Sports

Member & Non Members
Our K-6th grade sport programs focus on strengthening the skills and fundamentals of each particular sport. Programs are broken down into smaller groups, according to participant age. If you have any questions please contact Jebb Fish at (402) 590-2144 or email jfish@jccomaha.org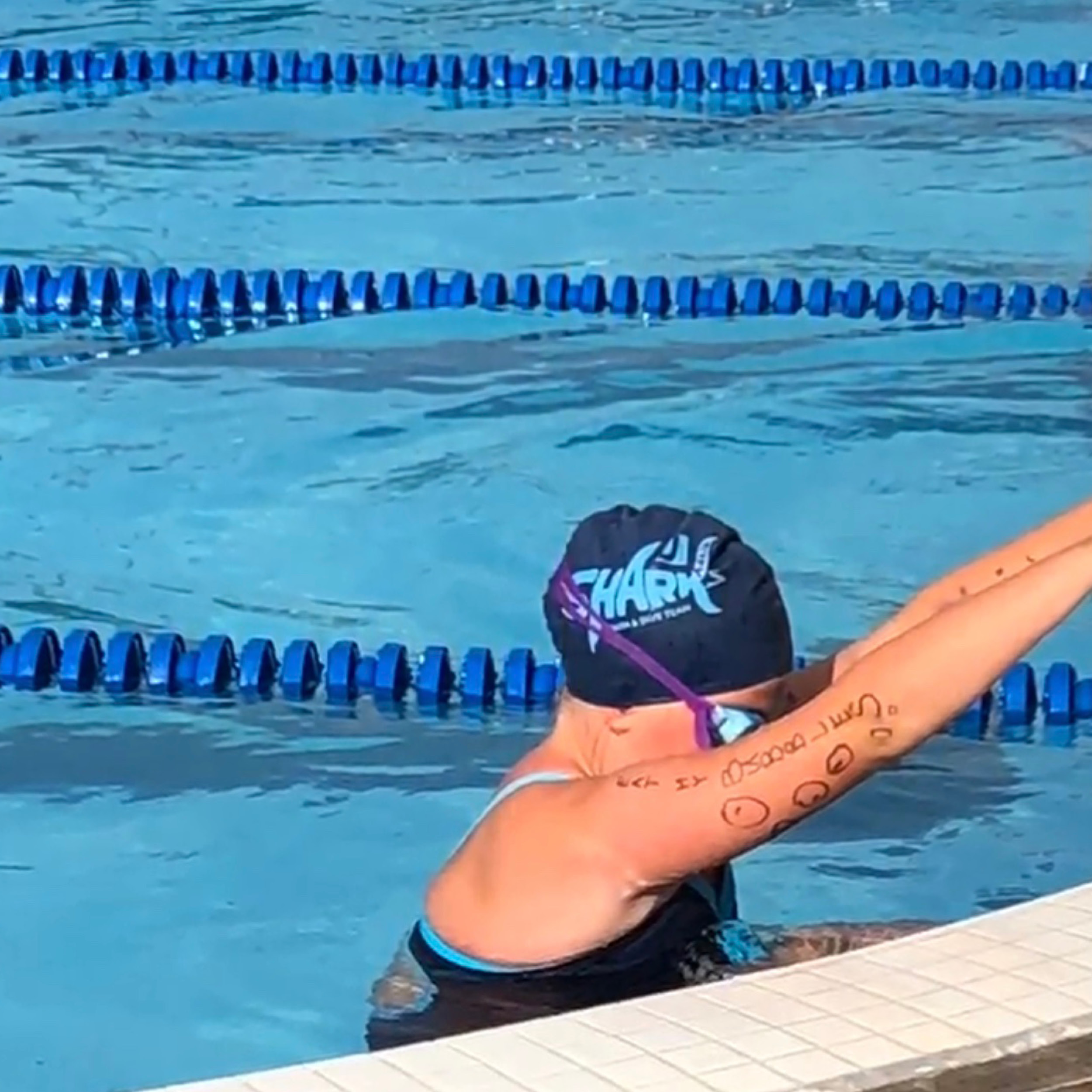 Aquatic Programs

Member & Non Members
Whether you swim for fitness or swim for fun, our aquatic facilities have something for everyone. Swim lessons are available for youth from beginners to advanced. We also offer a Swim & Dive Team for ages 5-18! For more information contact the Aquatics Department at (402) 334-6473.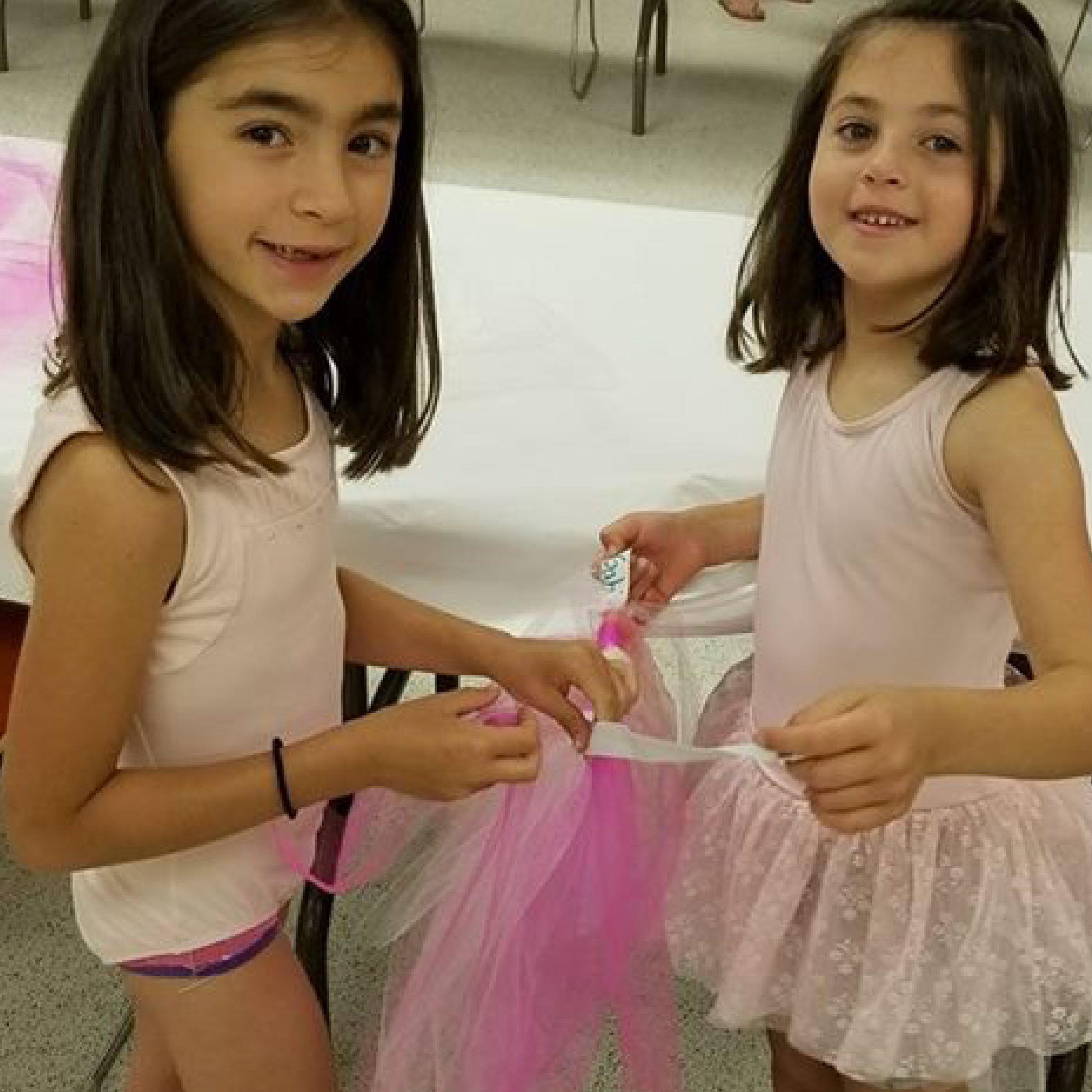 Dance Program

Member & Non Members
Classes in pre-ballet, ballet, jazz, tap, hip hop, lyrical, and modern dance are offered in a variety of levels with emphasis on technique, musicality, body awareness and the development of self-expression through movement. Classes are offered for ages 2 – adult! For more information contact Esther Katz at ekatz@jccomaha.org or (402) 334-6406.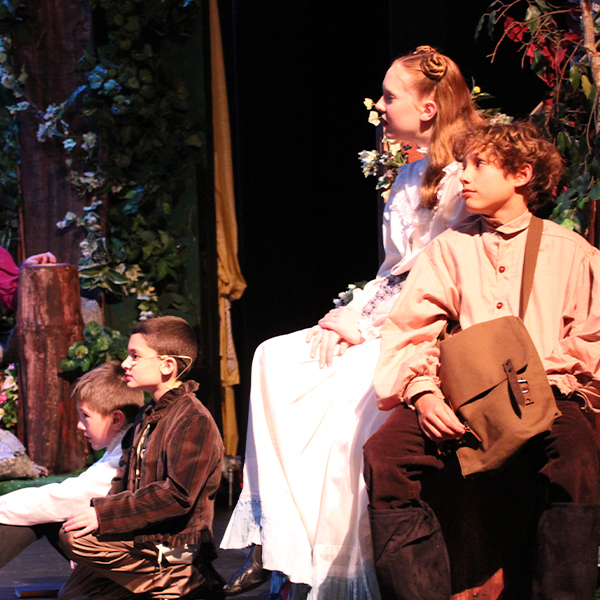 Theater / Musical Theater

Member & Non Members
Kids ages 8+ are invited to join our cast! Our theater program is a community of actors of all levels. We perform twice a year. Auditions are required for each production. For more information contact Esther Katz at ekatz@jccomaha.org or (402) 334-6406.
Call Us
Amanda Welsh (402) 334-6409
Stop By
333 South 132nd Street Omaha, NE 68154