Kids Night Out

Members Only, Ages 3*-12 years
Kids take over at the J! Parents can enjoy a night off knowing their children are being cared for by our trained and professional staff. Kids will enjoy a fun "themed" evening with a movie, dinner, and access to the popular Youth Lounge!
Select Saturday Nights, 5:00 – 9:00 p.m.
Now open to Members only!
Dinner is included
Prices are listed per evening
Advanced registration is required
Late Fee on registrations received less than 1 week prior
*All children MUST be potty trained
Pricing is $28 per child per evening
Upcoming Dates
Select Saturdays, 5:00 – 9:00 p.m.
October 7
FULL – Waitlist may be available
November 4
code: 09-1104
December 16
code: 09-1216
January 20
code: 09-0120
Updates to Youth Registration Policy
We've recently updated some of the terms of our registration policies for Youth programming. School Break Specials, Winter Break Specials, Spring Break Specials, and Kids Night Out programs are subject to the following terms.
If a registration is received less than 1 week prior to the program a $20 late registration fee will be assessed to each participant.
If you cancel less than 1 week prior to the program you will receive a credit to be used for future programs at the JCC.
If you do not show up for a program and have not notified staff no refund or credit will be given.
If you cancel prior to 1 week before the program a full refund will be issued or credit for future program.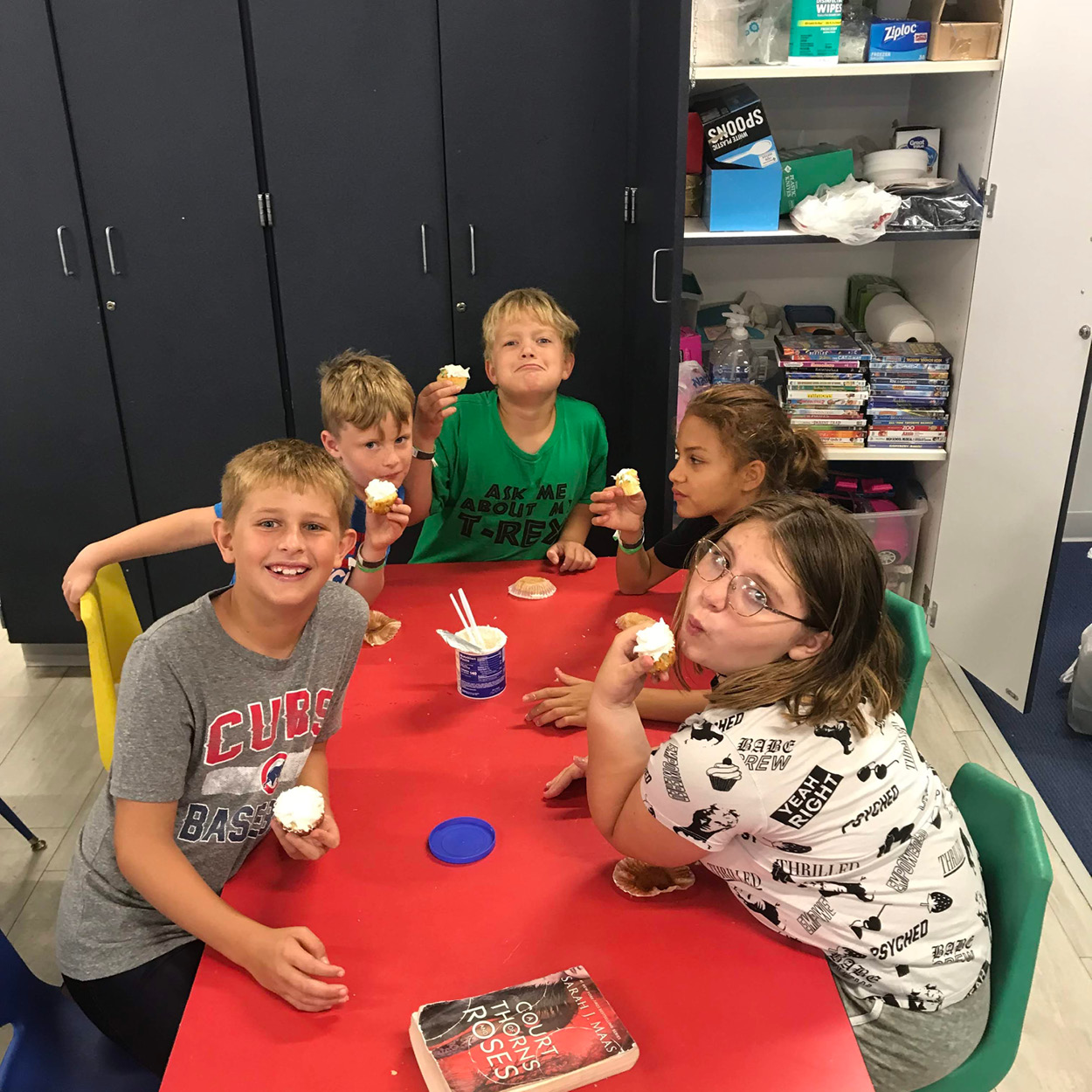 Call Us
Becca Doll (402) 590-2152
Stop By
333 South 132nd Street Omaha, NE 68154