The Omaha Jewish community maintains a strong commitment to individuals and families who have special needs.
Jewish Family Service (JFS) is a human service agency whose purpose is to strengthen and preserve the highest quality of life for the Omaha Jewish community through every stage of the life cycle.
The Rose Blumkin Jewish Home (RBJH) is a skilled nursing facility providing exceptional long and short-term care, including physical therapy rehabilitation services. The Home's reputation as one of the top nursing facilities in the Midwest is based on the quality of its staff, as well as the variety of programs and services provided to residents. Meals are provided by S.N. Kosher Catering, a special department of the Blumkin Home kitchen.
The mission of Jewish Senior Services (JSS) is to promote the highest level of independence, good health and quality of life for Omaha's Jewish seniors. A complete compliment of programs is available to meet individual and group needs. JSS Outreach Services provide geriatric counseling and care coordination, Mealson-Wheels, transportation to and from doctor's appointments and shopping excursions, as well as numerous adult social programs.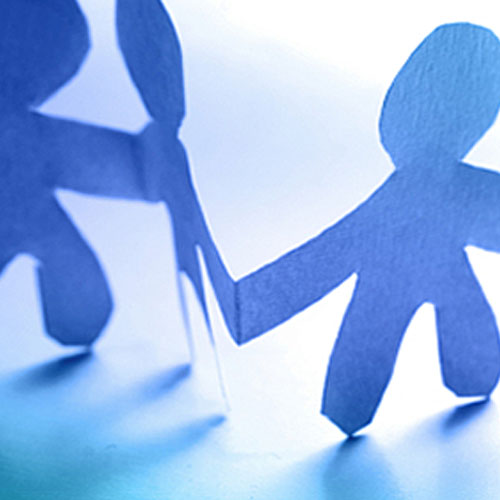 Yachad, which means "togetherness", is made up of individuals with developmental disabilities. The group meets several times a month for a variety of spiritual, social and creative events.
Star Catering's goal is to provide the highest quality glatt Kosher food in the Midwest. Our experienced culinary staff can dish up a variety of choices – both traditional favorites and new creations – not offered by any other caterer in town.
You Belong Here
The Jewish Community Center has been a big part of Omaha for more than eight decades! We opened our doors in 1925 and still, today continue to serve everyone in the community with our state-of-the-art facilities, outstanding programs, and dedicated staff. We've been here in the past, we're here today and we'll be here tomorrow.