J Camp

Summer Camp for Members & Non Members, K-7th grade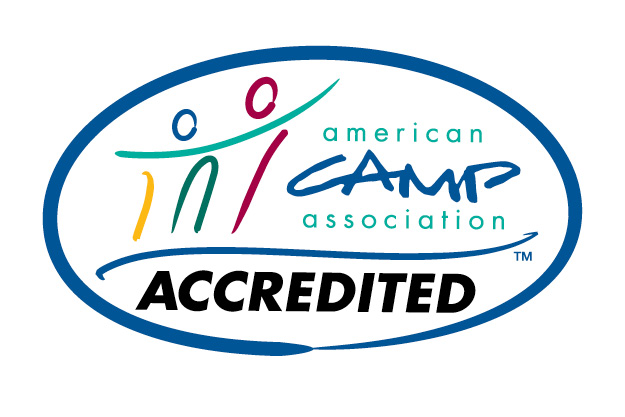 J Camp is for K-7th grade members and non members who want a well-rounded day camp experience. J Camp provides a little bit of everything. Based mostly outdoors in our Day Camp Pavilion, activities include arts and crafts, sports, nature, cooking, science, Israeli culture and team building.
K-3rd Grade Camp 
K-3rd grade J Camp is our traditional summer day camp experience that provides a little bit of everything for kids to enjoy. Kindergarten and first grade groups will participate in swim lessons three times per week, unless otherwise noted.
Kindergarten camp minimum is 6 and maximum is 24. 1st-3rd grade camp minimum is 8 and maximum is 24 (per grade).
4th-7th Grade Camp
4th-7th grade camp is designed to encourage independent thinking, decision-making, social and community engagement. Campers will spend more time operating as their own unit and will go on separate field trips each week.
4th-7th Grade Camp: Minimum:10 / Maximum:26
J-Camp Details
Open to Members & Non Members, K-7th grade
J Camp runs Monday – Friday from 9:00 a.m. – 4:00 p.m.
J Camp is held at the Jewish Community Center of Omaha.
Campers will be divided by age group, based on age or school level
Registration is per week
Camp participation is determined by the grade your child will enter in the fall of 2019
Field trips that occur within the week are included in the registration fee
Undernight and Overnights are optional and require additional registration
Thanks for a great summer. Check back soon for 2020 dates!
Call Us
JCC Registrar (402) 334-6419 Member Services (402) 334-6426
Stop By
333 South 132nd Street Omaha, NE 68154