Camp Shemesh
Summer Camp for Members, age 3-5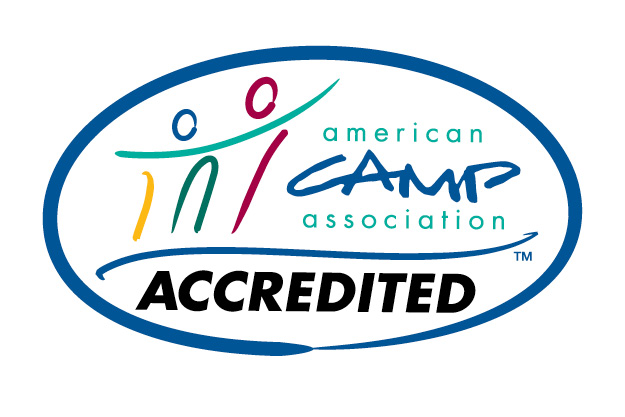 Welcome to Camp Shemesh, our summer camp experience for members, ages 3-5. Shemesh is the Hebrew word for sun and represents sunny days full of all of the things kids love to do! Weekly activities are skill focused and age appropriate, but also all about FUN! Camp is led by our professional, NAEYC Accredited CDC staff – the best early childhood educators in Omaha.
Thanks for a great summer! Check back soon for 2020 dates.
Camp Shemesh Details
Open to JCC Members only, Ages 3-5
Camp Shemesh runs Monday – Friday from 9:00 a.m. – 12:00 p.m.
Camp Shemesh is held at the Pennie Z. Davis Child Development Center
Campers will be divided by age group, based on age or school level
Registration is per week
Minimum: 5 / Maximum: 10
Enrichment Academy Classes
For campers looking to extend their day, Enrichment Academy programming is offered. Sessions are one week long and, just like camp, each week brings a new experience! In addition to enrichment classes in cooking, arts, science, and music, we've teamed up with our friends in the Athletic Department to offer sport programs too.
Enrichment Academy Details
Open to JCC Members only, Ages 3-5
Enrichment Academy classes run Monday – Friday from 12:30 – 1:30 p.m.
Registration is per week
Enrichment Academy classes are held at the Pennie Z. Davis Child Development Center
You do not have to attend Camp Shemesh to enroll in an Enrichment Academy class
Camp Shemesh participants attending Enrichment Academy classes should bring a dairy (no meat) lunch with them each day
Minimum: 5 / Maximum: 12
Jeanine Huntoon, Pennie Z. Davis Child Development Center Director, (402) 334-6415 | jhuntoon@jccomaha.org
Lisa Cooper, Pennie Z. Davis Child Development Center Assistant Director, (402) 334-6414 | lcooper@jccomaha.org
Shannon Liedel, Pennie Z. Davis Child Development Arts Educator, (402) 334-6413 | sliedel@jccomaha.org
Pam Kutler, Pennie Z. Davis Child Development Center Office Manager, (402) 334-6413 | cdc@jccomaha.org
Call Us
JCC Registrar (402) 334-6419 Member Services (402) 334-6426
Stop By
333 South 132nd Street Omaha, NE 68154