Welcome to summer camp at the J! Campers of all backgrounds are welcome regardless of race, faith, or national origin. We believe in teaching responsibility, cooperation, community, and service in a way that goes hand-in-hand with splashing in the pool, enjoying the perfect popsicle and shouting a camp cheer. Our safety protocol, Camper-to-Counselor ratio, and professional staff all adhere to the highest level of standards possible, which is why we were awarded certification by the American Camp Association. Our staff completes over 25 hours of training, including American Red Cross Safety, CPR, and First Aid workshops. We commit to providing top quality programming that will enrich your family's summer and we can't wait for you to join us!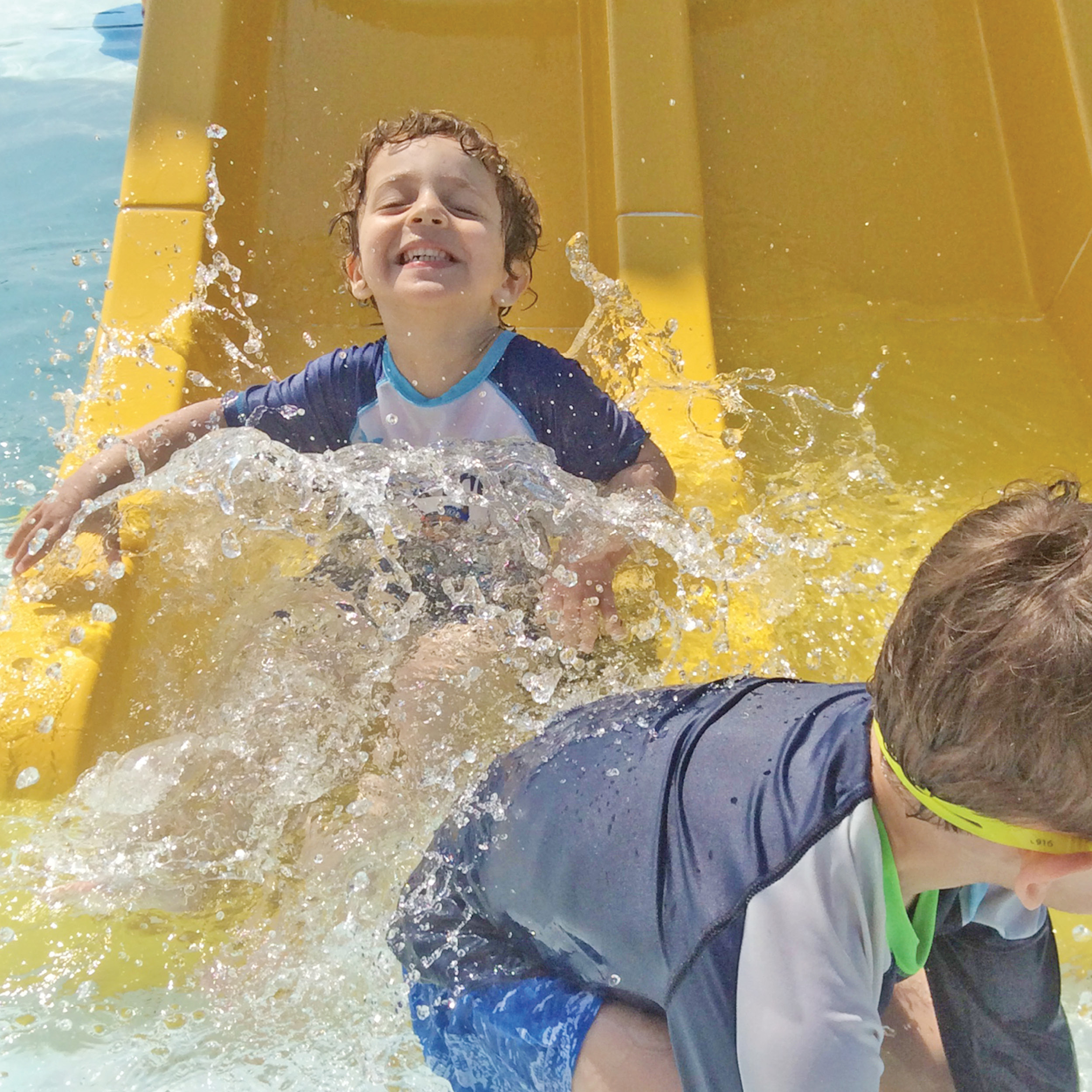 Camp Shemesh
Camp Shemesh is our day camp experience for ages 2-5. Weekly activities are skill focused and age appropriate, but also all about FUN!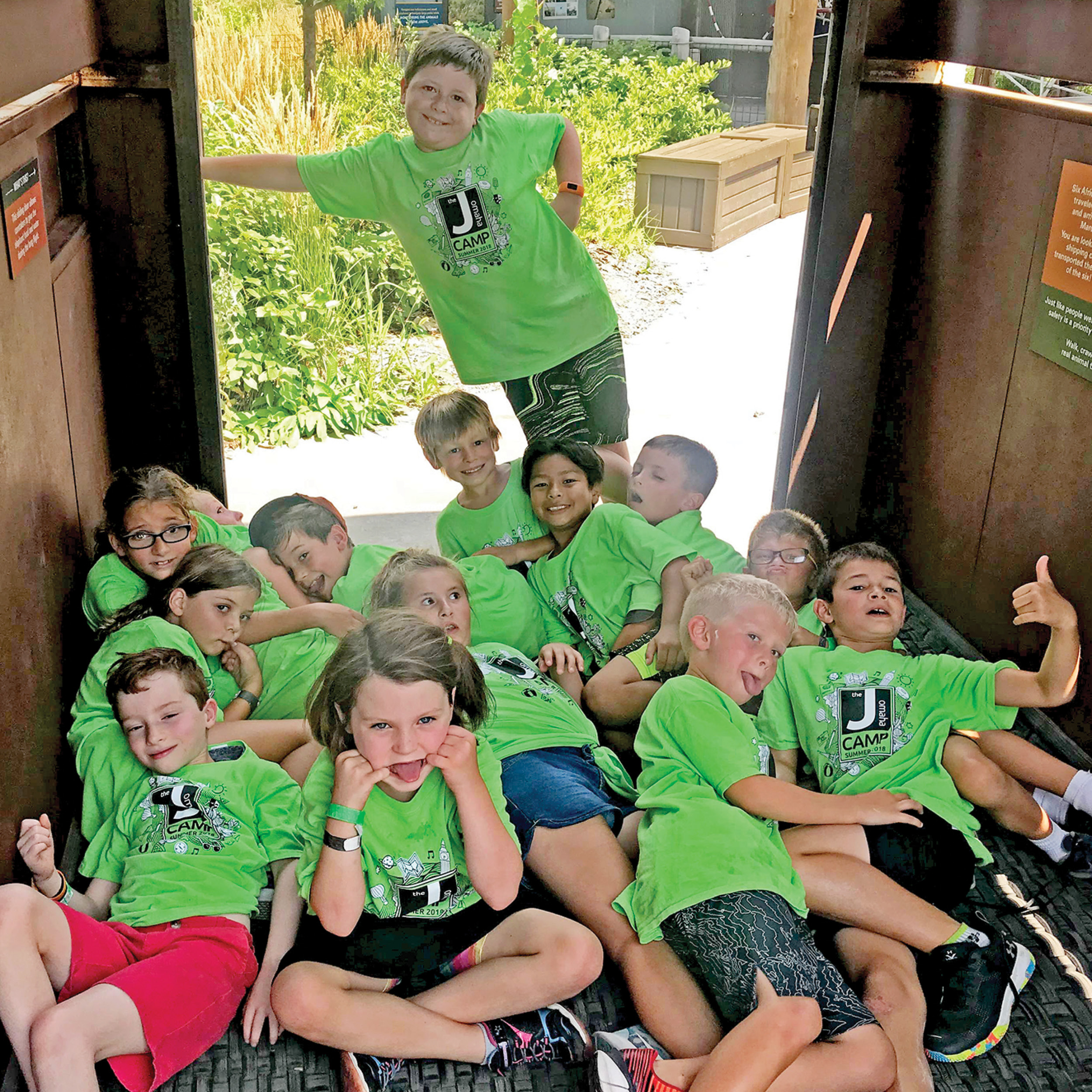 J Camp
J Camp is open to K-7th graders. Based mostly outdoors in our Day Camp Pavilion, activities include arts and crafts, sports, nature, cooking, science, Israeli culture and team building.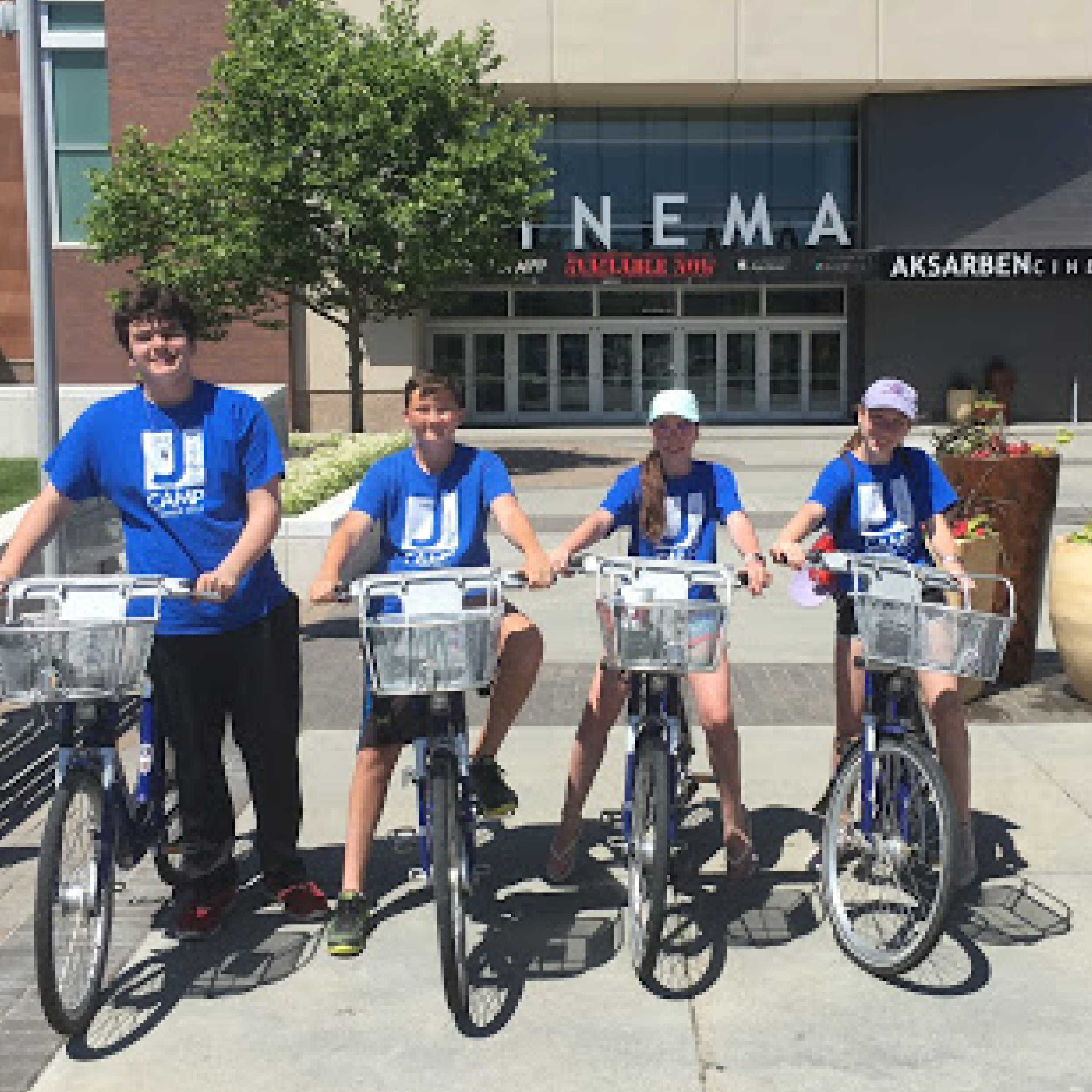 LIT & CIT
LIT and CIT camps are for 8th-11th graders looking to gain confidence in leadership abilities, develop responsibility, and work with children in a fun and exciting summer camp setting!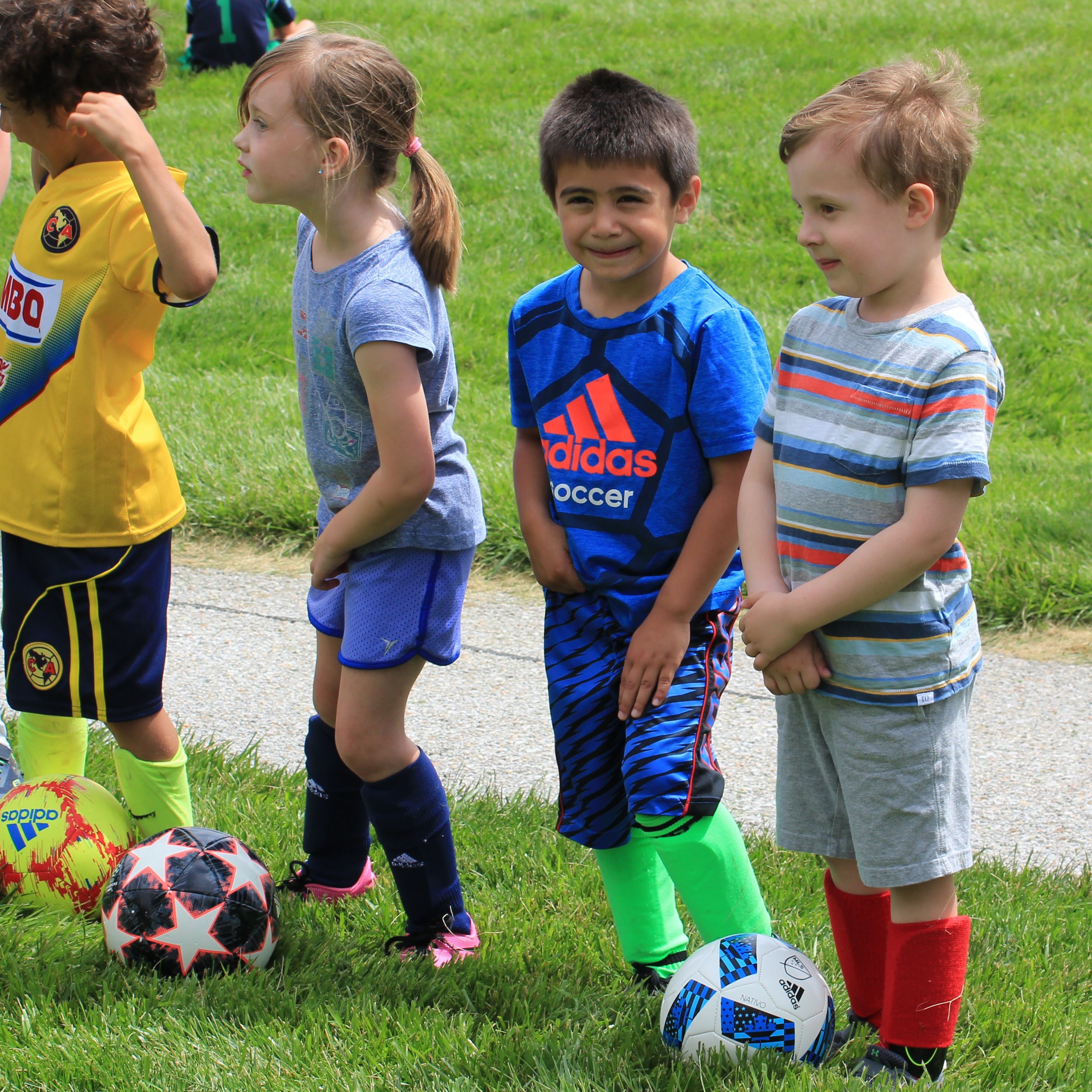 Premiere Sport Camps
Premiere Sports Camps offer fun and focused athletic programming for K-7th graders.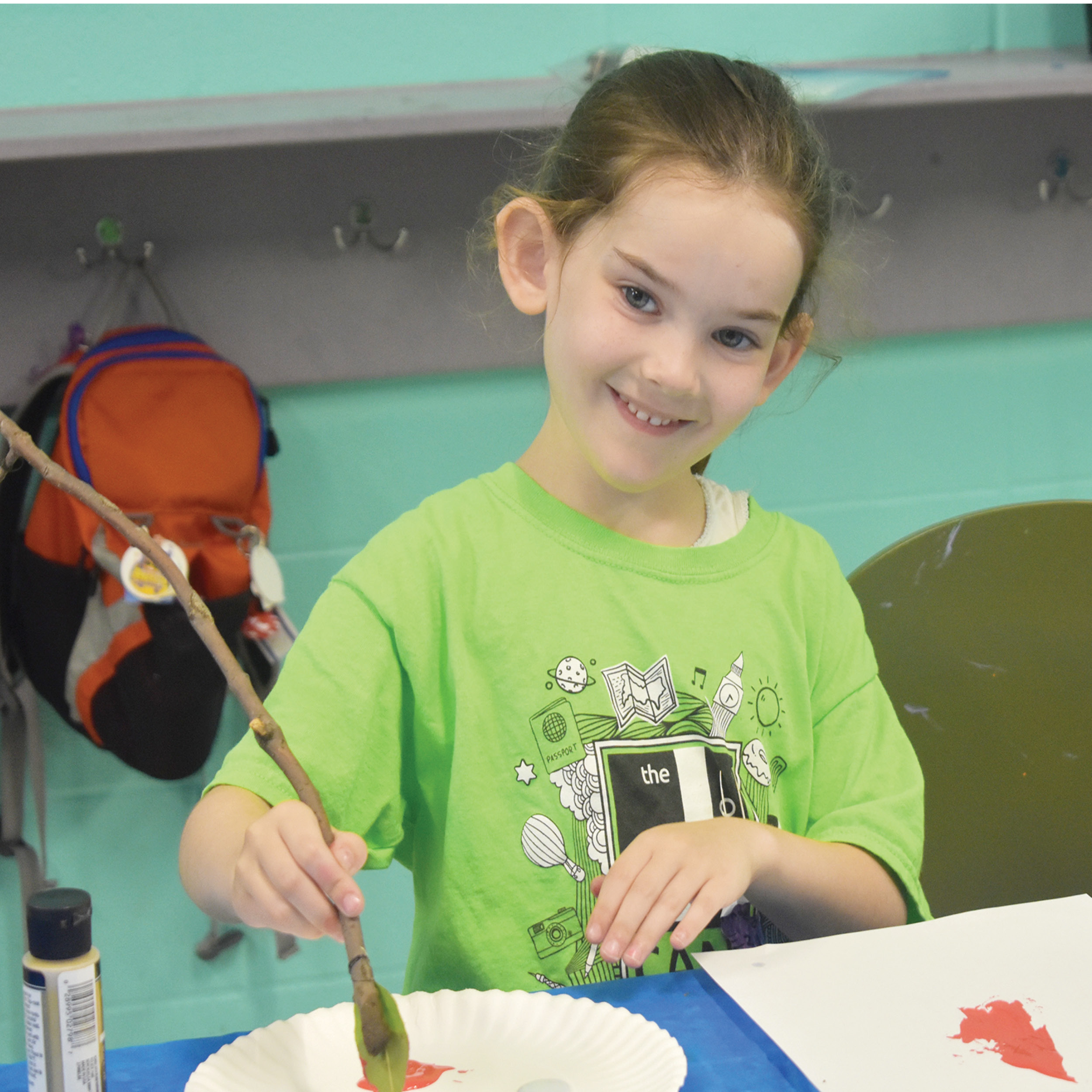 Premiere Youth Camps
Art, cooking, science…Premiere Youth camps explore all of the popular activities that K-7th graders love.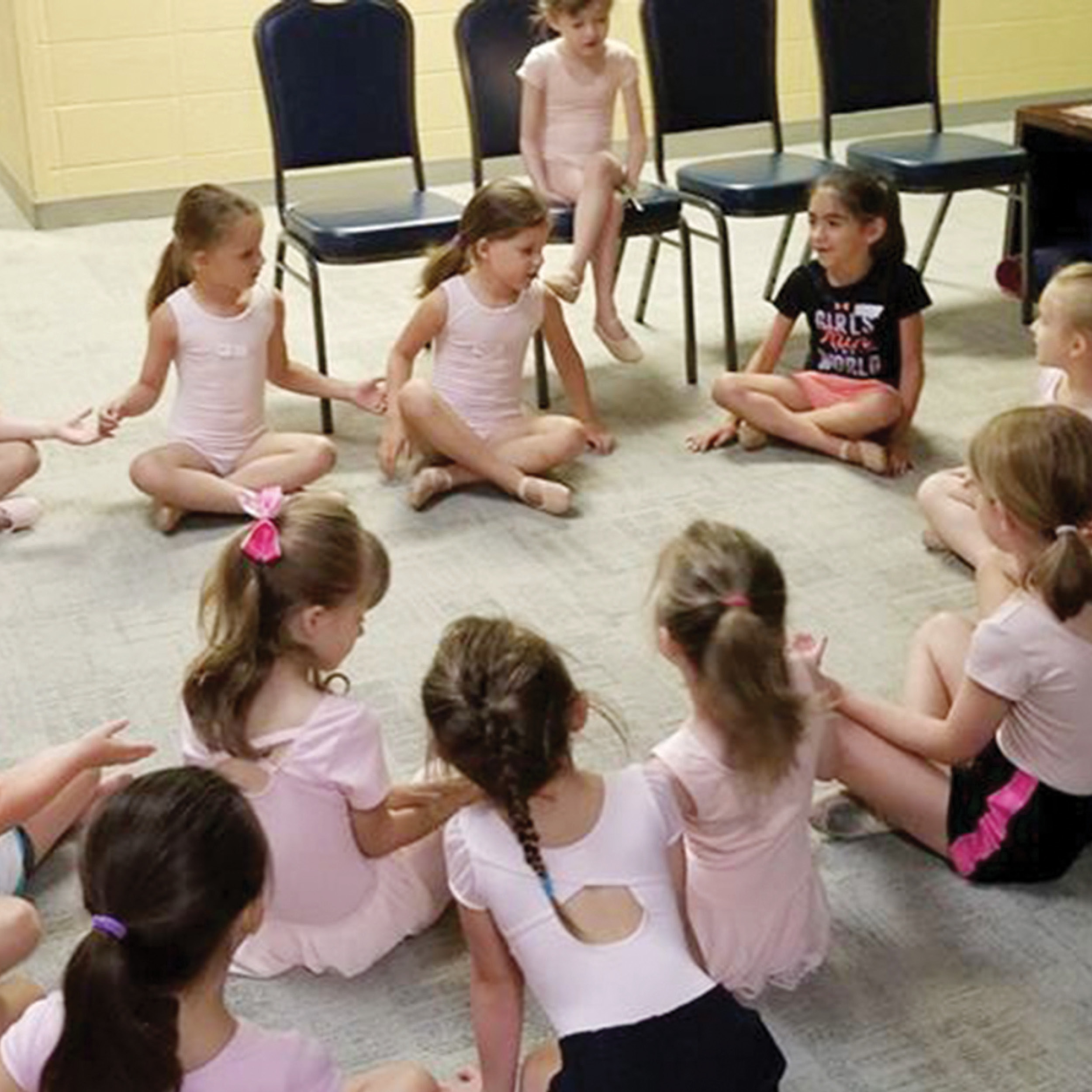 Premiere Dance Camps
K-3rd graders explore the world of dance through dance instruction, focus on a famous ballet, art projects and more.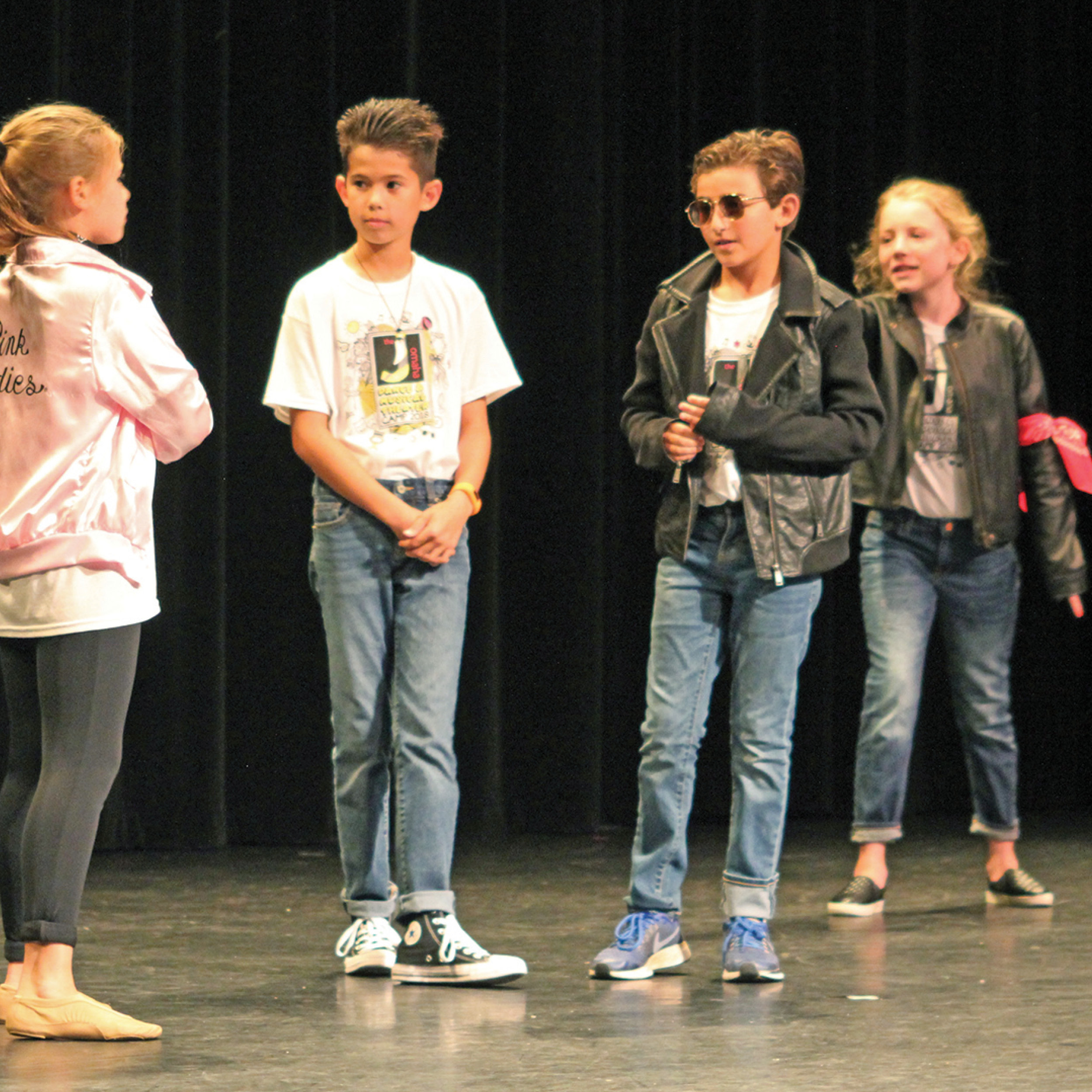 Premiere Musical Theater
3rd – 8th graders can let their inner star shine with Premiere Musical Theater Camp! Kids work with industry professionals to learn how to be a successful performer.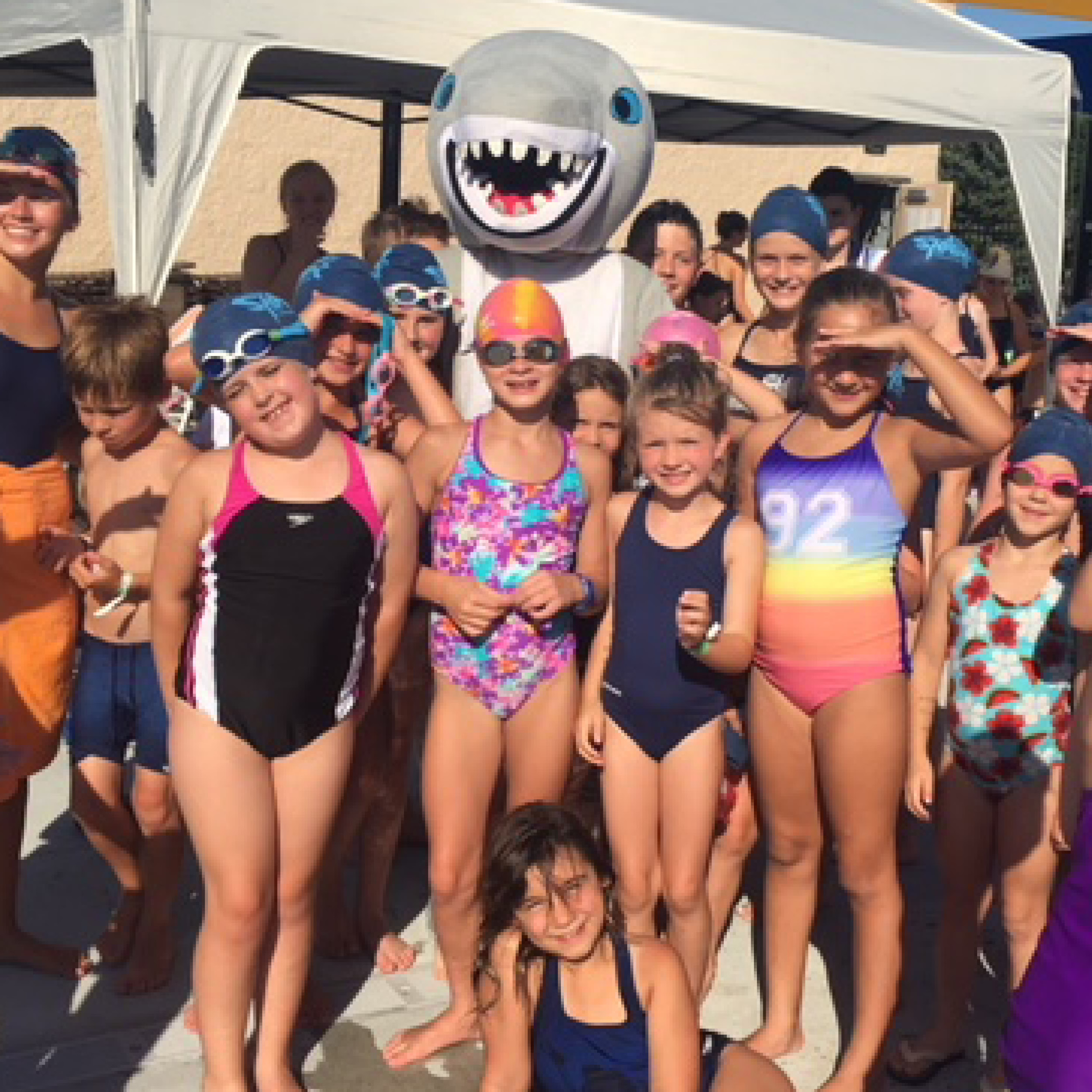 Swim & Dive Team
Our experienced coaching staff works with kids, ages 5-18, to help them progress in ability and technique.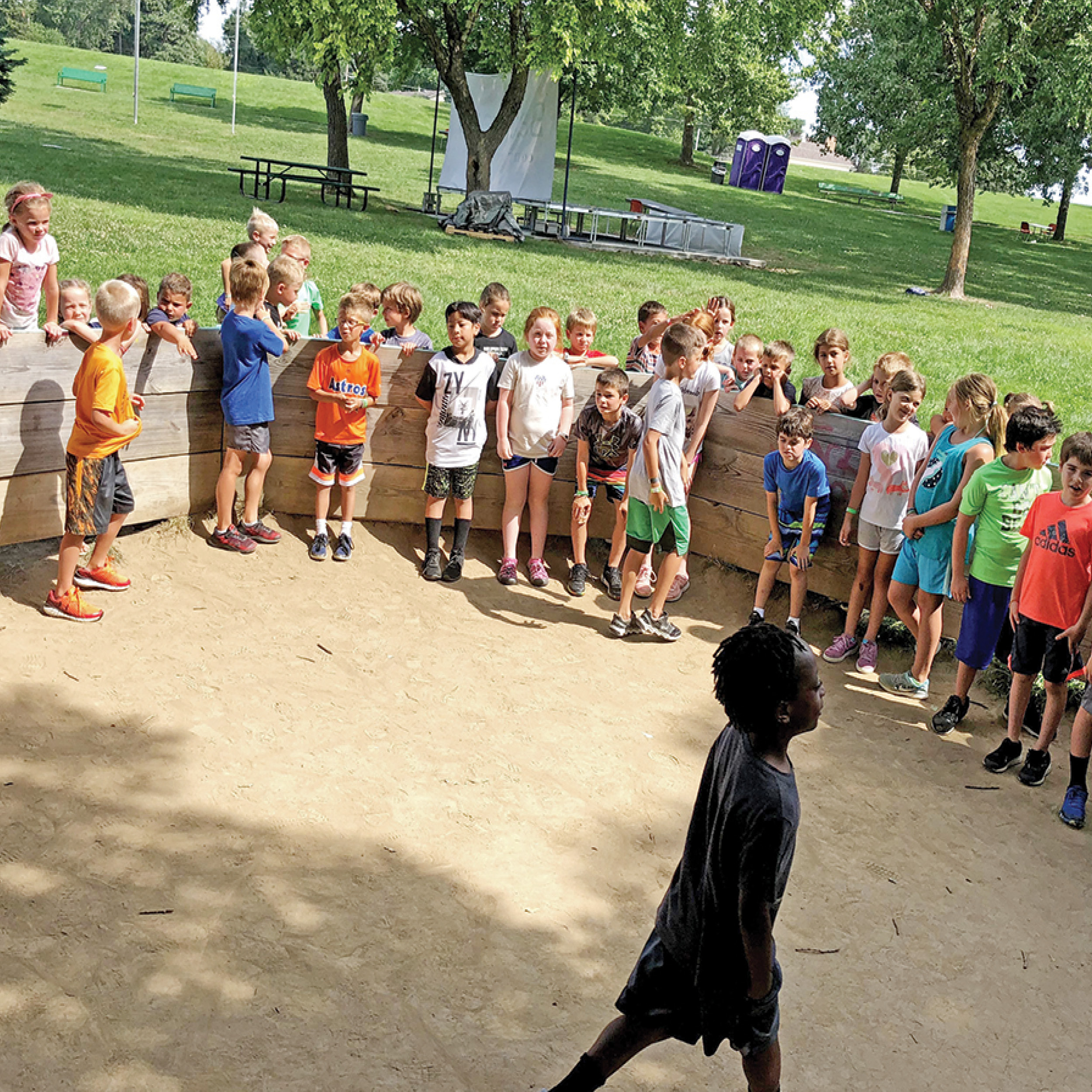 Summer Fun Days
Summer Fun Days offer the same engaging activities, but allow for greater flexibility in scheduling, as per-day registration is available.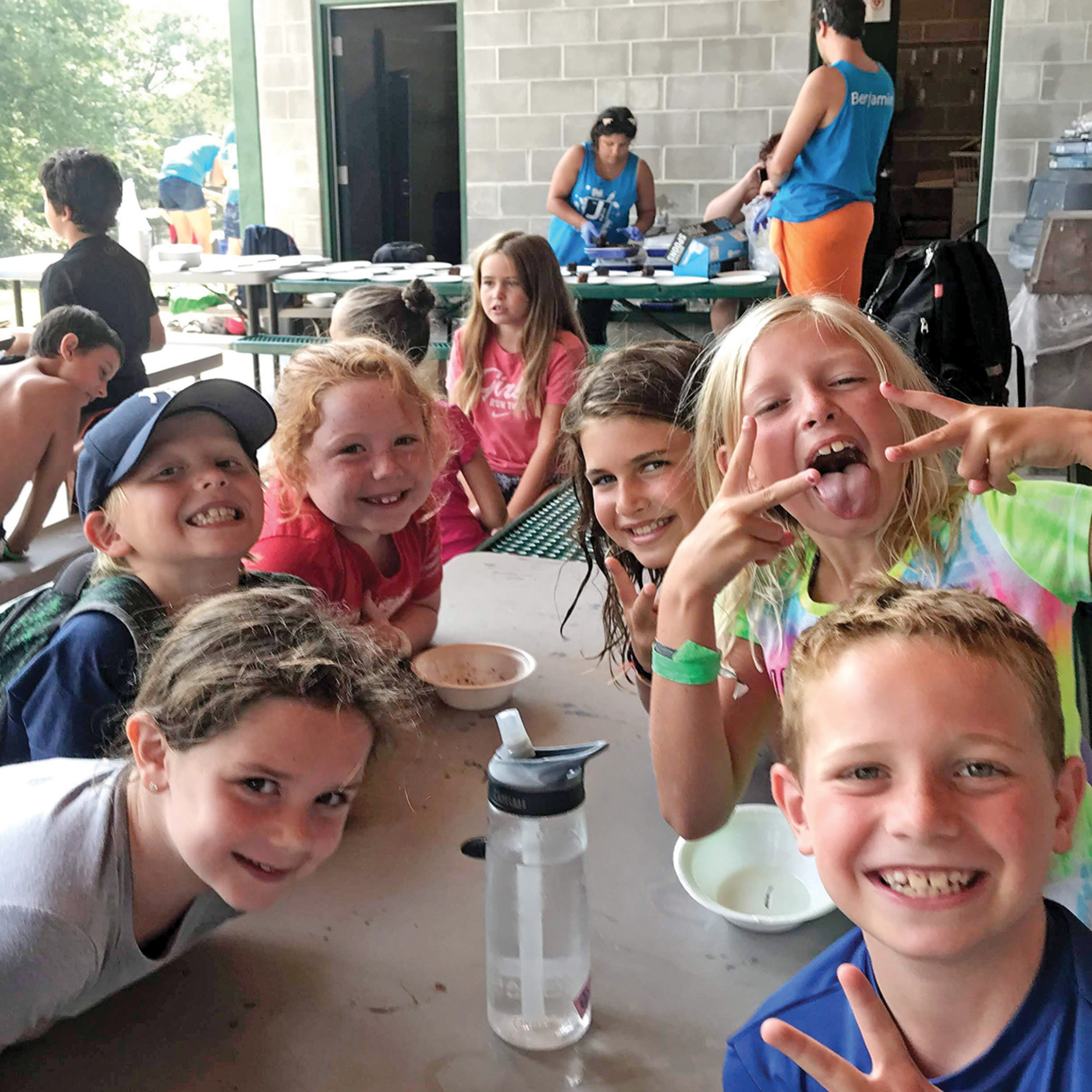 Parent Information
Summer Camp schedules and information.