Welcome to Summer Camp at the J
Get ready for a summer of Olympic sized fun!  We welcome campers of all backgrounds, regardless of race, faith, or national origin. We believe in teaching responsibility, cooperation, community, and service in a way that goes hand-in-hand with splashing in the pool, enjoying the perfect popsicle and shouting a camp cheer. Campers make new friends, learn new skills, and have a blast engaging in our structured activities.
 We're the only day camp in Omaha to carry ACA accreditation!
The Jewish Community Center of Omaha's summer camp is proud to be the only day camp in Omaha that is accredited by the American Camp Association. Developed exclusively for the camp industry, this nationally recognized accreditation focuses on program quality, health, safety, and risk management aspects of a camp's operation. This certification means we adhere to their strict standards for a safe, enjoyable and enriching camp experience for every participant.
Registration Update (5/29/20)
In order to properly staff and plan for all of our JCC Summer Camp Programming, we will be closing camp registration on Friday at 4:00pm for the following week. If you have any concerns, please address it with the director who oversees your child(ren)'s camps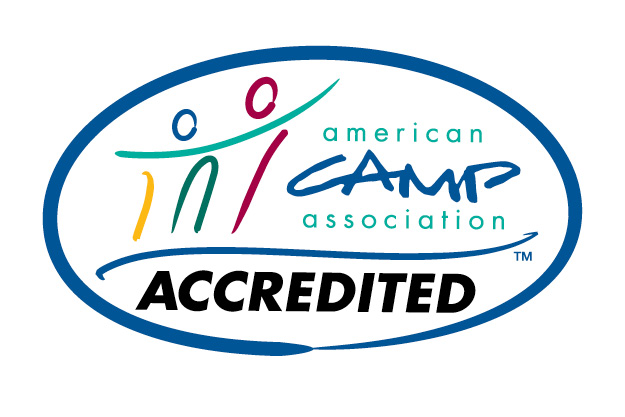 Summer Fun Days
Summer Fun Days are offered when full weeks of Summer Camp are not offered.  Per-day registration is available.
K-7th J Camp
Based mostly outdoors, activities include arts and crafts, sports, nature, cooking, science, Israeli culture and team building.
Mandatory Forms & Information
Click here to find Summer Camp information including the Health Form, Parent Manual, and Camp Brochure.
Premiere Sport Camps
Fun and focused athletic programming for K-7th grade boys and girls.
Premiere Youth Camps
Art, cooking, science…Premiere Youth camps explore all of the popular activities that K-7th graders love.
Premiere Dance Camps
K-3rd graders explore the world of dance through dance instruction, focus on a famous ballet, art projects and more.
Premiere Musical Theater
3rd – 8th graders work with industry professionals to learn how to be a successful performer.
Swim & Dive Team
Our experienced coaching staff works with kids, ages 5-18, to help them progress in ability and technique.