Tutoring at the J

Member & Non, K-3 Grade
Do your child(ren) need help filling in educational gaps during school year? We are now offering Tutoring at the J, available to Members and Non Members. We will have Nebraska State Certified teachers on staff to help students achieve their educational goals. Programs are open to students who will be entering K-3rd grade in the Fall of 2021.
Please contact either Amanda Welsh, (402) 334-6409, awelsh@jccomaha.org or Laura Wine, (402) 334-6470, lwine@jccomaha.org for questions.
Tutoring at the J

Open to Members & Non Members, Entering K – 3rd Grade in the Fall of 2021
Drop off & pick up are at the JCC Youth Lounge.
Private Tutoring Sessions are 30-minutes.
The student's needs and goals will be discussed prior to the start of tutoring. Lessons will be created specifically to meet those needs.
Specific days and times will be set once a student is enrolled in the program.
Led by Nebraska State Certified Teachers
Session Dates
 August 30 – December 17
(15 weeks)

Register
Register by contacting:
Amanda Welsh – 402.334.6409, awelsh@jccomaha.org
Laura Wine – 402.334.6470, lwine@jccomaha.org
Once a parent has registered their child, they will be required to fill out an "intake form" for their child. On this form we will require parents to provide us with the following:
End of the year reading level
MAP scores for reading and math
If their child is on an IEP, we will need a copy of the IEP.
Any notes or information from the student's teacher that may be helpful.
After we have received the intake form, we may require the student to attend a assessment appointment to be completed by 1 of our teachers.
Youth Health Form
Parents MUST complete a Youth Health Form (per child) and return it to the JCC Youth Dept. at the time of drop off.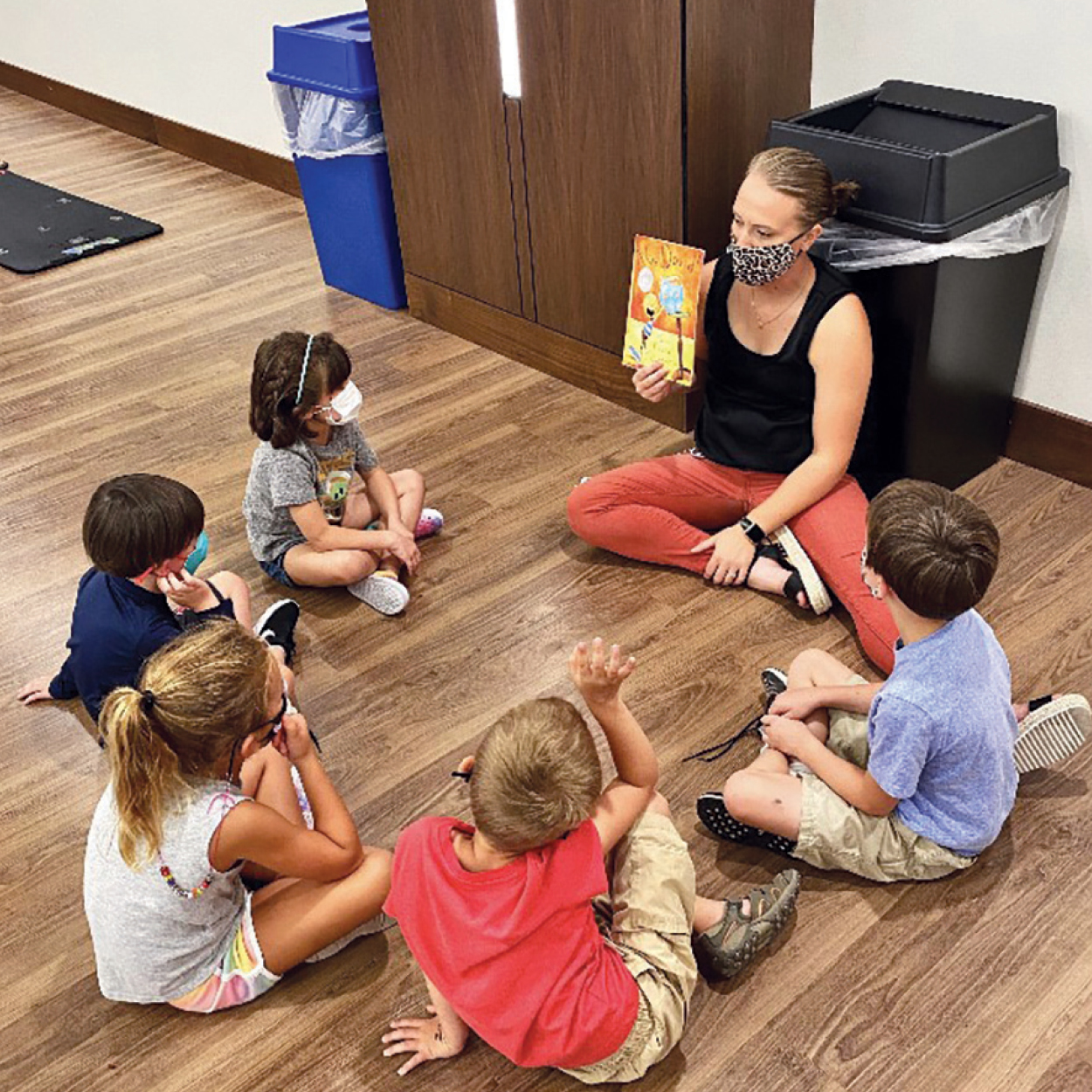 Pricing
Private Sessions:
1 per week: $450 ($30/session)
2 per week: $840 ($28/session)
3 per week: $1,125 ($25/session)
One child per group.