Summer Tutoring Program

Member & Non, K-5th Grade
New! Do your child(ren) need help filling in educational gaps from the 2020/2021 school year? This summer we will be offering a new Tutoring at the J program, available to Members and Non Members in K-5th grade. Full details will be coming soon – stay tuned! Contact Amanda Welsh at 402) 334-6409 or awelsh@jccomaha.org for details.
Summer Tutoring Program
Open to Members & Non Members, K-5th Grade
Drop off & pick up are at the JCC Youth Lounge.
Upcoming Dates
Check back for new dates

Register
Register online, in person at Member Services, or by calling (402) 334-6426.
Questions? Call the Youth Department at (402) 334-6409.
Youth Health Form
Parents MUST complete a Youth Health Form (per child) and return it to the JCC Youth Dept. at the time of drop off.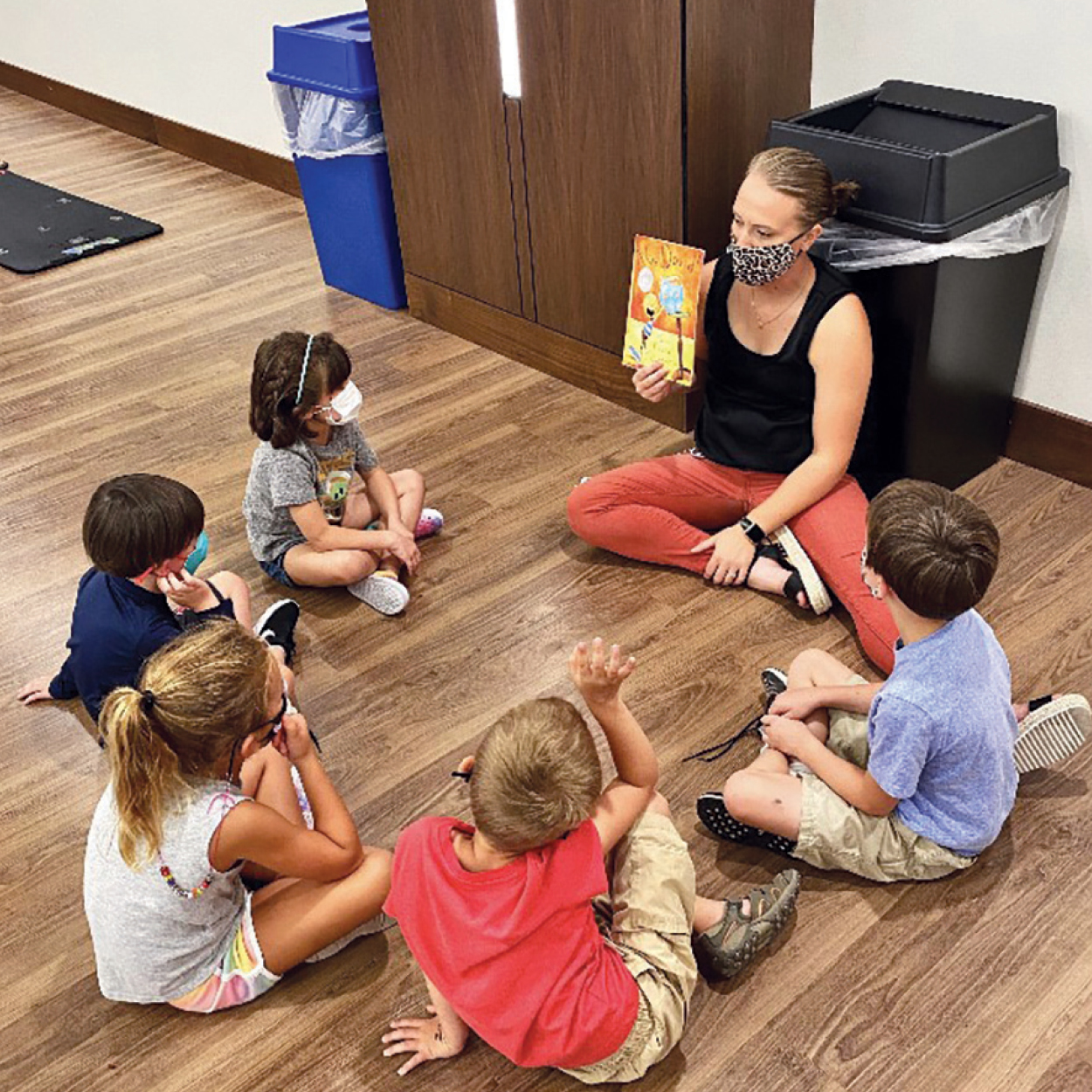 Pricing
Details coming soon!