Covid-19: Summer Camp Updates
You asked and we listened. Based on our survey results, we determined there is a community need and desire for our Summer Camp programming. Summer camp will be held June 1 – August 7. Unless stated otherwise, all camps are open to Members and Non Members! All camp programs will be held on our campus.
This summer our main goal is to balance fun and safety. We have put new and enhanced policies and procedures into place. These plans adhere to the formal protocol set forth by the Center for Disease Control, American Camp Association, and state / local officials.
As with everything, please remember that these plans are tentative and subject to change based on developments and updates. If you have questions, please do not hesitate to contact us.
Safety Measures at a Glance

Smaller & consistent groupings of campers
Supplies and snacks will be per group and will not be shared.
Thorough cleaning of supplies & tables will be done before and after each activity.
Social distancing guidelines followed, even when outside.
Health & temperature checks at morning check-in and at lunch.
Staff will wear masks when working closely with children.
All food served will be prepacked.
Camp activities (Shabbat, Color Wars, etc) will have a new, social distant format.
Special events (talent show, dance & musical theater performances, sport camp award ceremonies) will be closed to the public. They will be broadcast or recorded.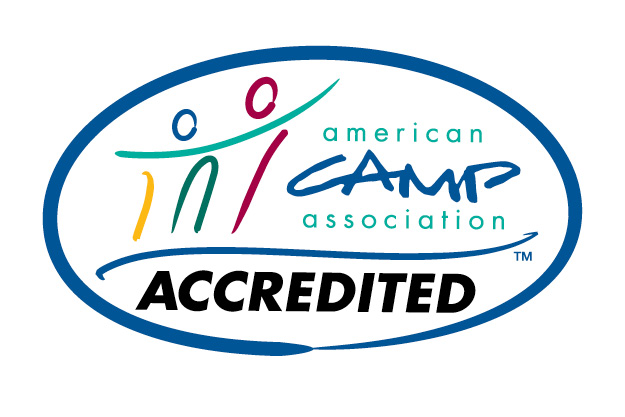 What's Different?

(posted 5/22/2020)
Enhanced cleaning procedures
Smaller group sizes & social distancing
Before Care Hours are now 8:00 – 9:00 a.m.
After Care Hours are now 4:00 – 5:00 p.m.
Before & After Care drop off / pick up will be outdoors near the Pavilion (back of campus)
All special events will be closed to the public. Events will be broadcast on social media or recorded.
There will be no Pizza Fridays
All lunches must be 100% disposable. Containers will not be sent home.
Children are not allowed to bring backpacks or personal items. The only items allowed are sunscreen, a reusable water bottle, and a lunch.
All Undernights and Overnights are cancelled
At this time, there will be no off site field trips
Per state and local covid guidelines, the pool is closed until further notice.
Family Fun Night is postponed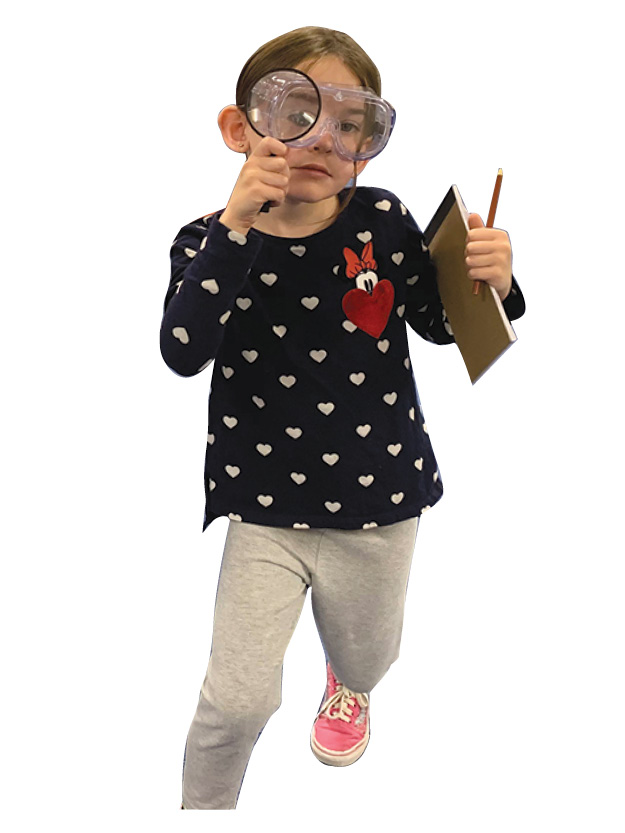 What's The Same?

(posted 5/22/2020)
At this time, the following details remain unchanged:
Our goal is to provide your child with the best summer possible!
Summer Camp will run June 1 – August 7
We will provide ACA certified programming
All camps run Monday – Friday
Unless noted otherwise, camps are open to Members & Non Members
J Camp Hours are 9:00 a.m. – 4:00 p.m.
Premiere Camp Hours are 9:00 a.m. – 12:00 p.m.
Premiere Musical Theater Camp is 9:00 a.m. – 4:00 p.m.
The Half Day Add-On from 12:00- 4:00 p.m. is available for Premiere Campers
Modified Before & After Care Hours are offered
Campers will bring their own lunch (now in 100% disposable containers)
Listed Weekly Themes are the same
Dress Up Fridays will take place
June and August Summer Fun Days will take place
Registrations are due the Wednesday before the camp takes place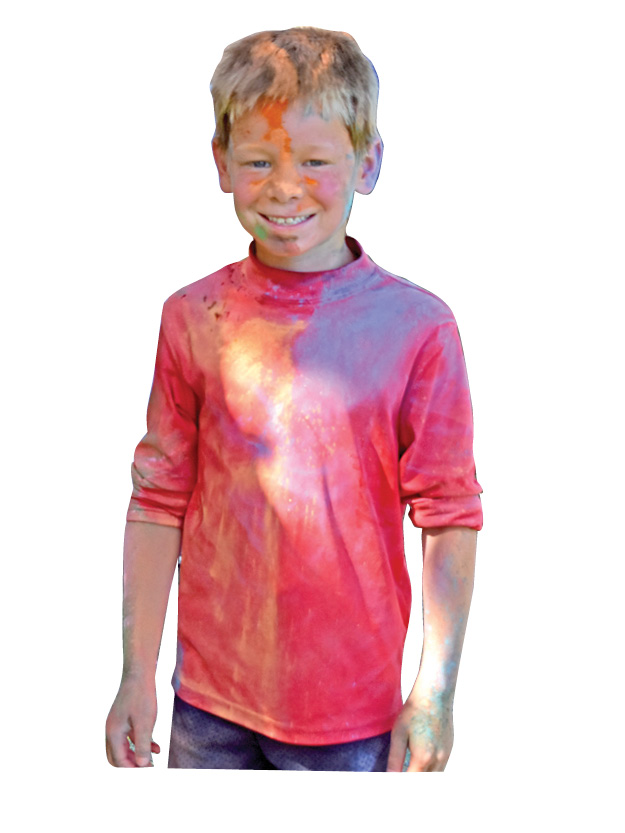 Call Us
JCC Registrar (402) 334-6419