Saturdays Day at the J

Member & Non, Age 3-12
Do you need a Saturday without your children to get a few things done? Drop them off at the JCC where they will enjoy fun activities in a safe environment. Kids will get to go swimming, do crafts, have swim time and enjoy other activities. Lunch and a snack will be provided too.
Saturday at the J  Details
Program Hours run 10:00 a.m. – 4:00 p.m.
Open to Members & Non Members, Ages 3-12
Registration is per day
All 3 year olds must be fully potty trained
Drop off & pick up are at the JCC Youth Lounge.
Upcoming Dates
Saturday, November 28
code: 09-1128
$20 late fee for registrations after 11/21/20
Register
Register online, in person at Member Services, or by calling (402) 334-6419.
Questions? Call the Youth Department at (402) 590-2152.
Youth Health Form
Parents MUST complete a Youth Health Form (per child) and return it to the JCC Youth Dept. at the time of drop off.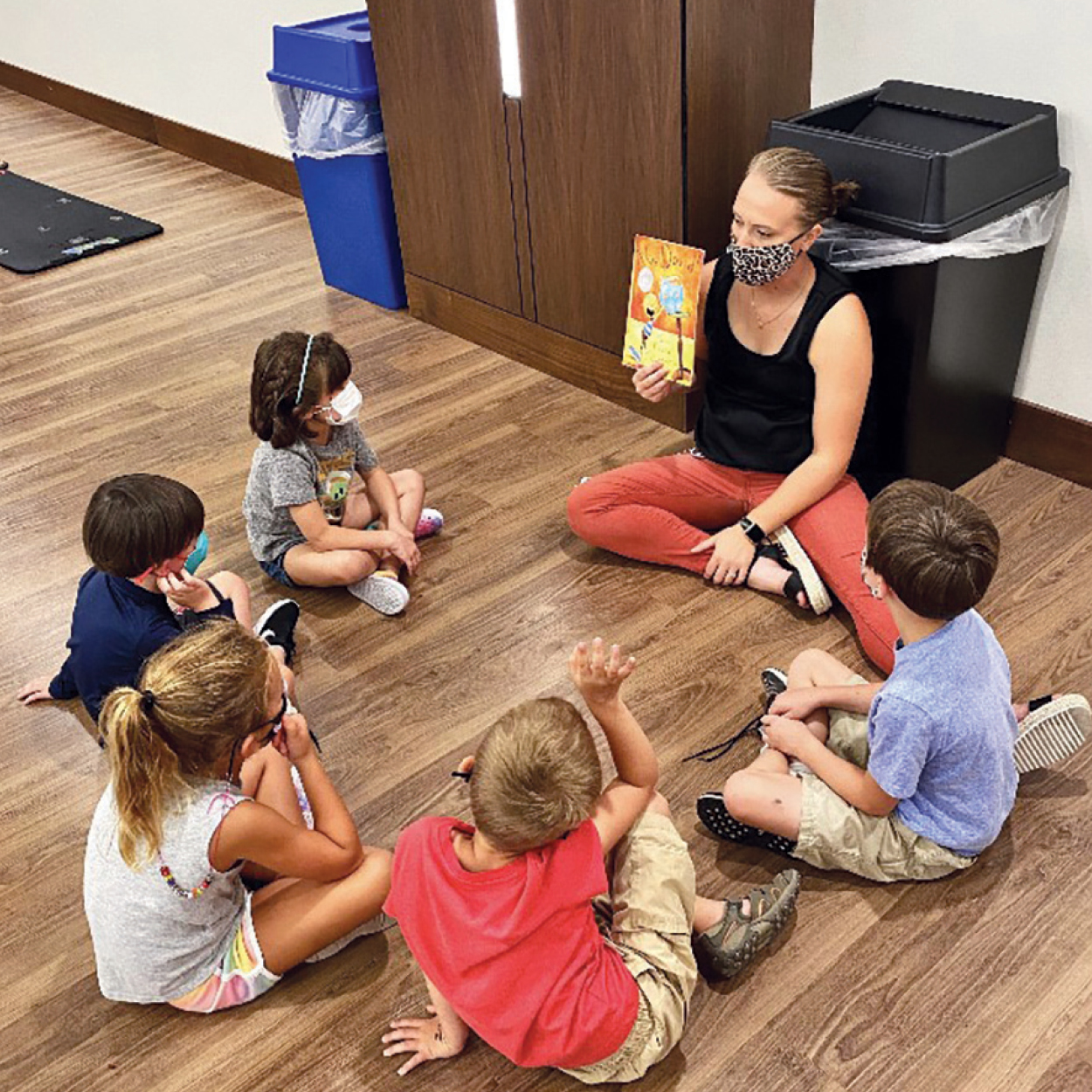 Pricing
10:00 a.m. – 4:00 p.m.
Members……..…$60
Non Members….$80
Pricing is per day per child
You Belong Here
The Jewish Community Center has been a big part of Omaha for more than eight decades! We opened our doors in 1925 and still, today continue to serve everyone in the community with our state-of-the-art facilities, outstanding programs, and dedicated staff. We've been here in the past, we're here today and we'll be here tomorrow.